July 9, 2022
The Maryland State House was designed by Joseph Horatio Anderson and was built by local merchant Charles Wallace.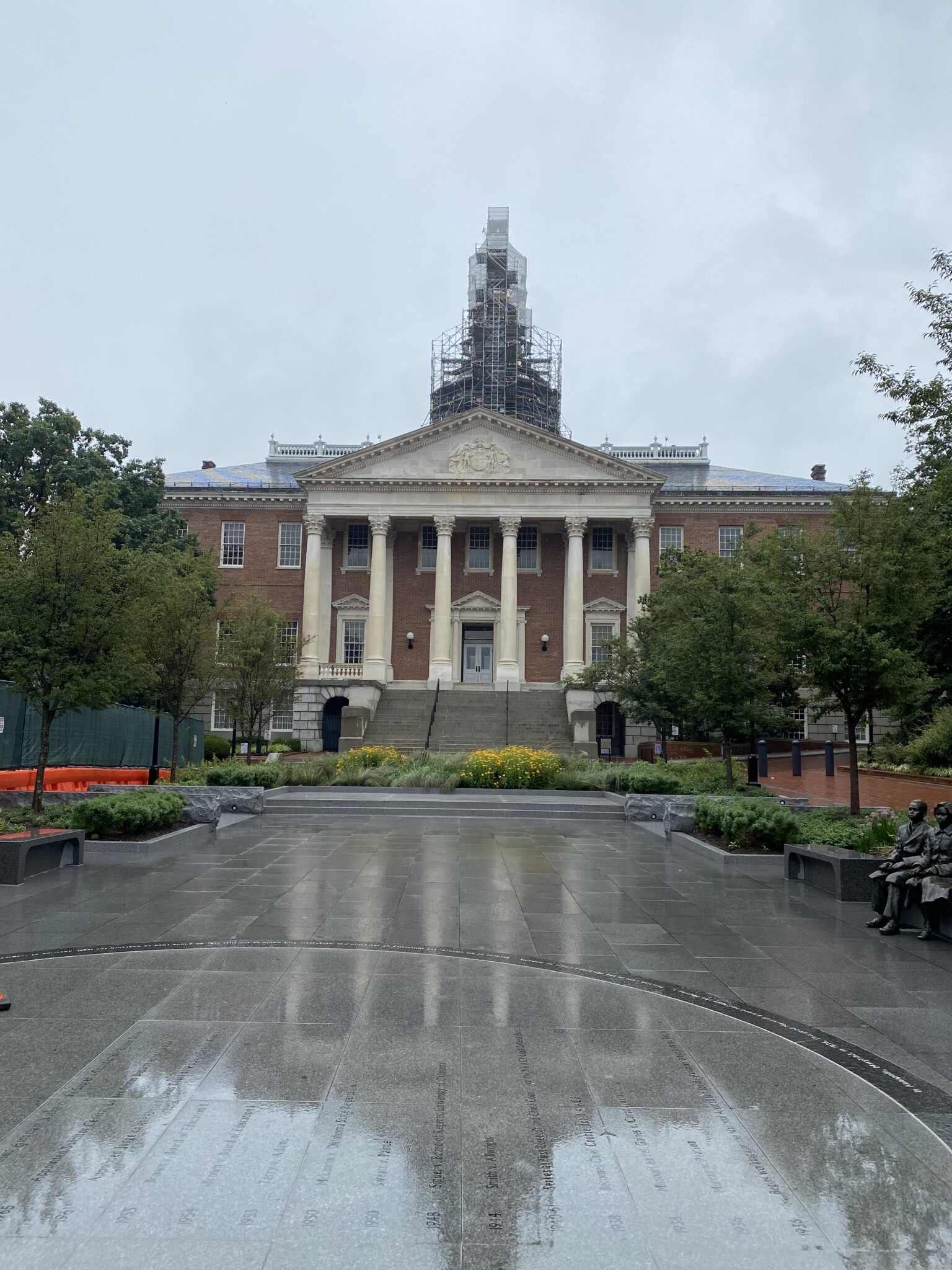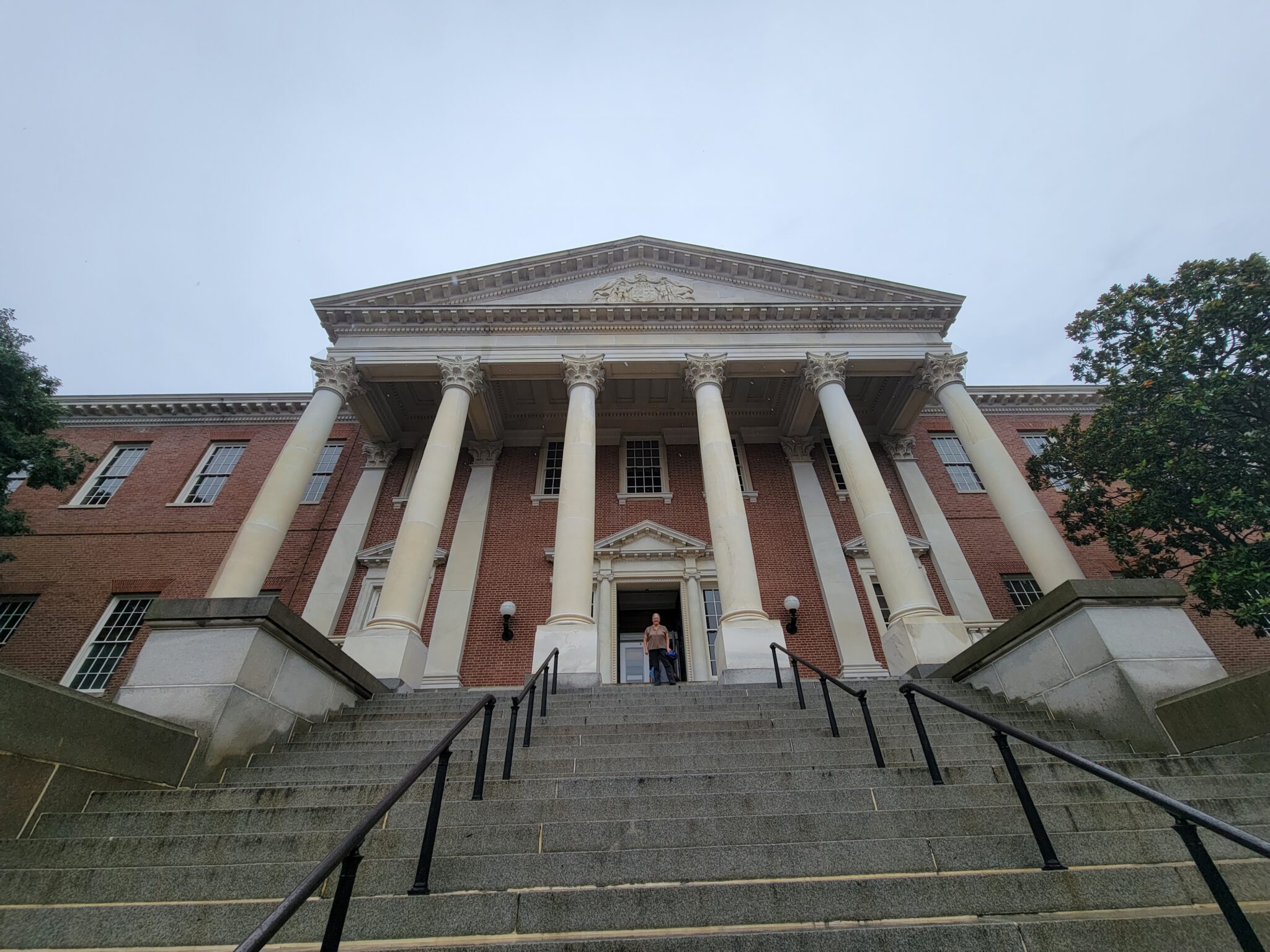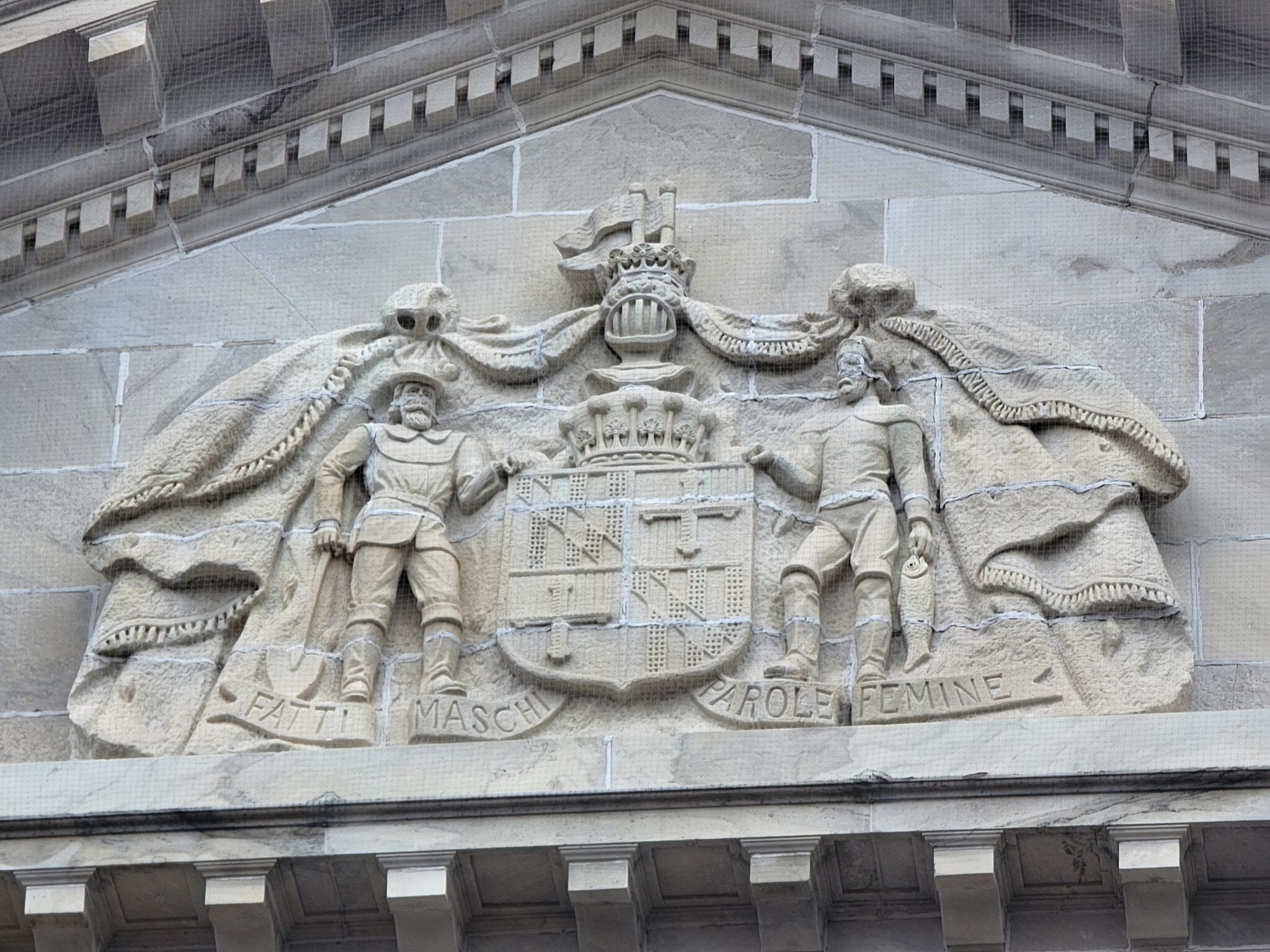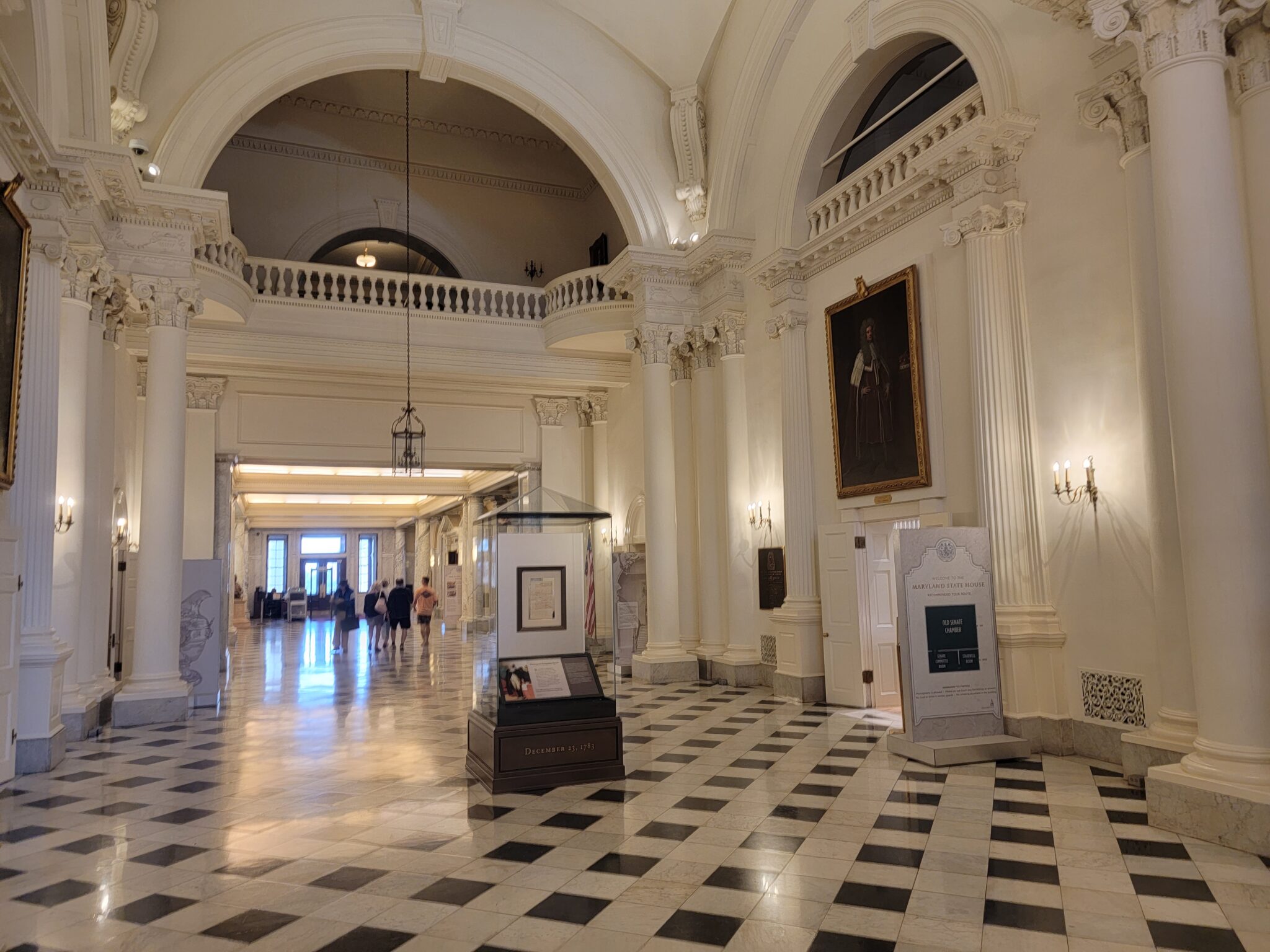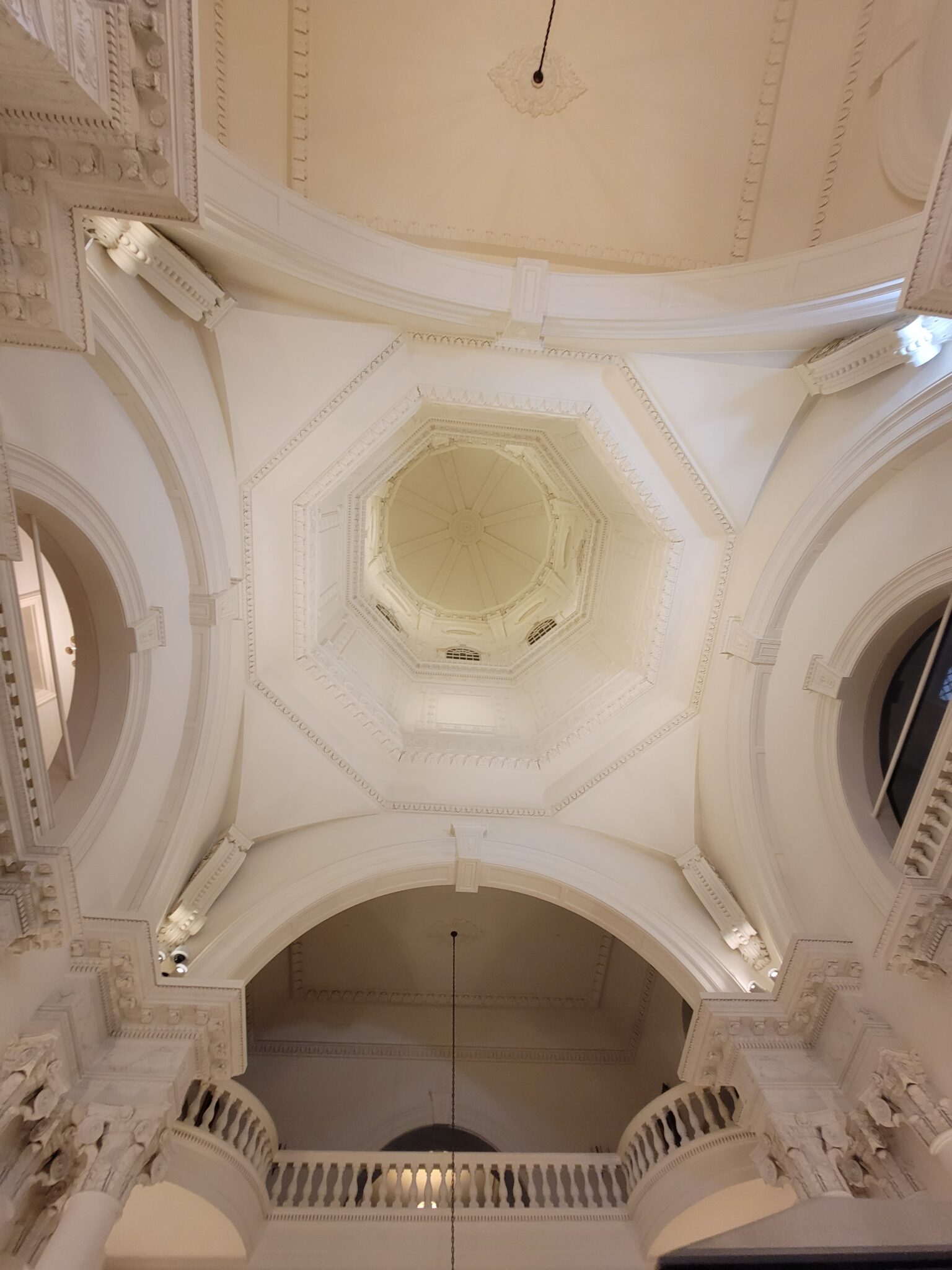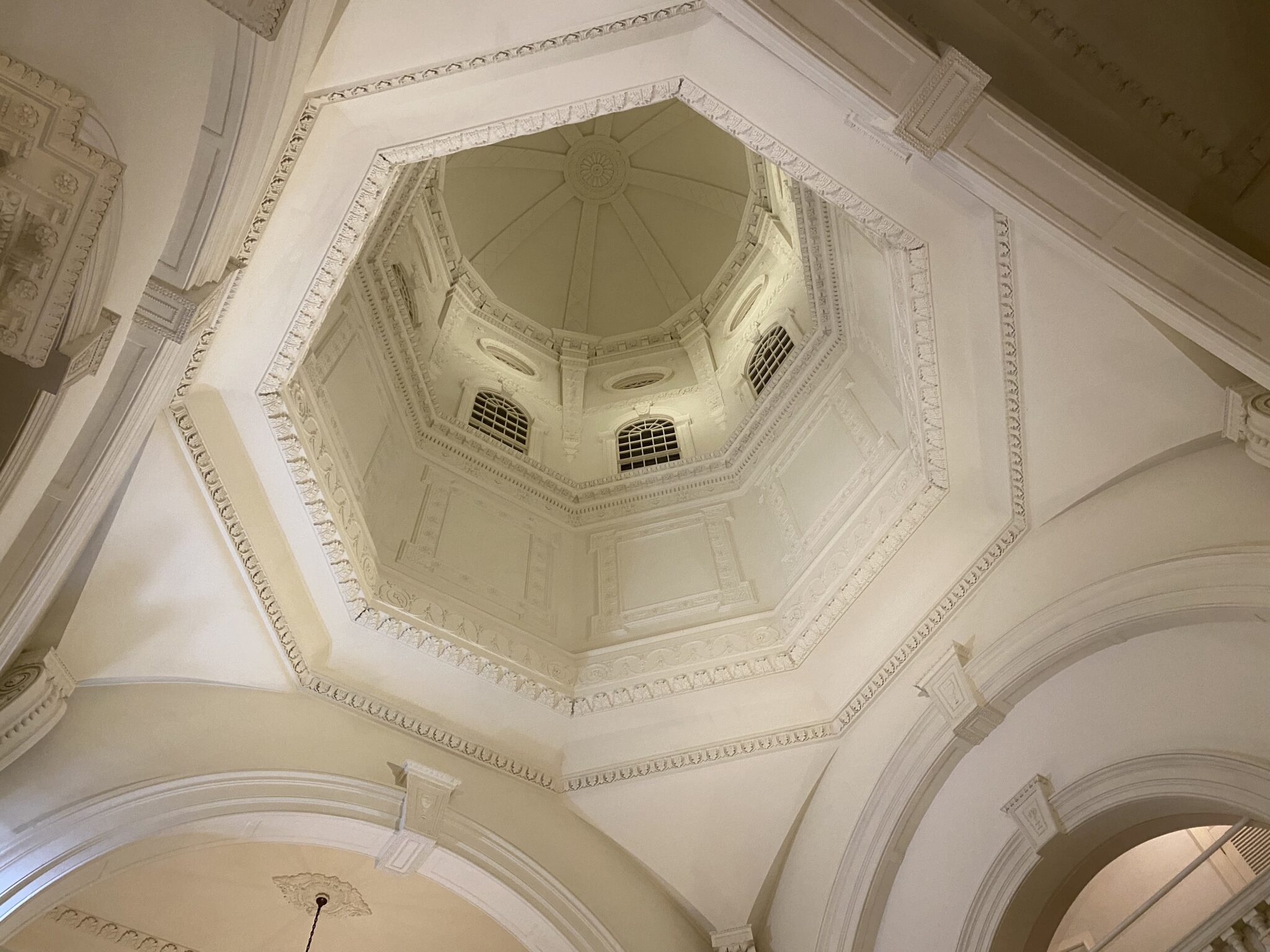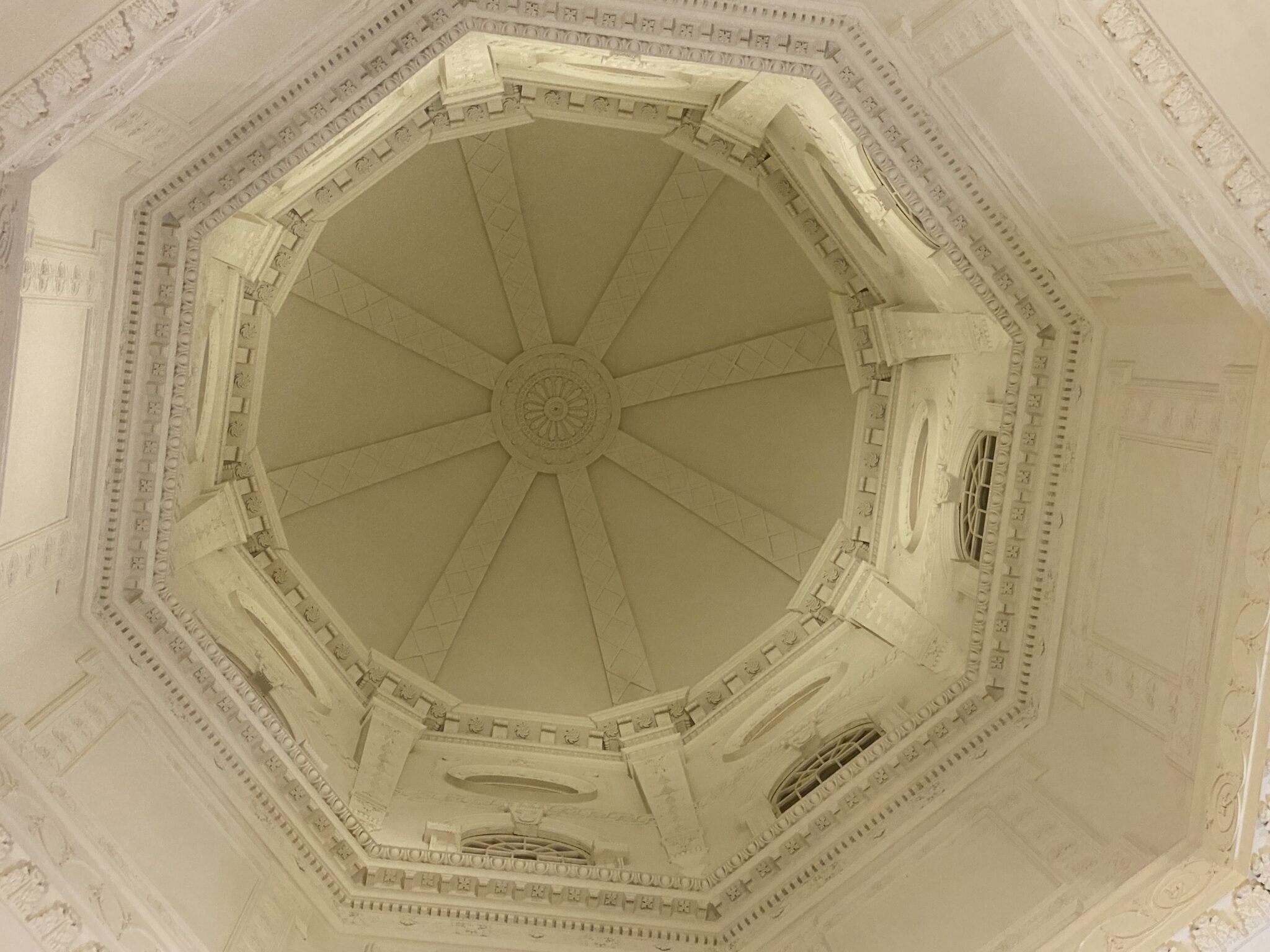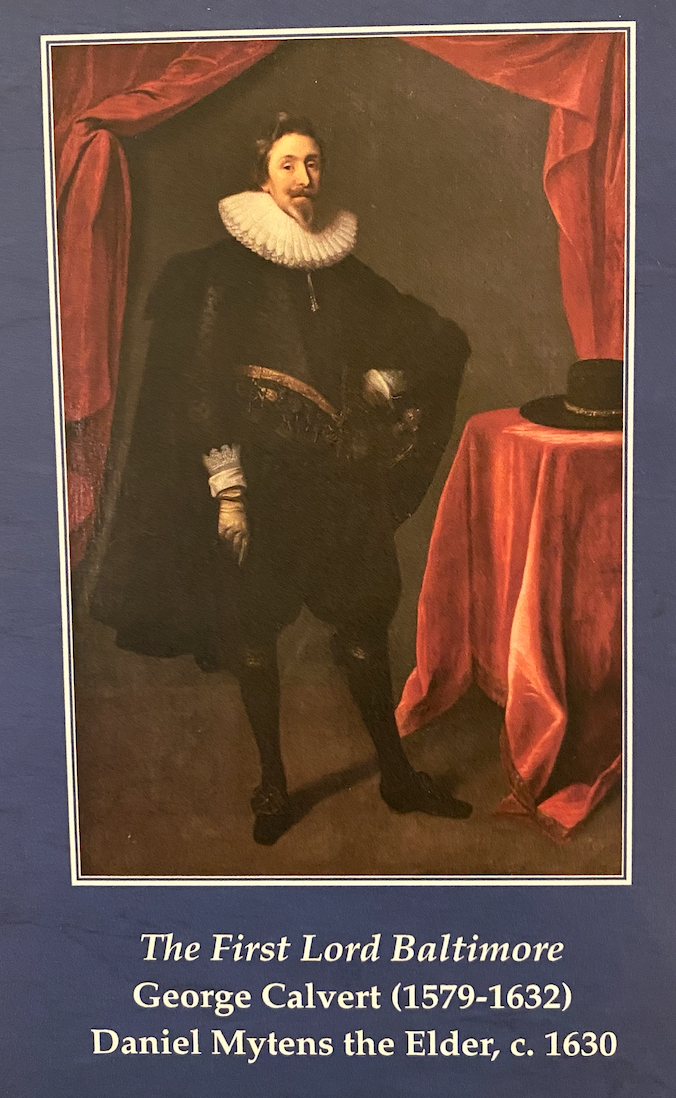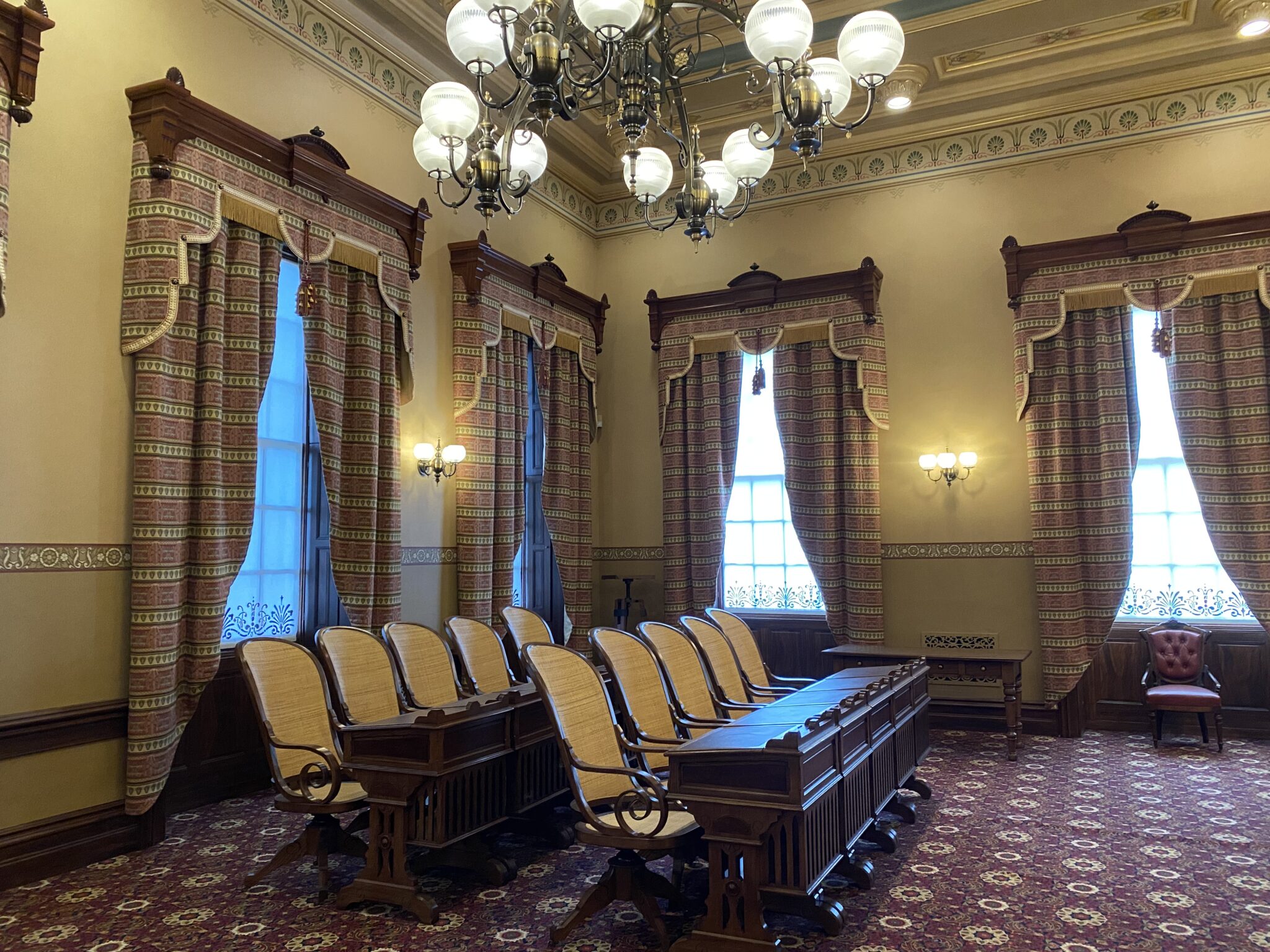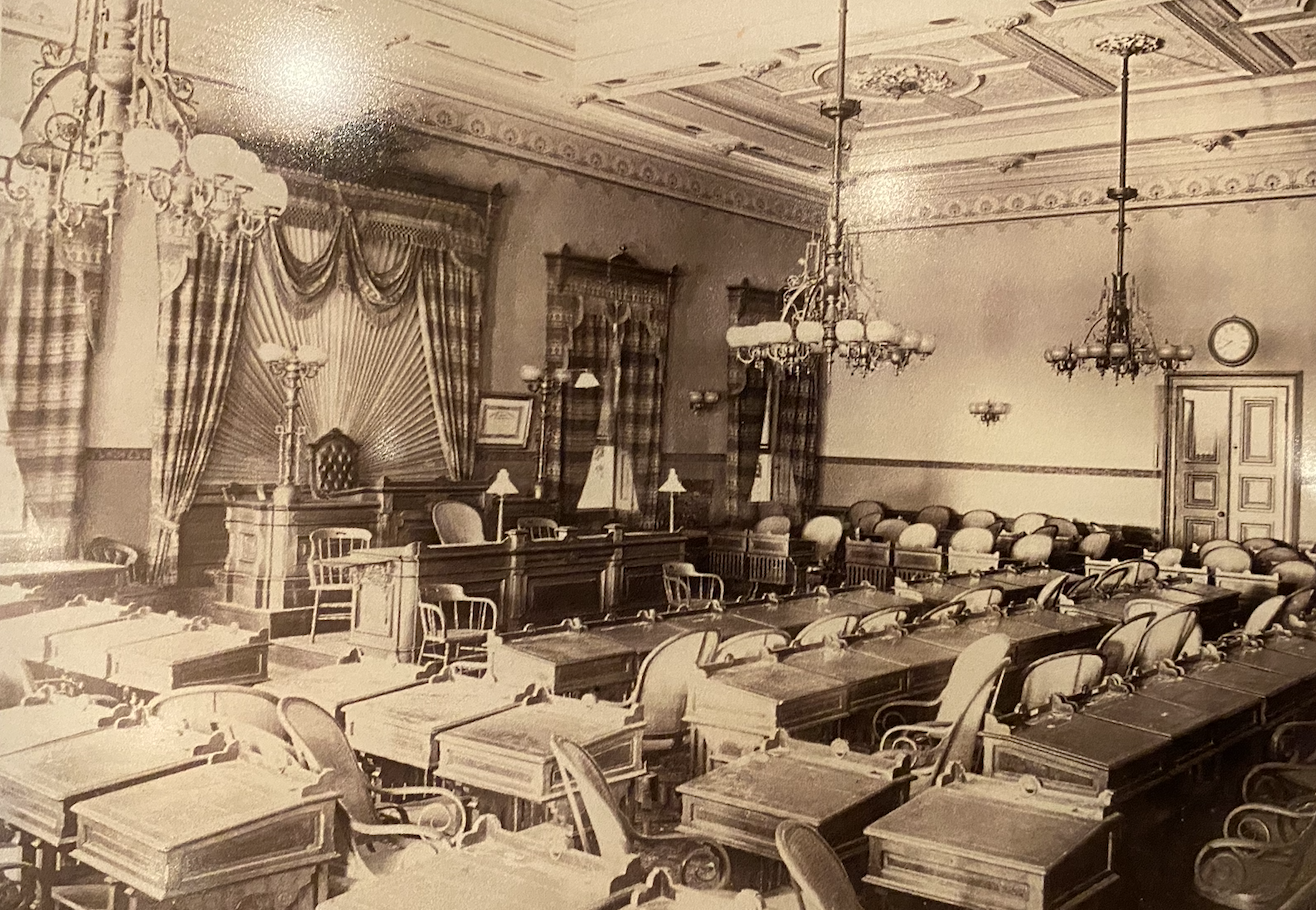 Bronzes of Frederick Douglass and Harriet Tubman are featured in the Chamber to highlight the expansion of rights in Maryland in the 19th century.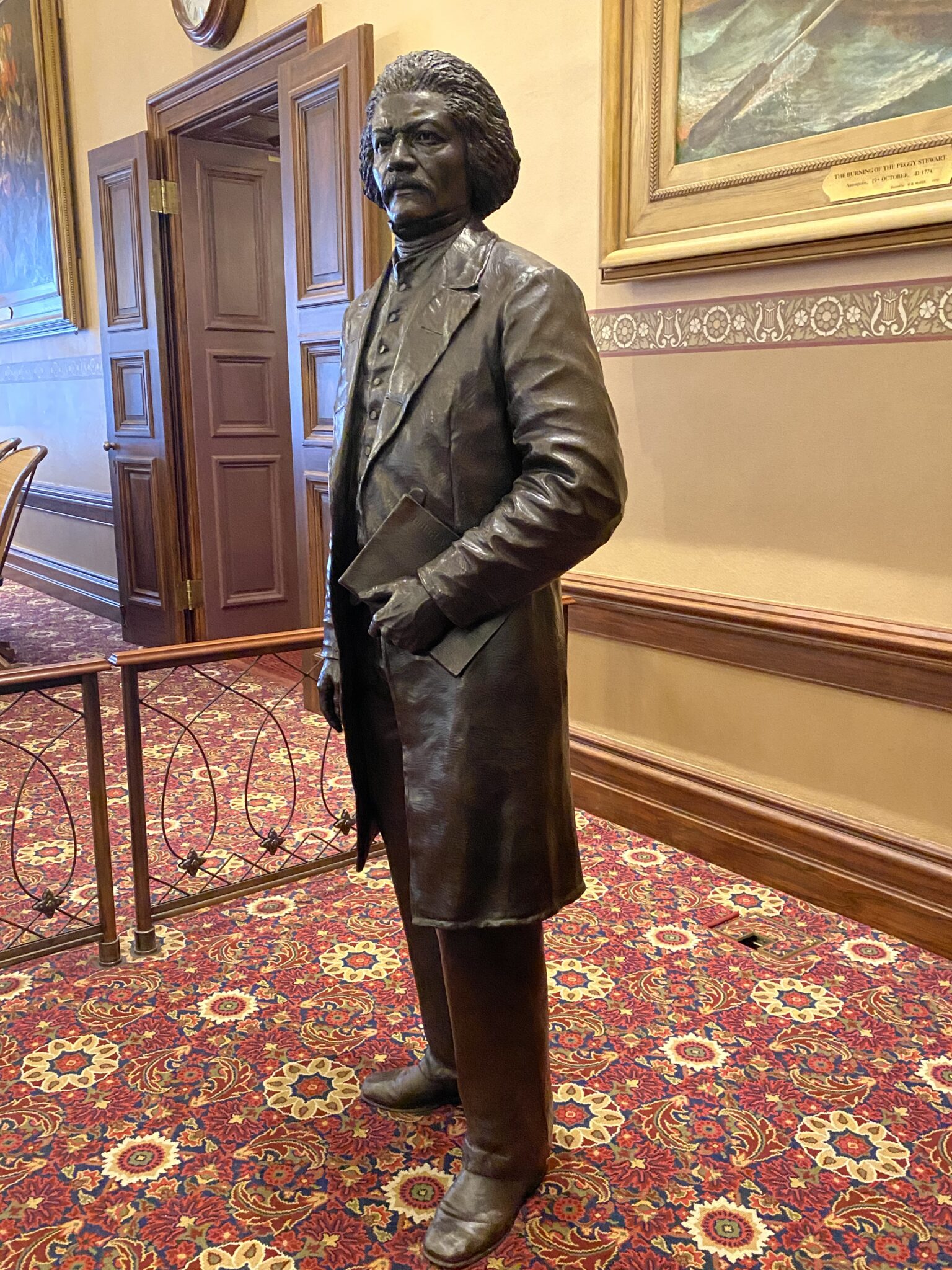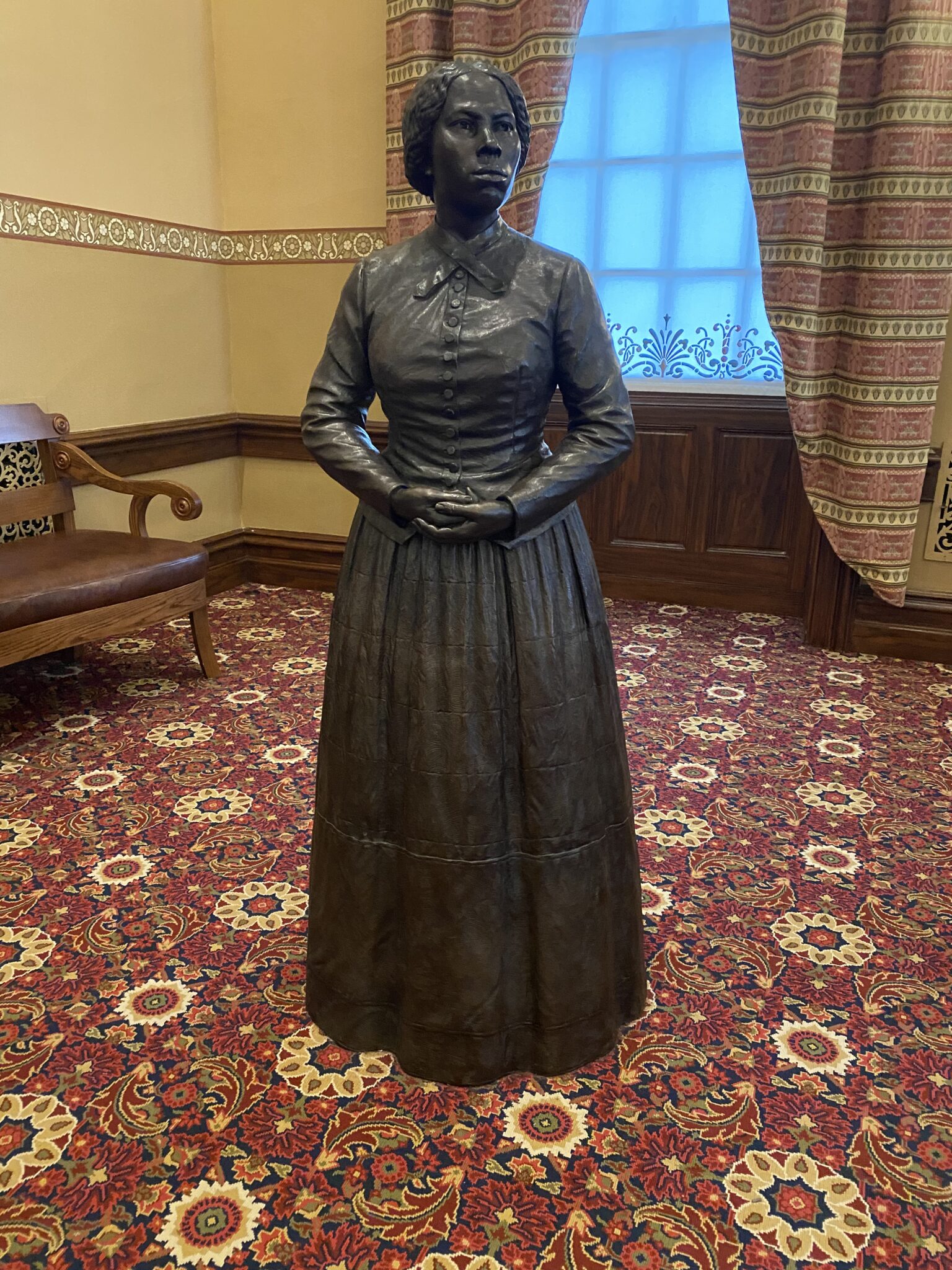 Maryland's house served as the United States capitol from November 26, 1783 until August 13, 1784 and is the only state house to have done so.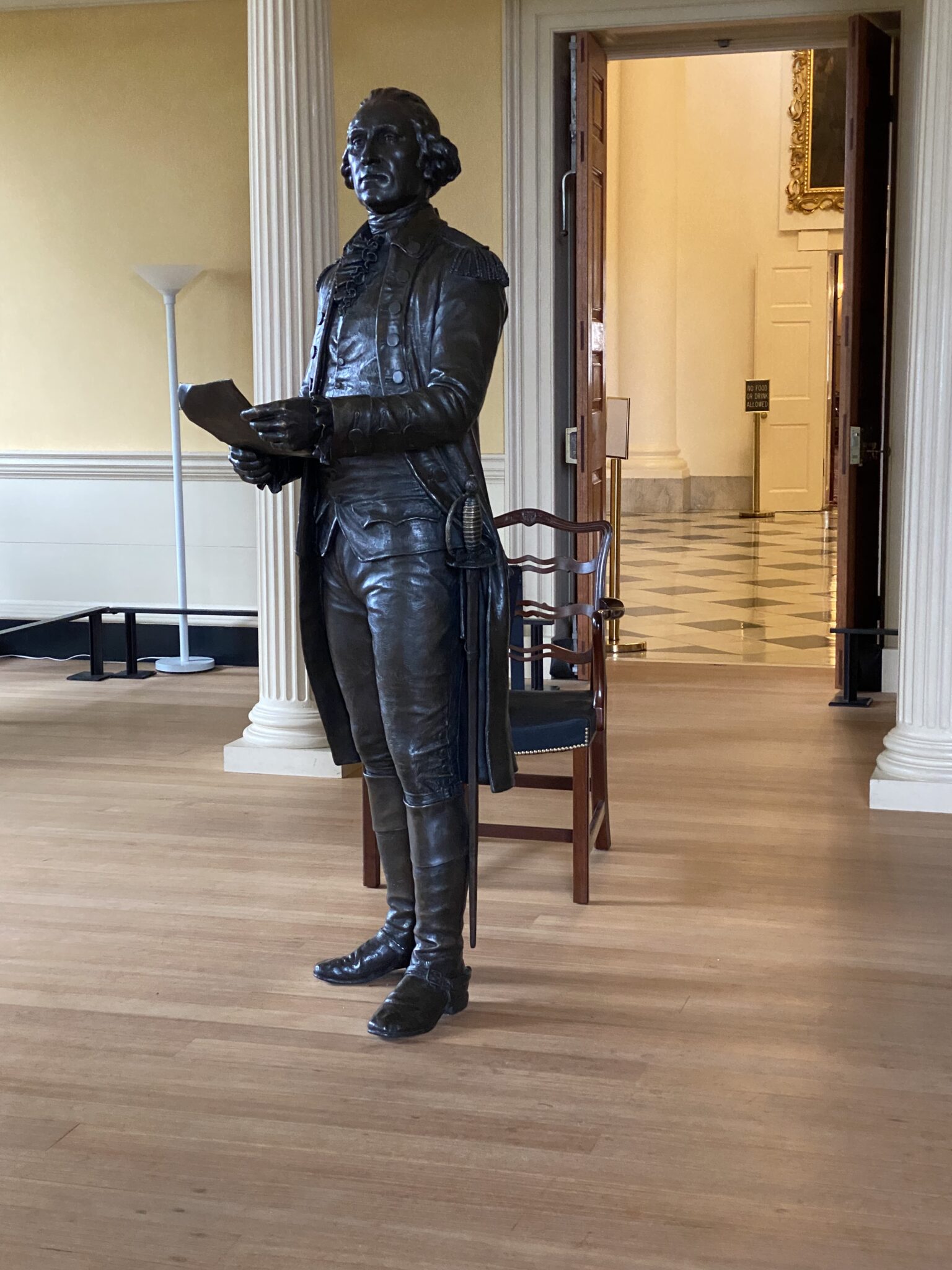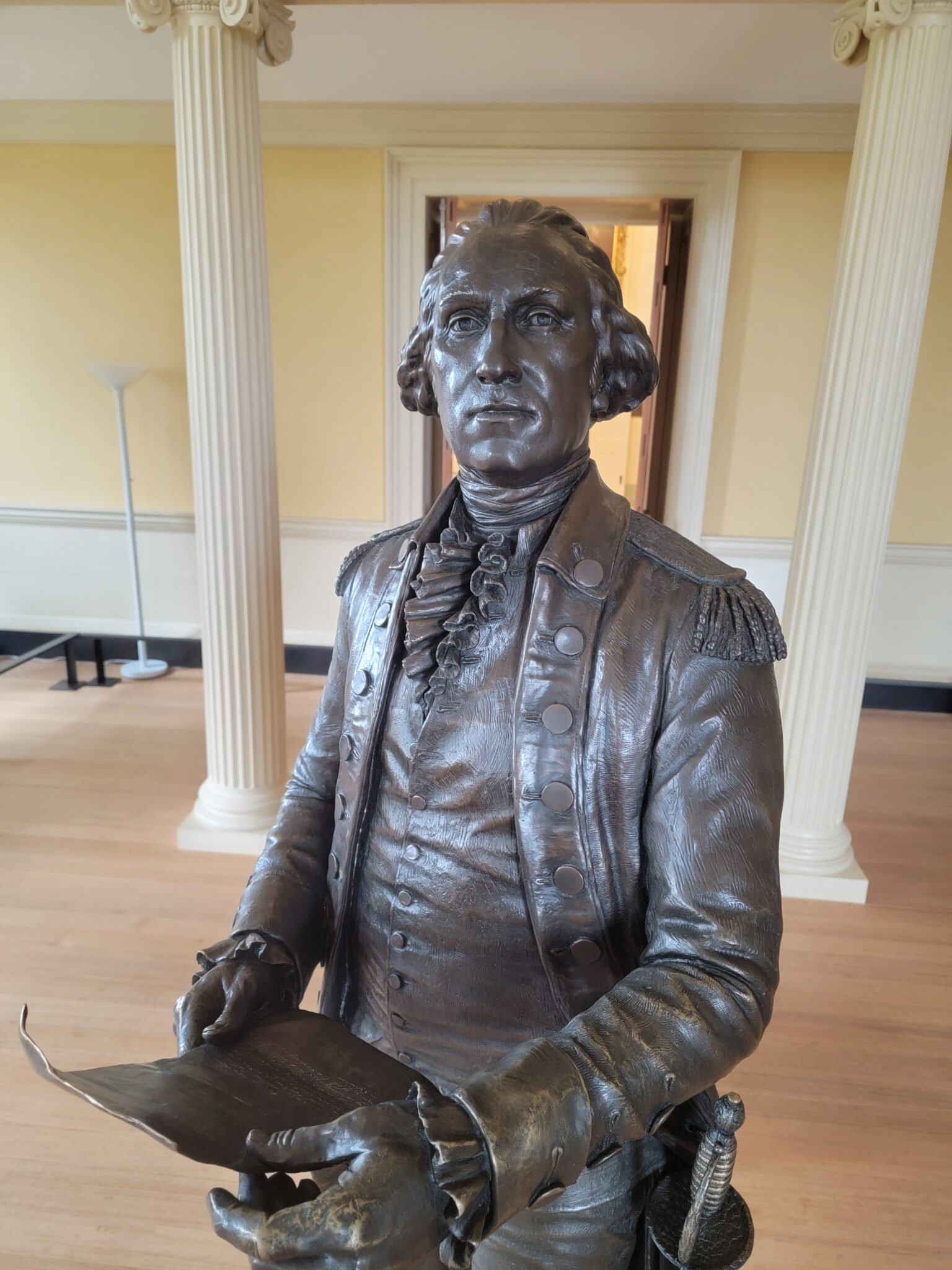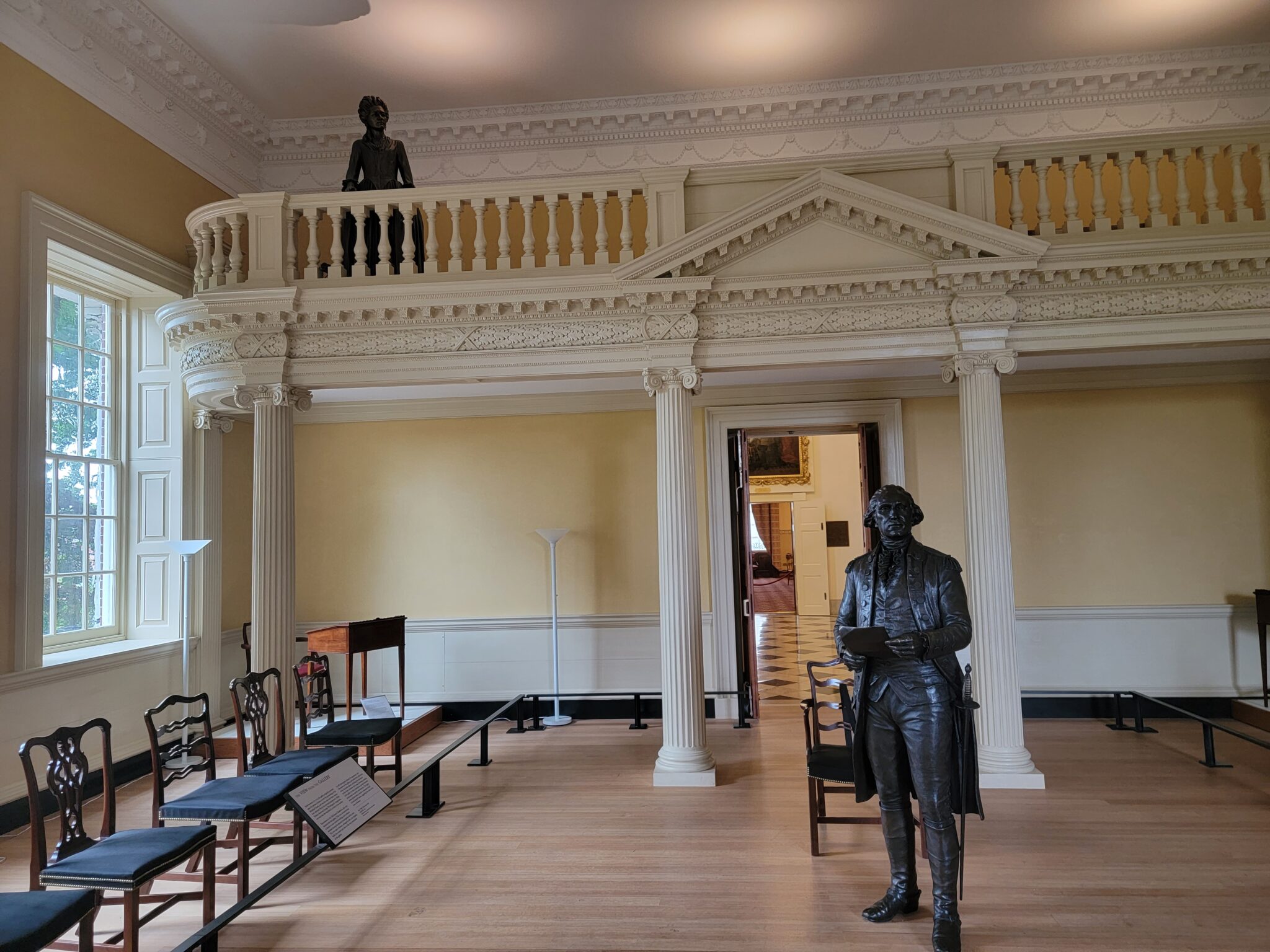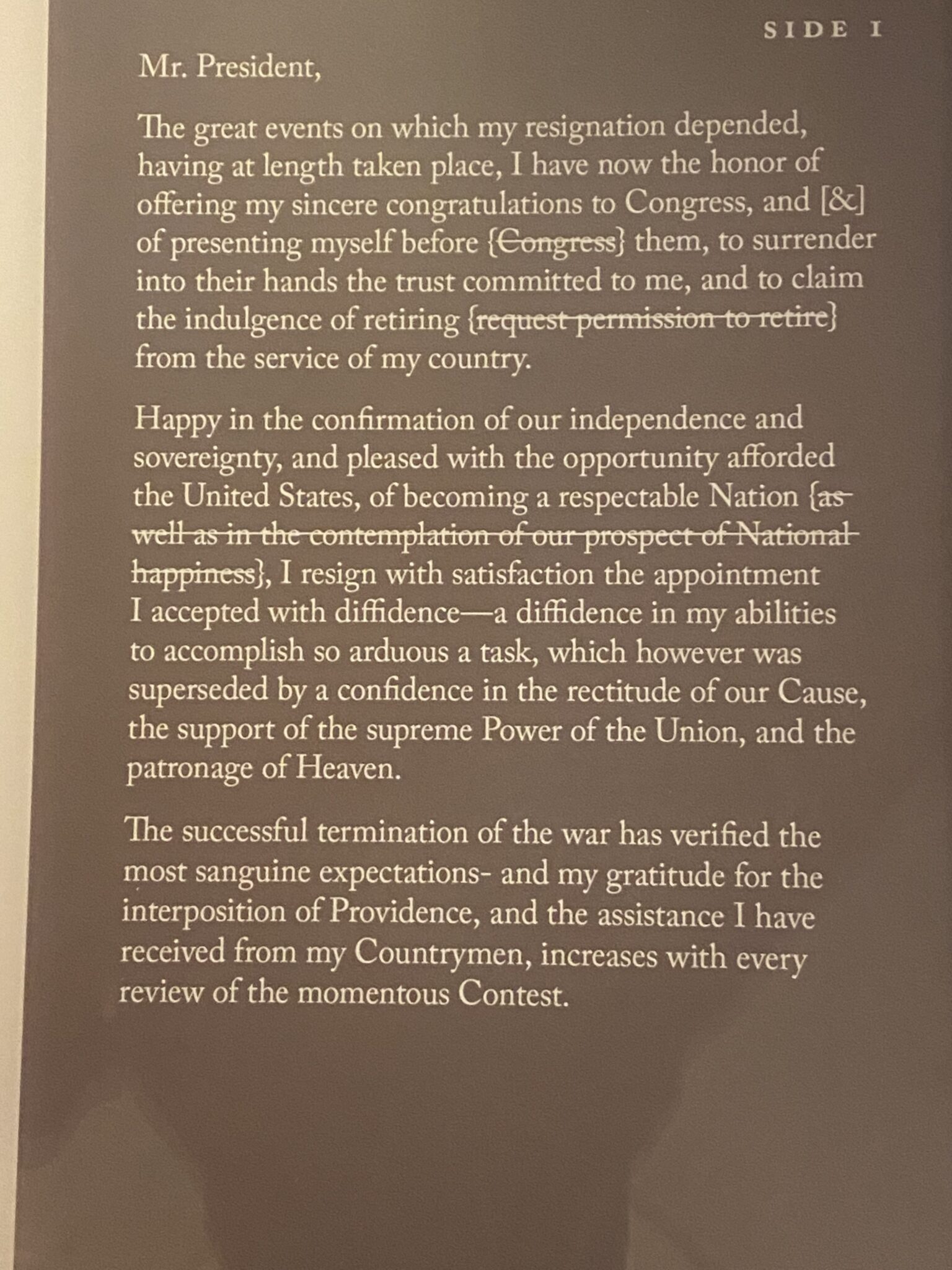 When it met in this Chamber Congress also ratified the Treaty of Paris, ending the Revolutionary War and making Annapolis the first peacetime capital of the United States.