July 5-12, 2022
Josef's Cache
The oldest geocache in Maryland is located in Patapsco Valley State Park so Jane confidently set the truck's GPS to the park. . .and went to a section of Patapsco Valley State Park that was about 20 miles from the section where the cache was located. We had seen before where a park or forest will have non-contiguous sections, but didn't give that possibility a thought until we arrived at the very busy park and didn't see a way to get to the cache. A drive corrected the problem and there might even have been a cold beverage along the way.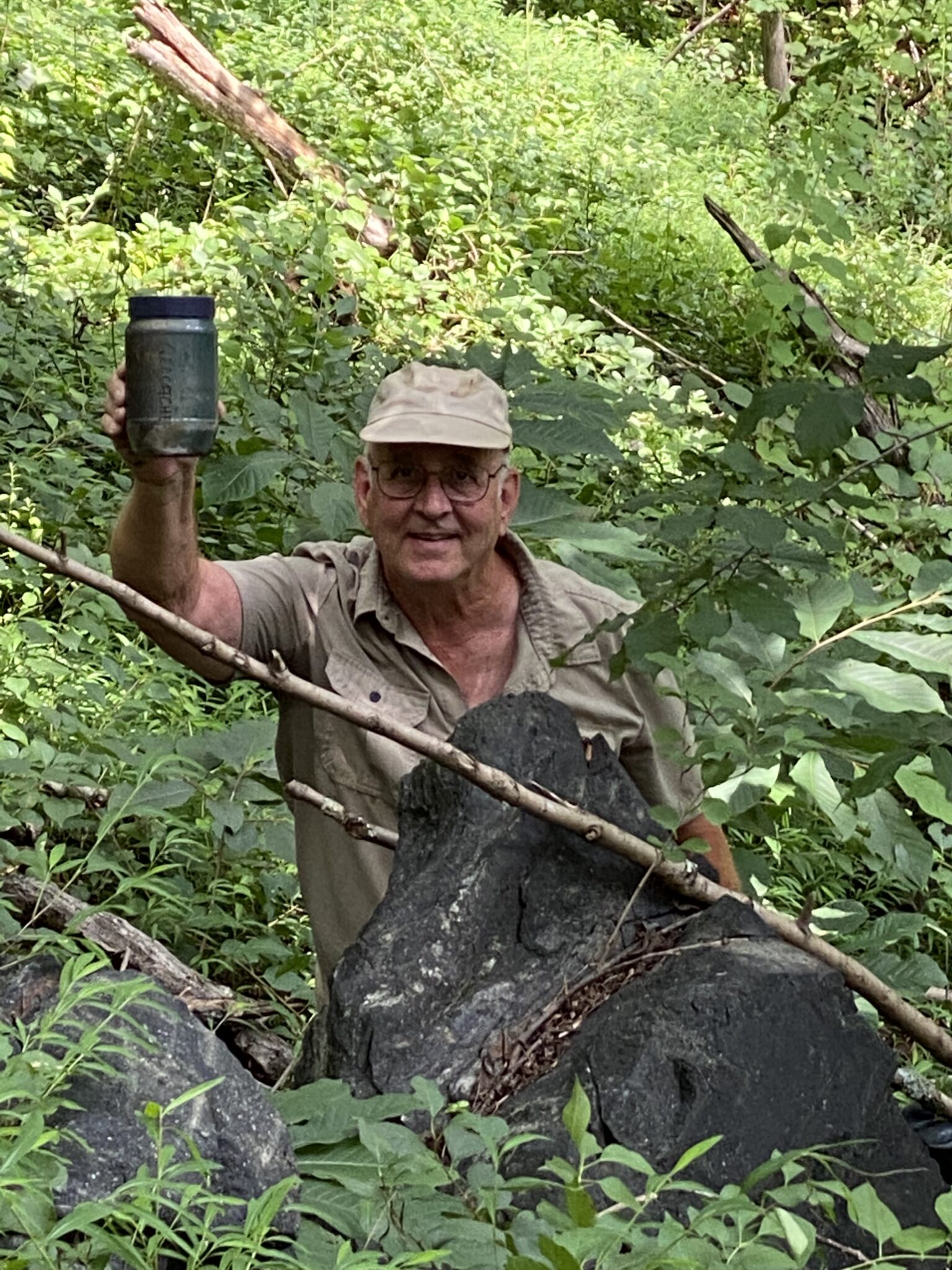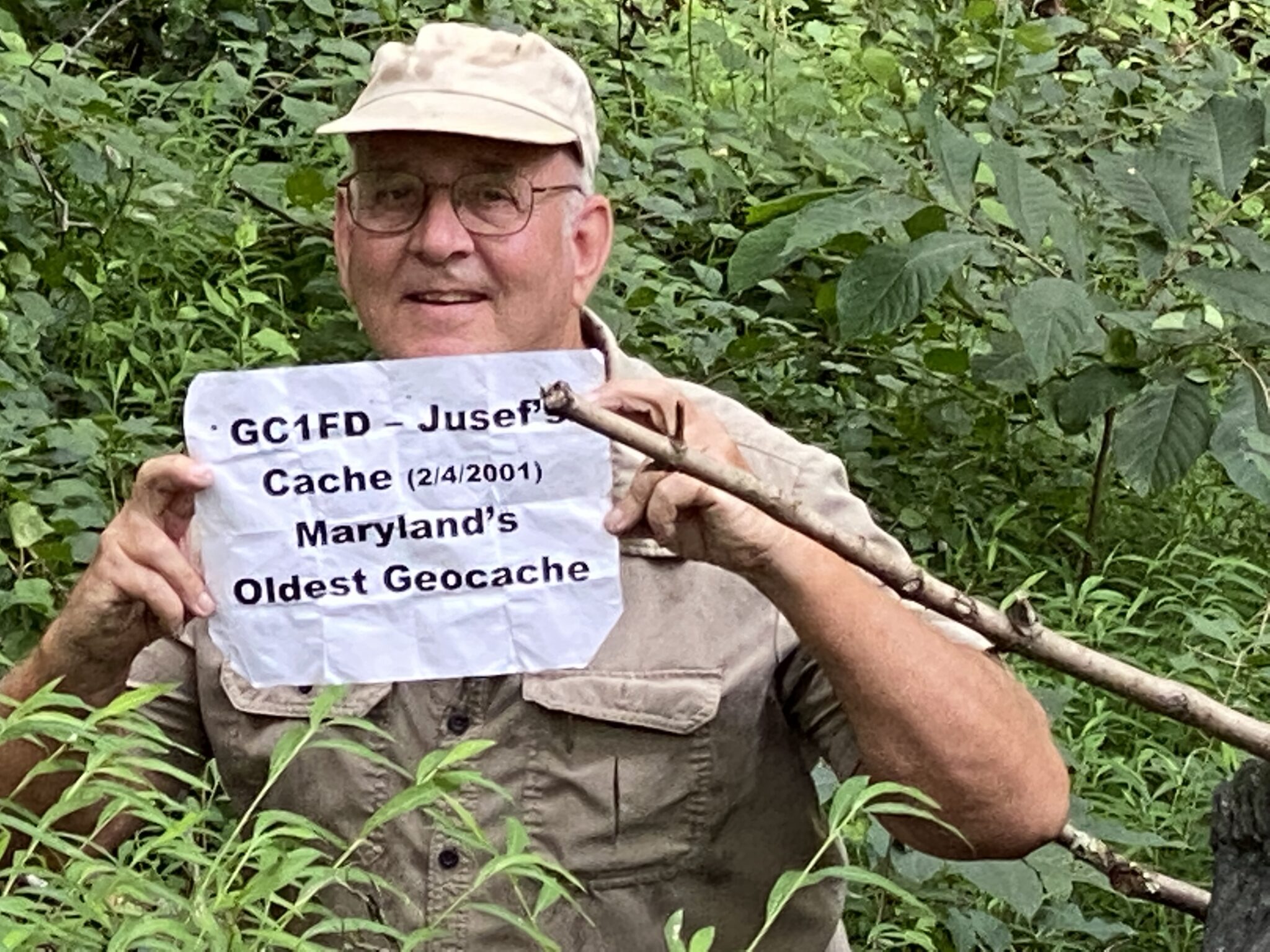 Northwest Branch
Northwest Branch is a tributary of the Anacostia River.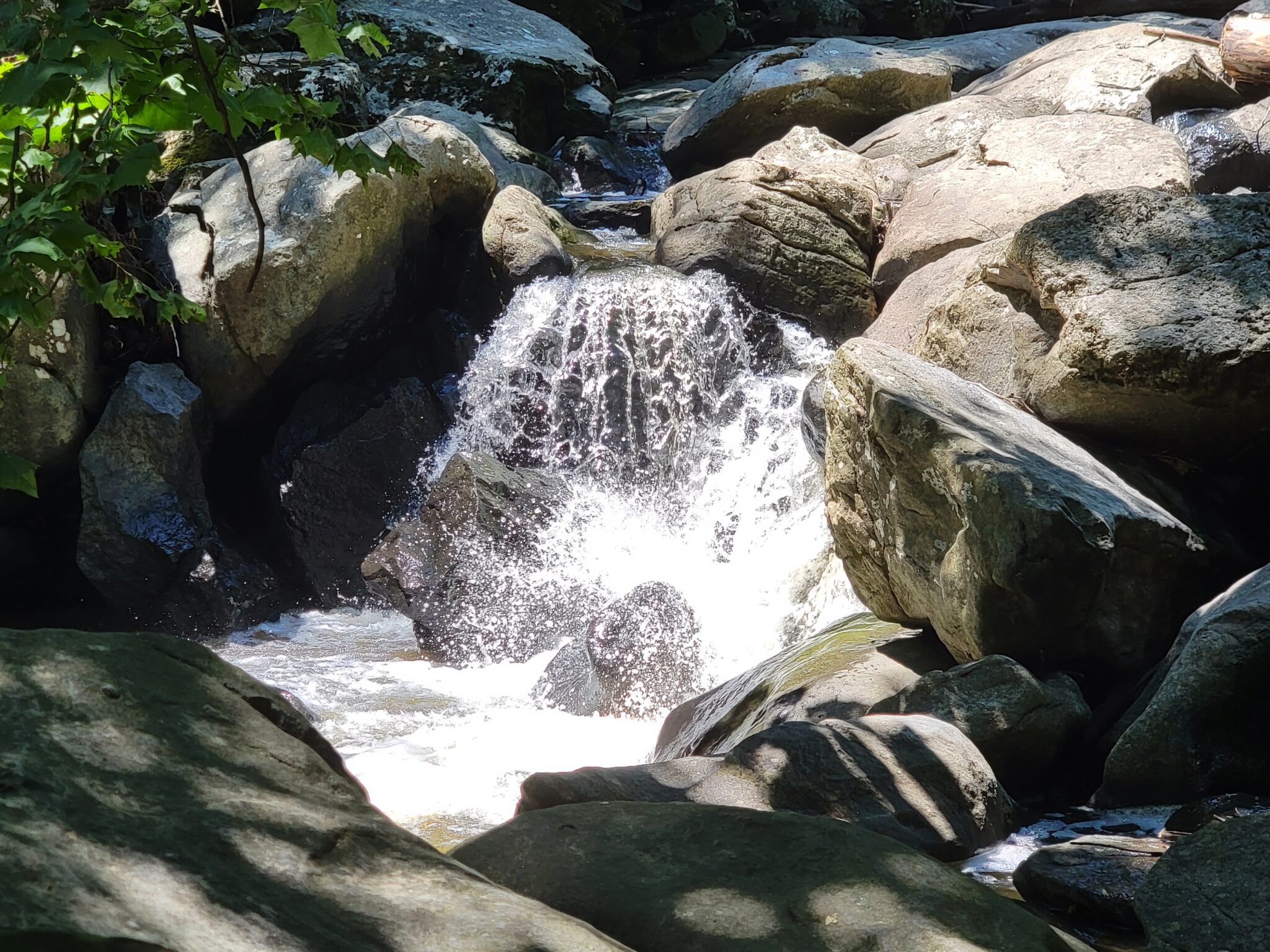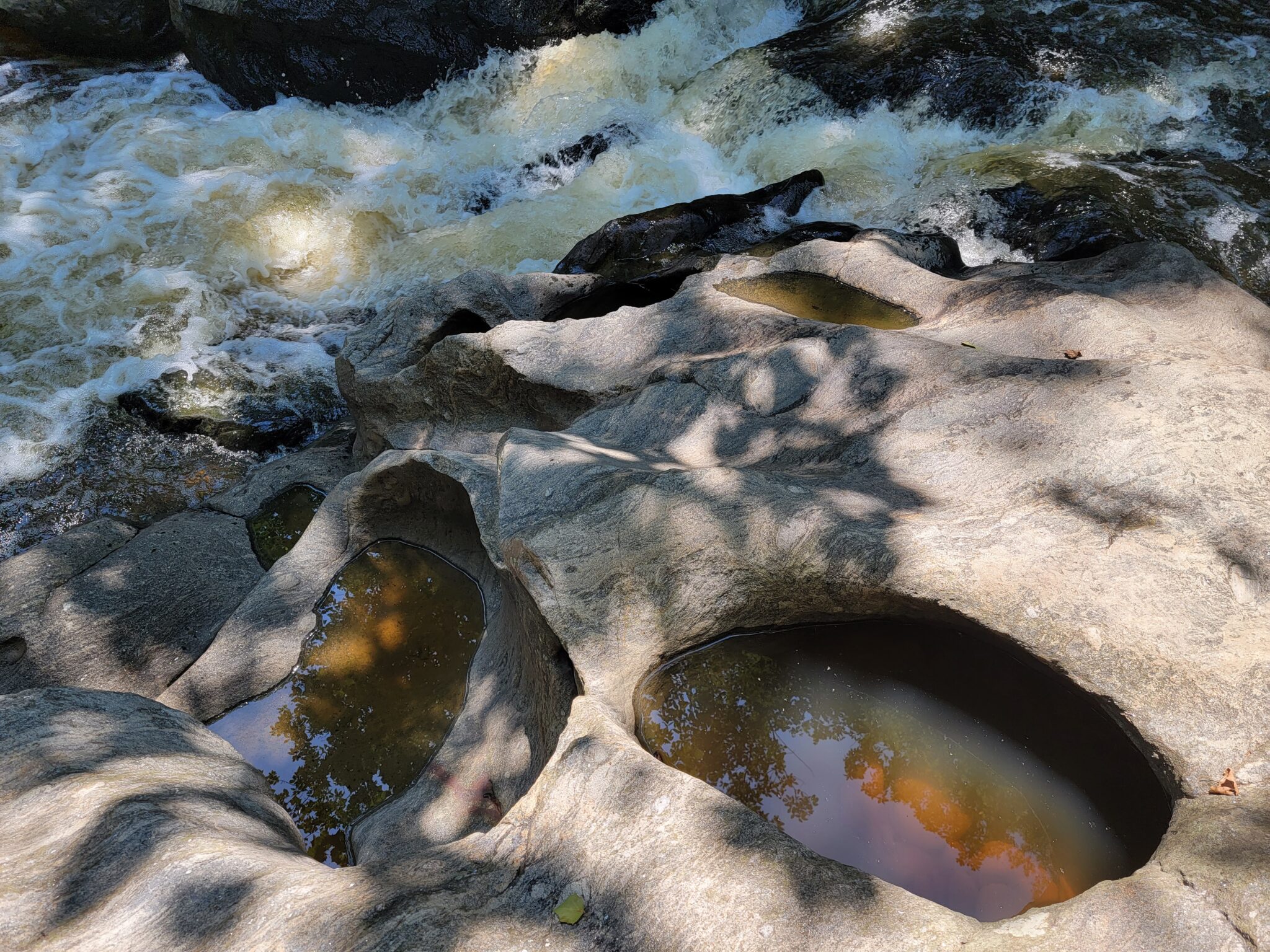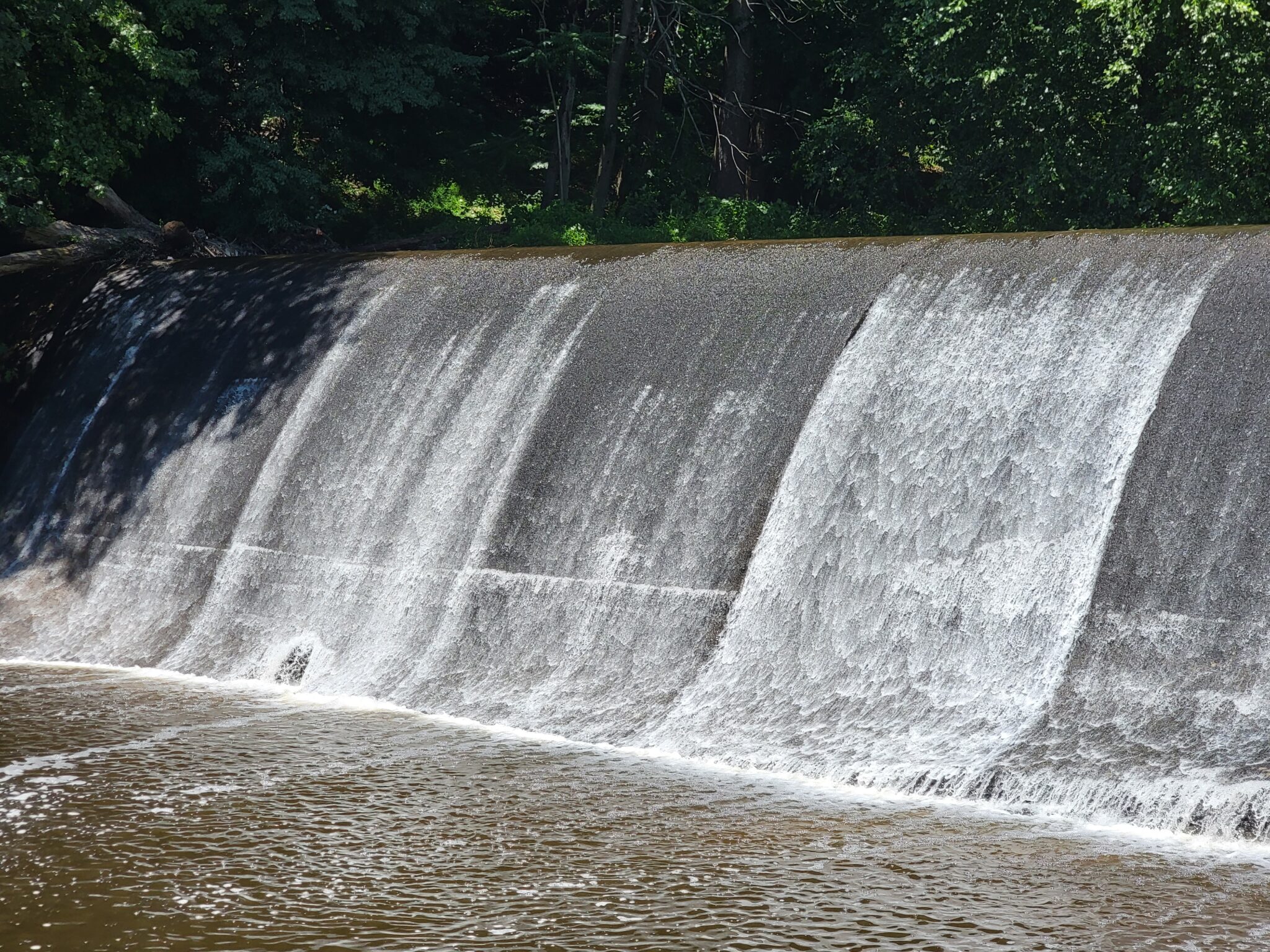 Thomas Viaduct
The B & O Railroad needed a bridge over the Patapsco River between Relay and Elkridge, Maryland. Benjamin Latrobe, Jr. surveyed and planned the route. Although he had studied bridge construction, he was not an engineer, and critics thought the bridge would not be able to carry its own weight.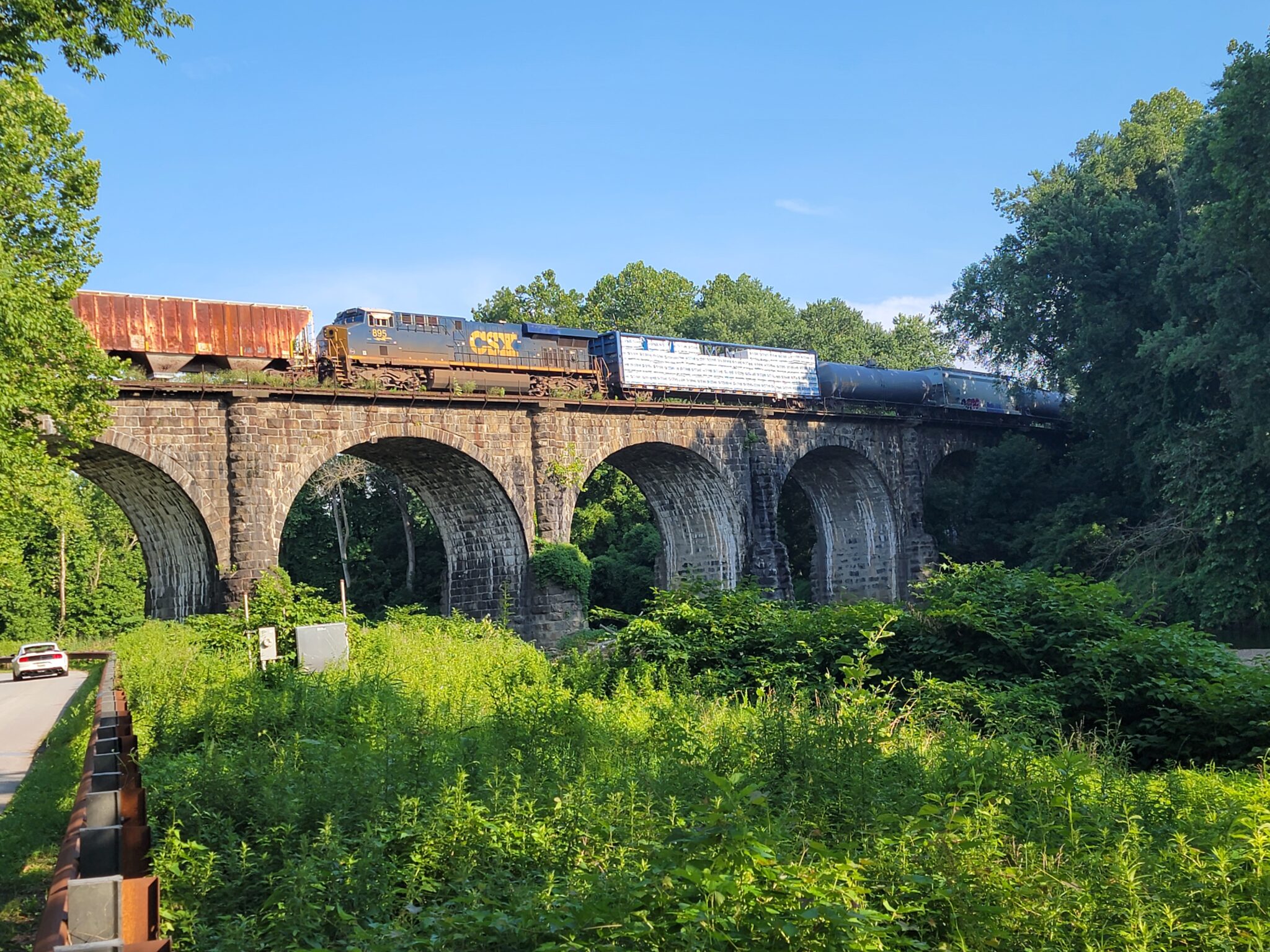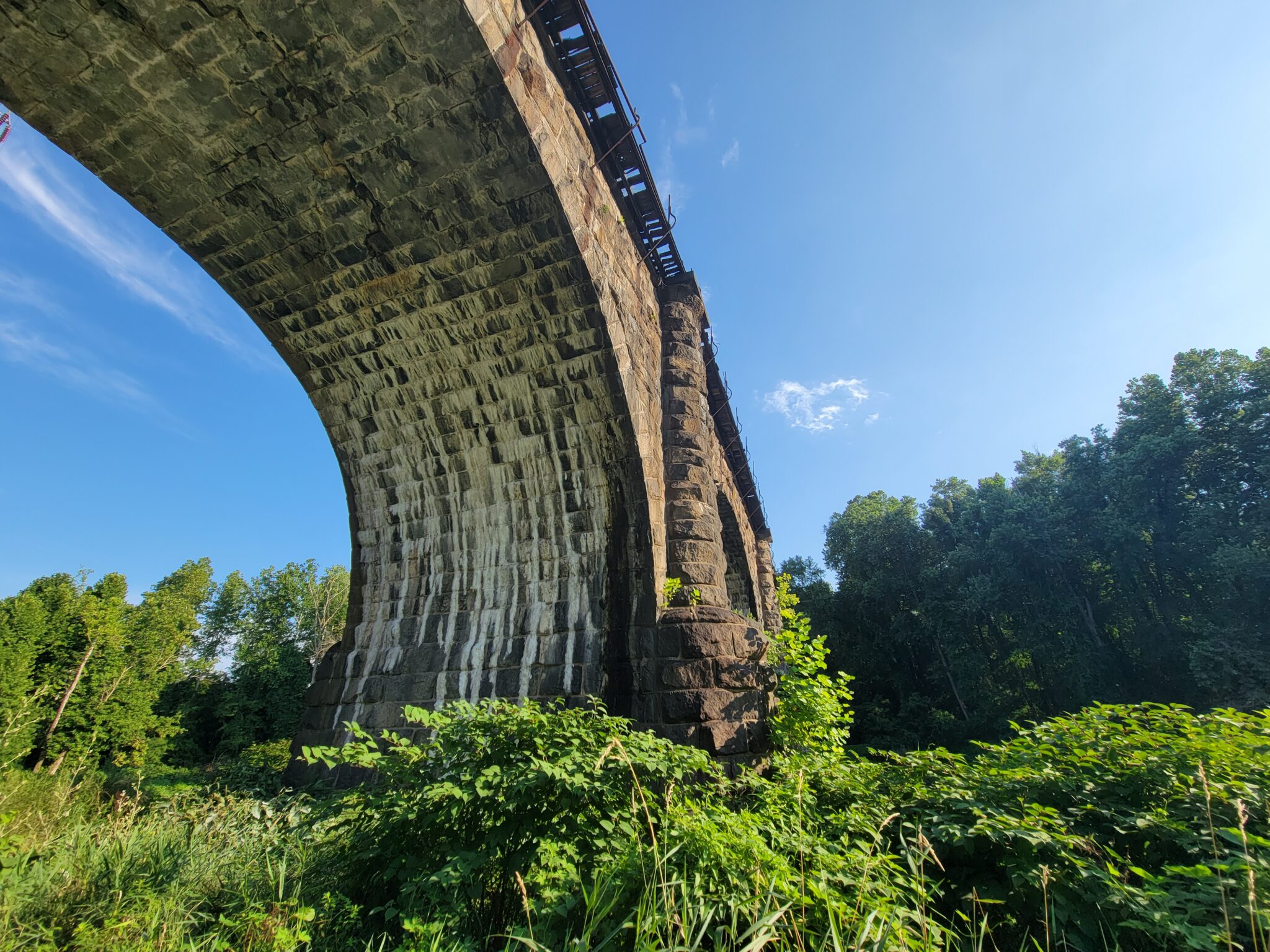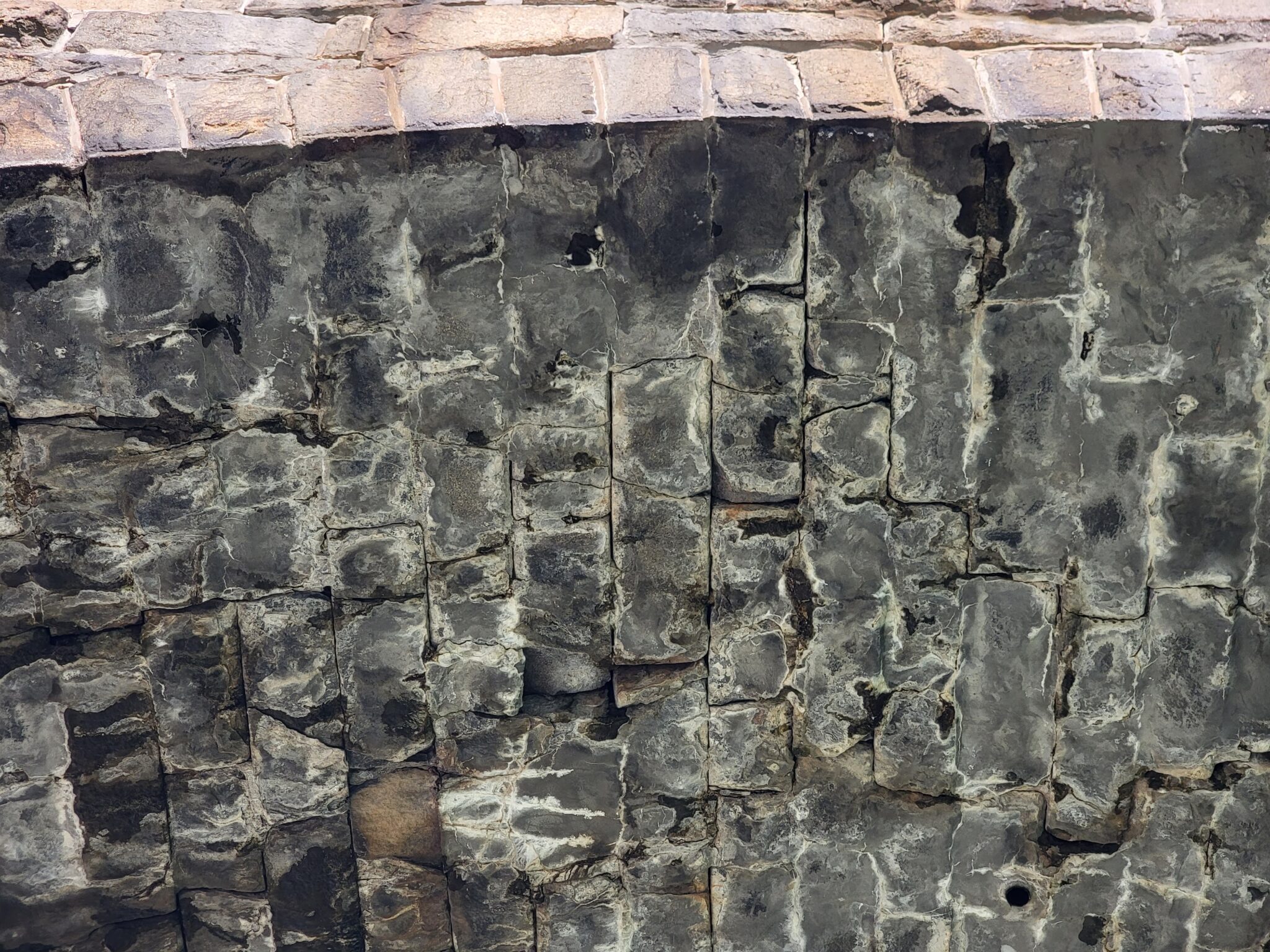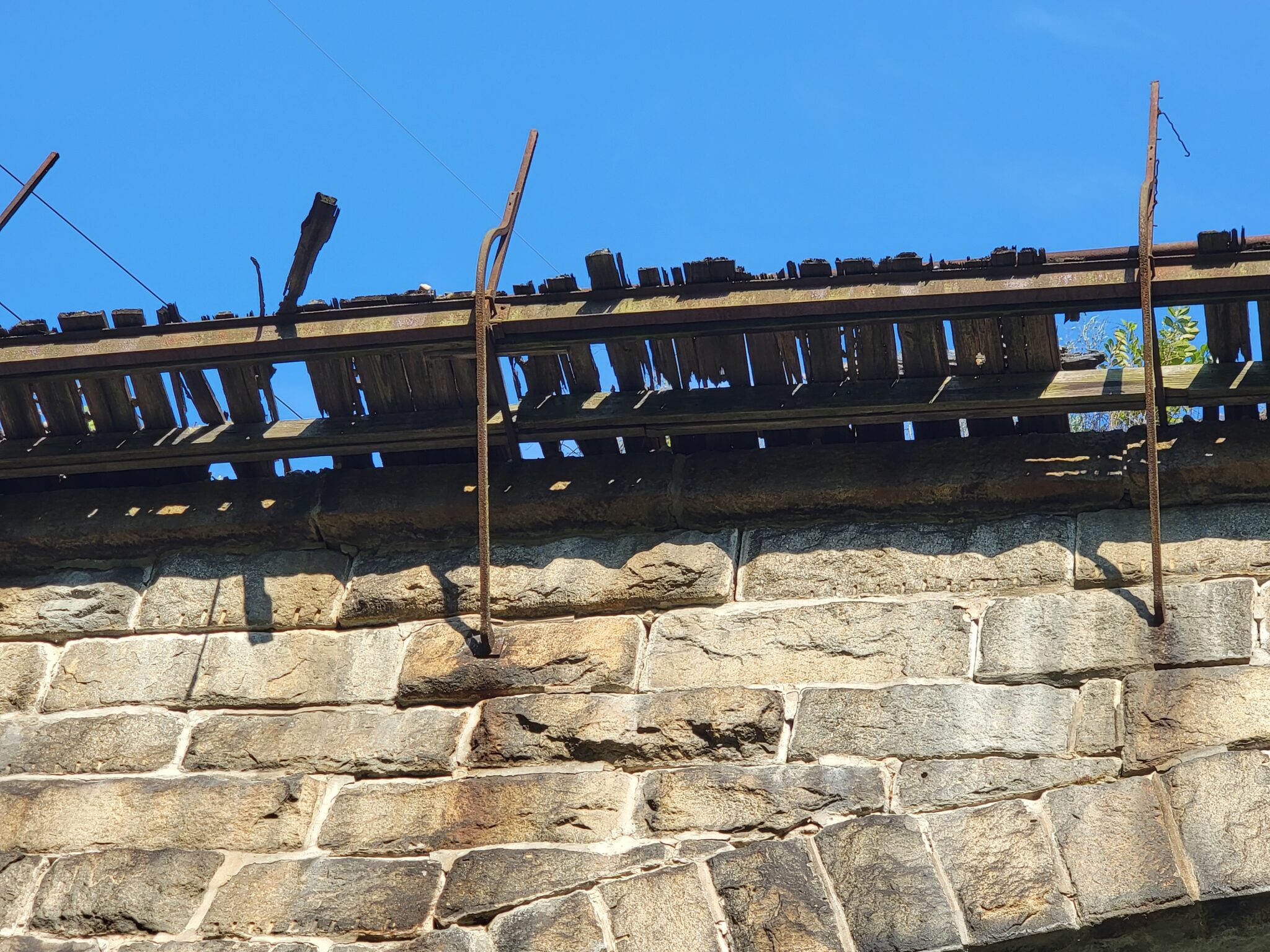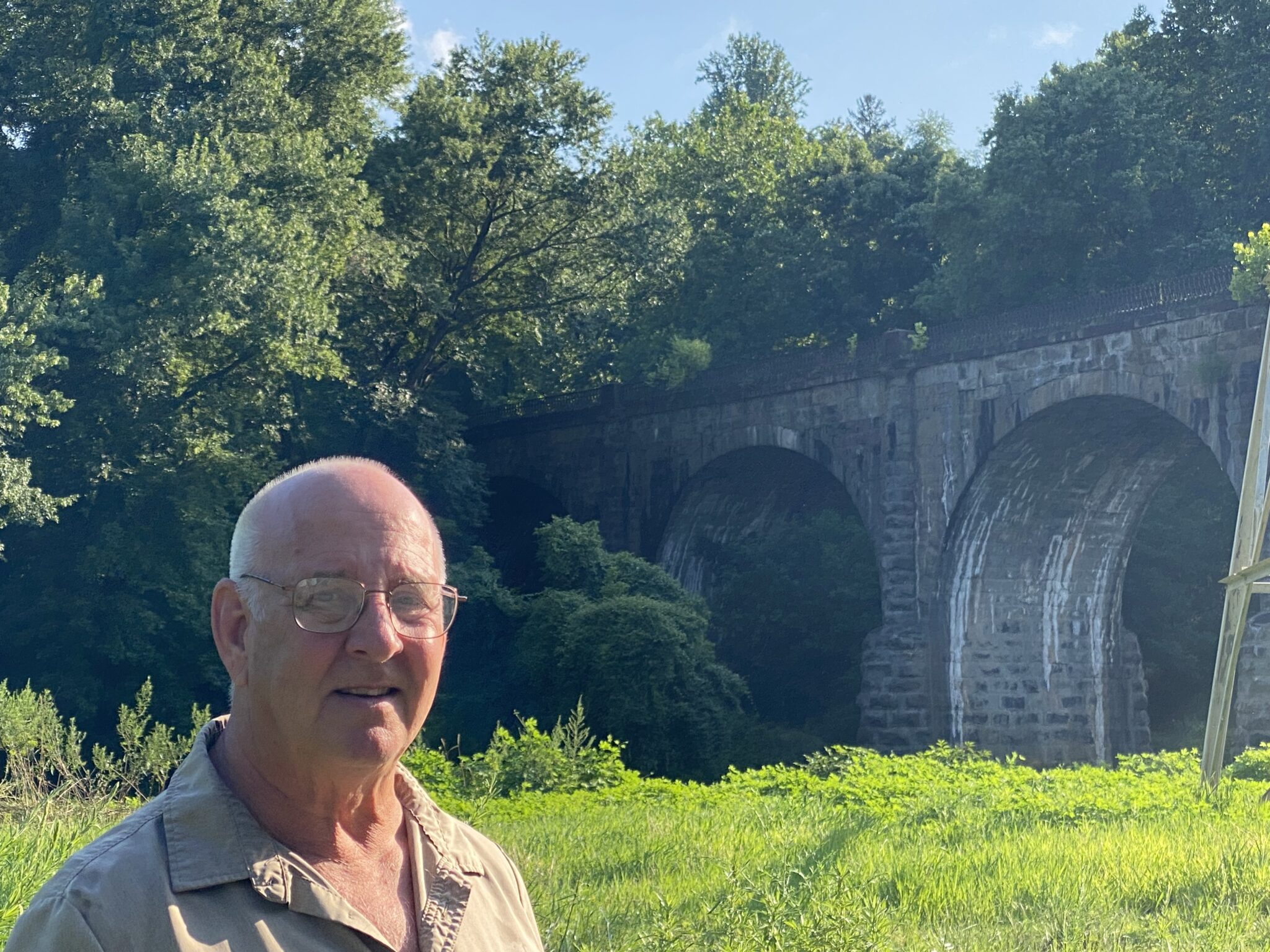 Towson University
A search for a webcam took us to Towson University in Towson, Maryland.