July 25, 2022
We had a new experience on our way to Concord. We had just exited a toll booth when two state troopers pulled directly in front of us. We wondered how they could be so unsafe and inconsiderate. They CREPT along for several miles. Finally we recalled seeing a sign warning us of blasting in the area and realized the troopers were keeping highway traffic out of danger.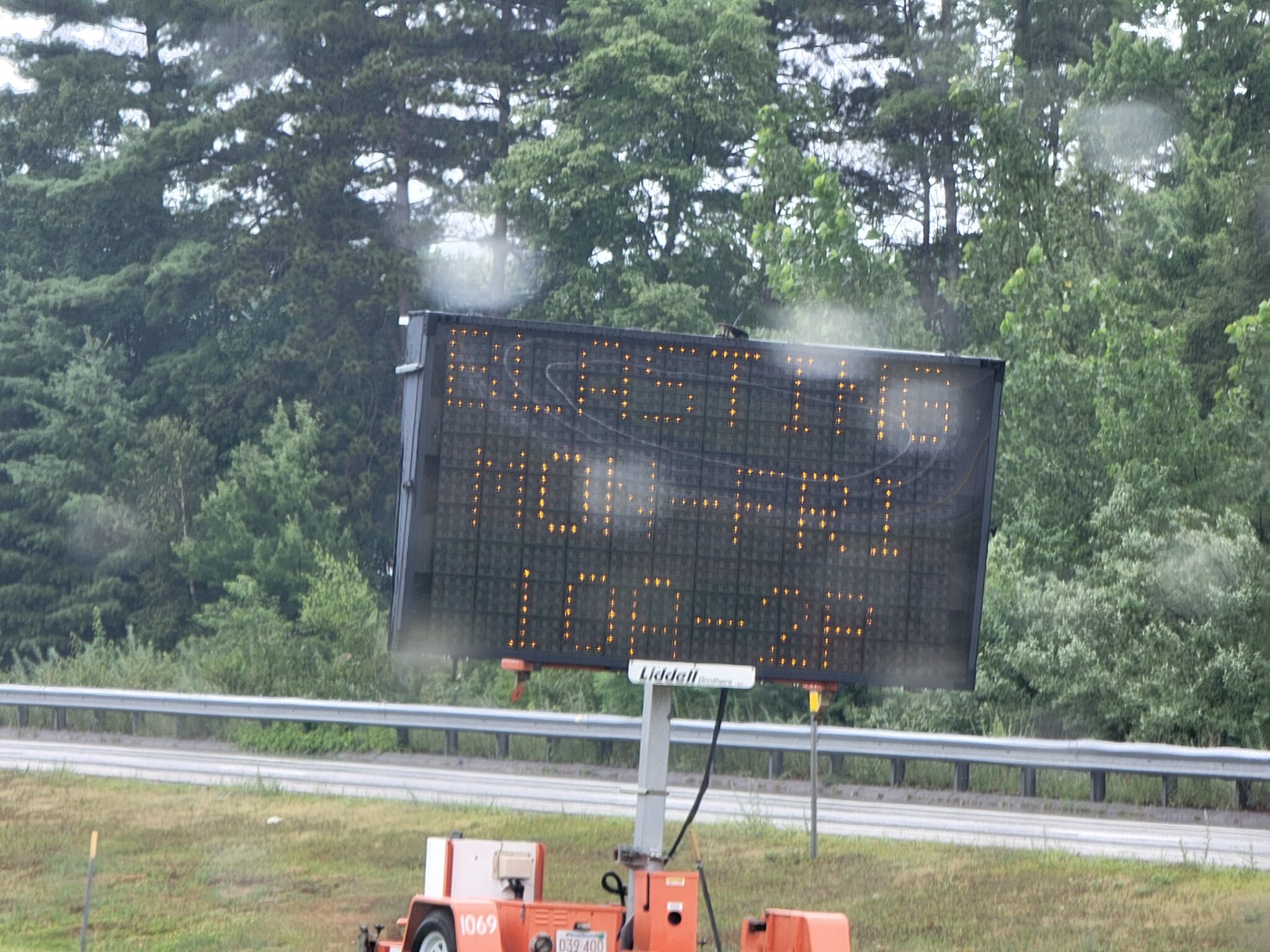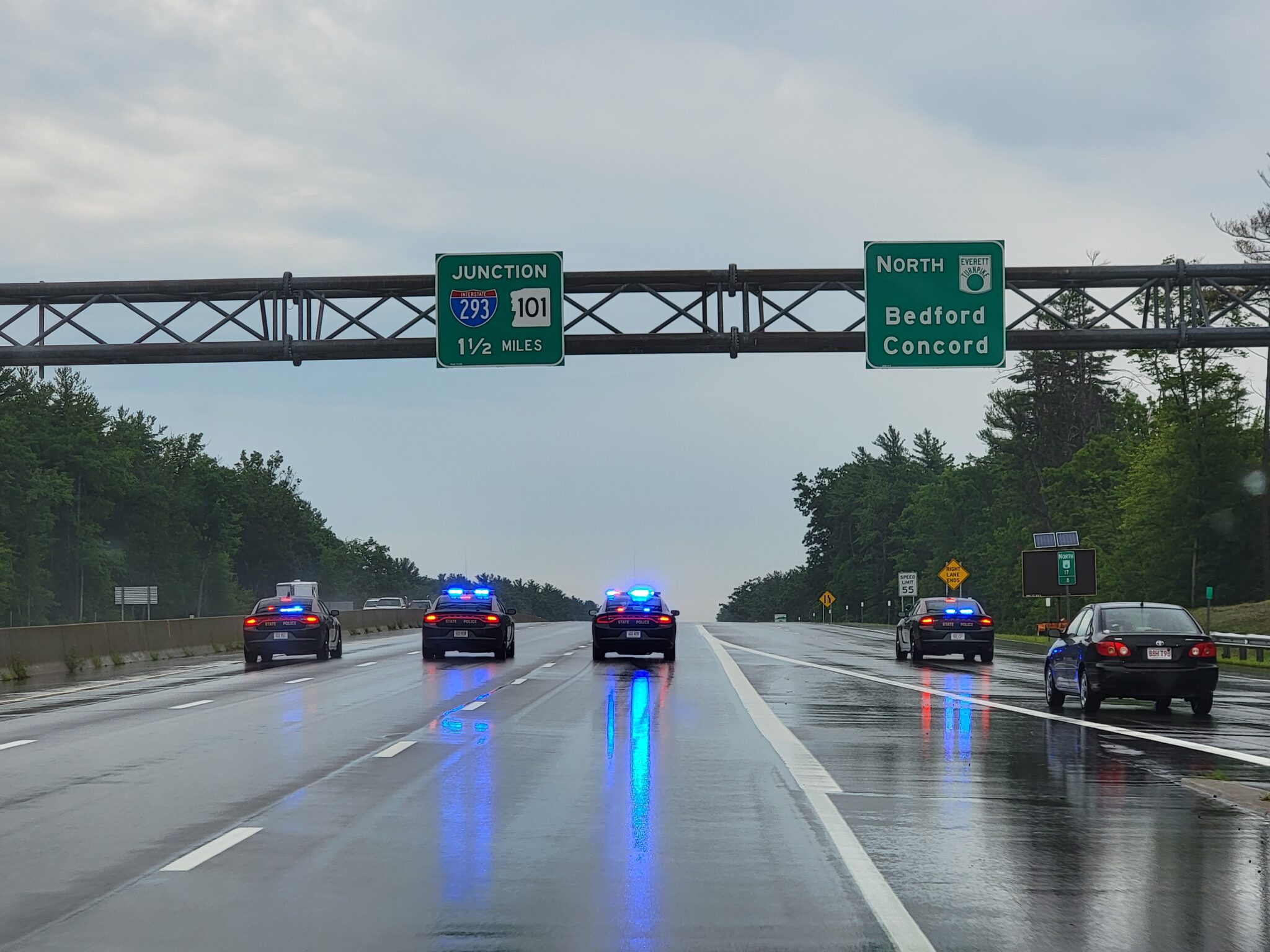 We had a few minutes to explore Concord before visiting the State House.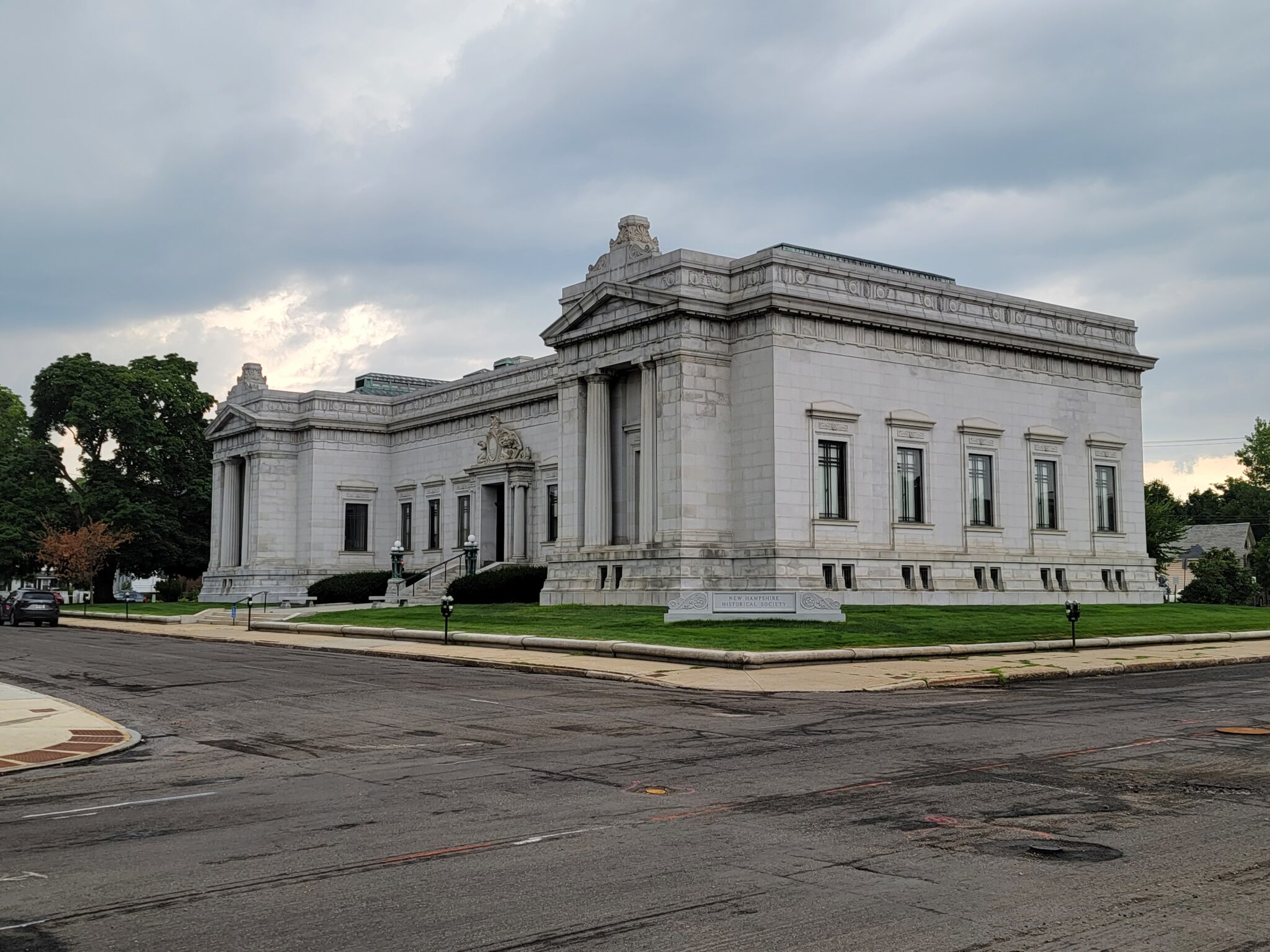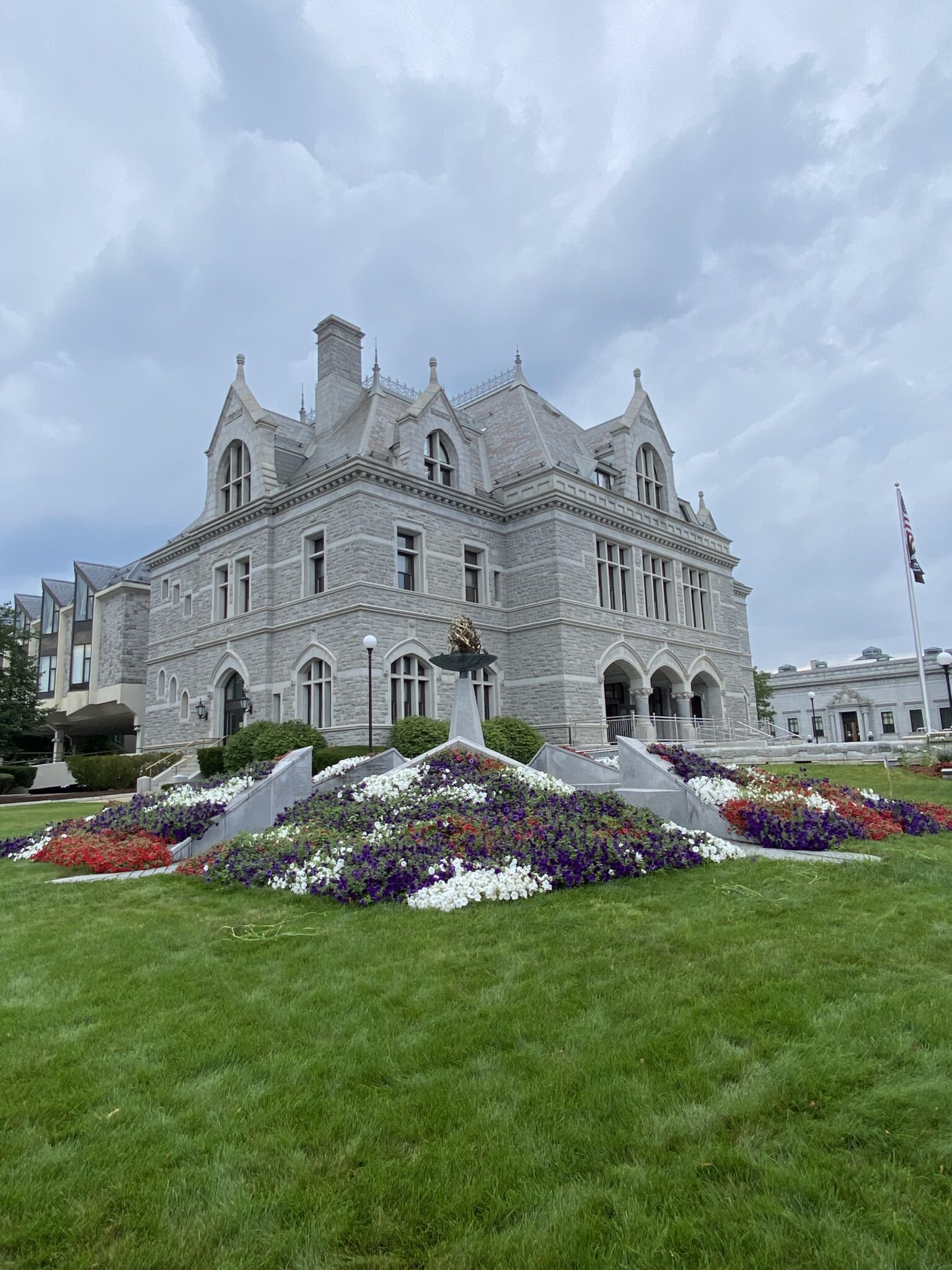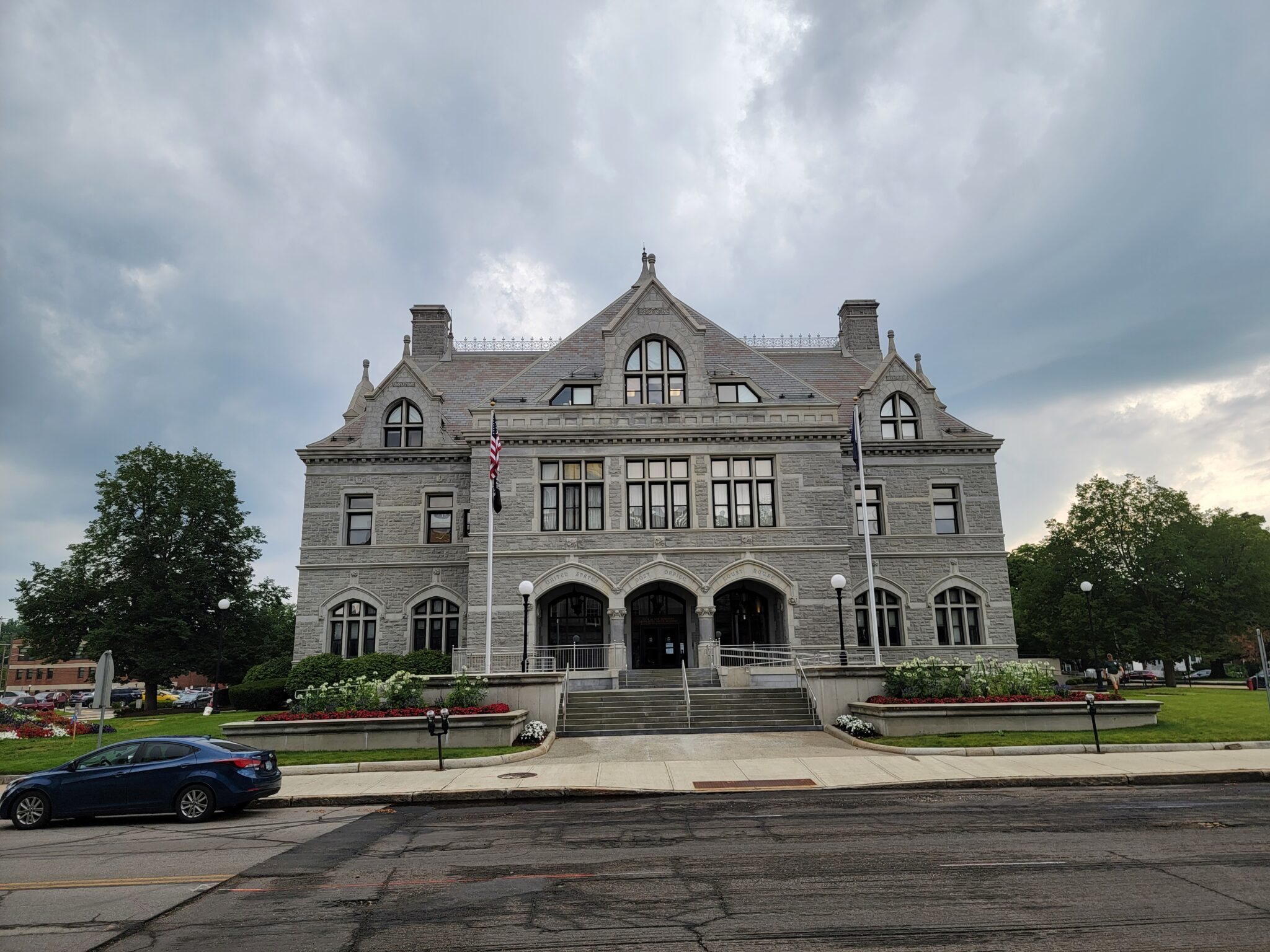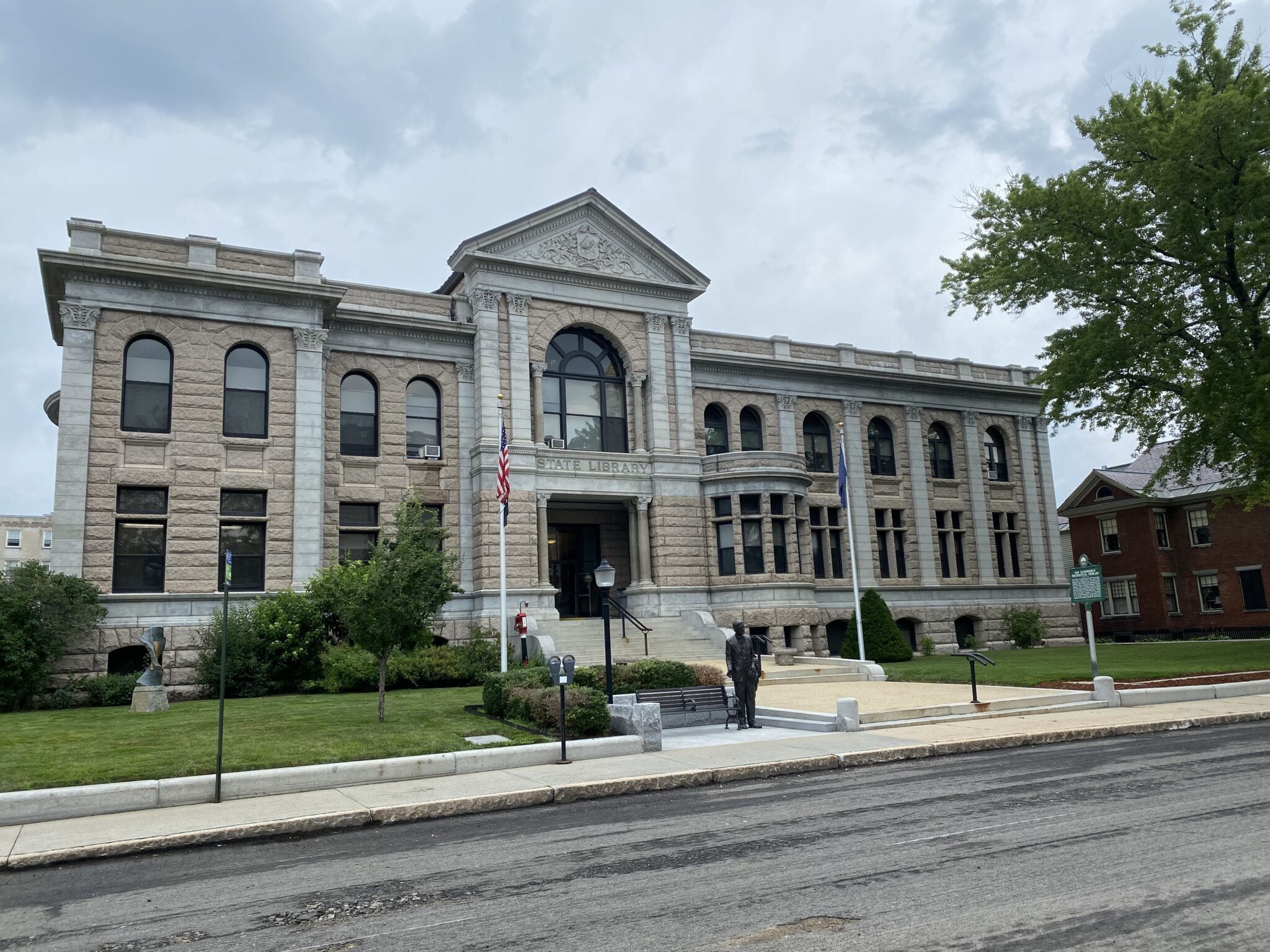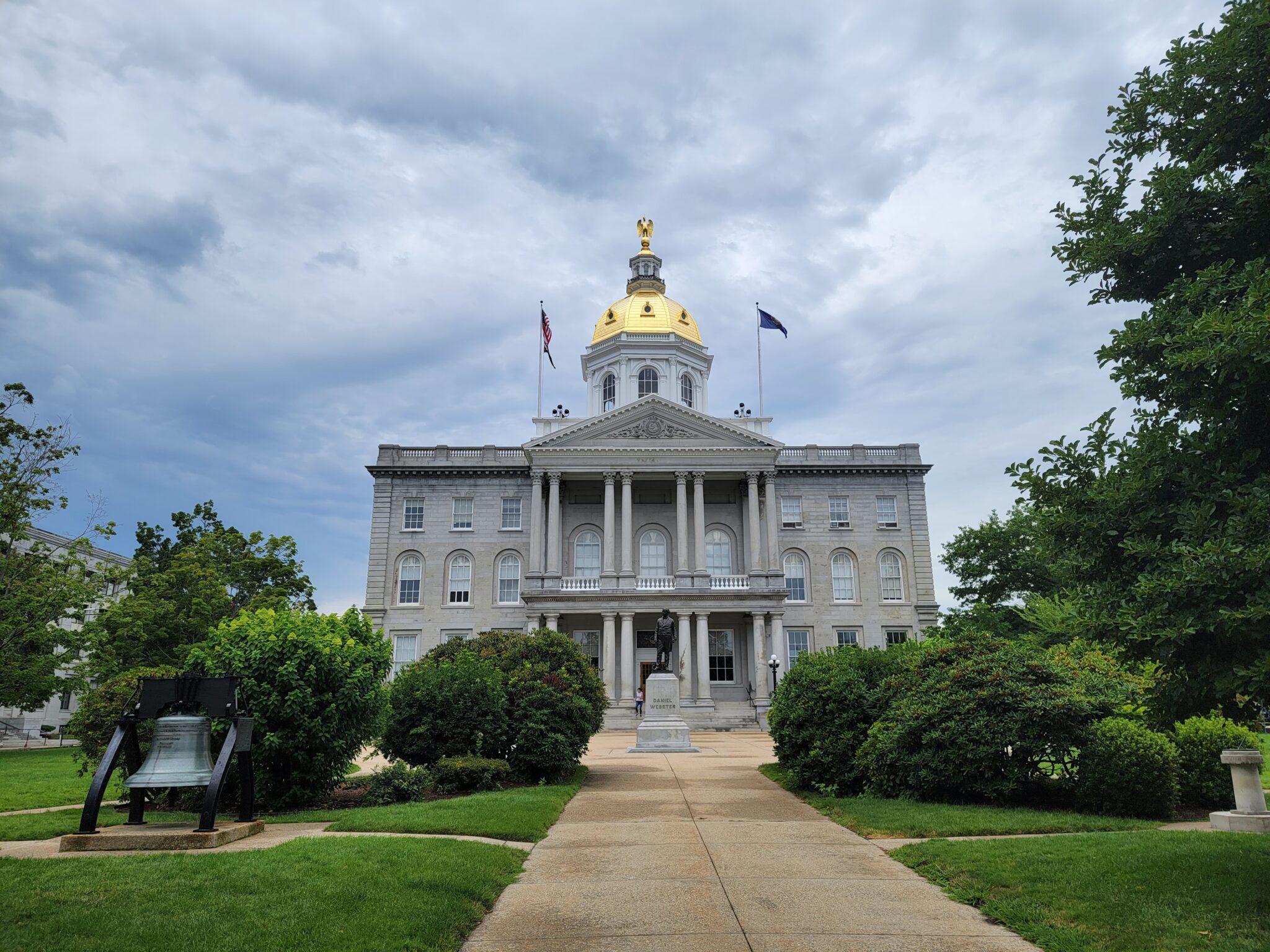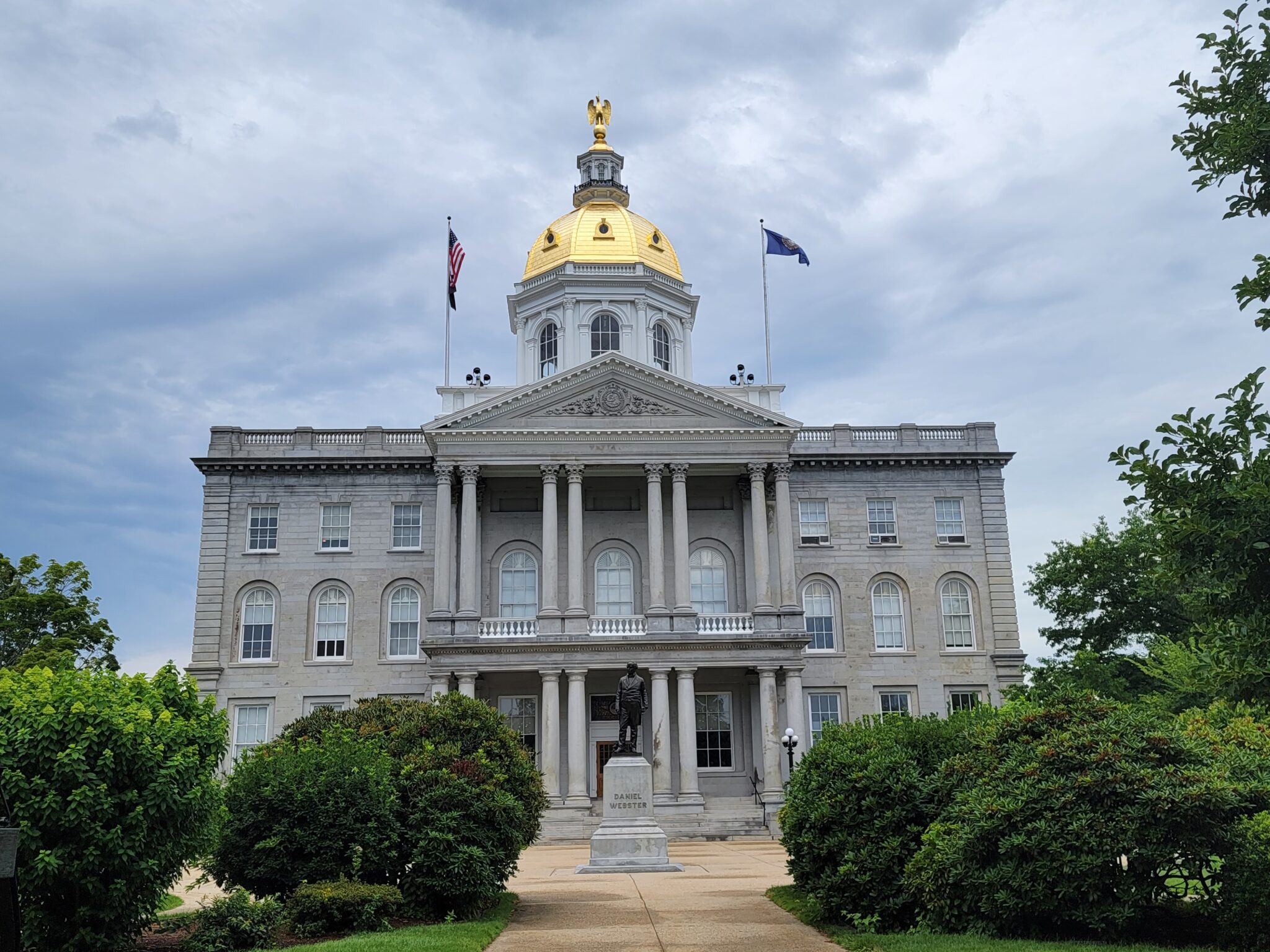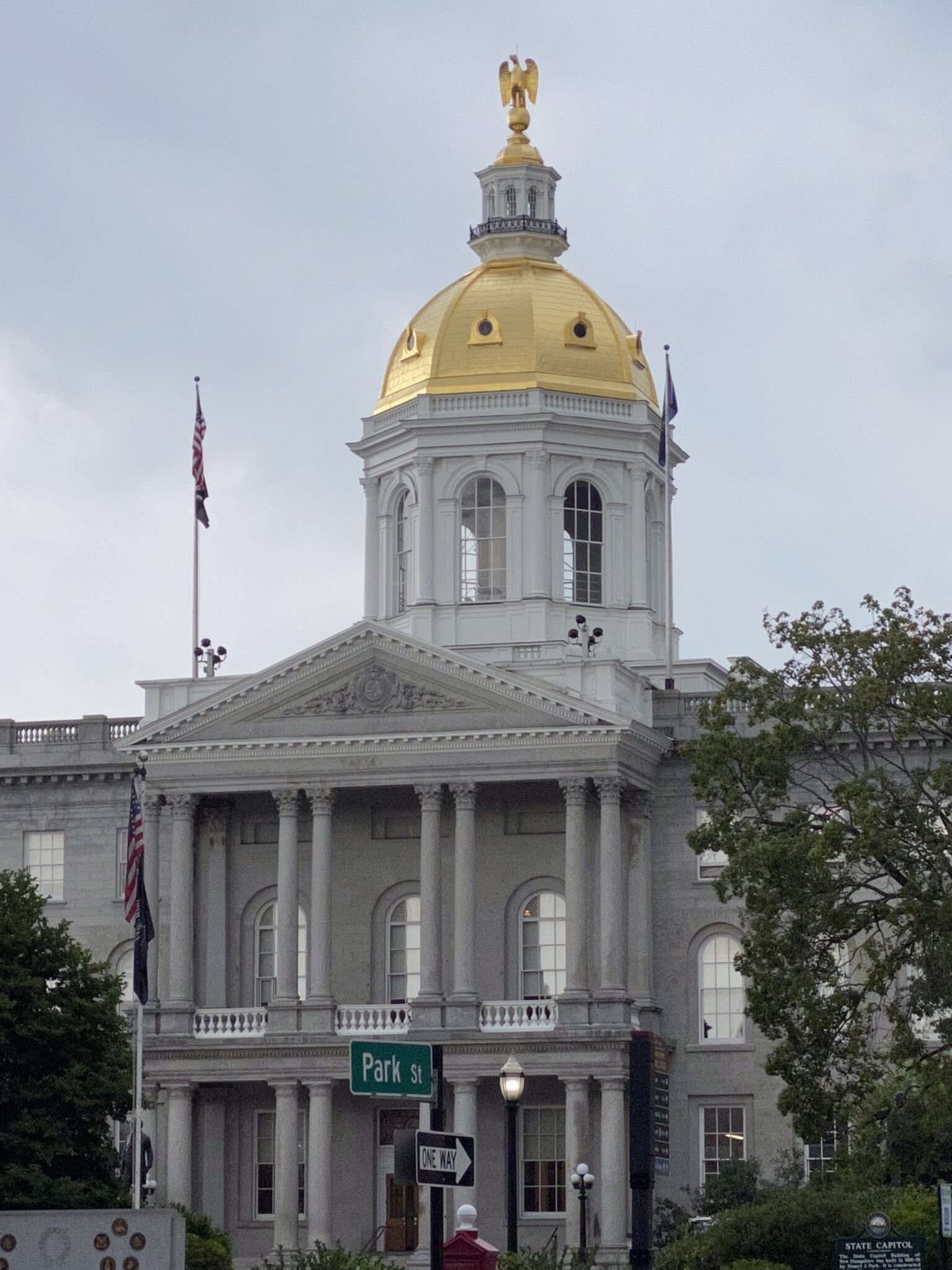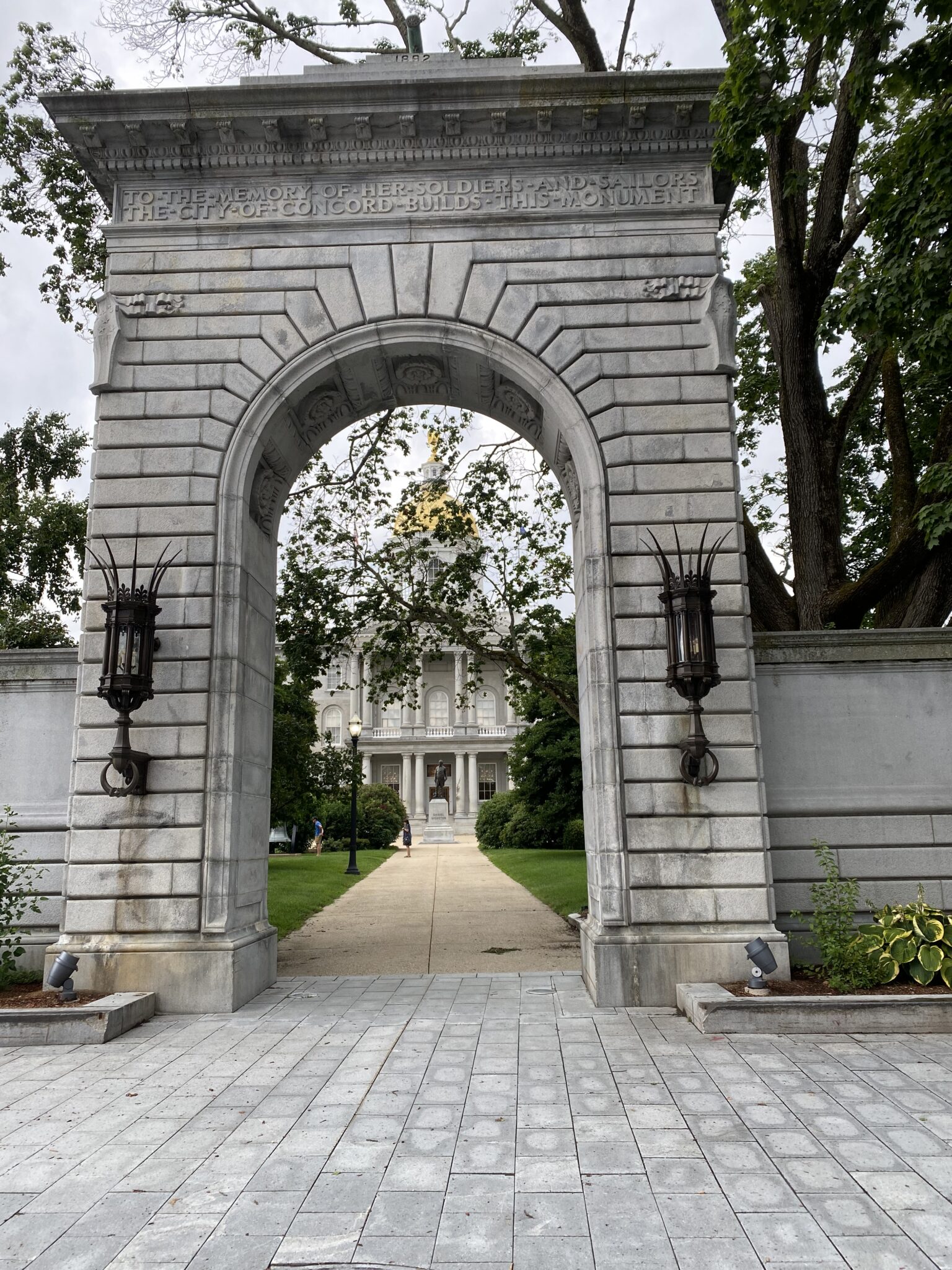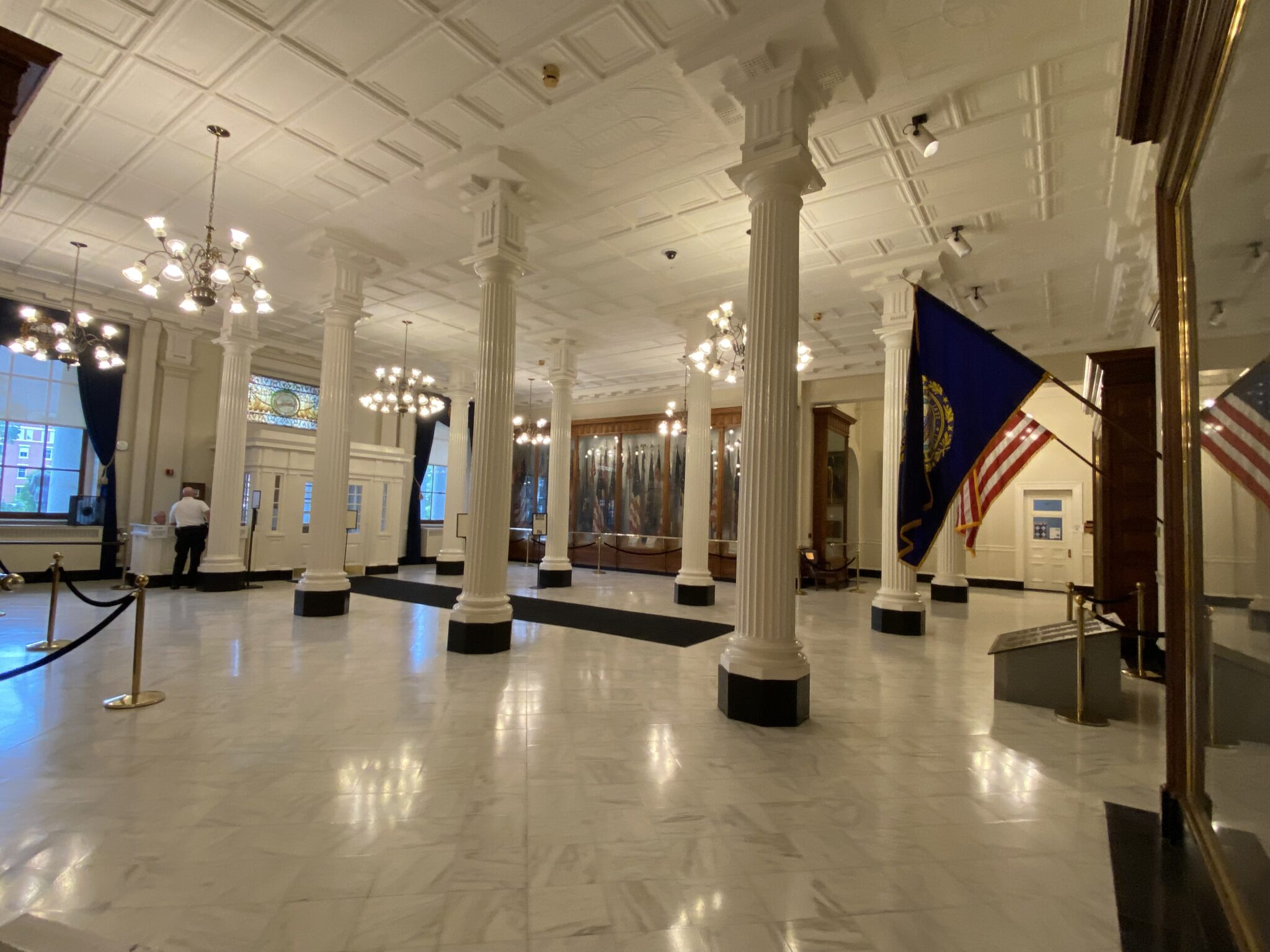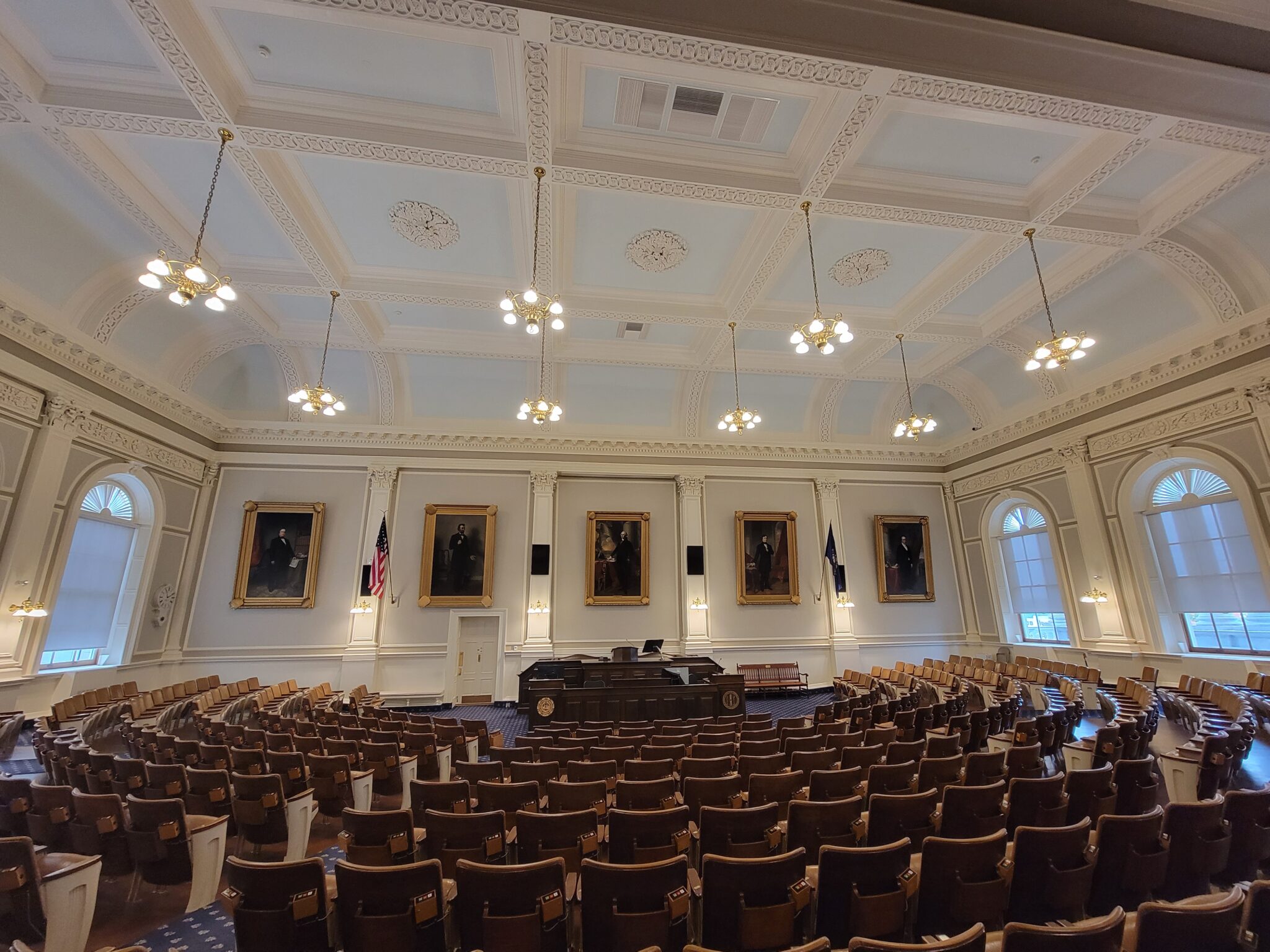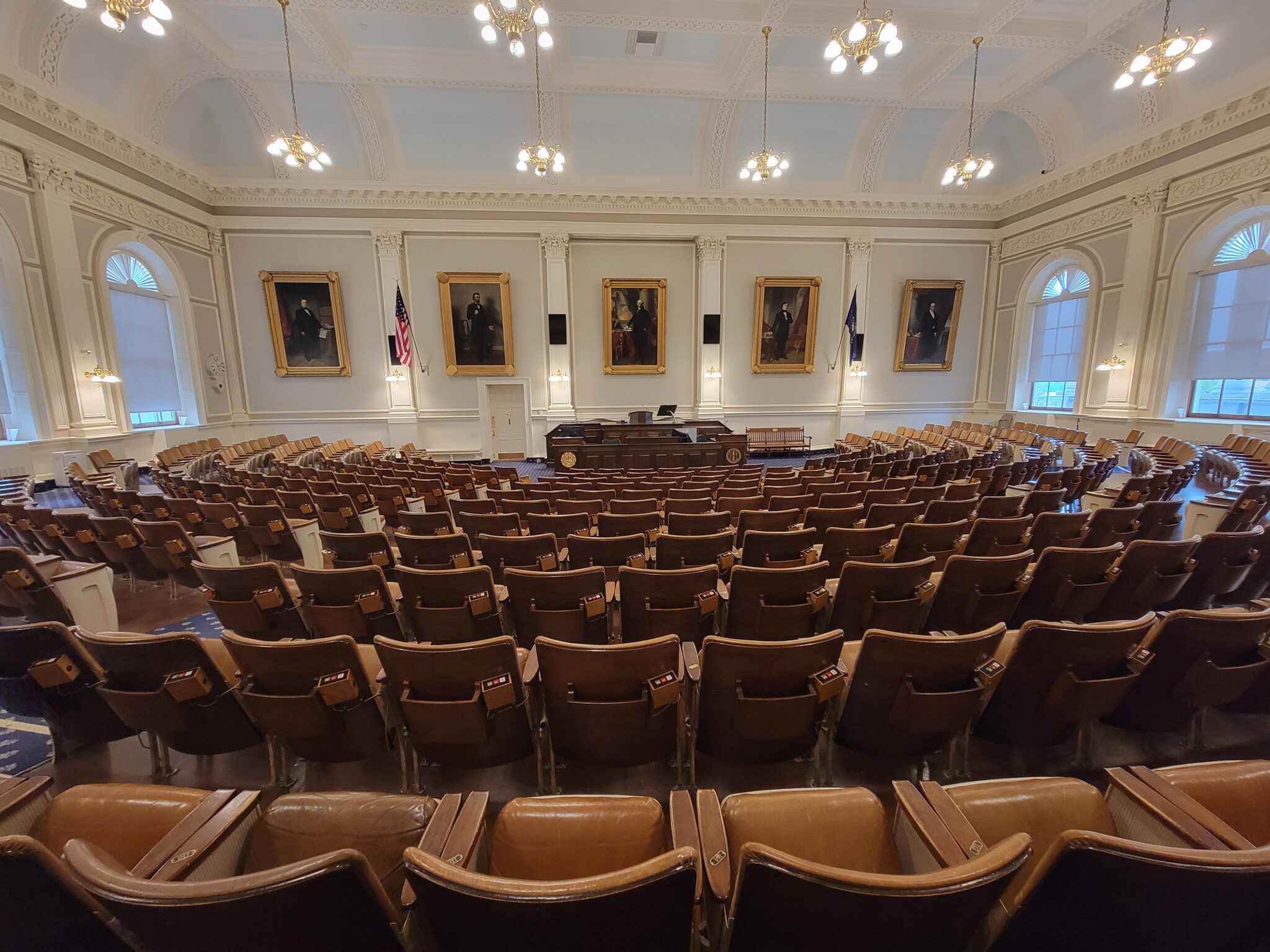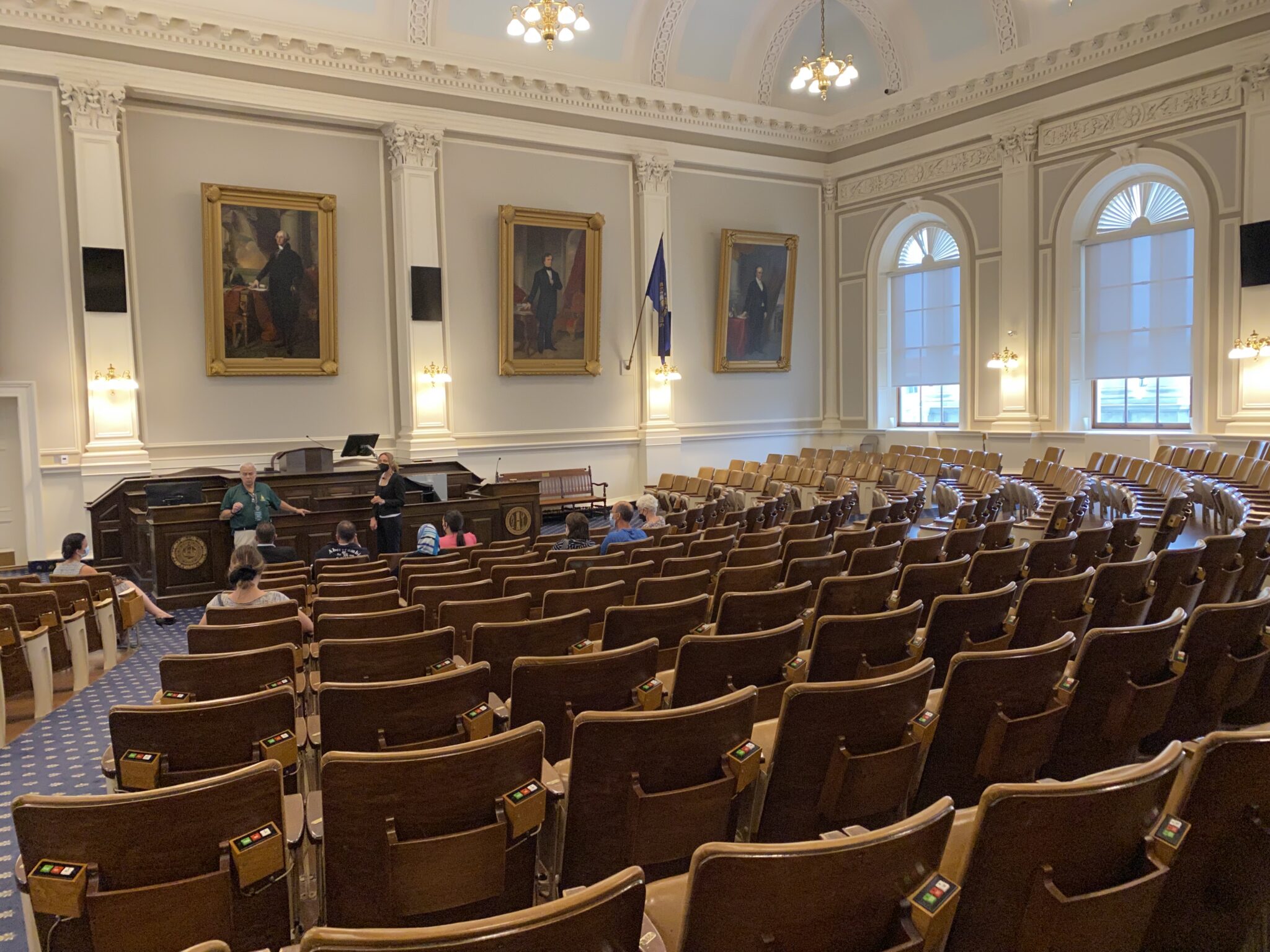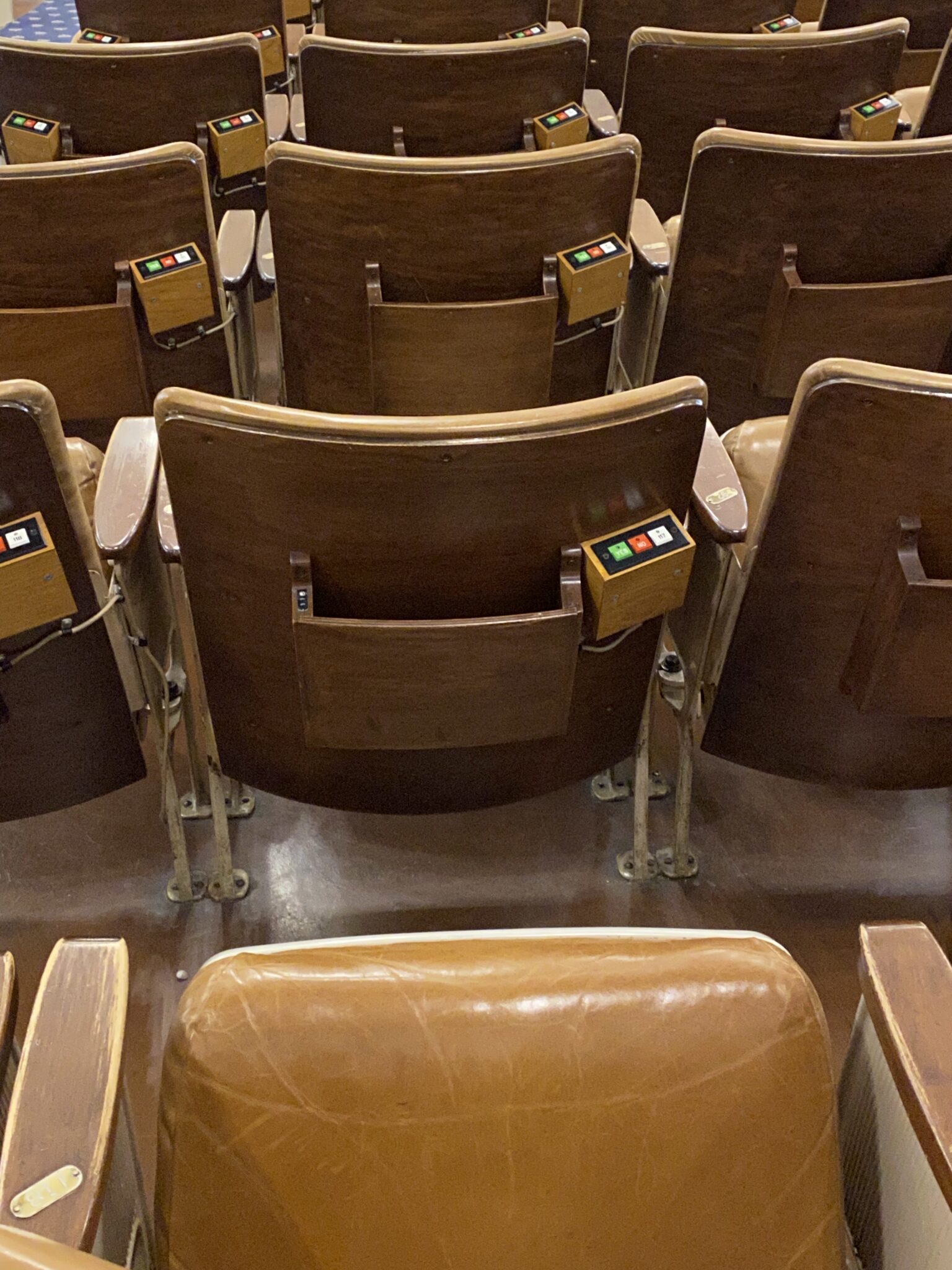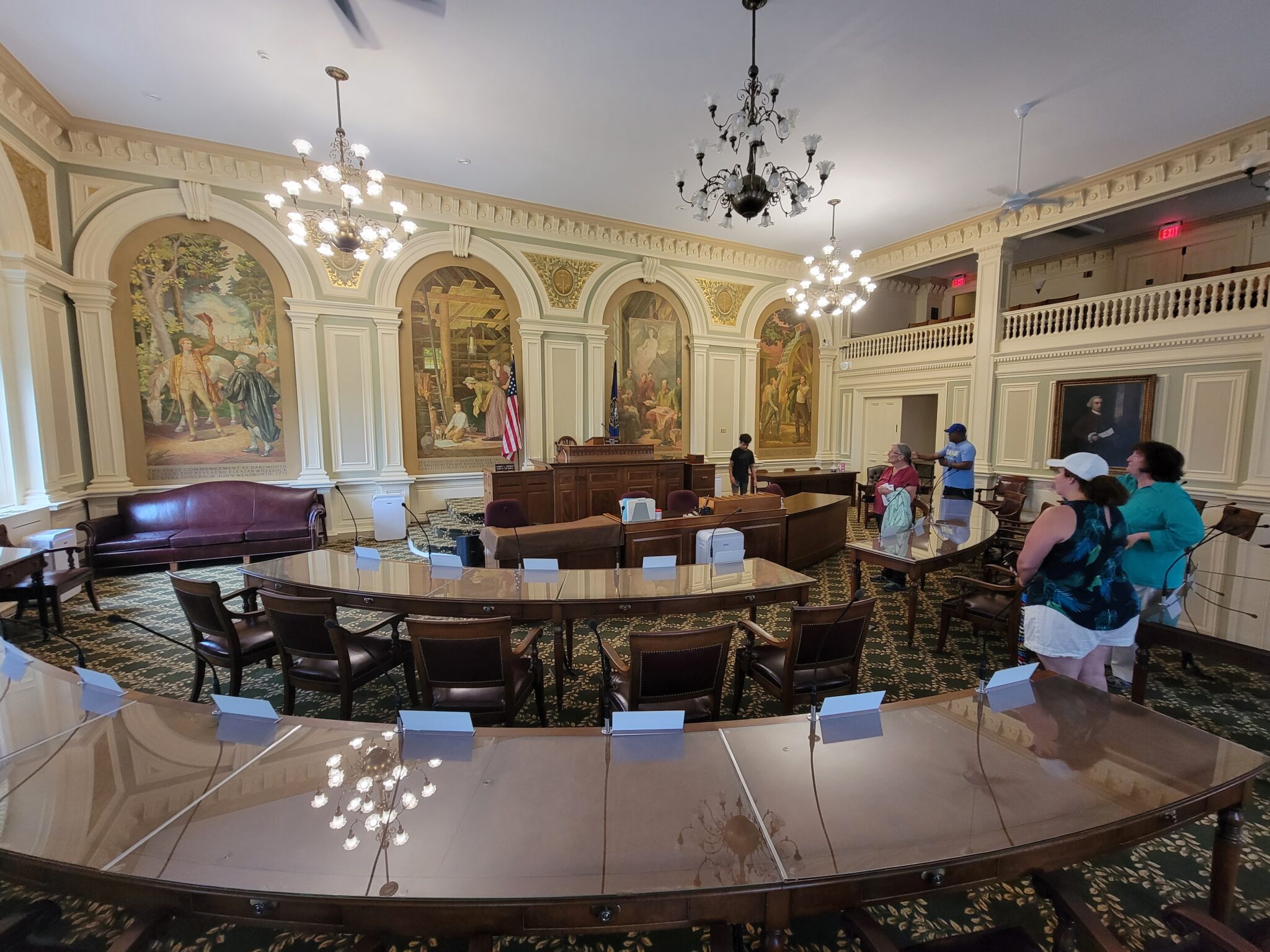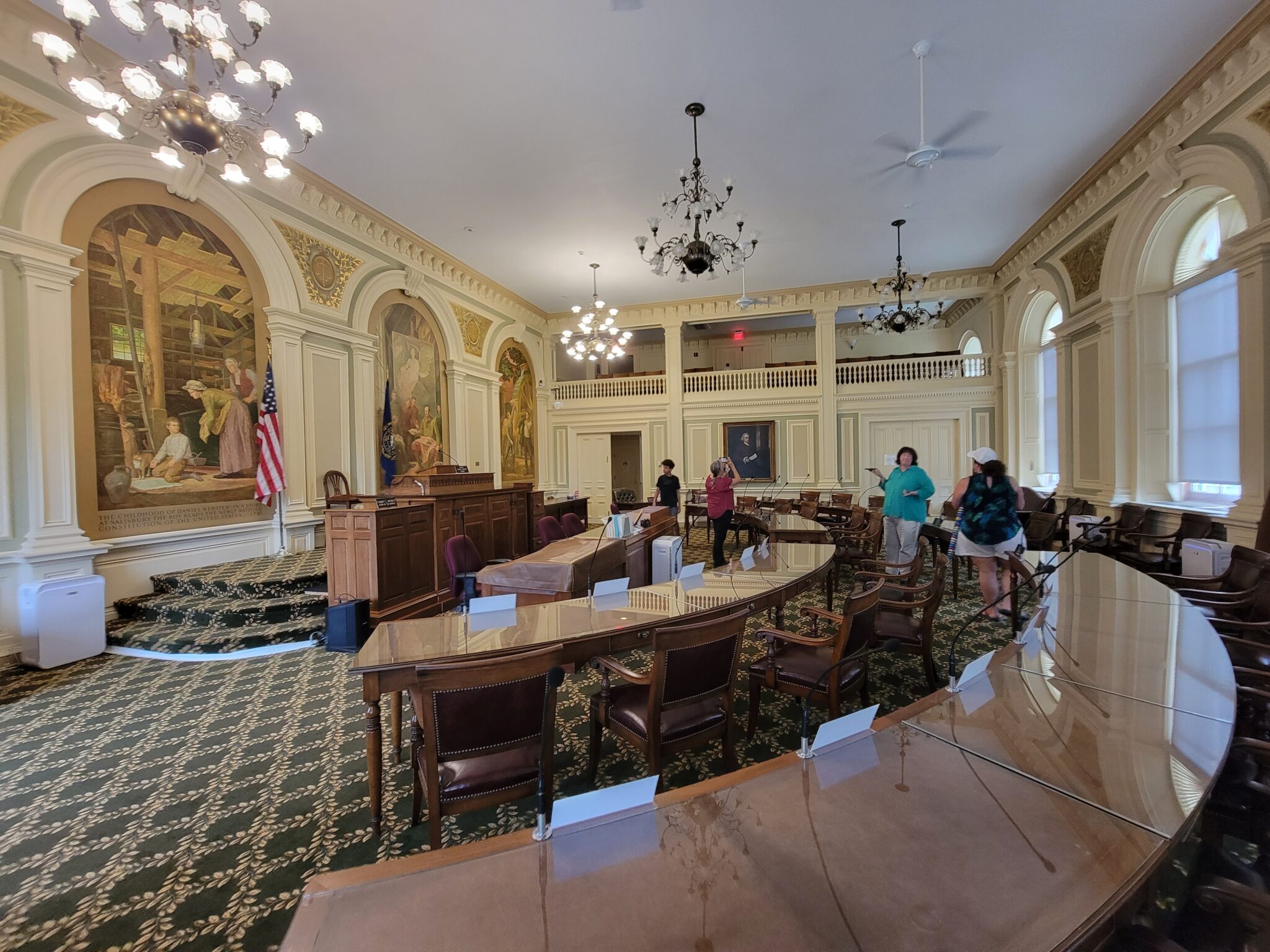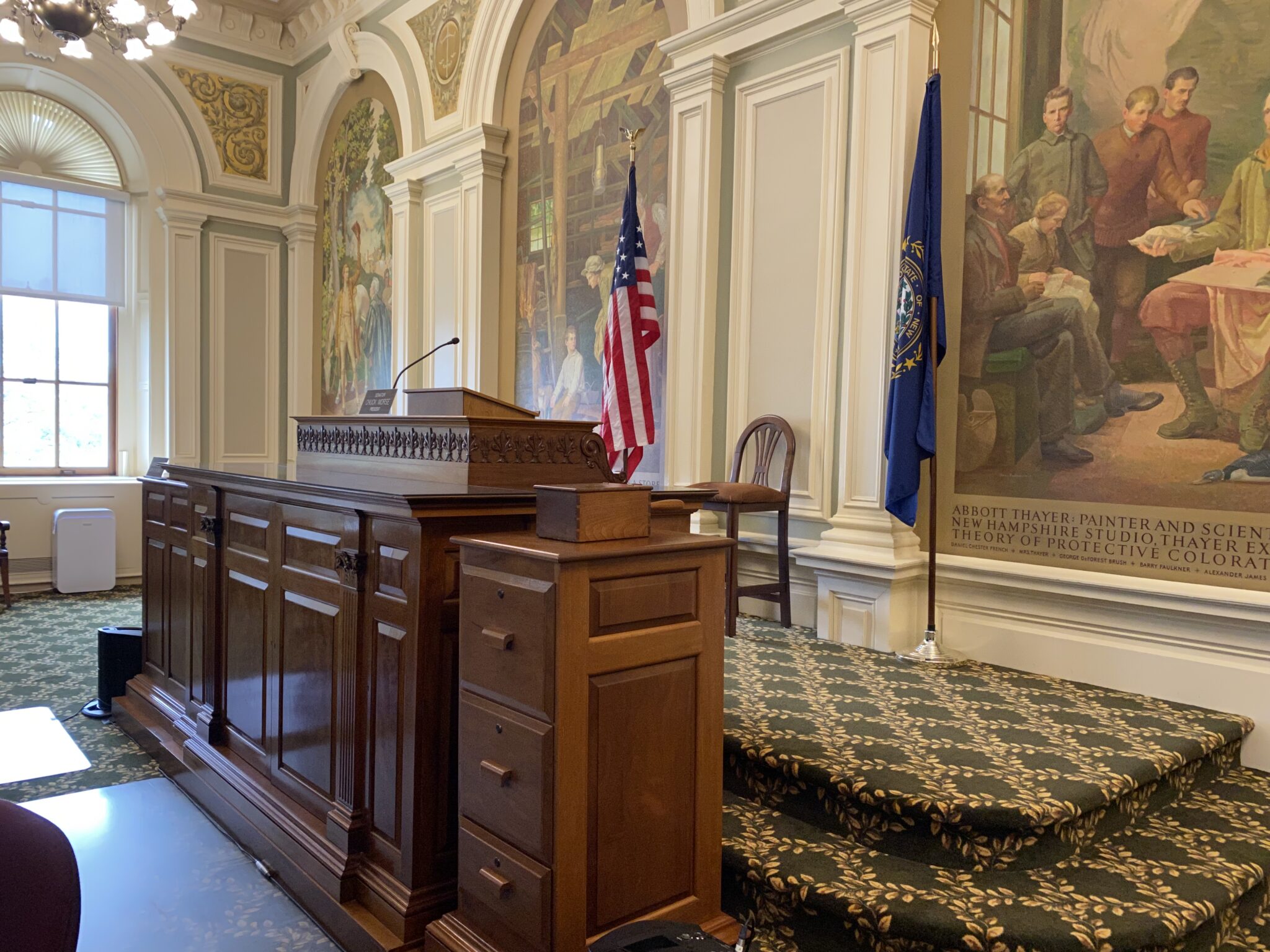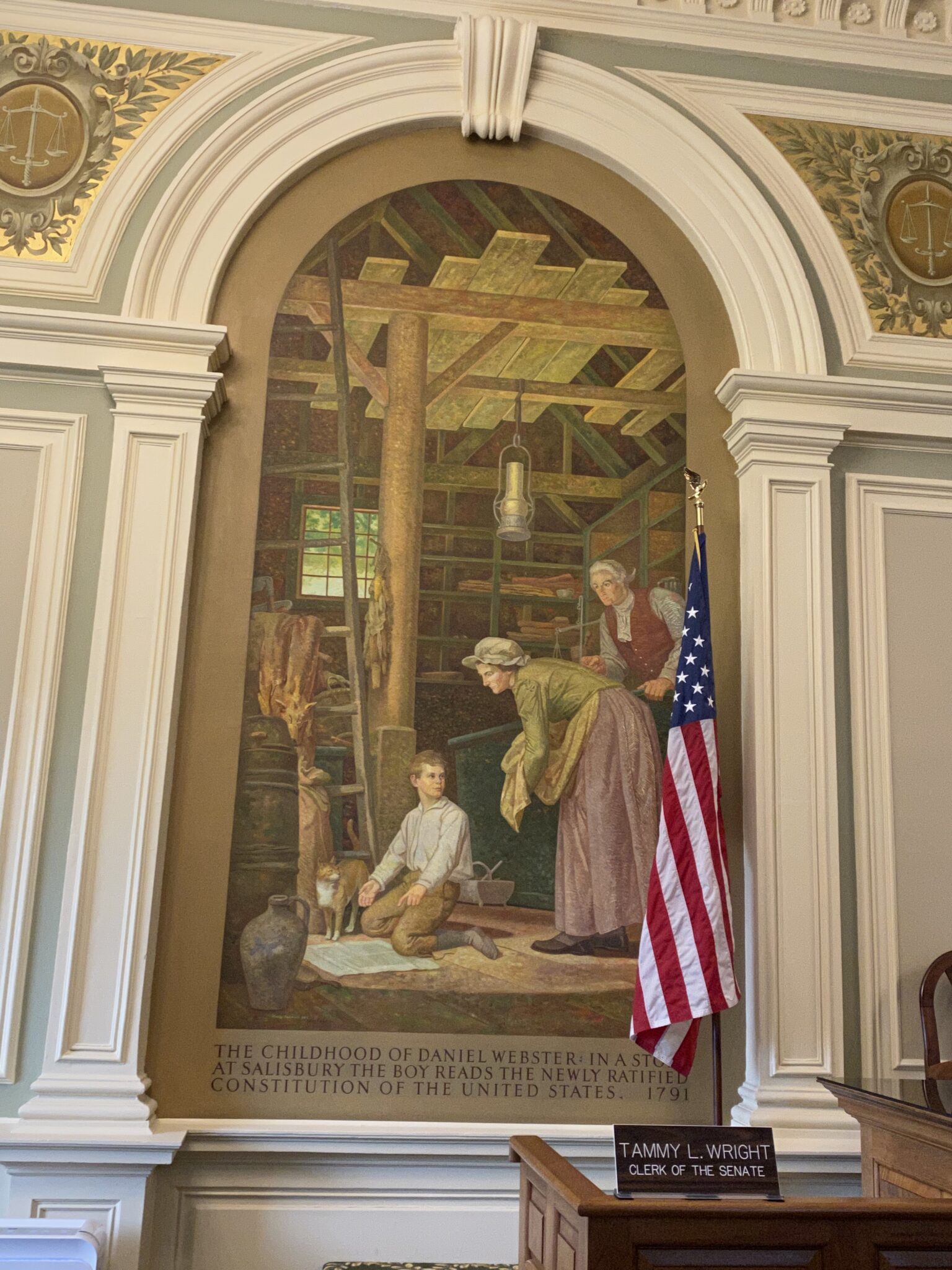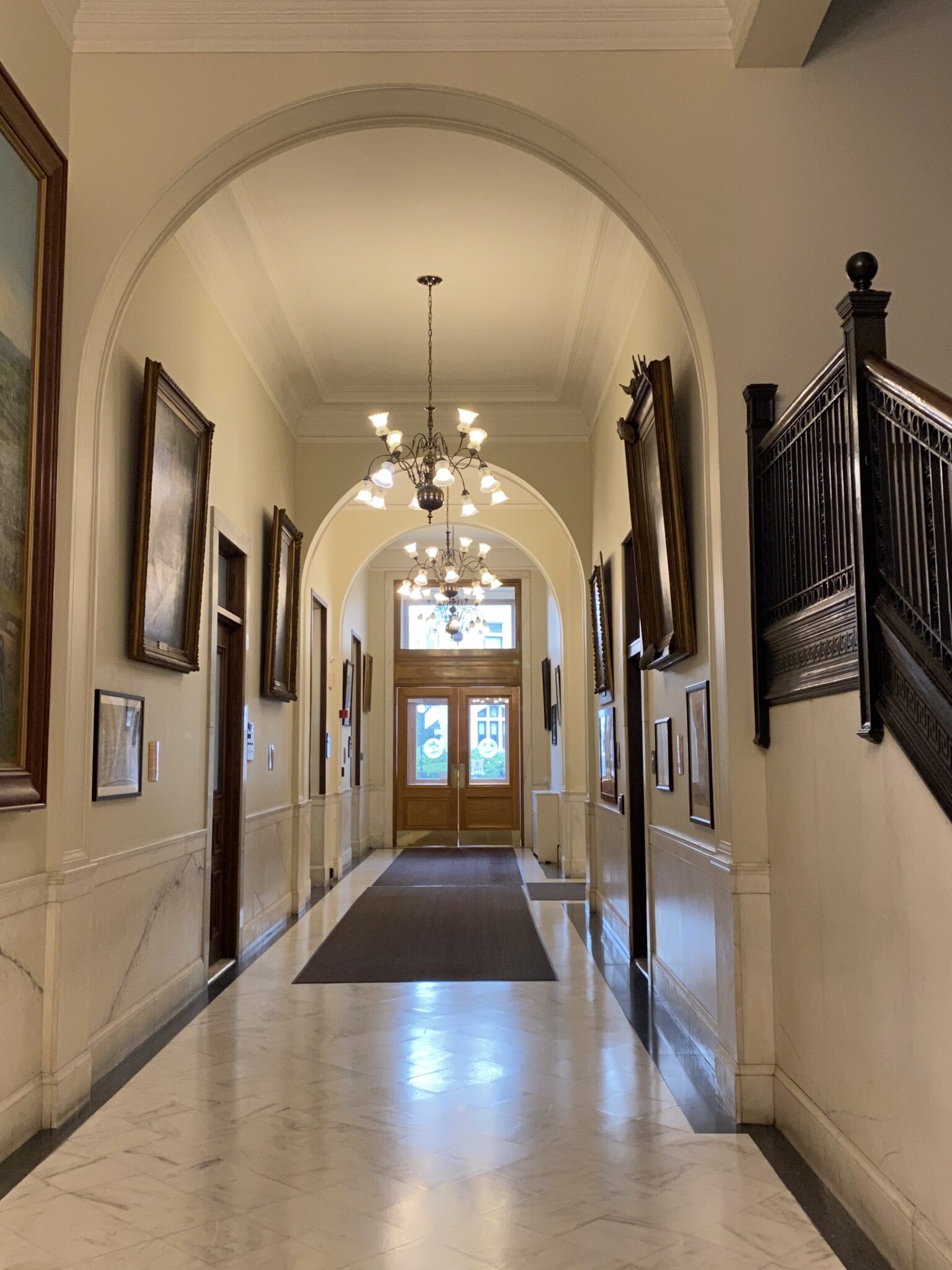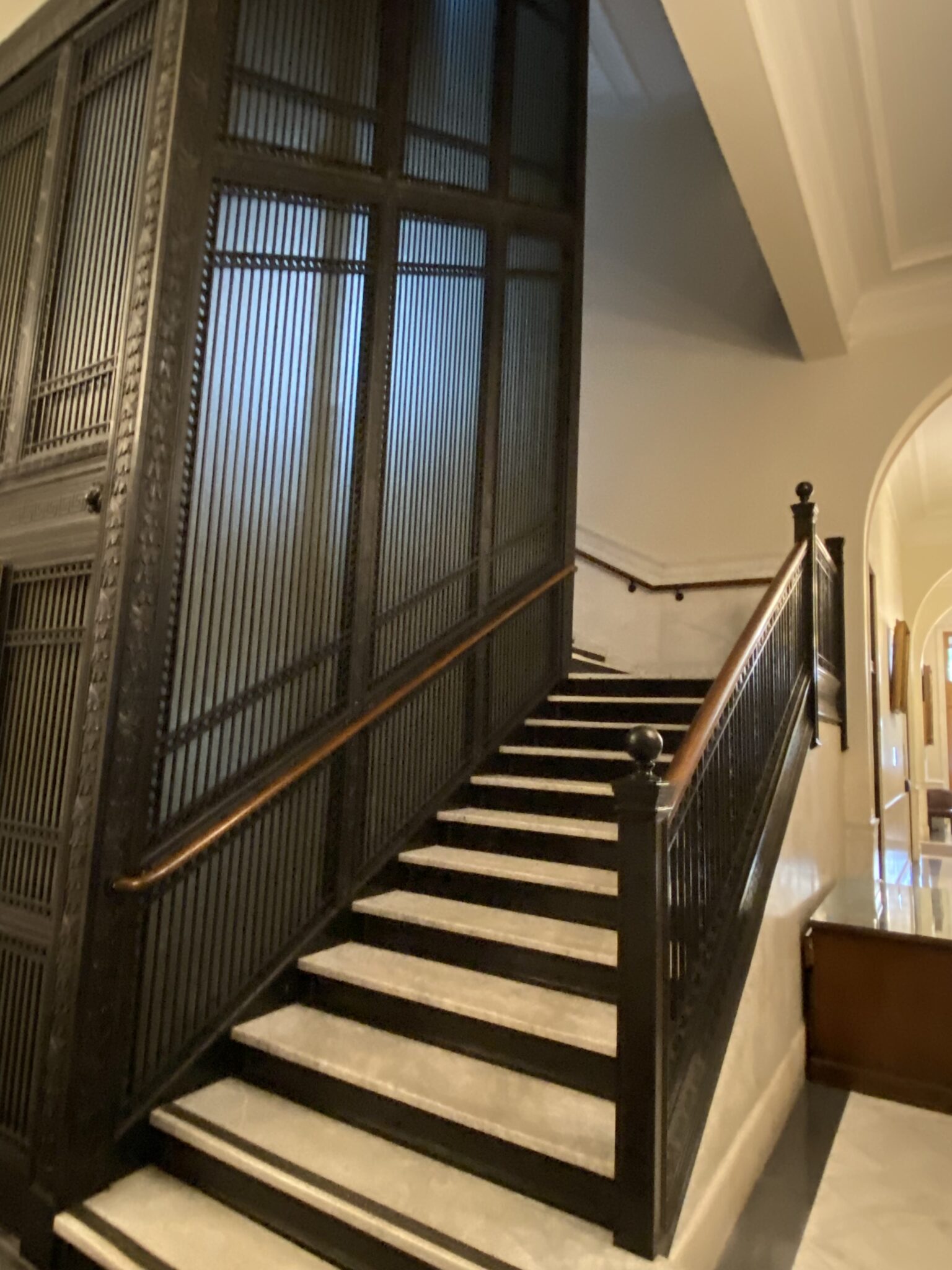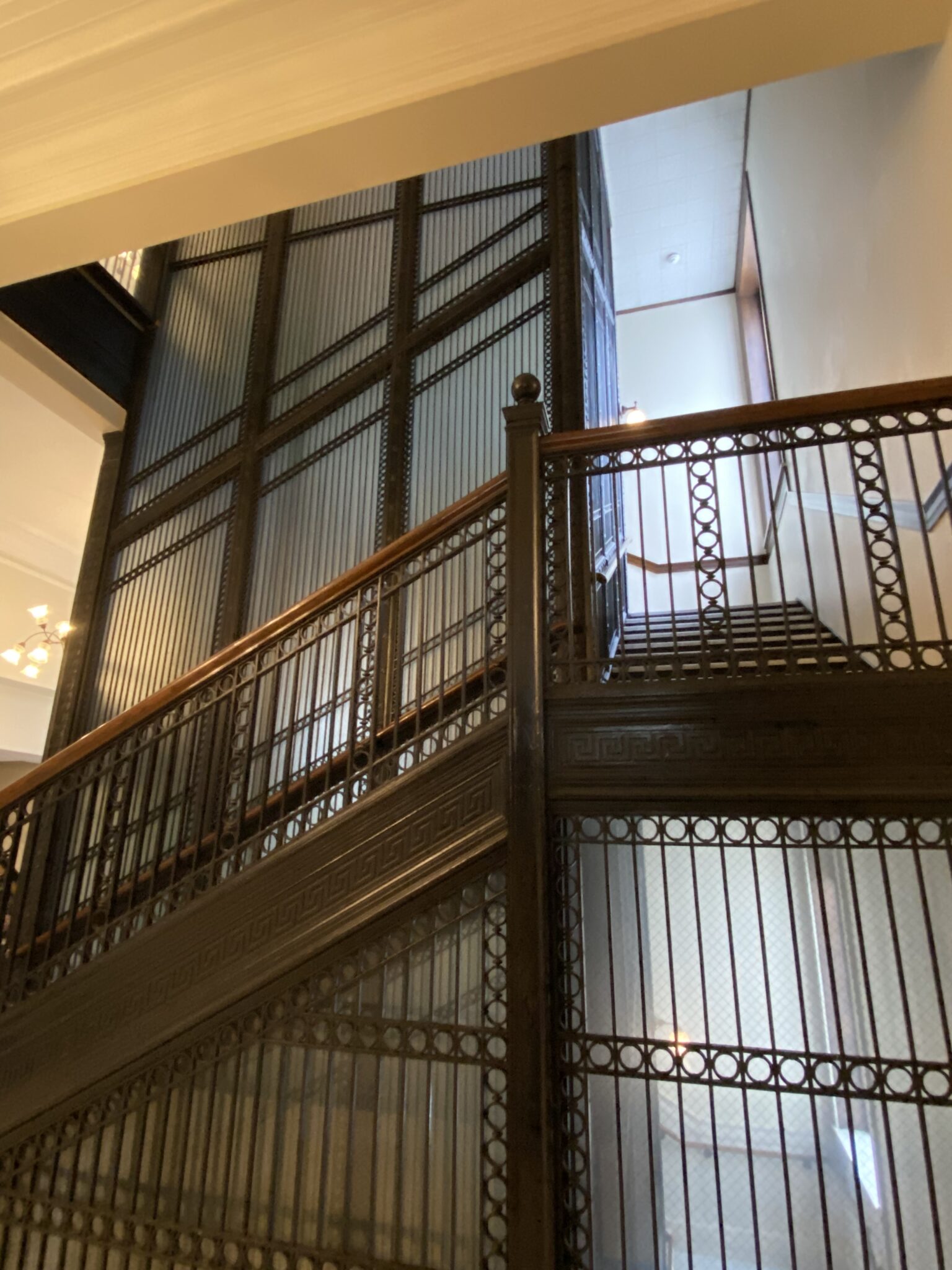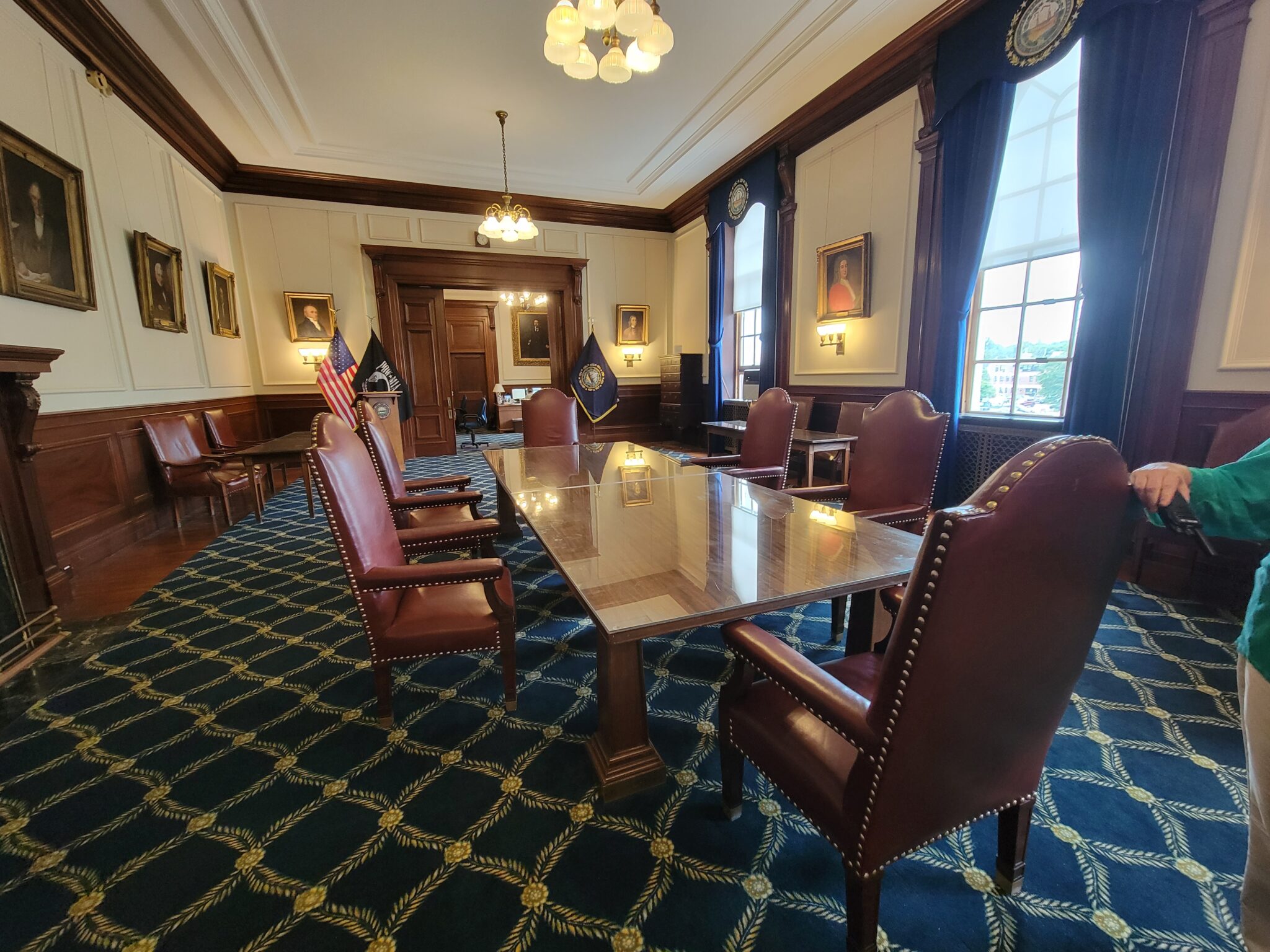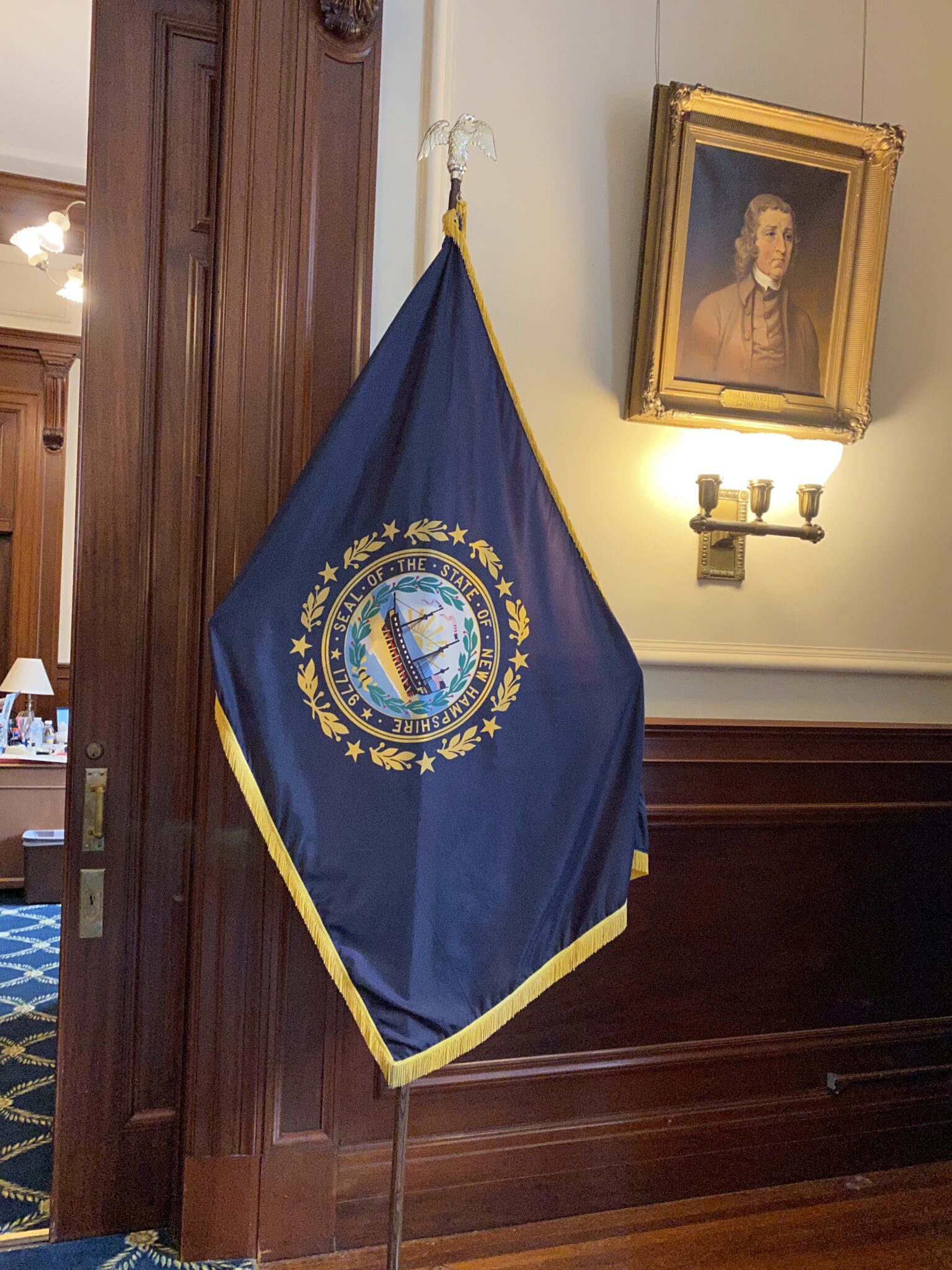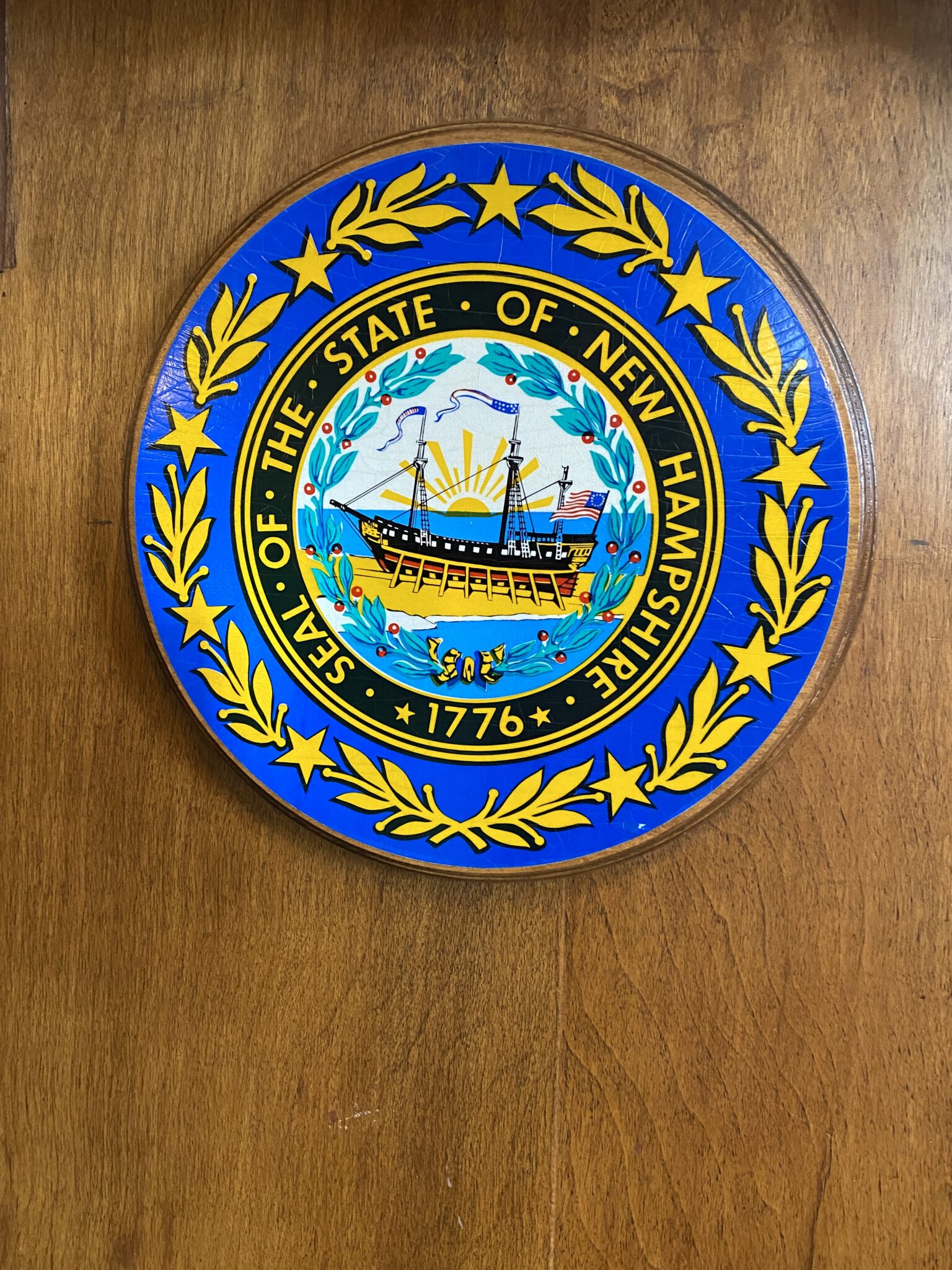 Before we left Concord we visited two sites related to former President Franklin Pierce.