August 22-27, 2018
Fort Langley is about 45 minutes from downtown Vancouver. We had hoped to stay in Vancouver but found nothing available. We found a site at a campground in a regional park just across the Fraser River from the charming village of Fort Langley. We walked to shopping, dining and museums.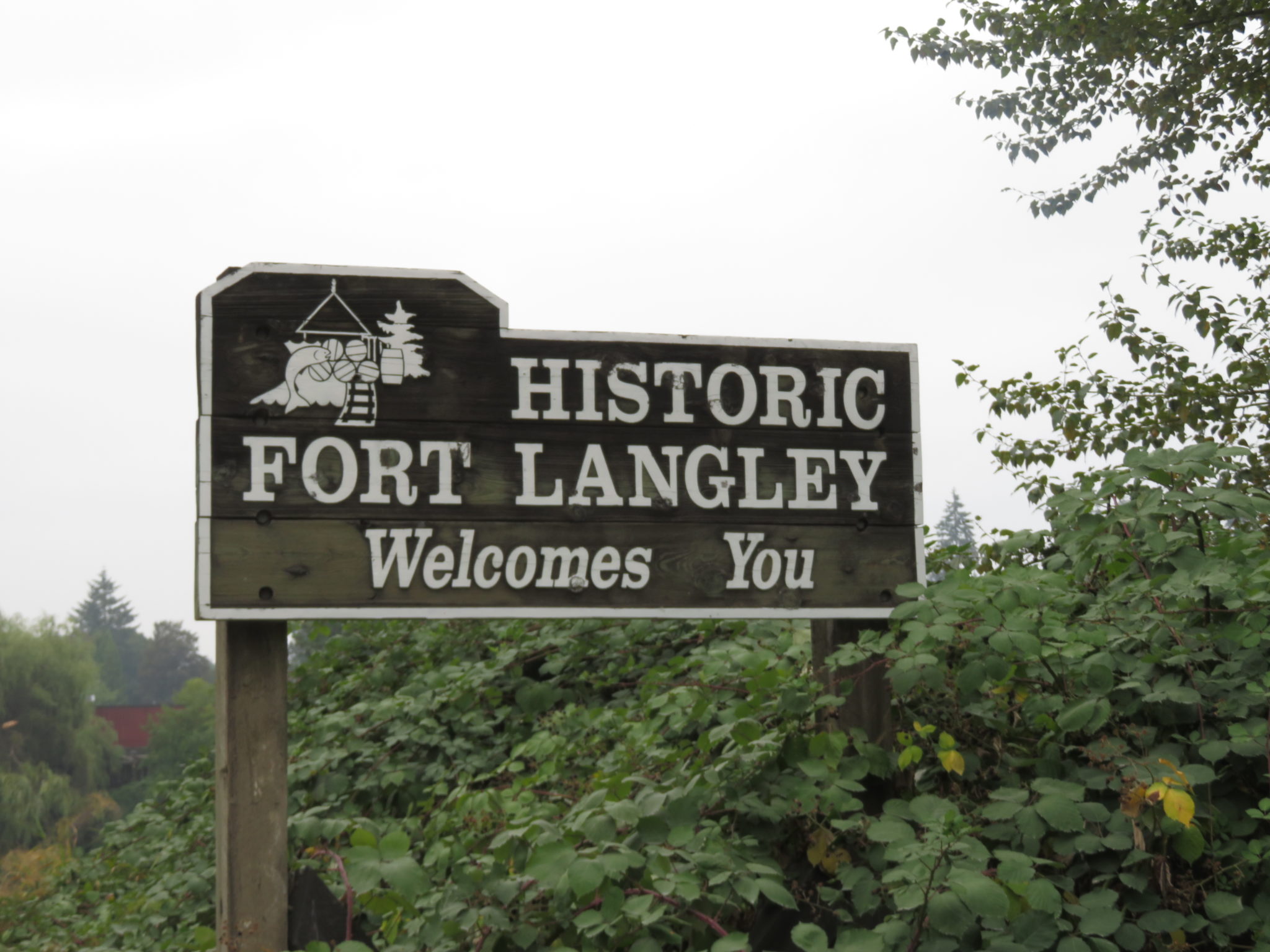 Langley Centennial Museum
This museum opened in 1958. It is located on the traditional land of the Kwantlen First Nation.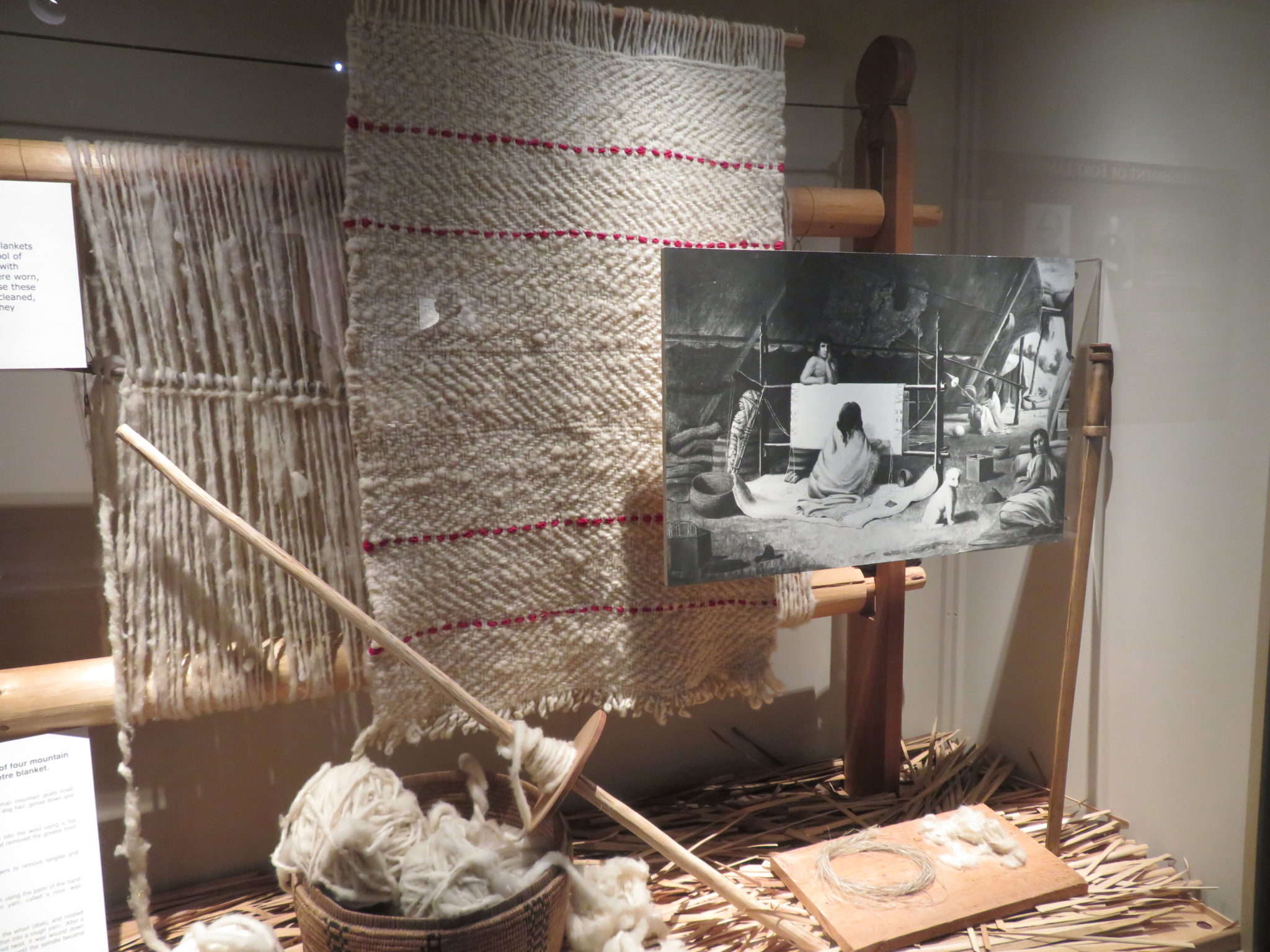 It took a year to make a blanket: First wool (from domestic goats and dogs) and plants were gathered and beaten with clay to whiten the strands and remove oil. This material was then combed with the fingers to remove tangles and burrs before being rolled along the thigh into a loose twist. The twist was spun more tightly and the resulting yarn woven into the blanket. Blankets were symbols of status and wealth.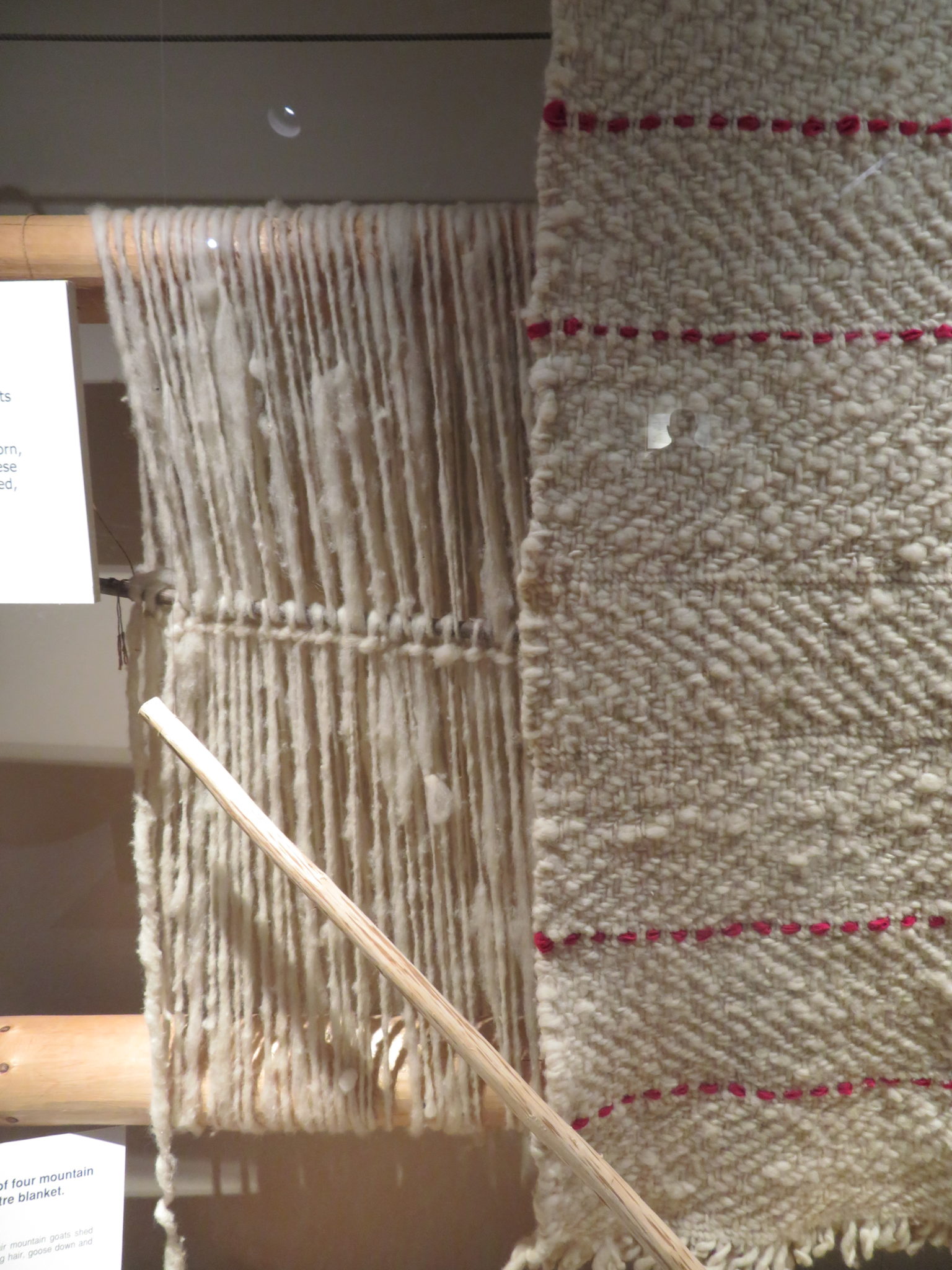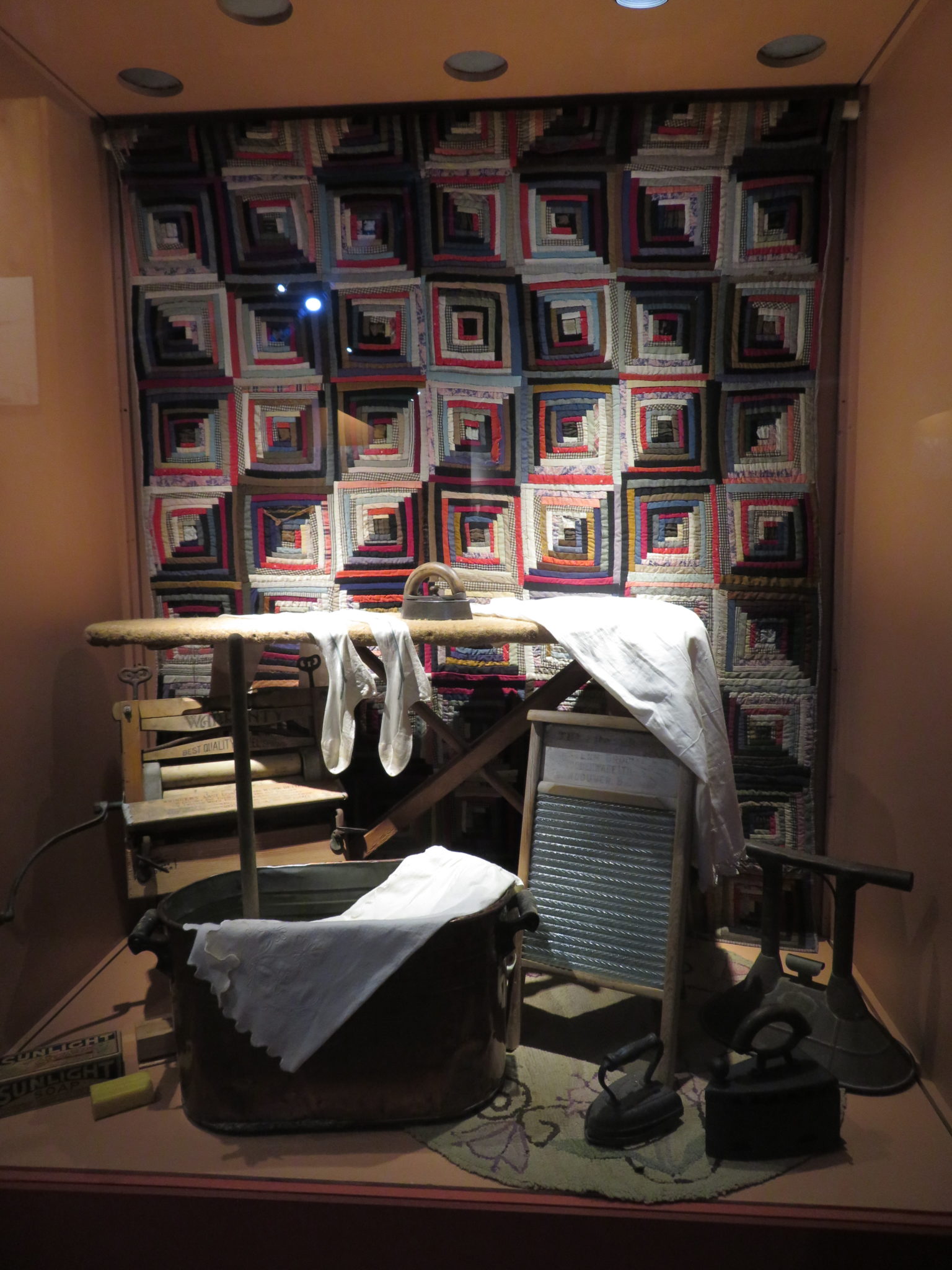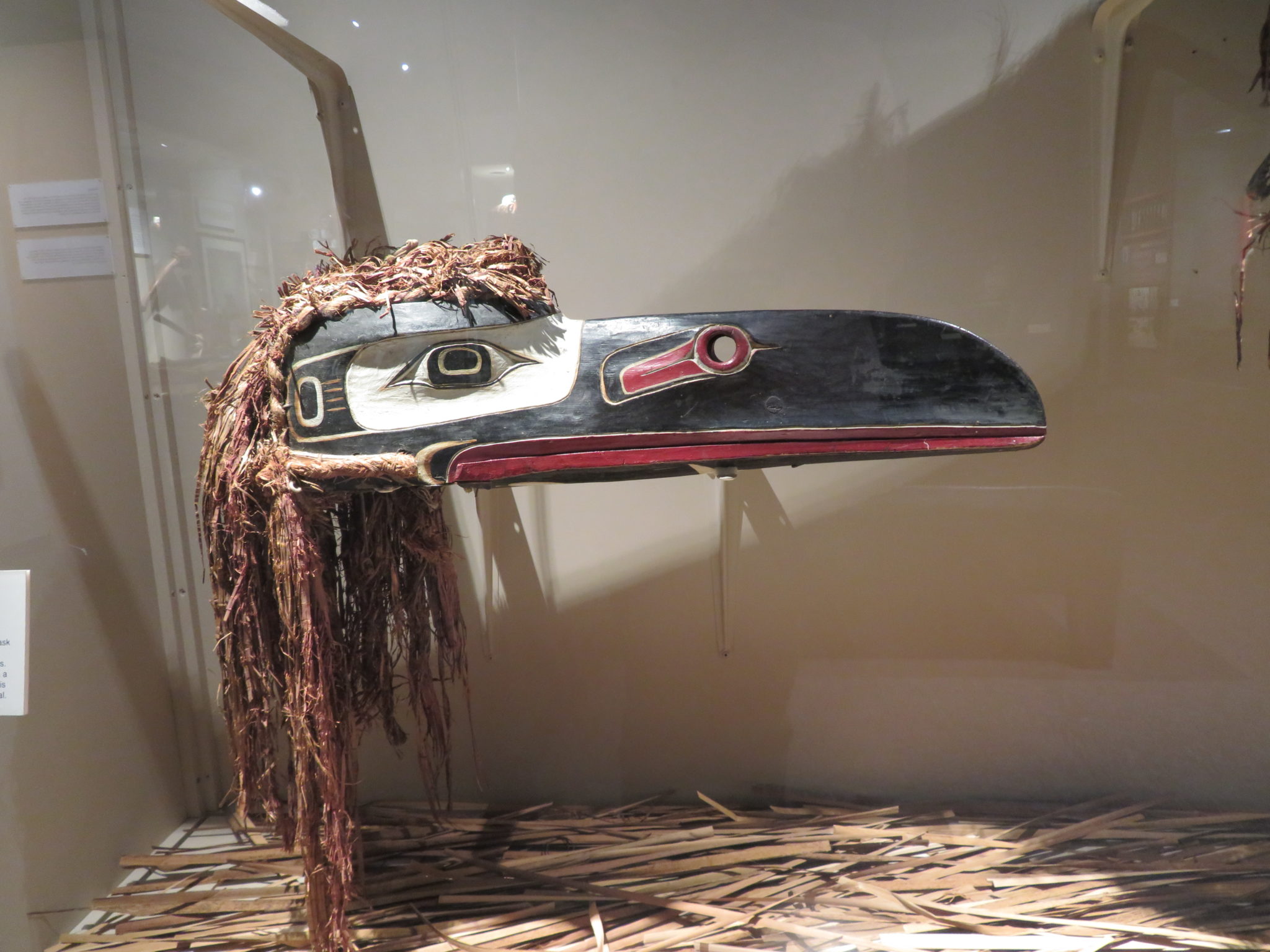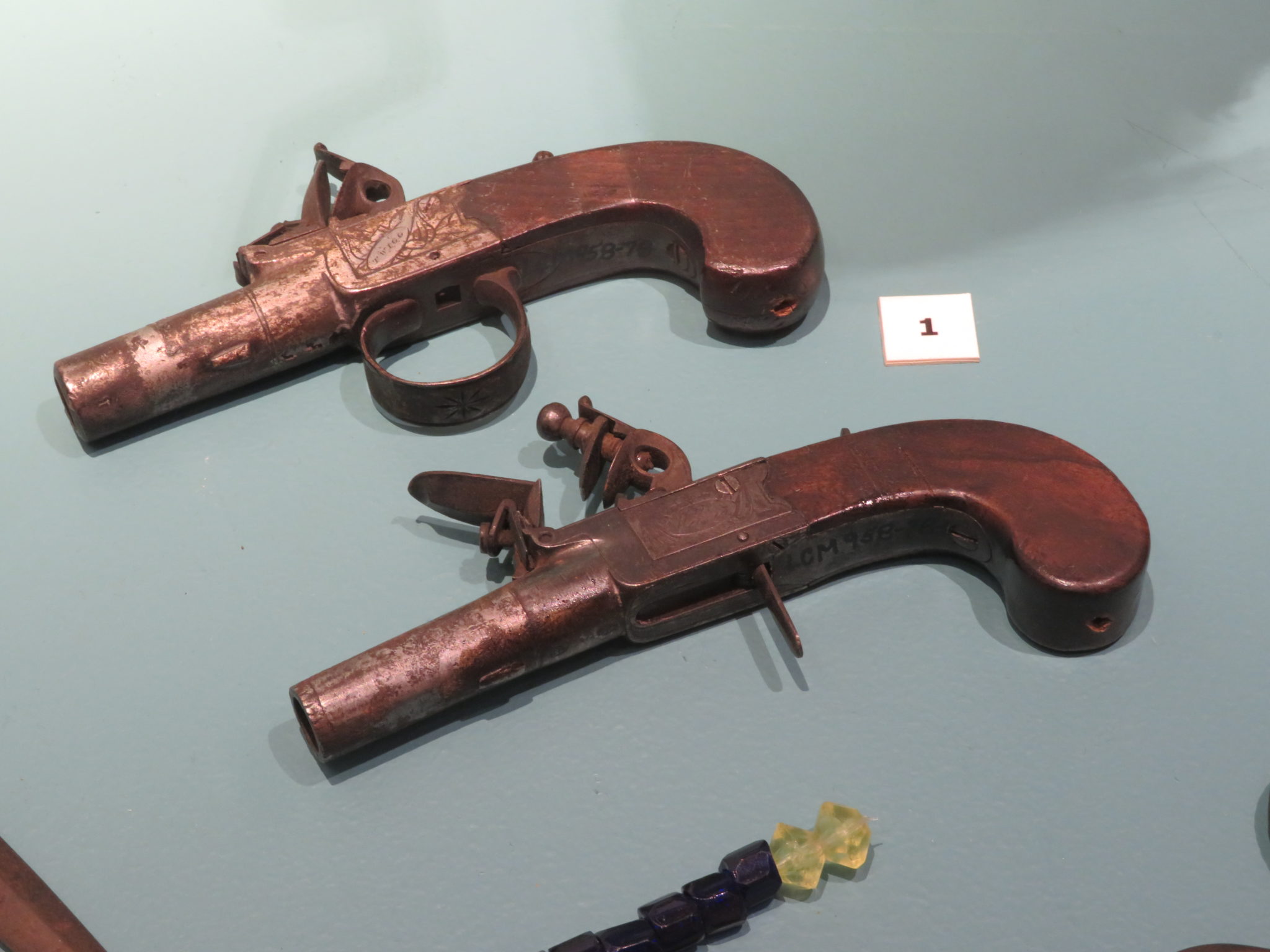 Fort Langley
Fort Langley was built in 1827 as a Hudsons Bay Company (HBC) trading post. It was an Aboriginal population center on the British trade route and was north of American competition. HBC set its prices low in order to develop a monopoly on trade.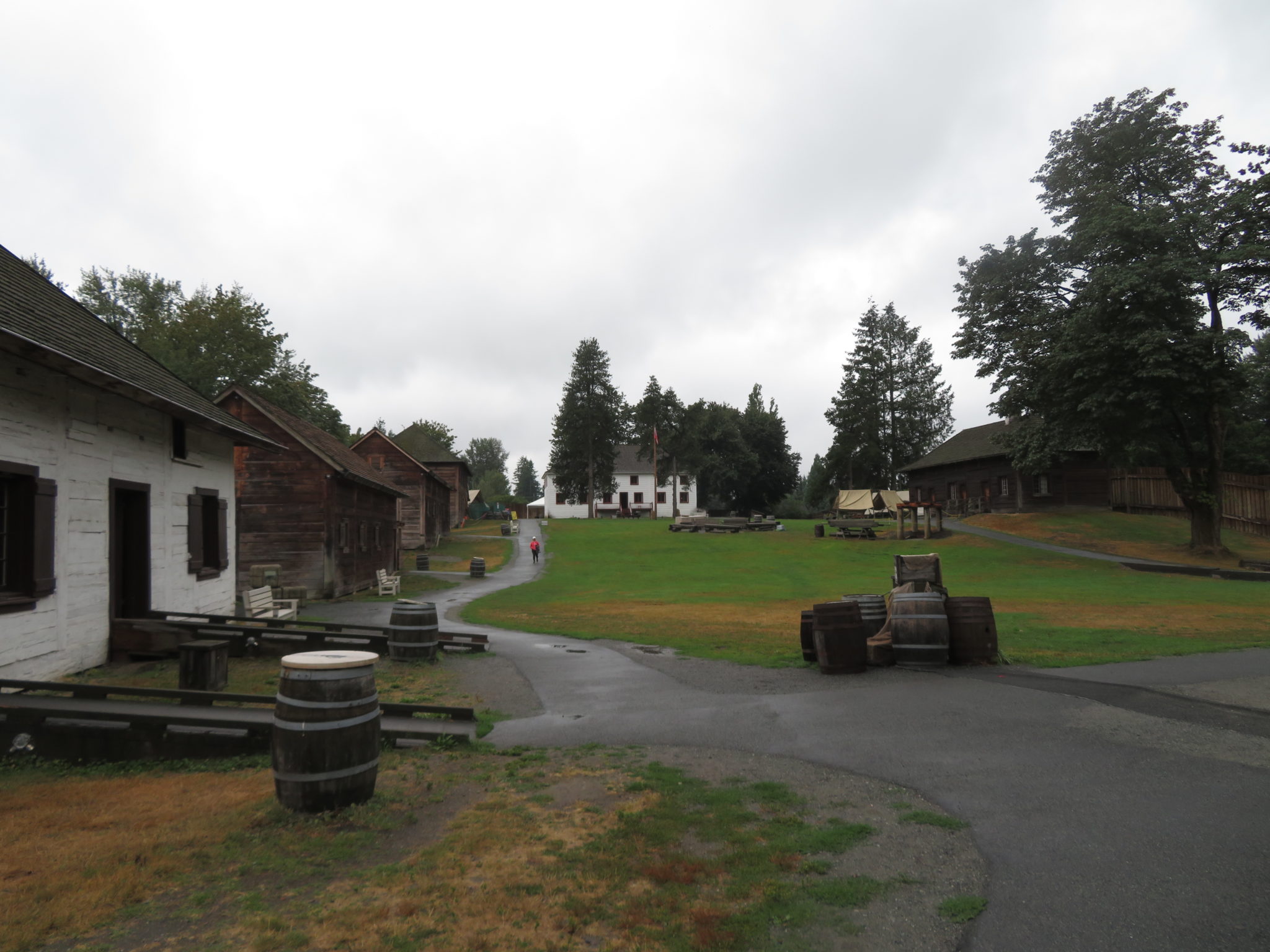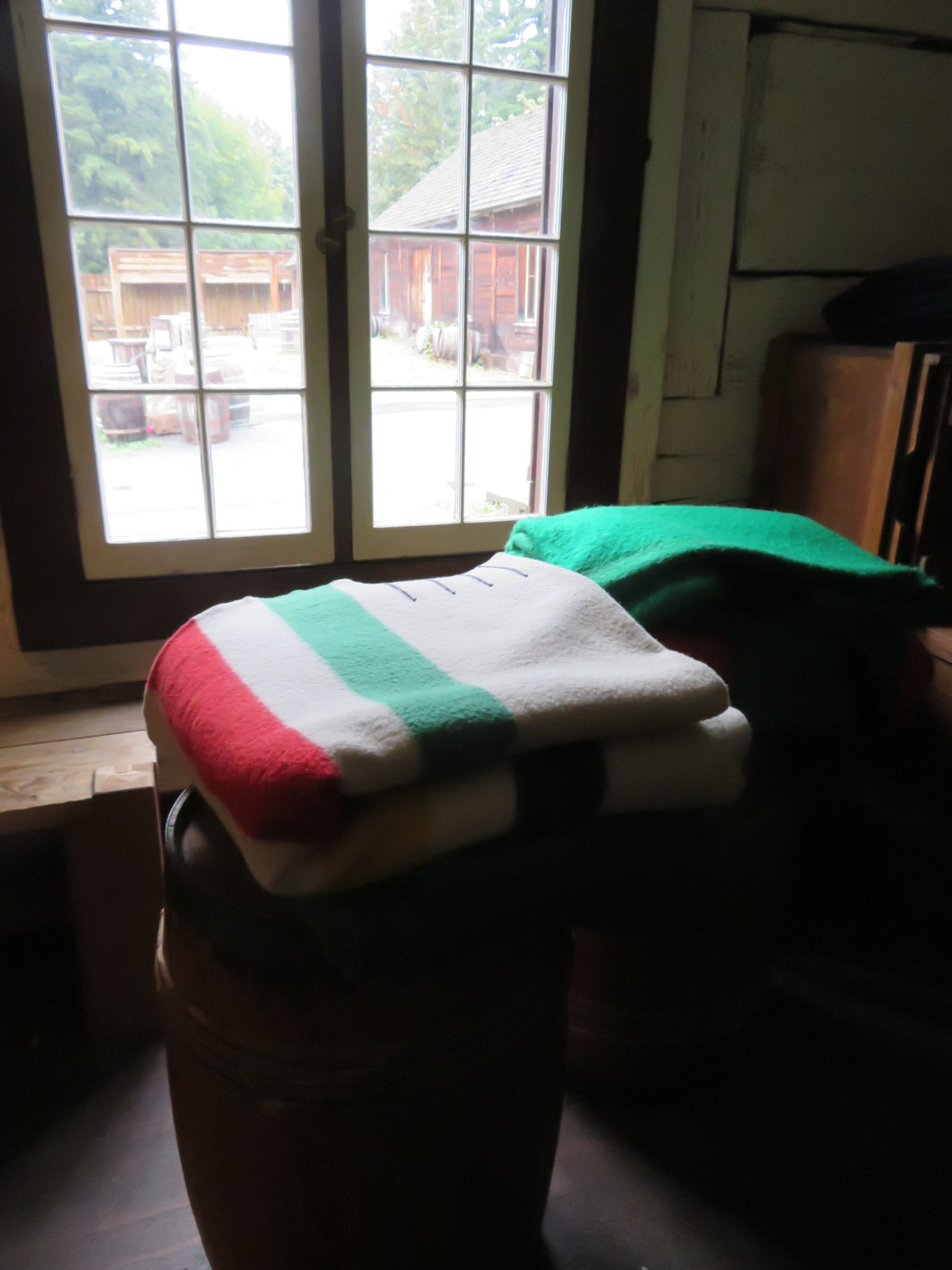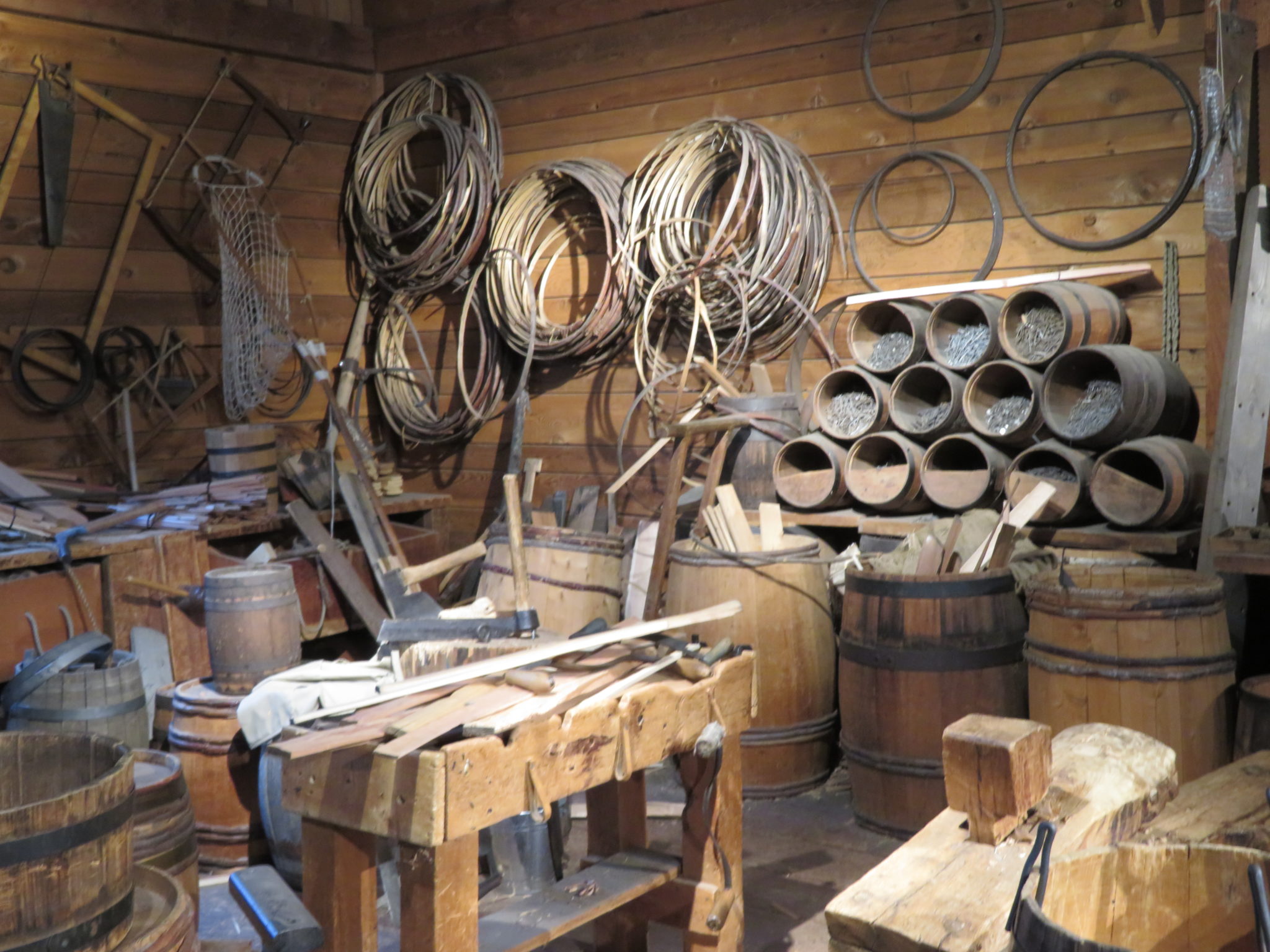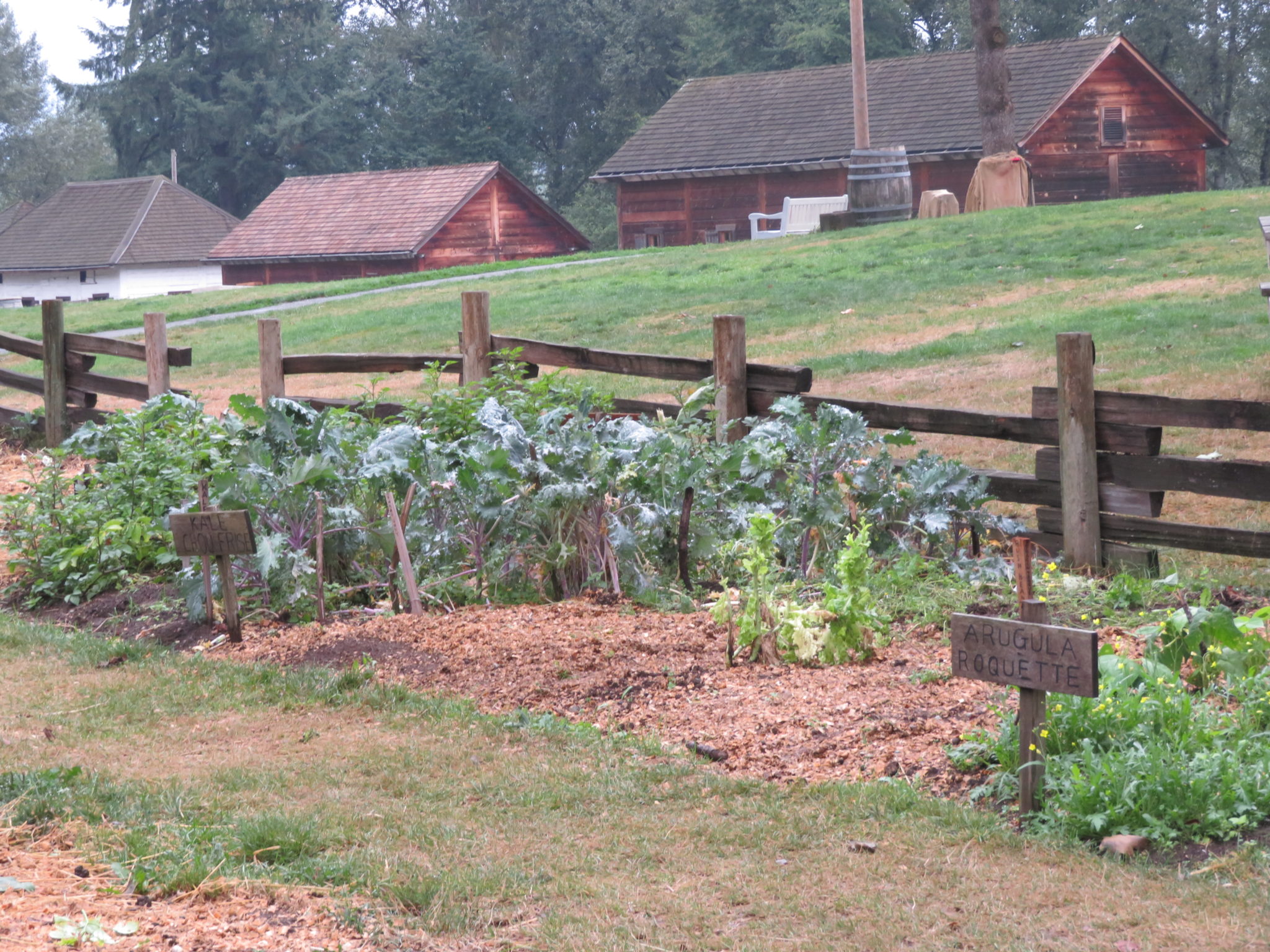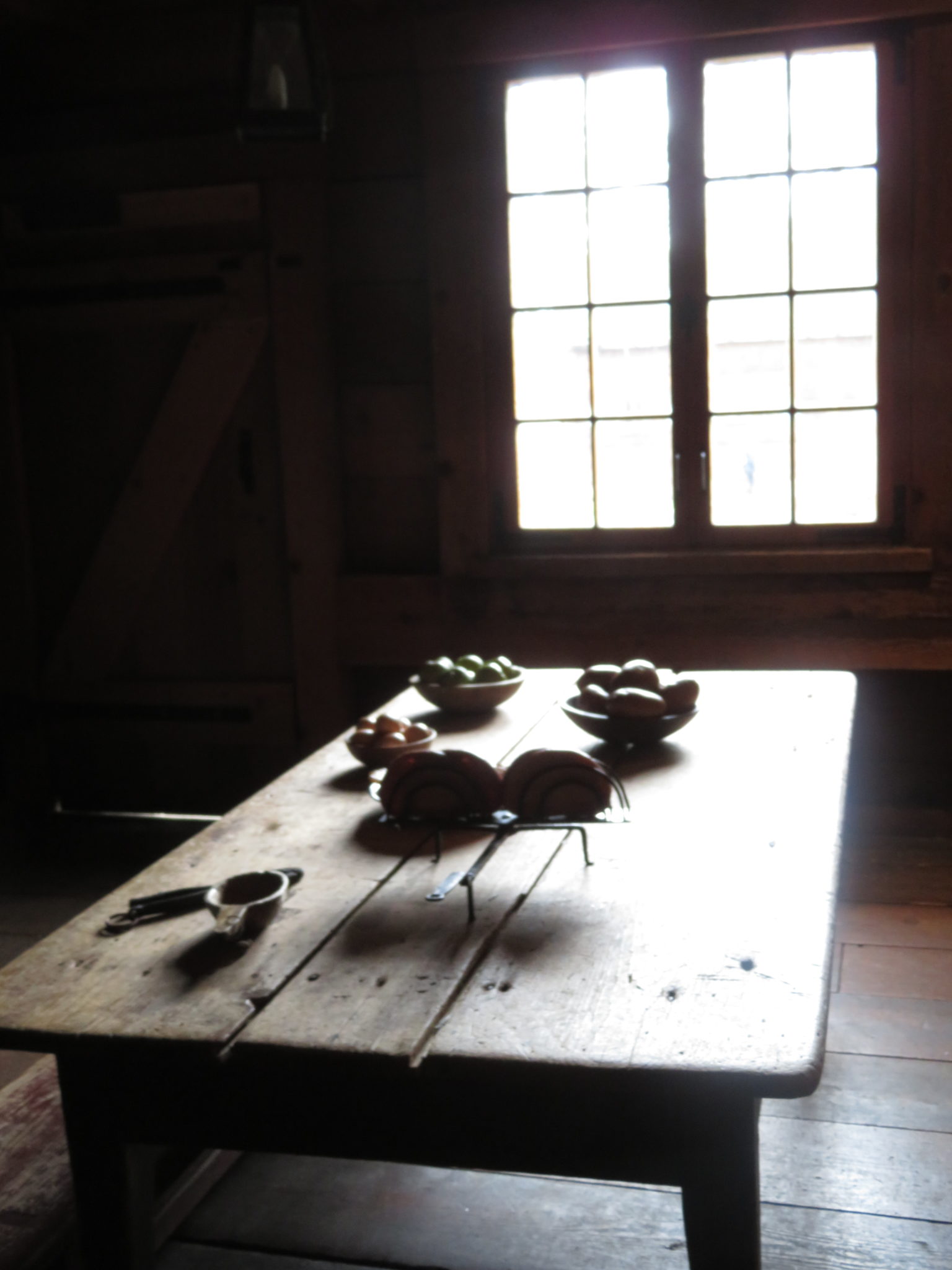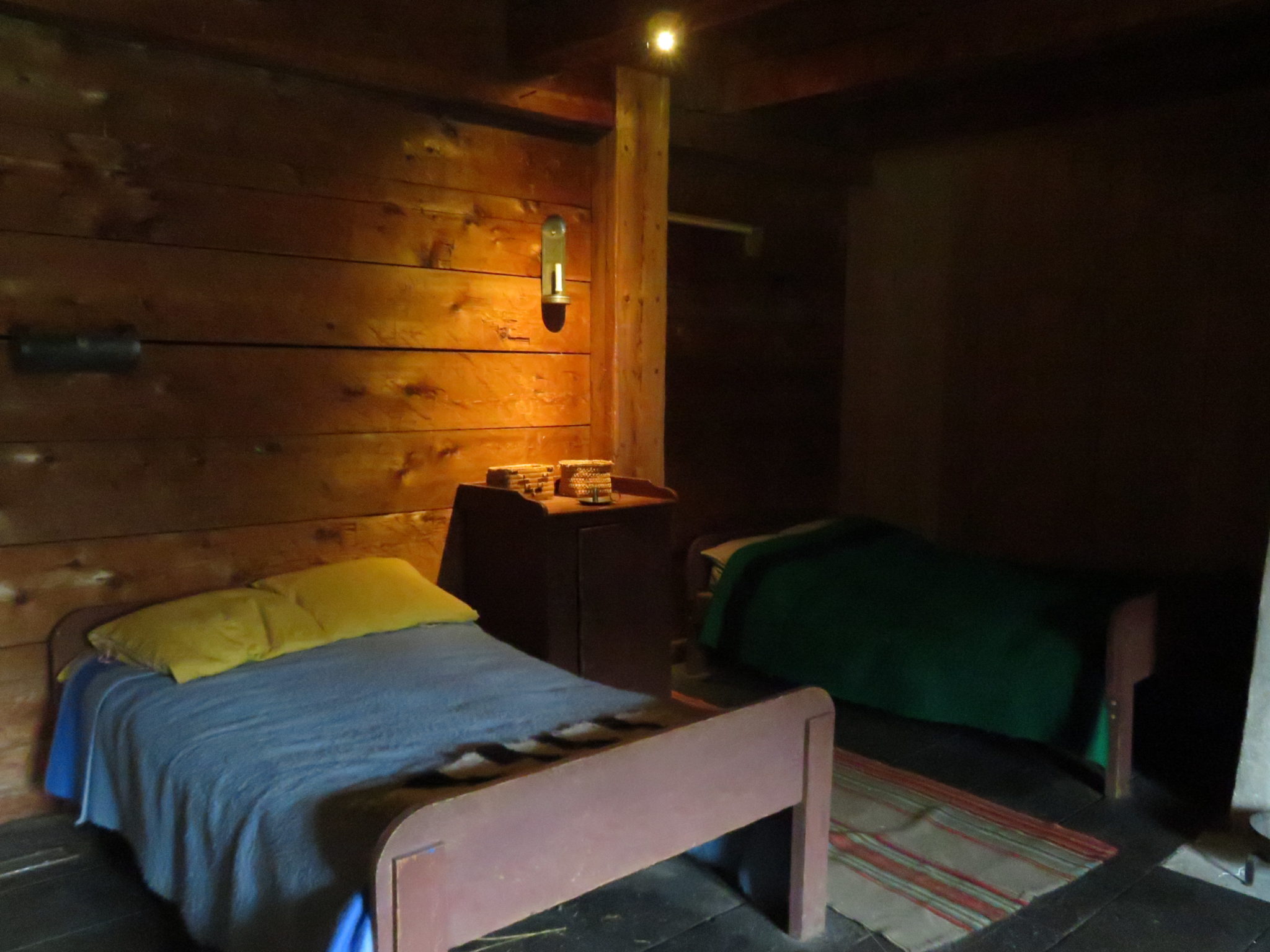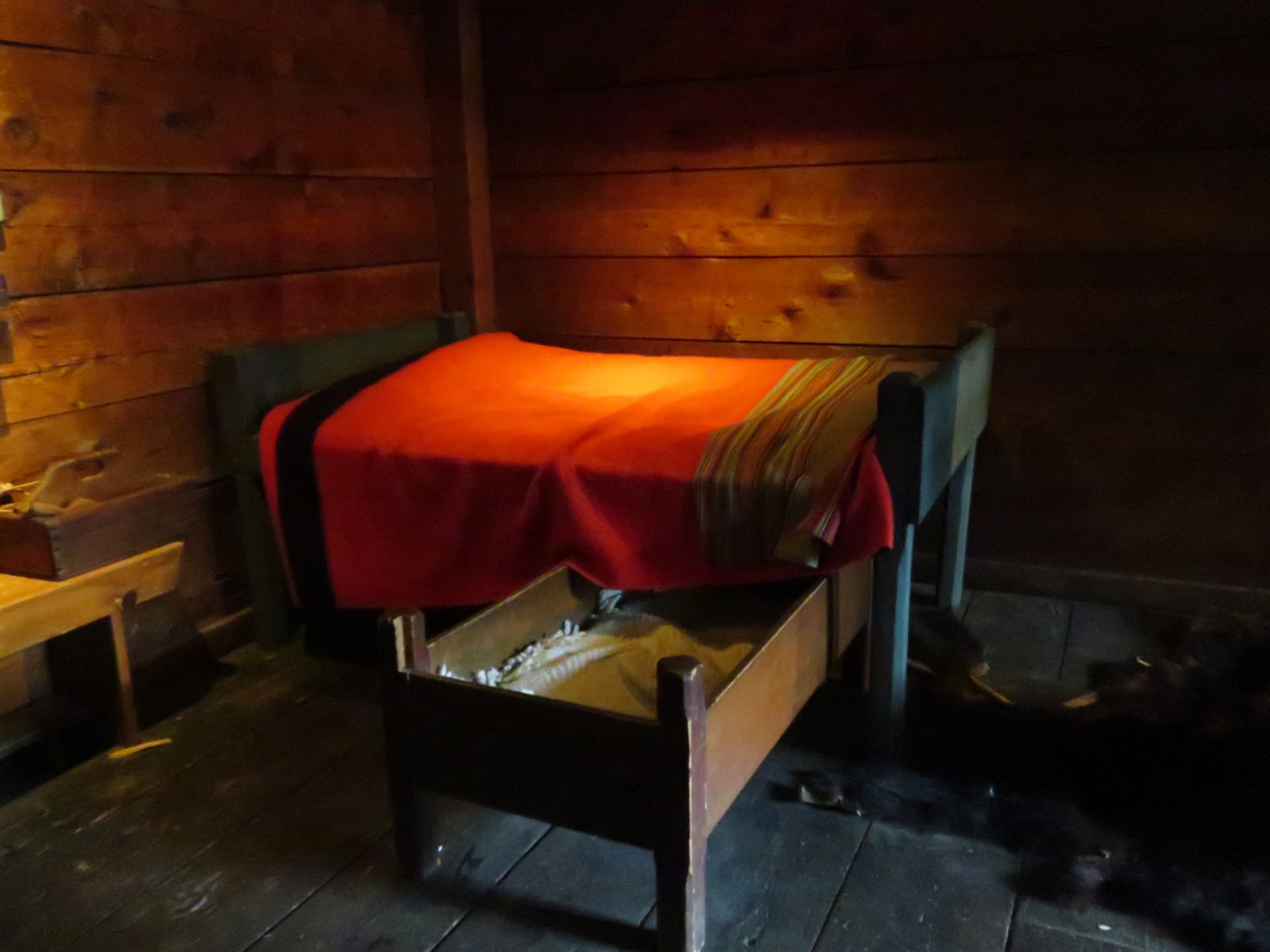 Plants in the Area