June 28-30, 2022
Dave knew of Jane's interest in looking into her maternal grandfather's family to see if she has a connection to General James P. Robertson who was one of the founders of Nashville, Tennessee, so we found a virtual geocache about General Robertson.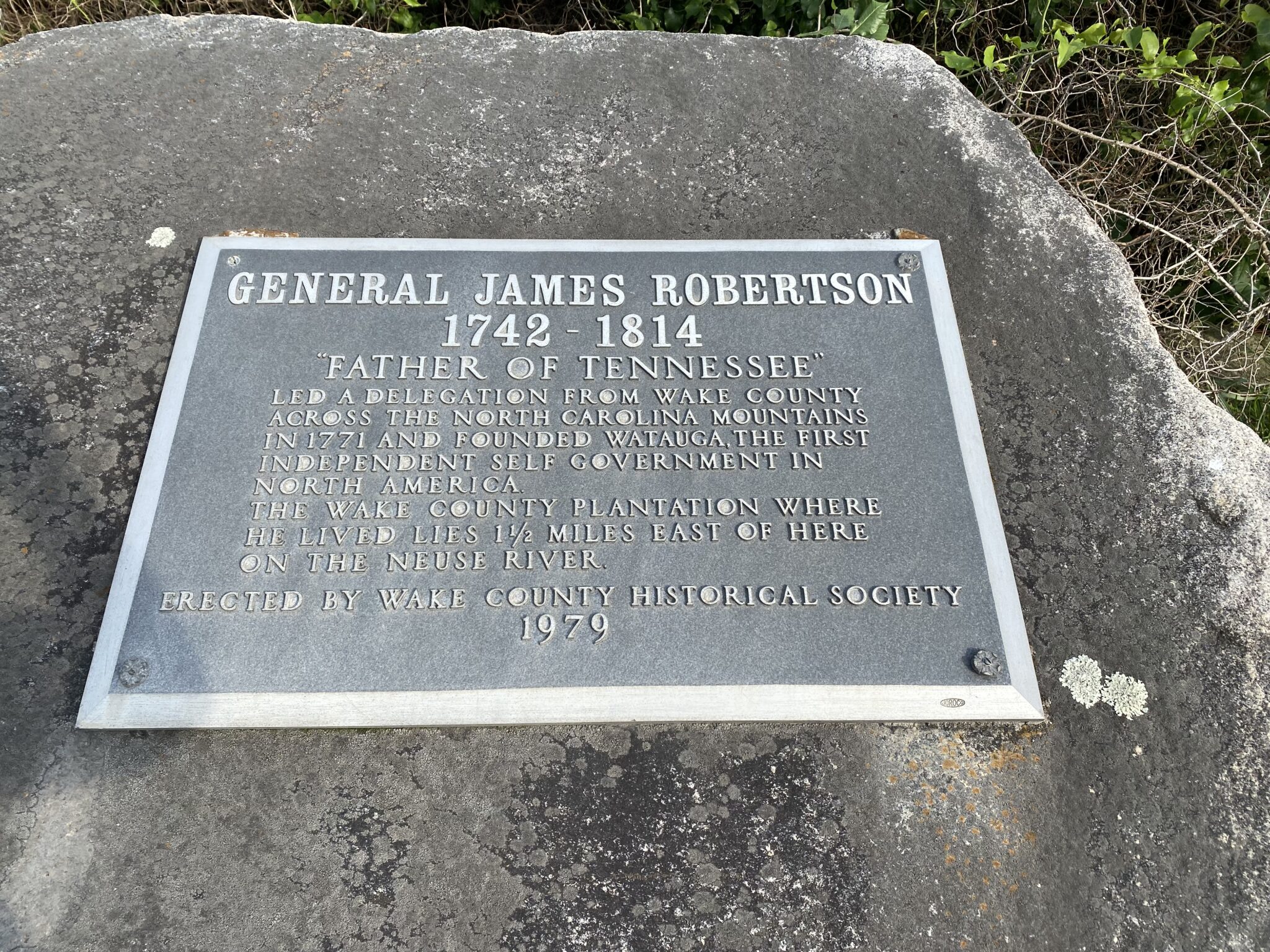 Pullen Park opened in 1887. It was the first public park in North Carolina and is the fifth oldest operating amusement park in the U.S. Attractions in its 66 acres include pedal boats, a carousel, theater, arts center, train, playgrounds, aquatic center, courts, and fields. We went there because who could resist the opportunity to pose with Andy and Opie?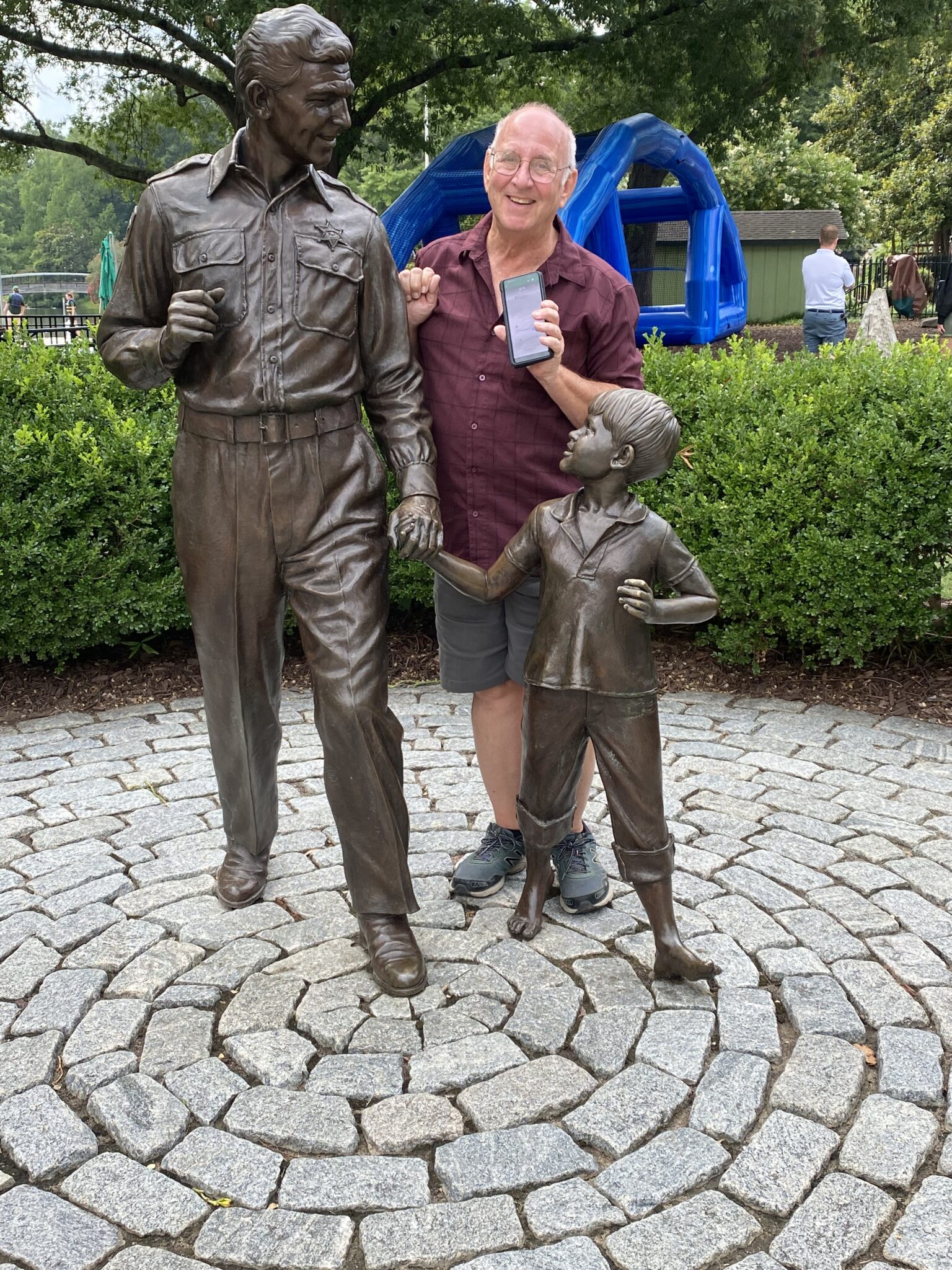 While in the park, we completed an Adventure Lab, a themed series of geocaches. "The Fabricated Tales of Pollen Park" was very lighthearted and irreverent.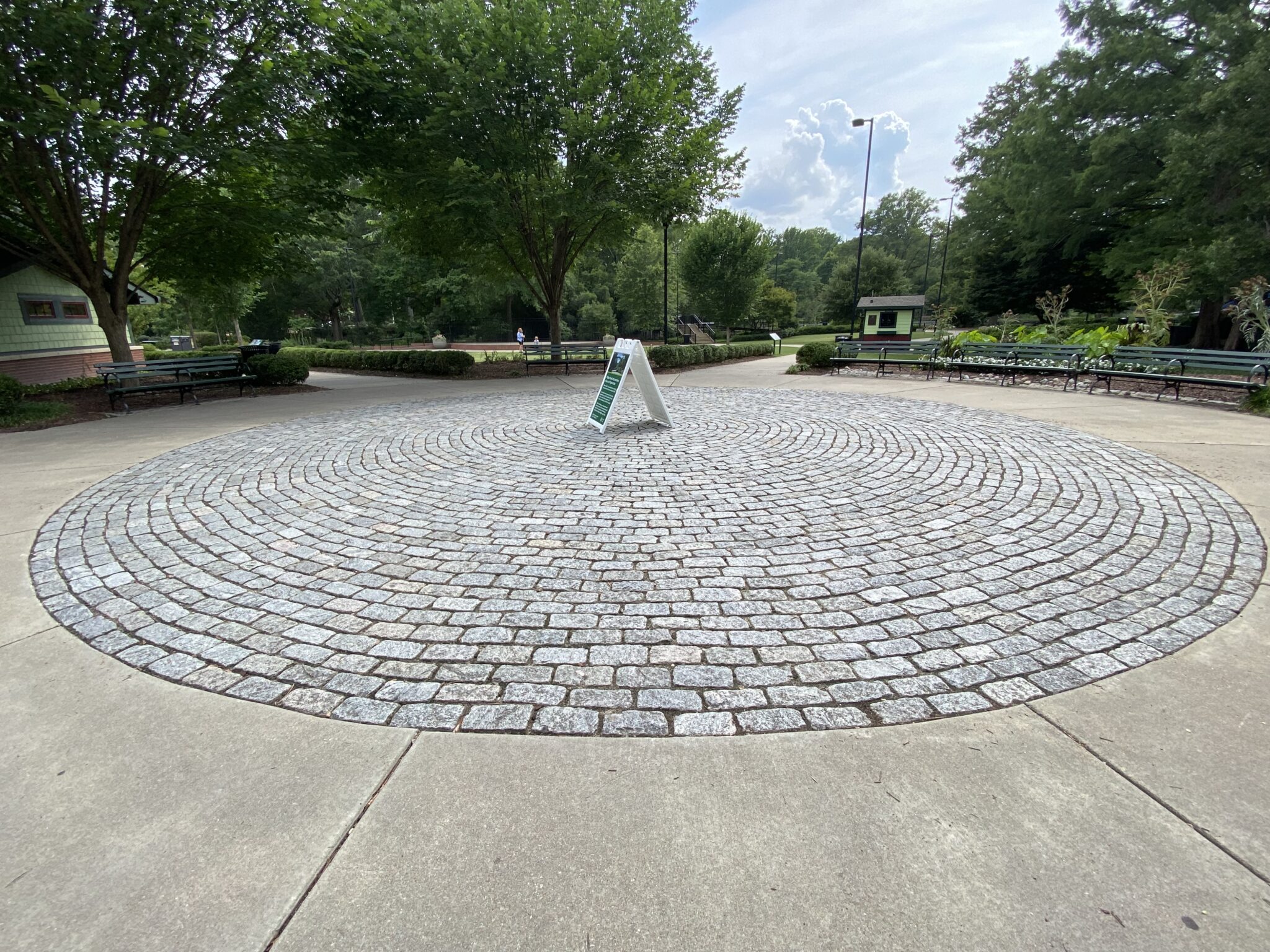 We stayed about 30 miles outside of Raleigh near the town of Selma which hosts the oldest surviving train station in North Carolina. We read that during the Civil War, apple brandy was stored in the station waiting to be shipped. Confederate soldiers camping nearby went under the floor of the station and siphoned out all of the brandy. No arrests were made.