July 27, 2022
The oldest geocache in Rhode Island is in Brenton Point State Park on the southernmost tip of Newport. We did NOT enjoy getting this cache. First, there were too many people and miles of T-shirt and ice cream shops on which tourists seem to thrive. We had driven through Newport in 2012, but it was late October and Hurricane Sandy was on its way . . .suffice it to say that experience was different. There IS some nice scenery.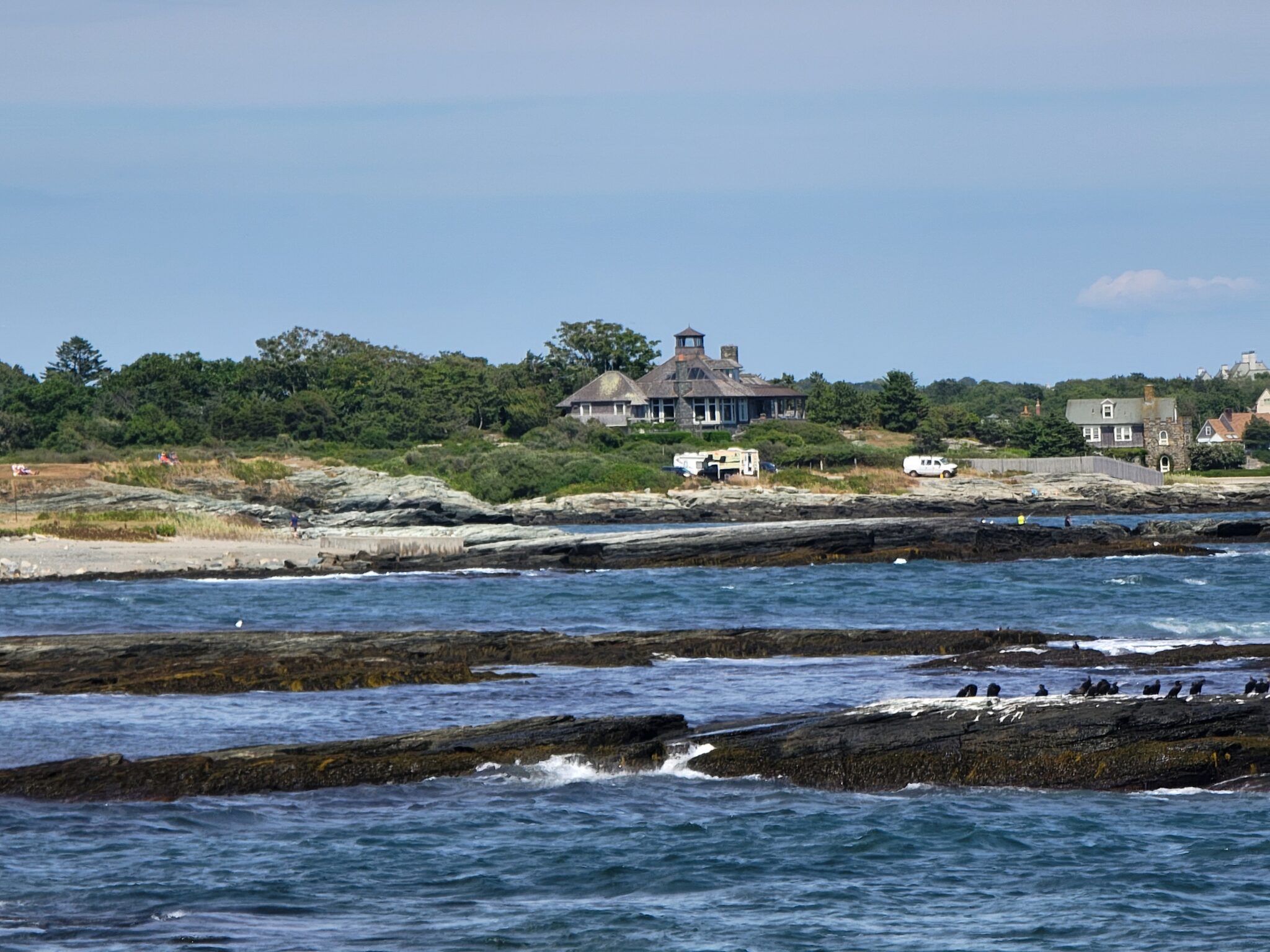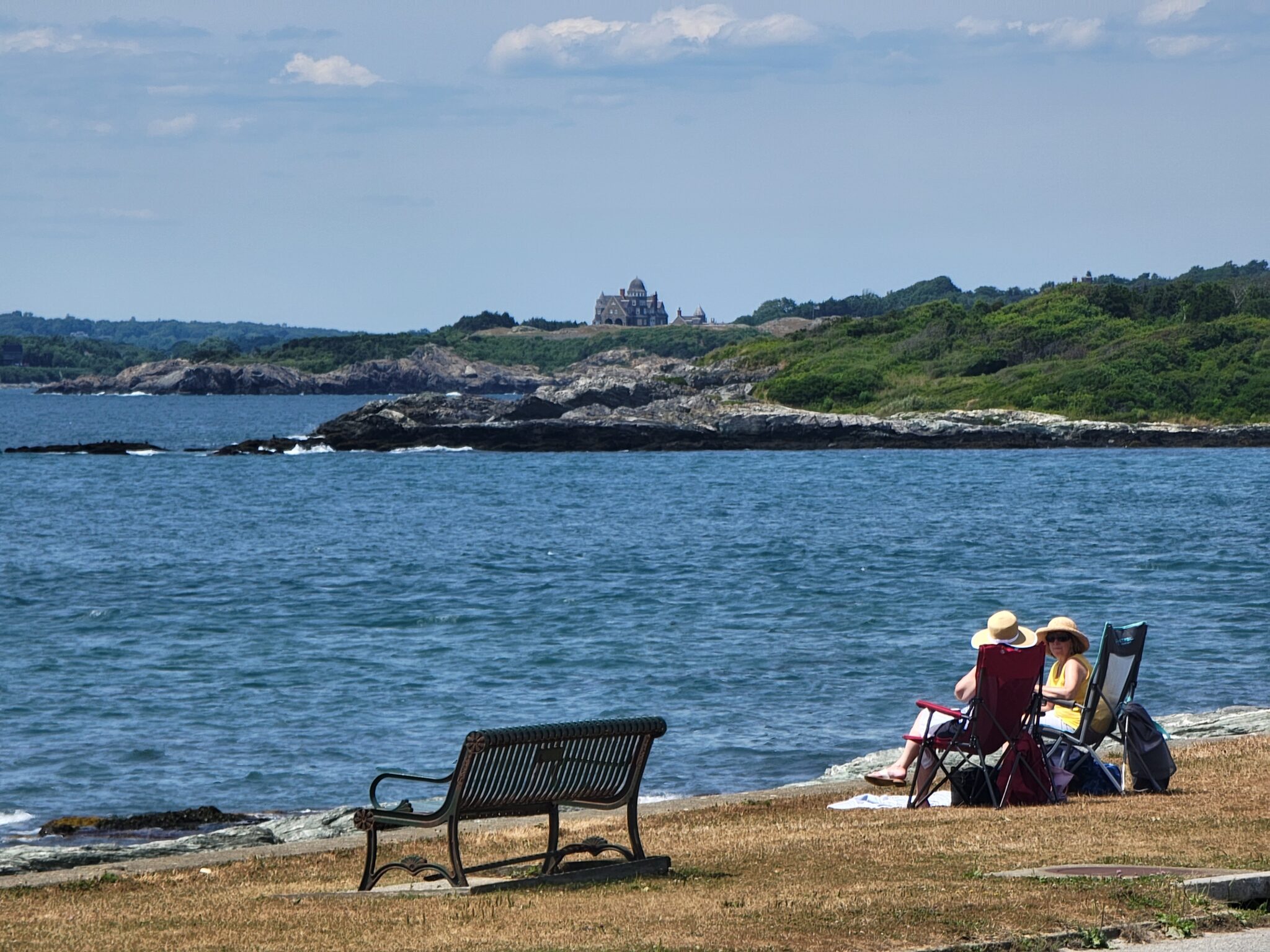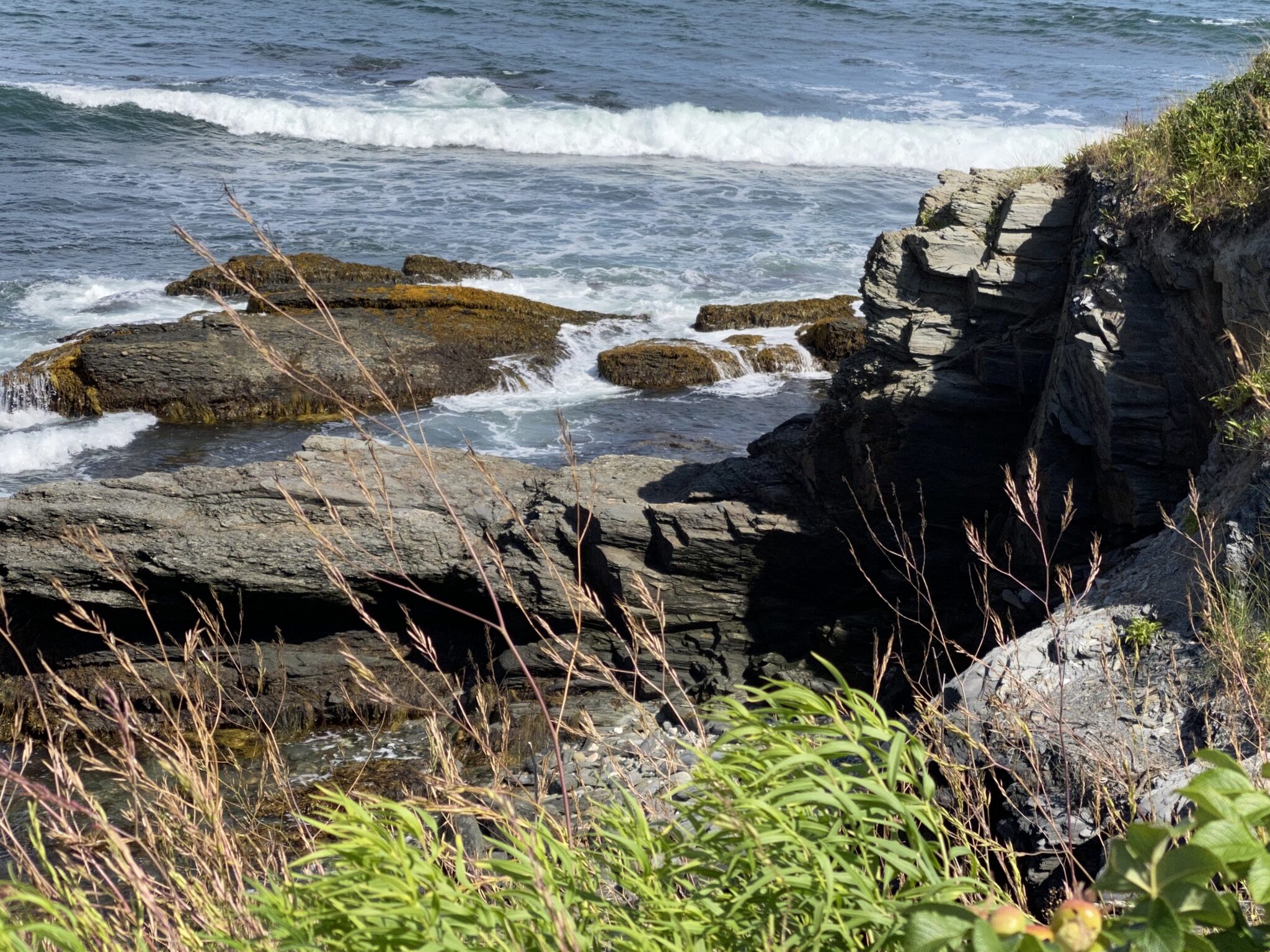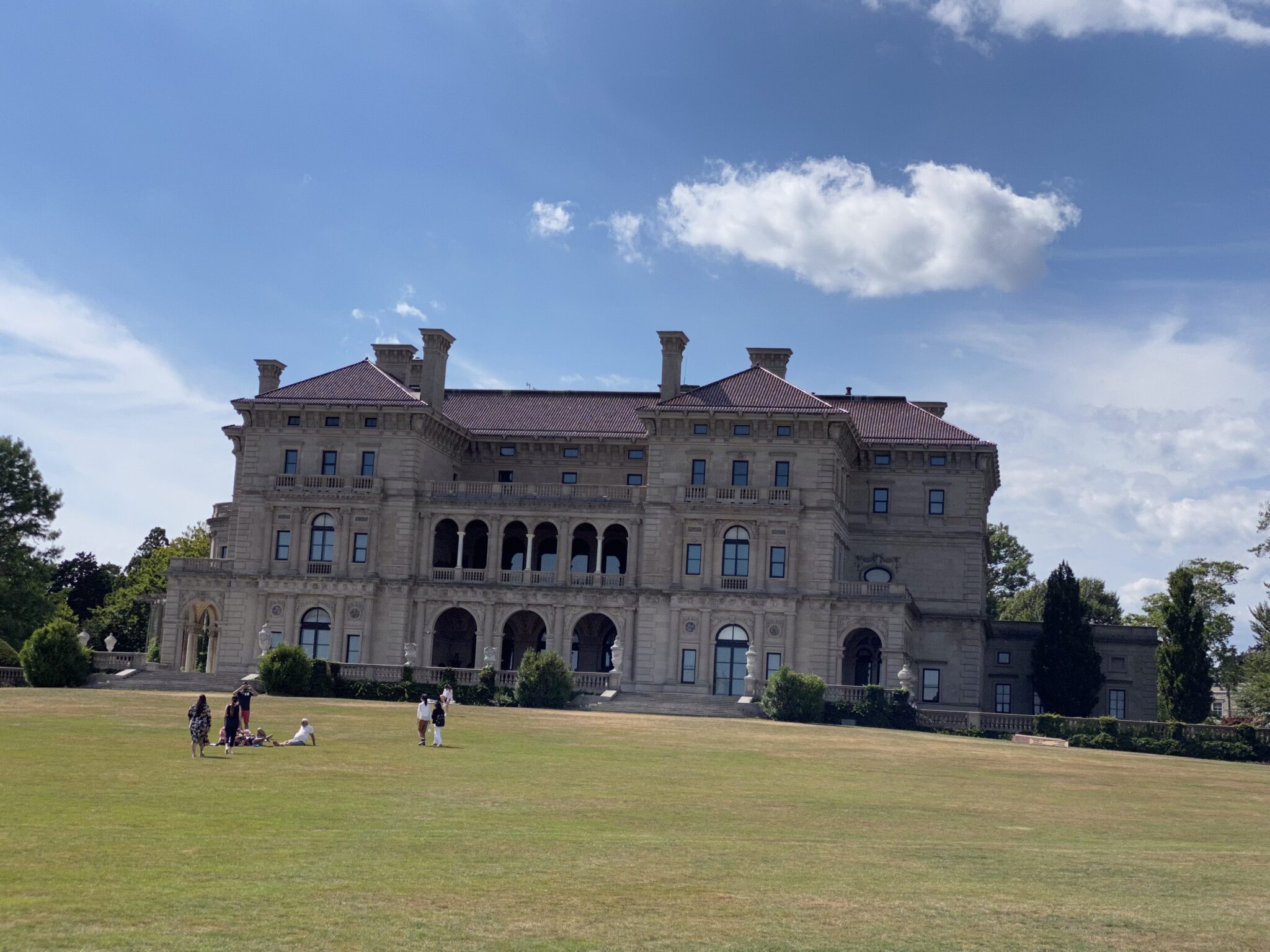 And Jane was captivated by a kite seller in the park.
The cache itself was deep in coastal woods but was neither hard to find nor nasty (nasty caches have thorns, poison ivy, ticks, or lots of trash).