July 1-5, 2022
Our base for visiting the Richmond area was Ashland, Virginia in a campground we discovered on our way to the Maritime Provinces in 2016. Americamps offers entertainment, clean showers, ice cream and waffles, and pleasant sites. Ashland was developed as a mineral springs resort in the 1840's and today is a suburb and college (Randolph Macon) town.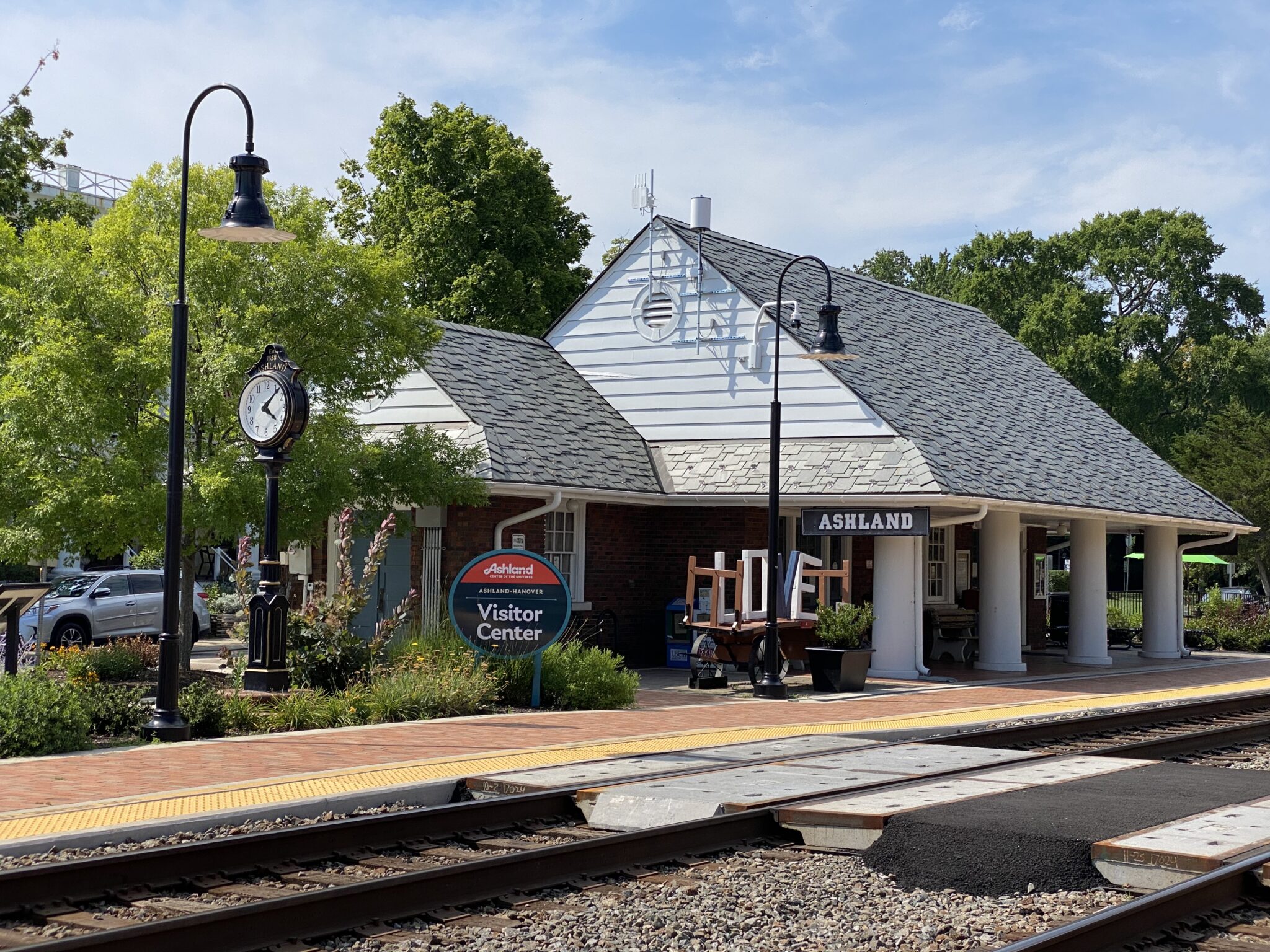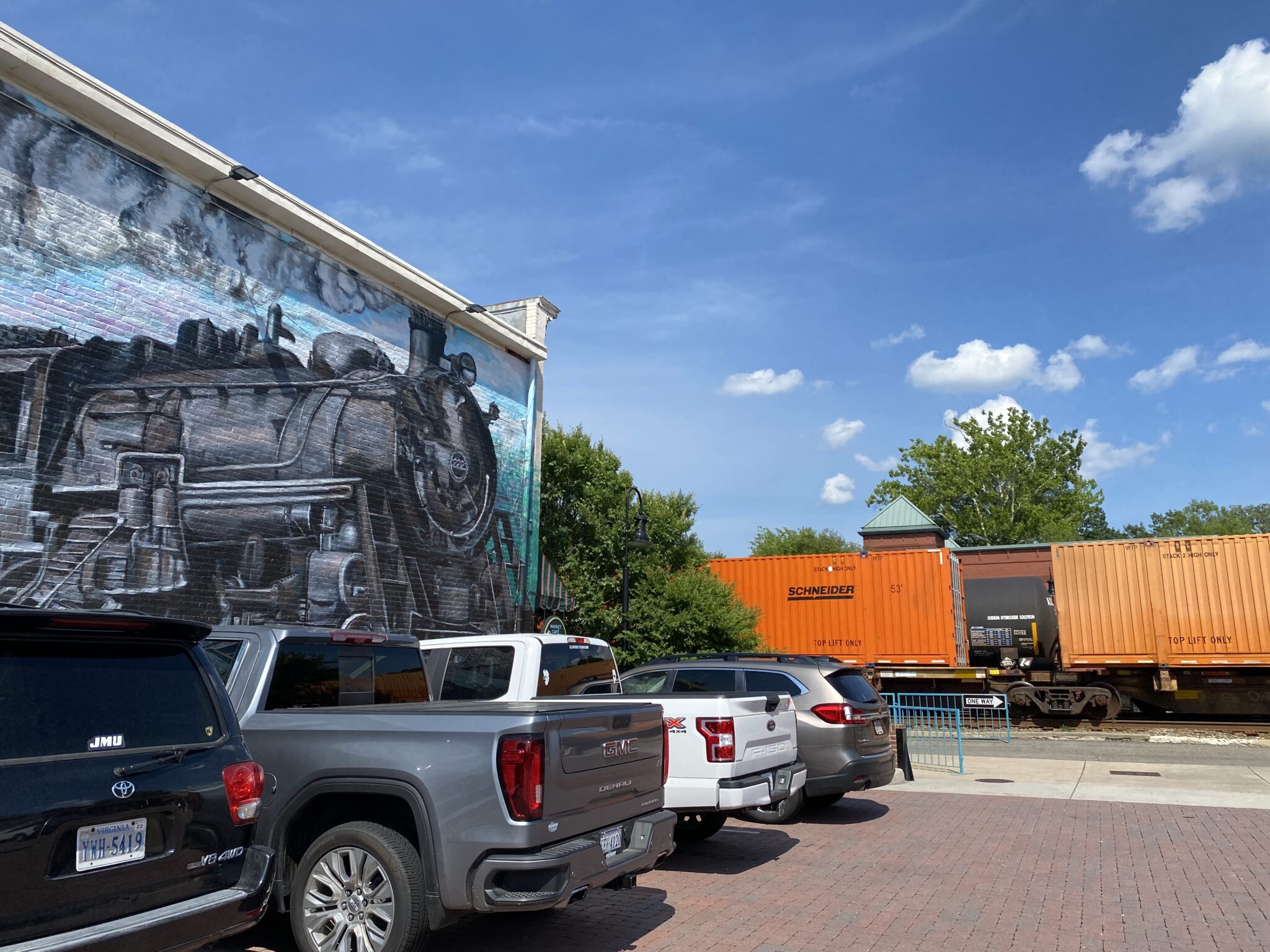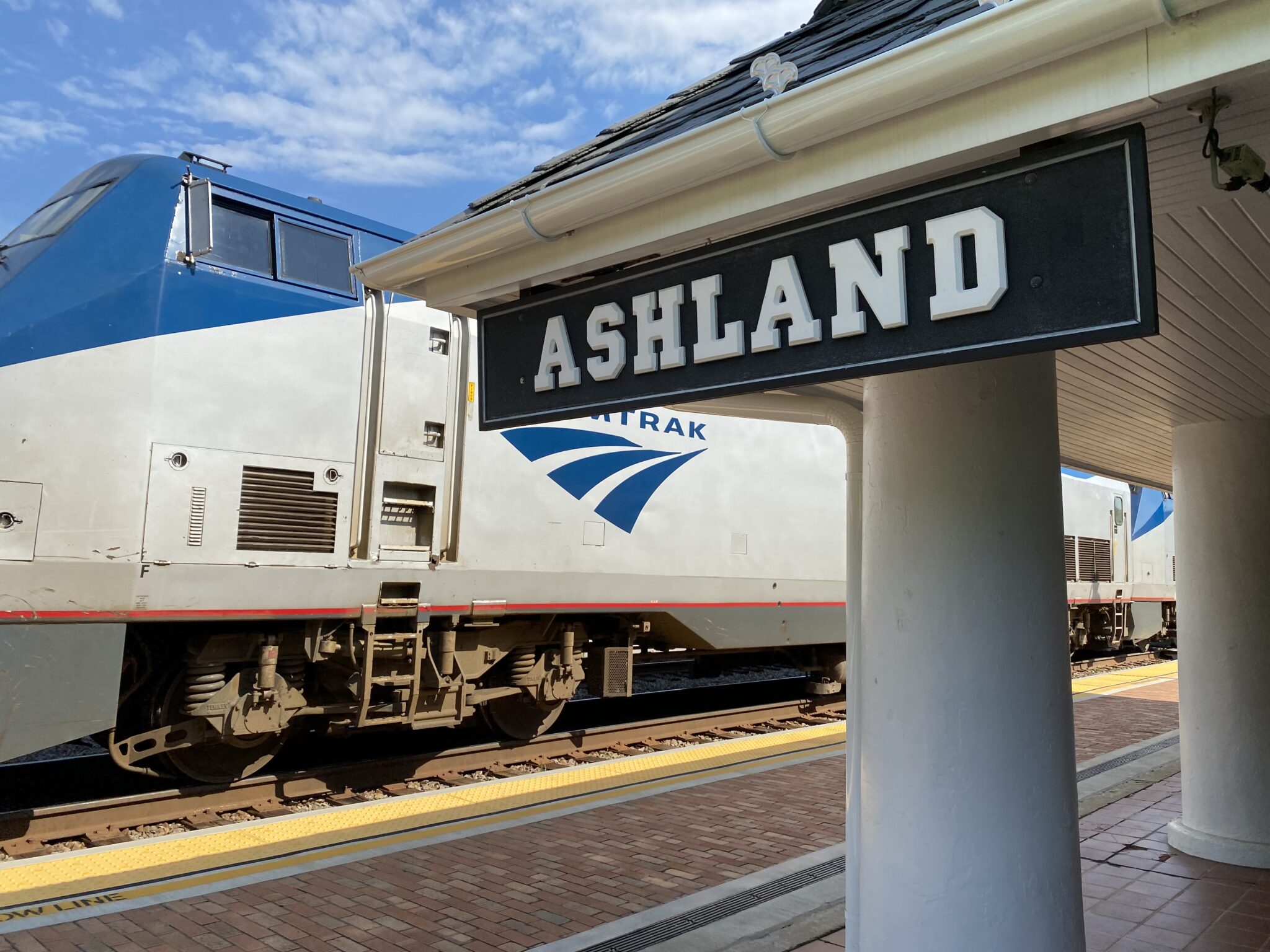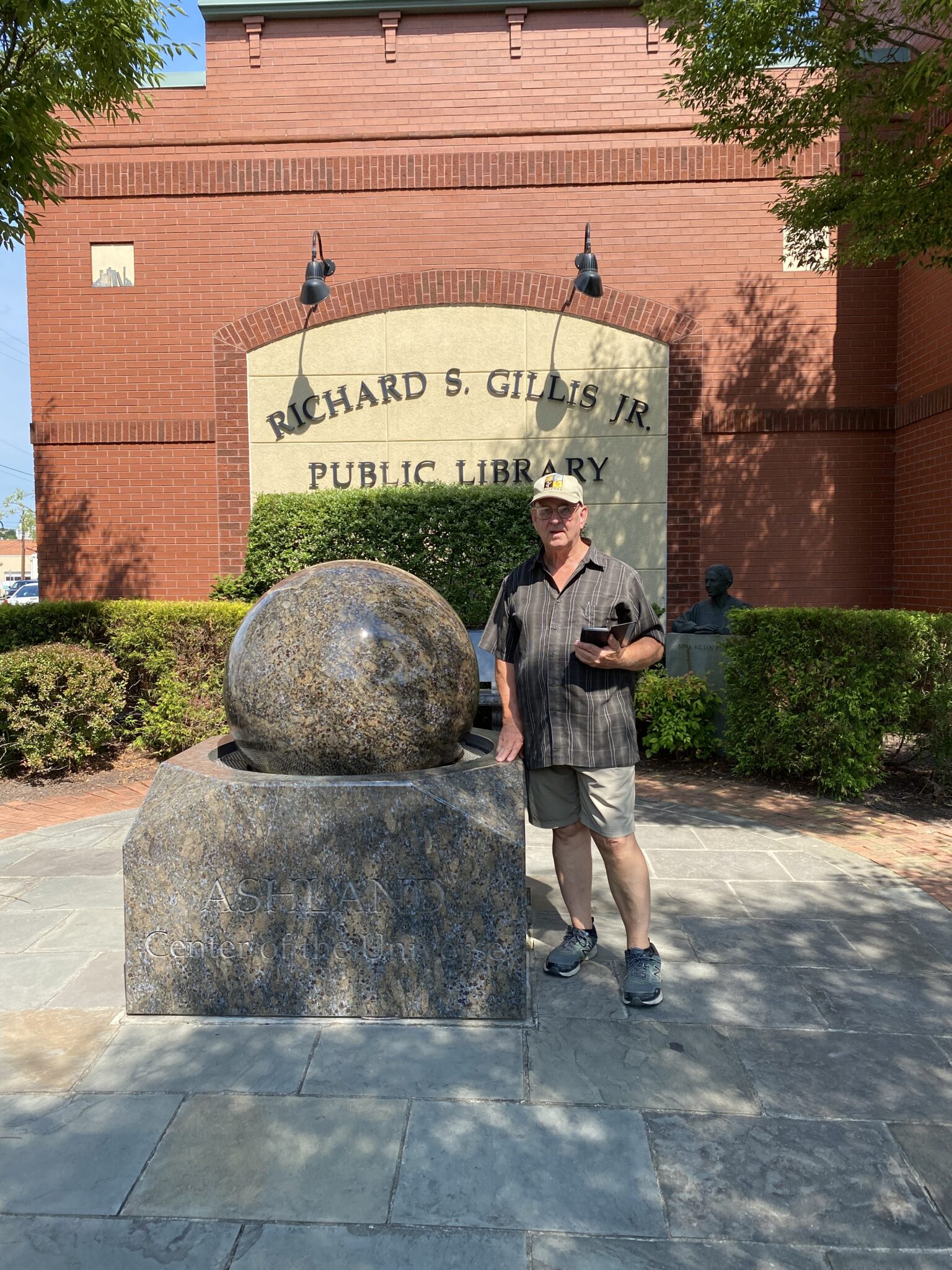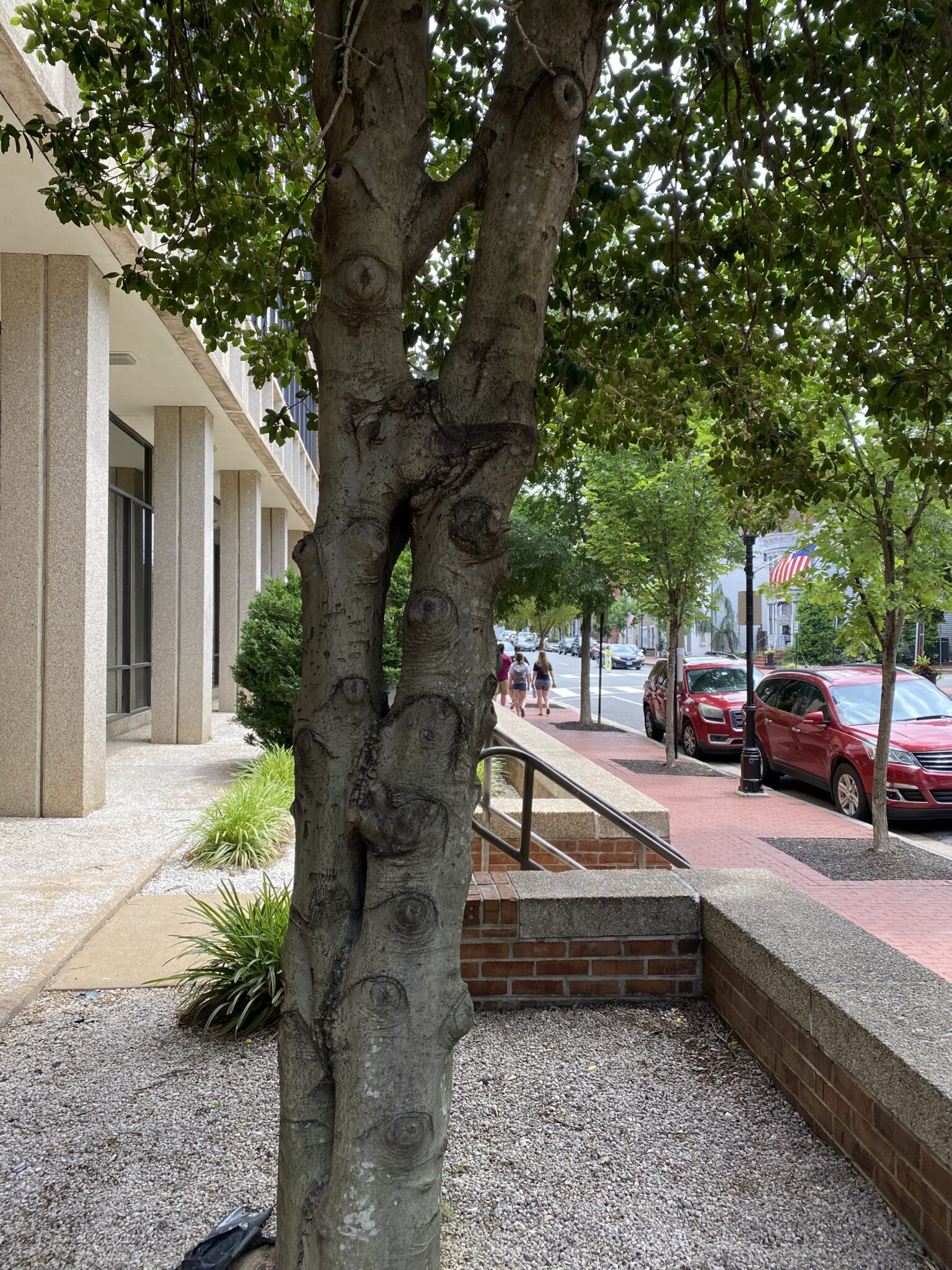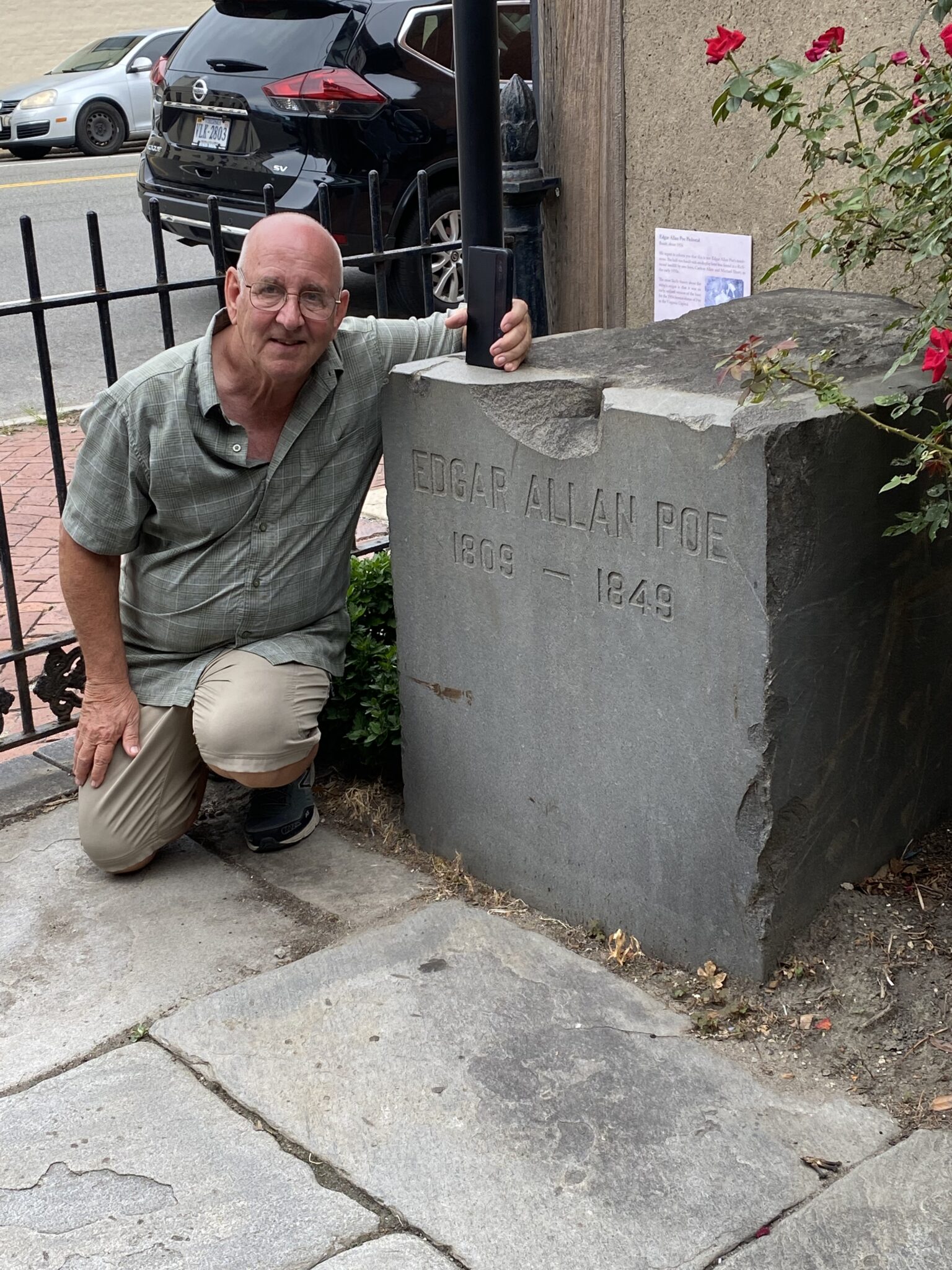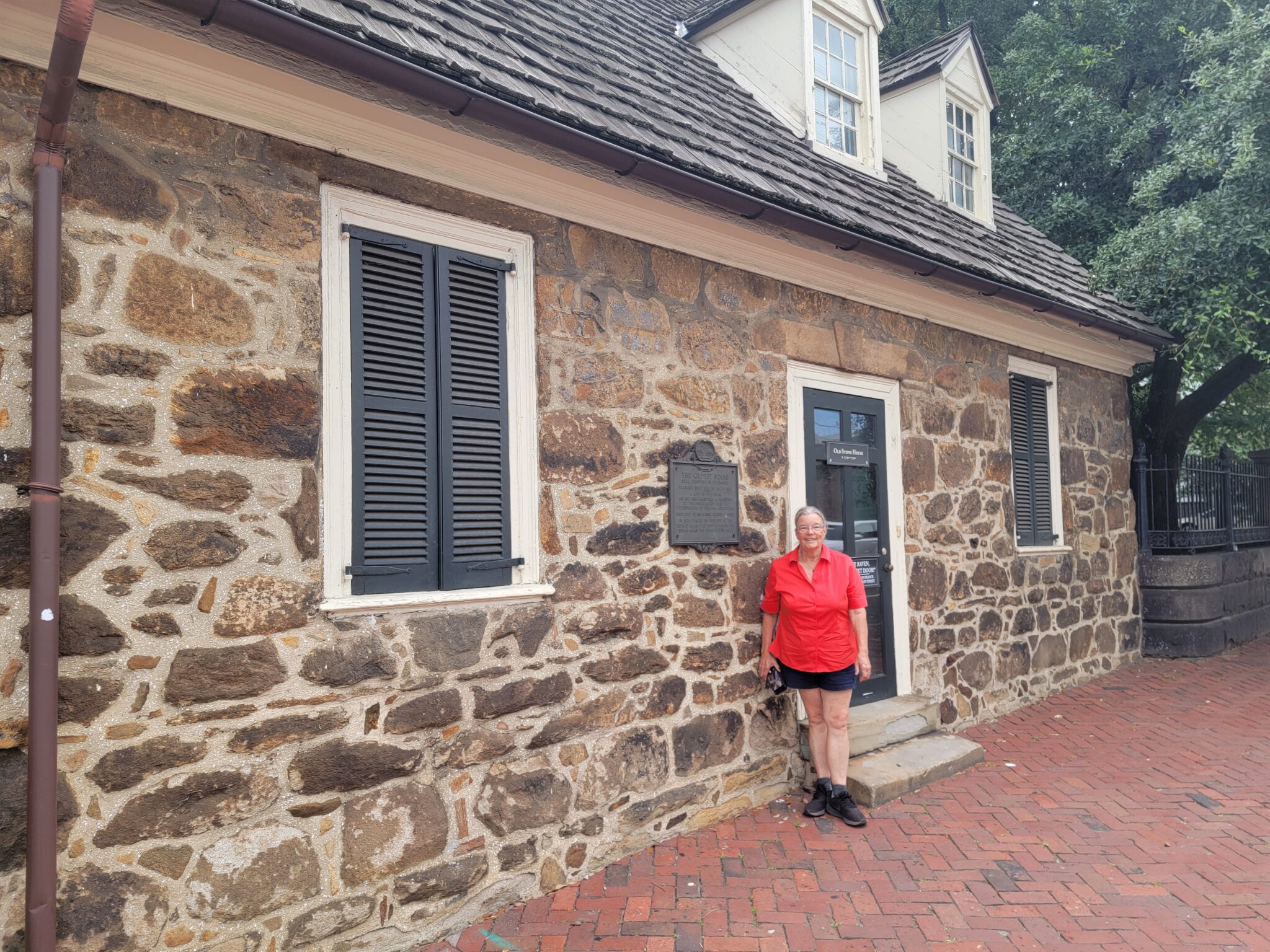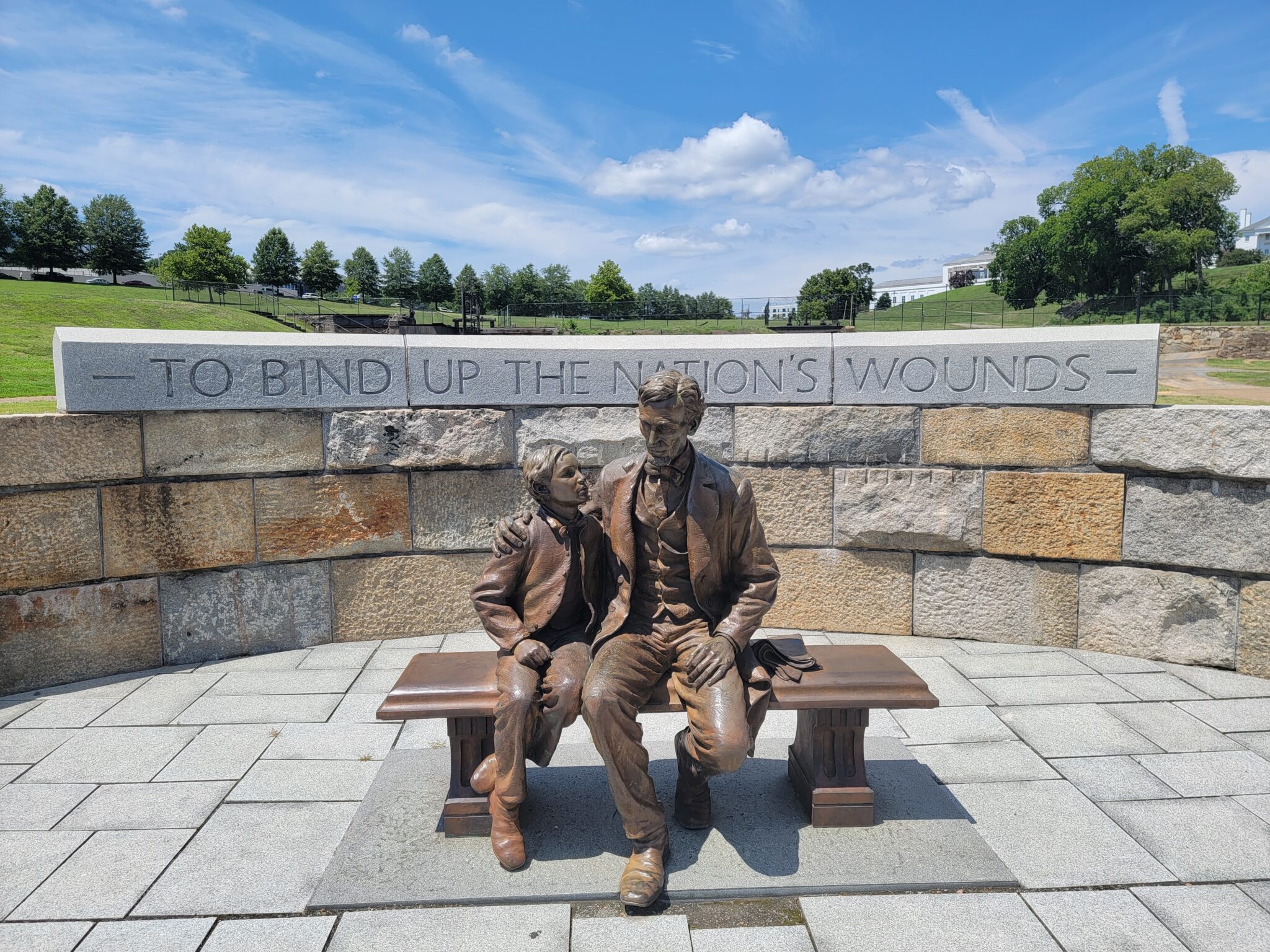 We found several geocaches in Richmond's Hollywood Cemetery.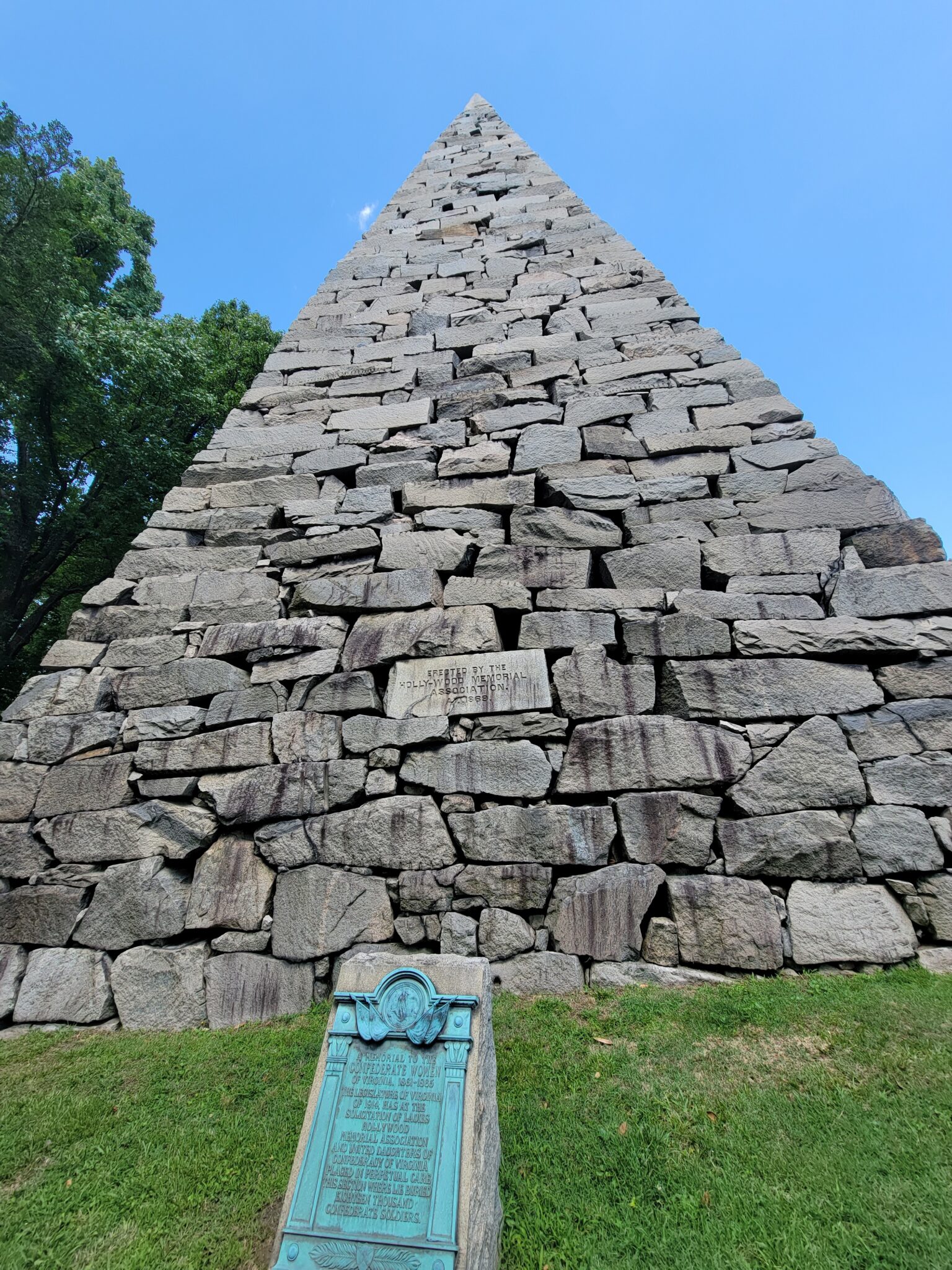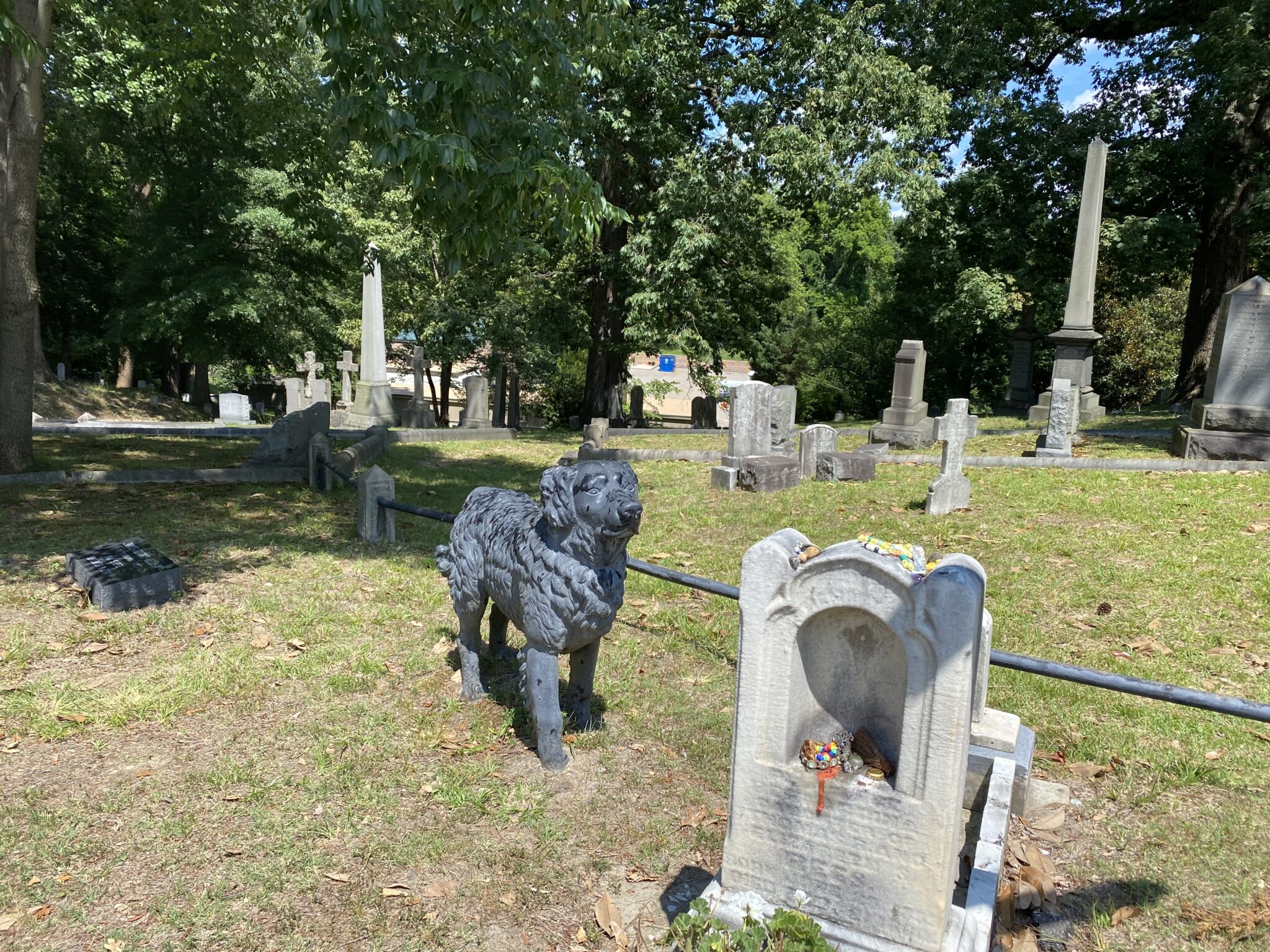 We drove to Fredericksburg about 50 miles north of Richmond.