July 2, 2022
The first session of the Virginia legislature took place in Jamestown in 1619. The legislature then met in various locations in Jamestown and Williamsburg until 1780 when the capital was moved to Richmond. Lawmakers began meeting in the new Capital in 1788.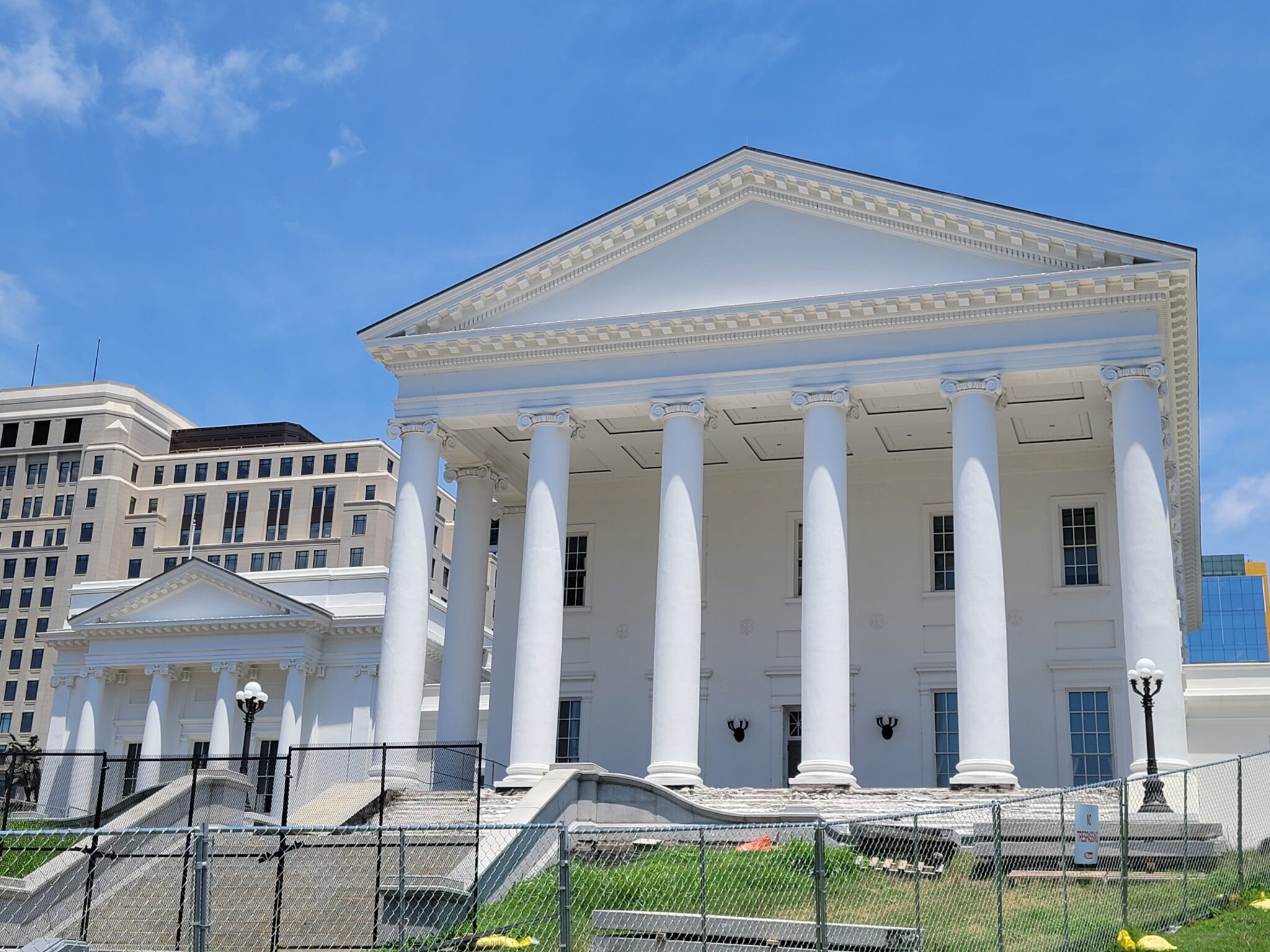 Thomas Jefferson was serving as Ambassador to France when he agreed to help design the Capitol. He was inspired by the classical Roman design of the Maison Carée in Nimes and hired Jean-Pierre Fouquat to construct a plaster model of his vision for Virginia's Capitol.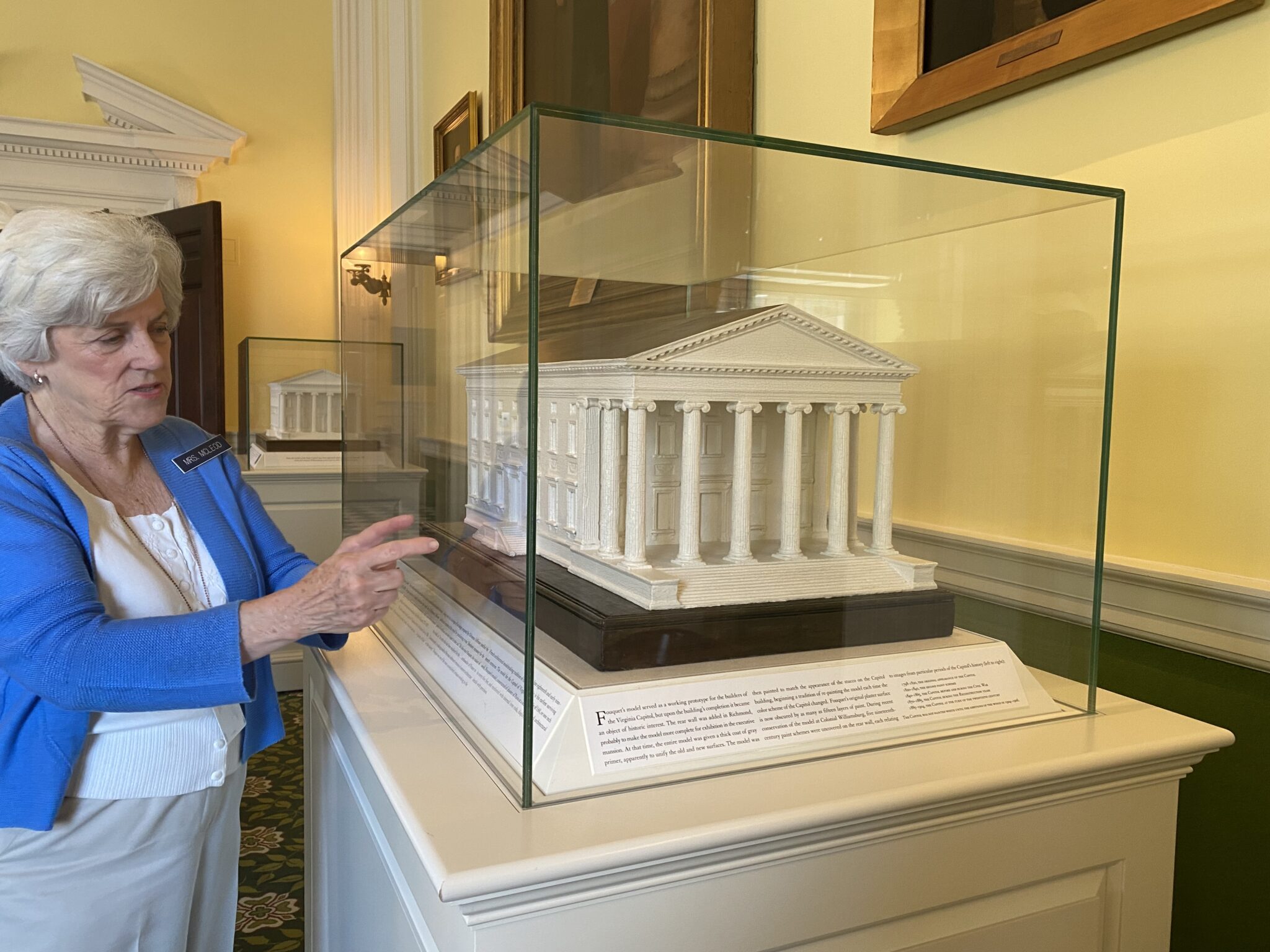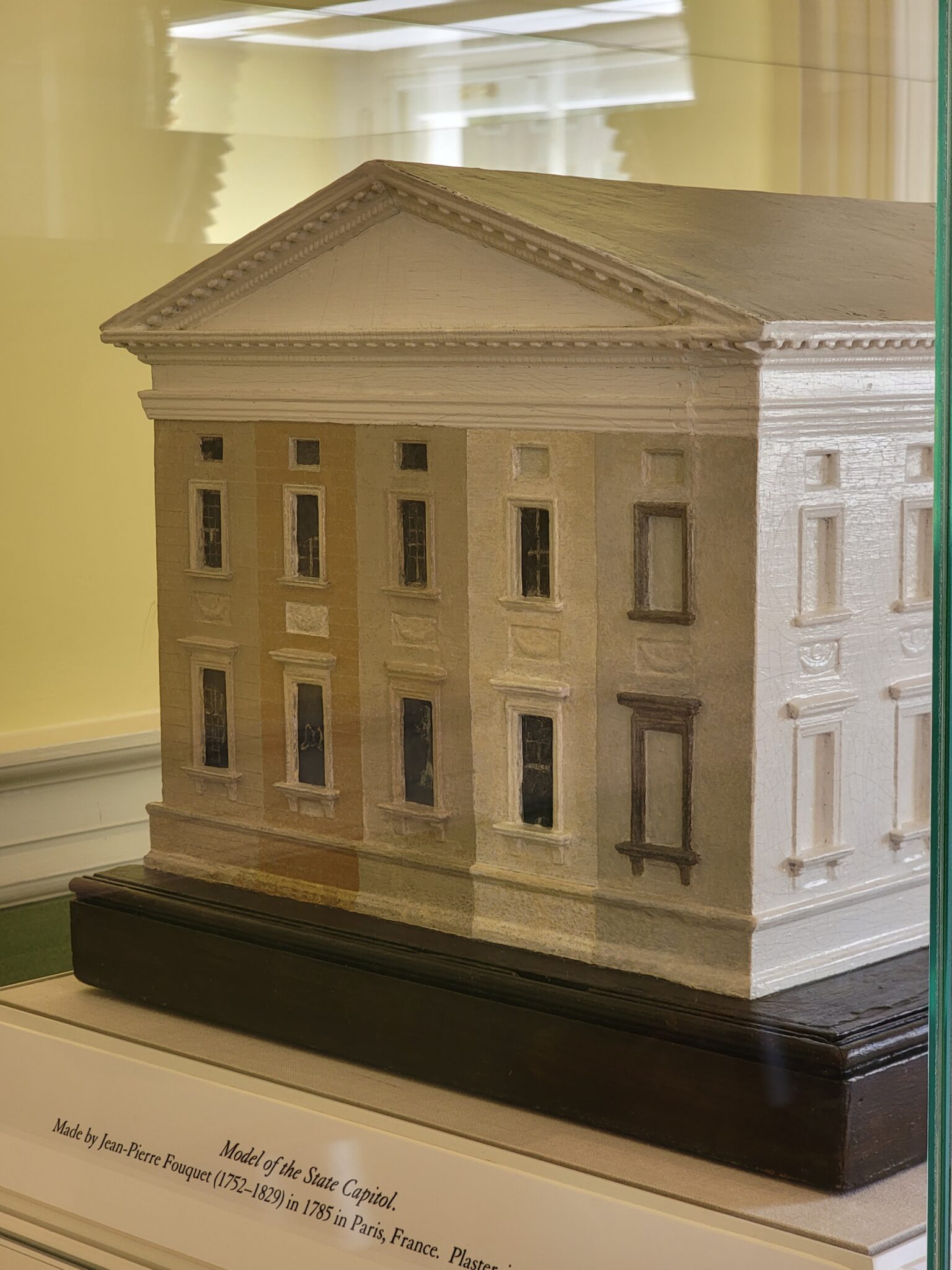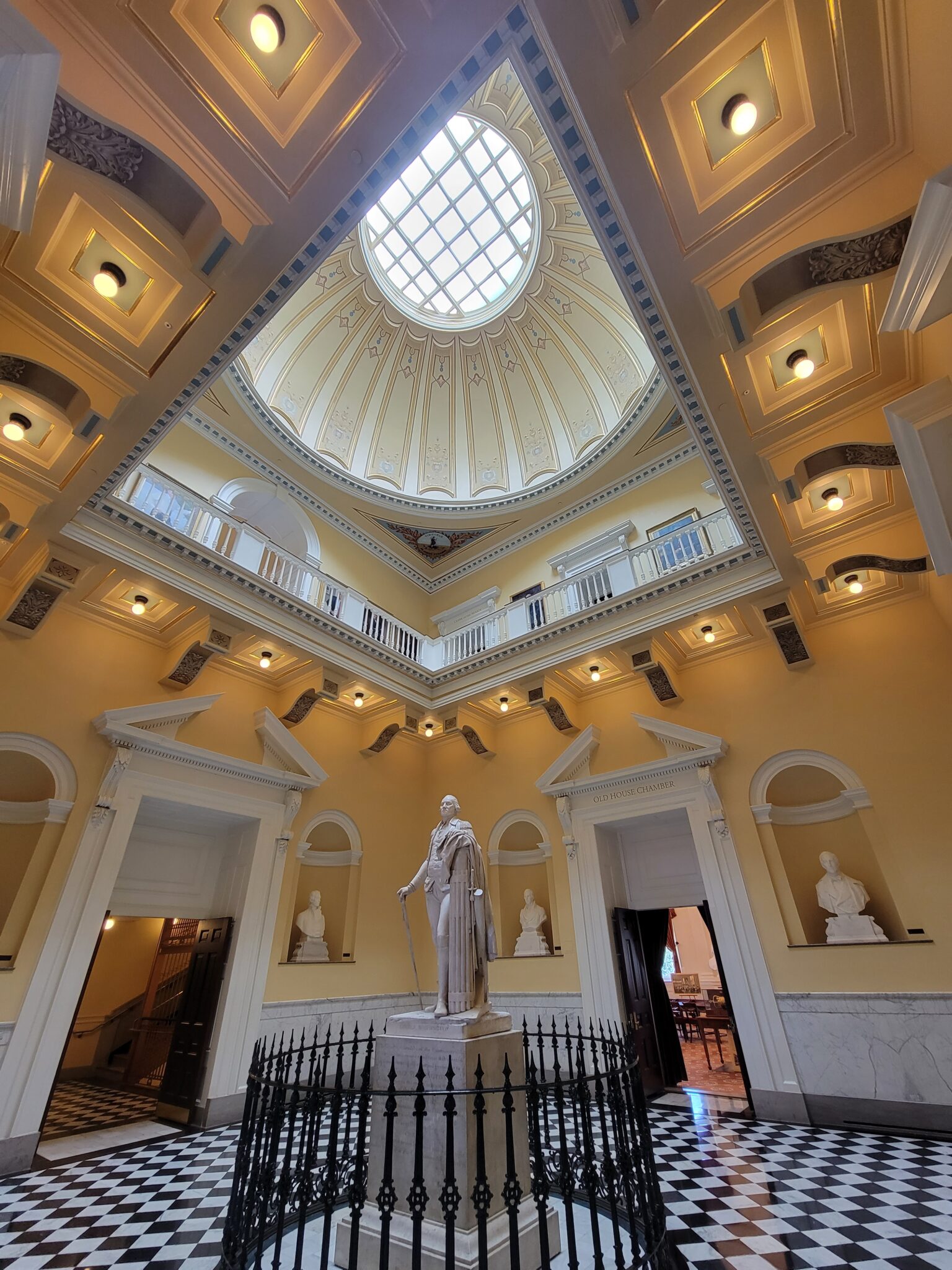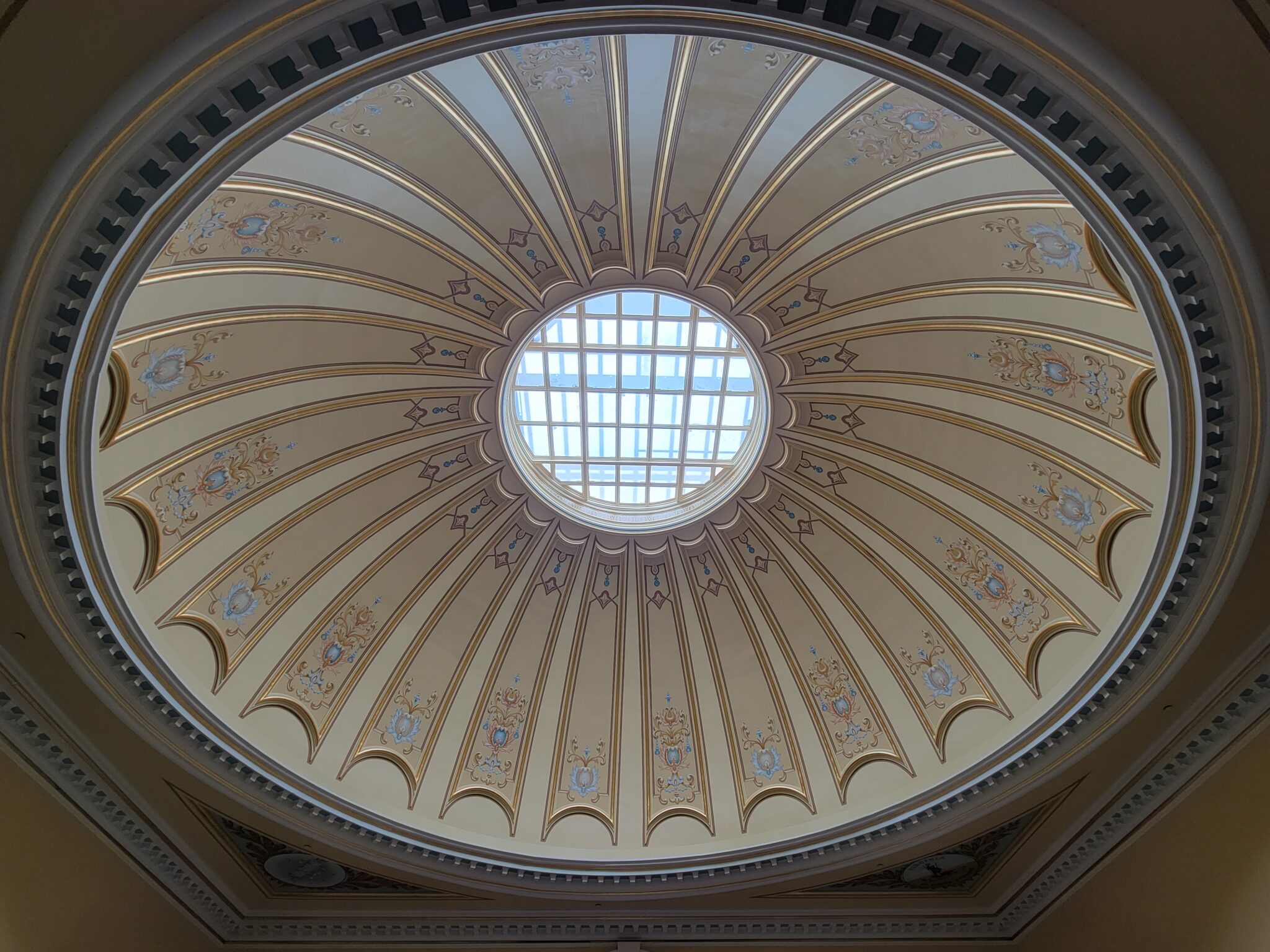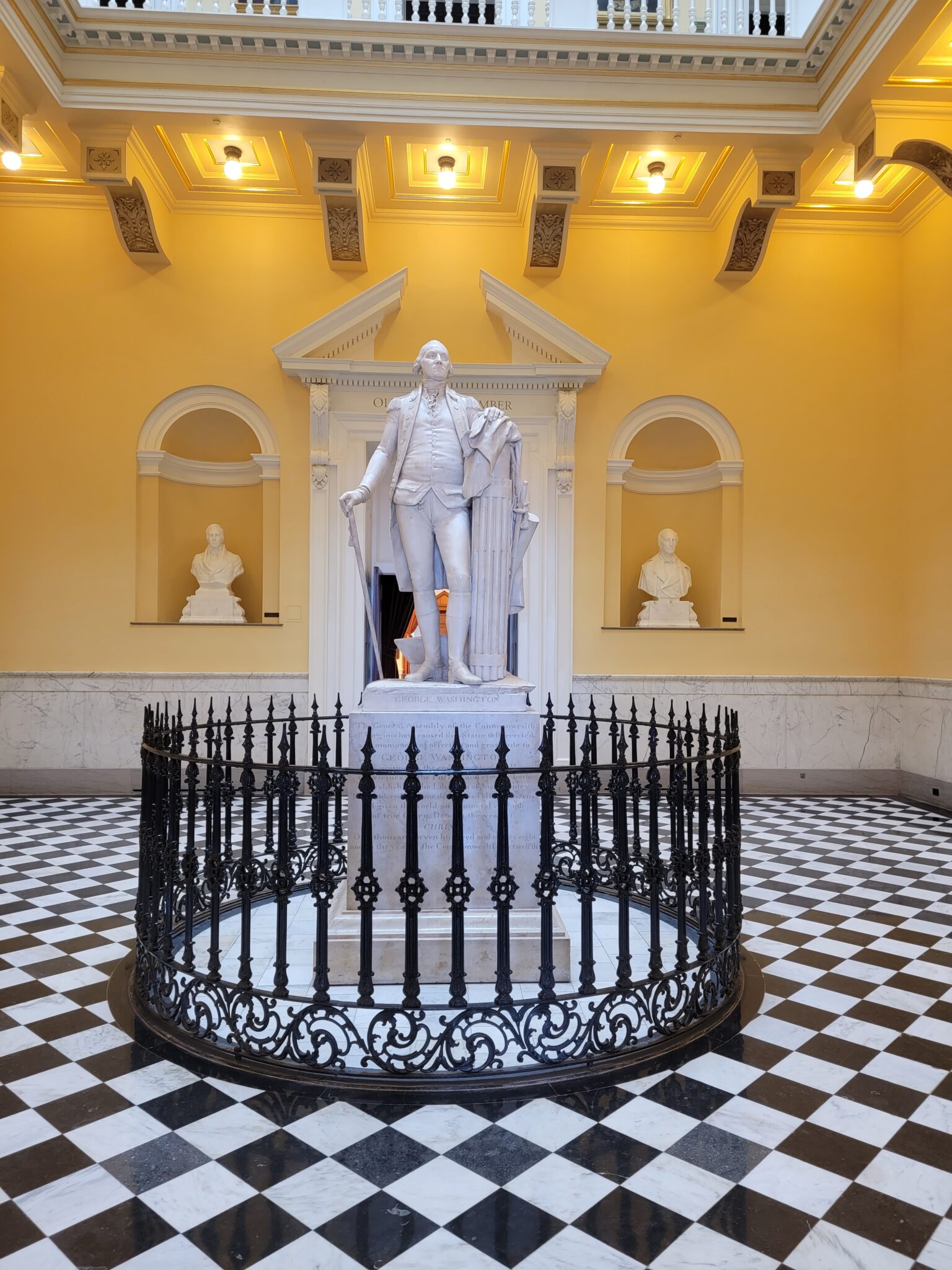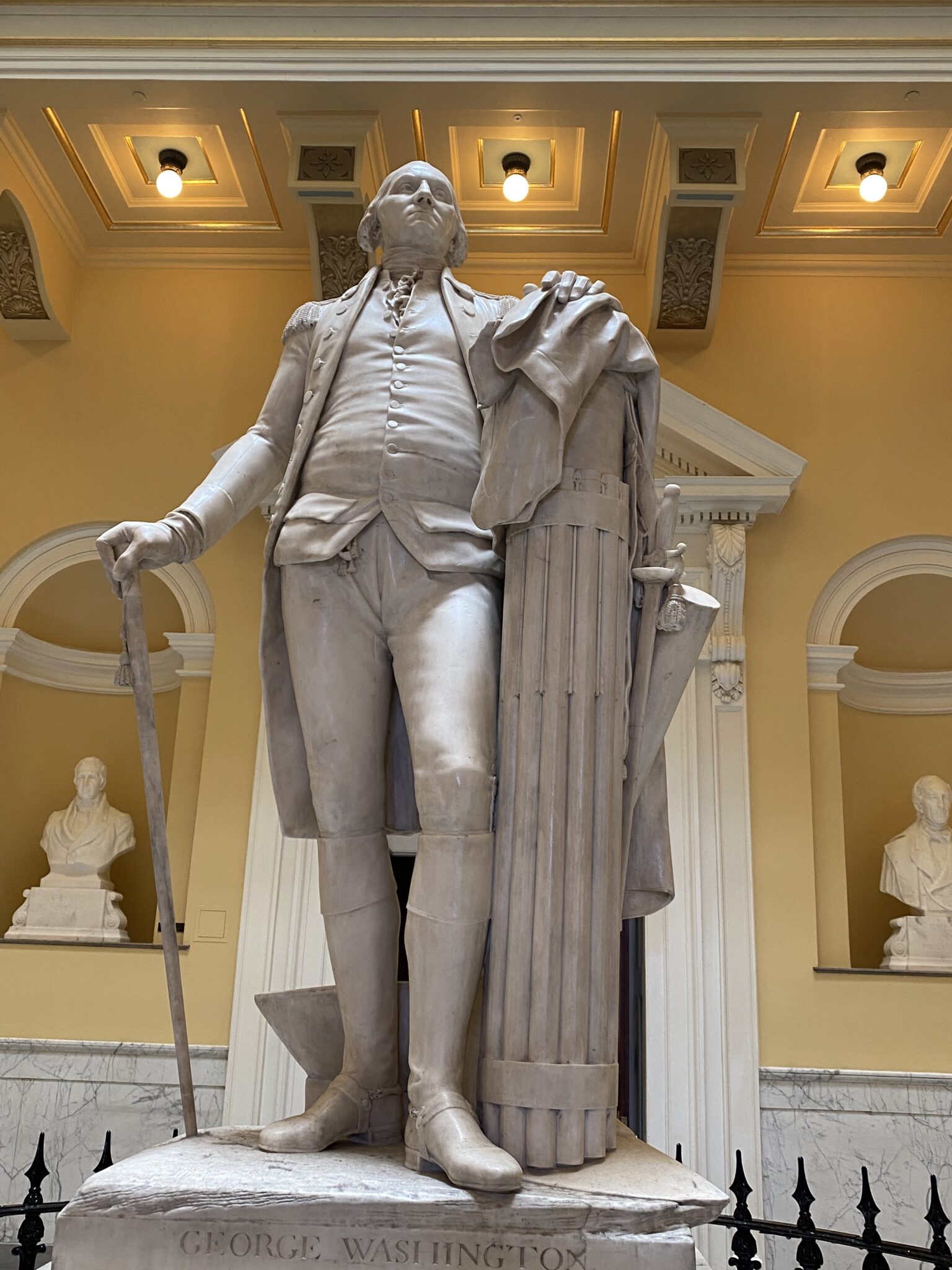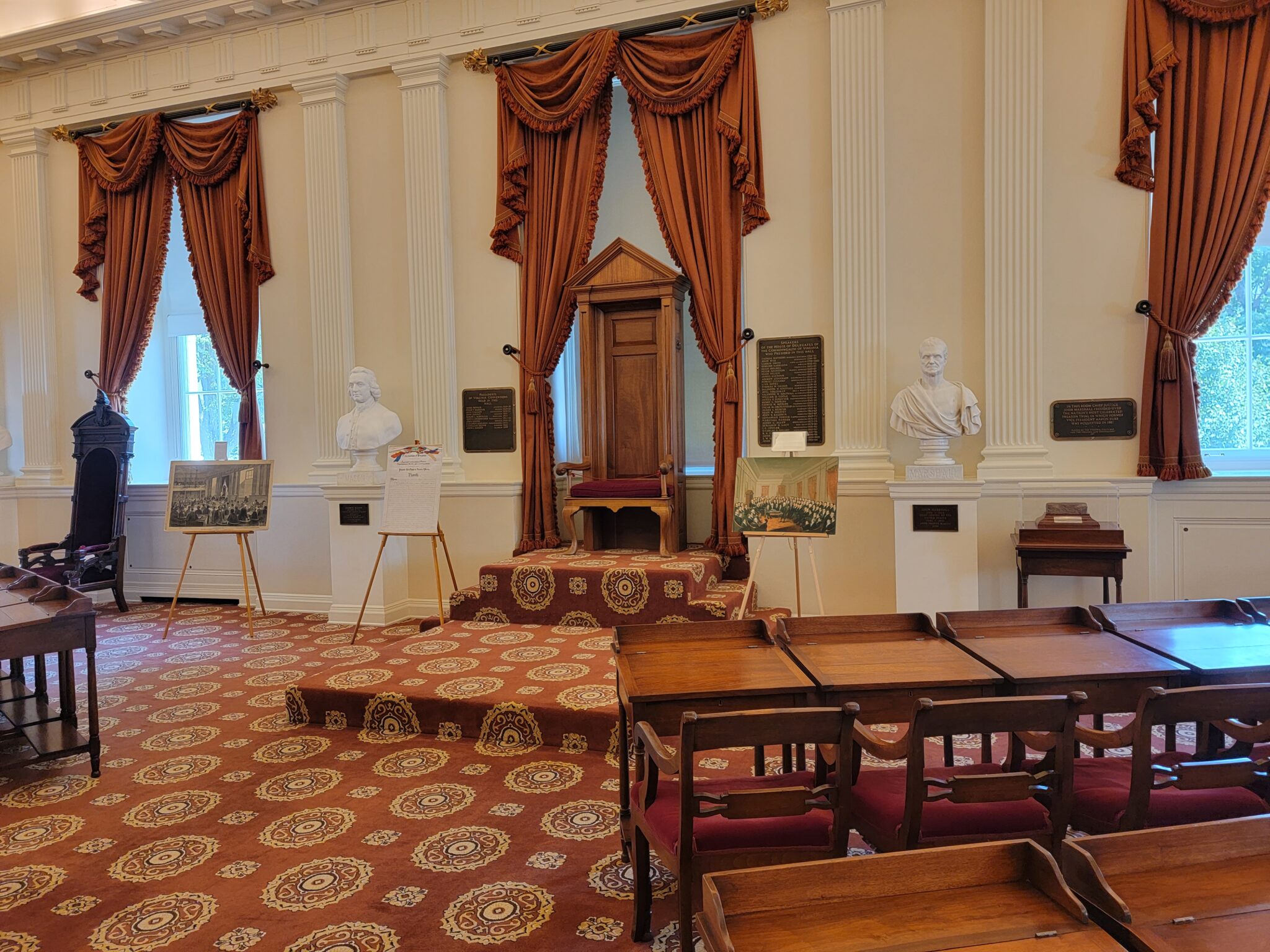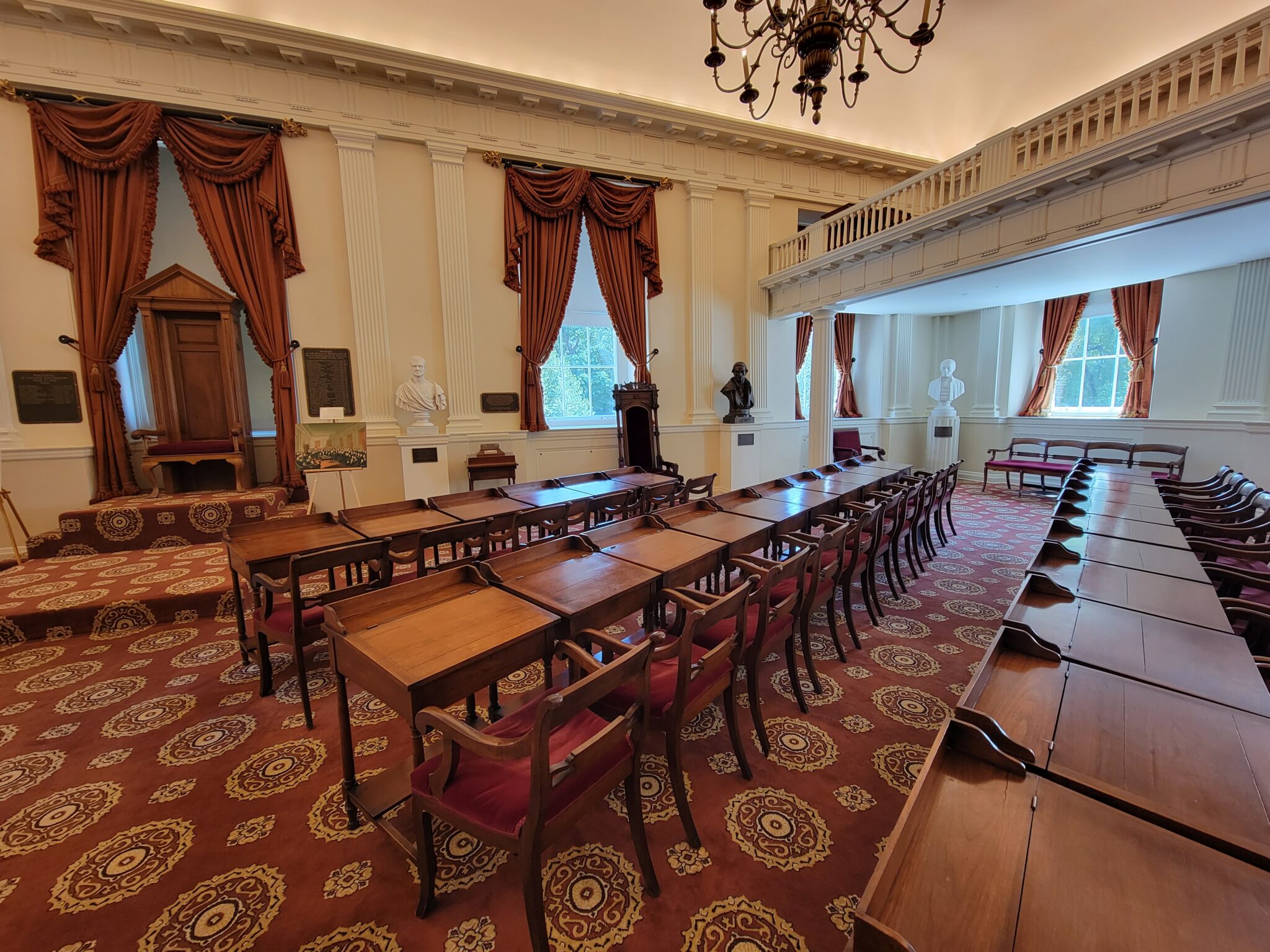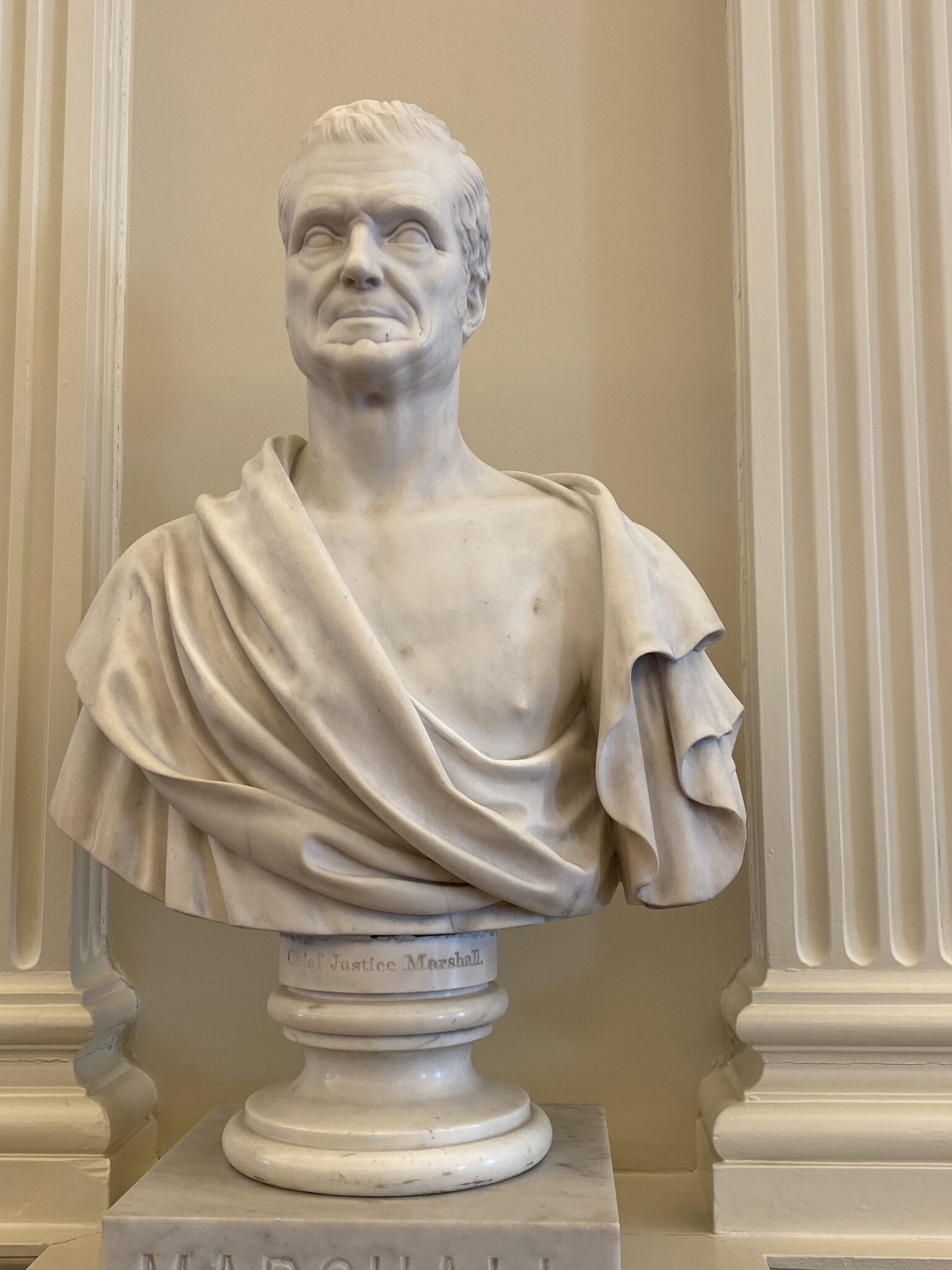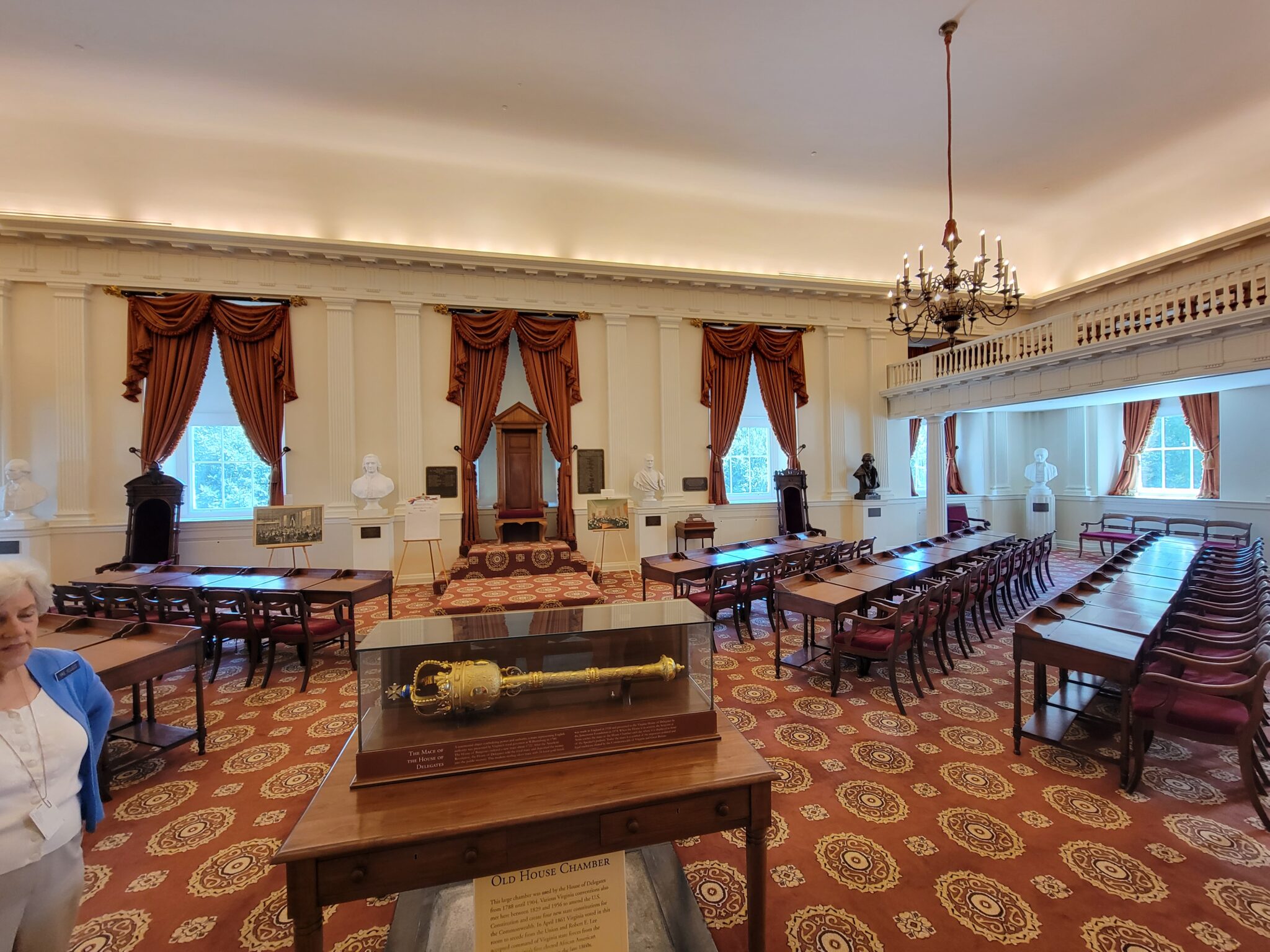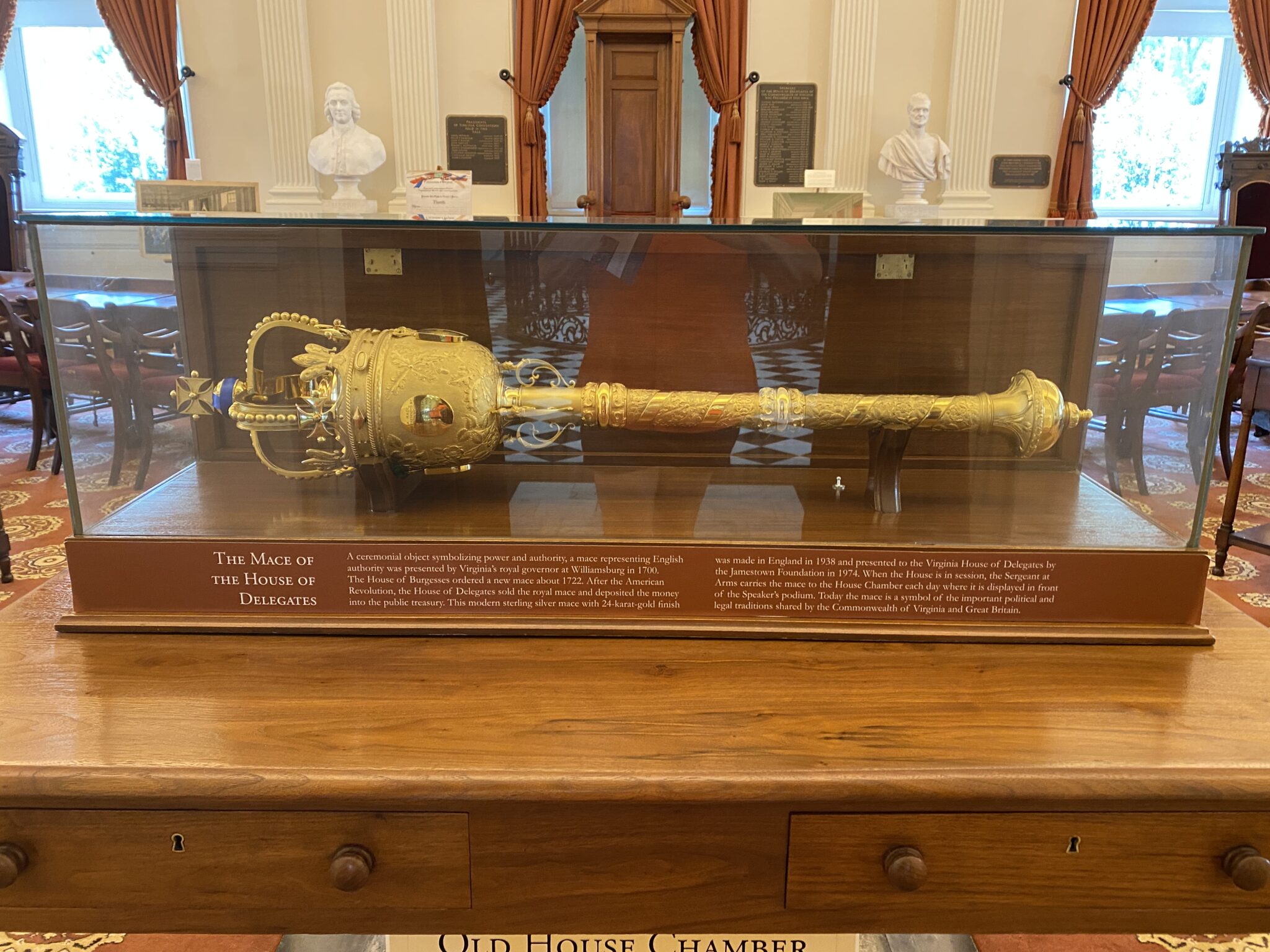 Two rooms, the old Senate Chamber and the Jefferson Room, were created from one larger room when the steps for the Capitol were installed in 1906.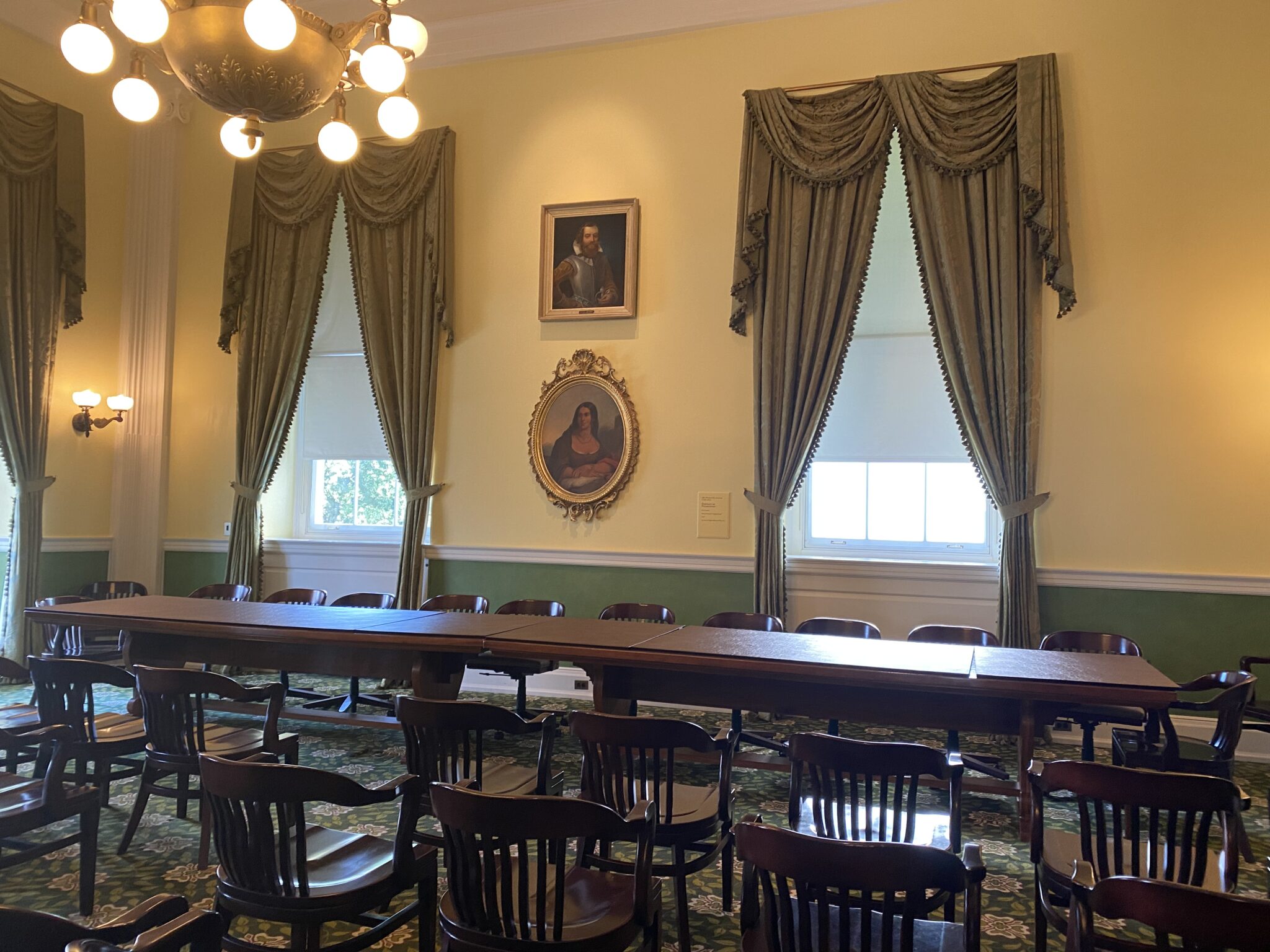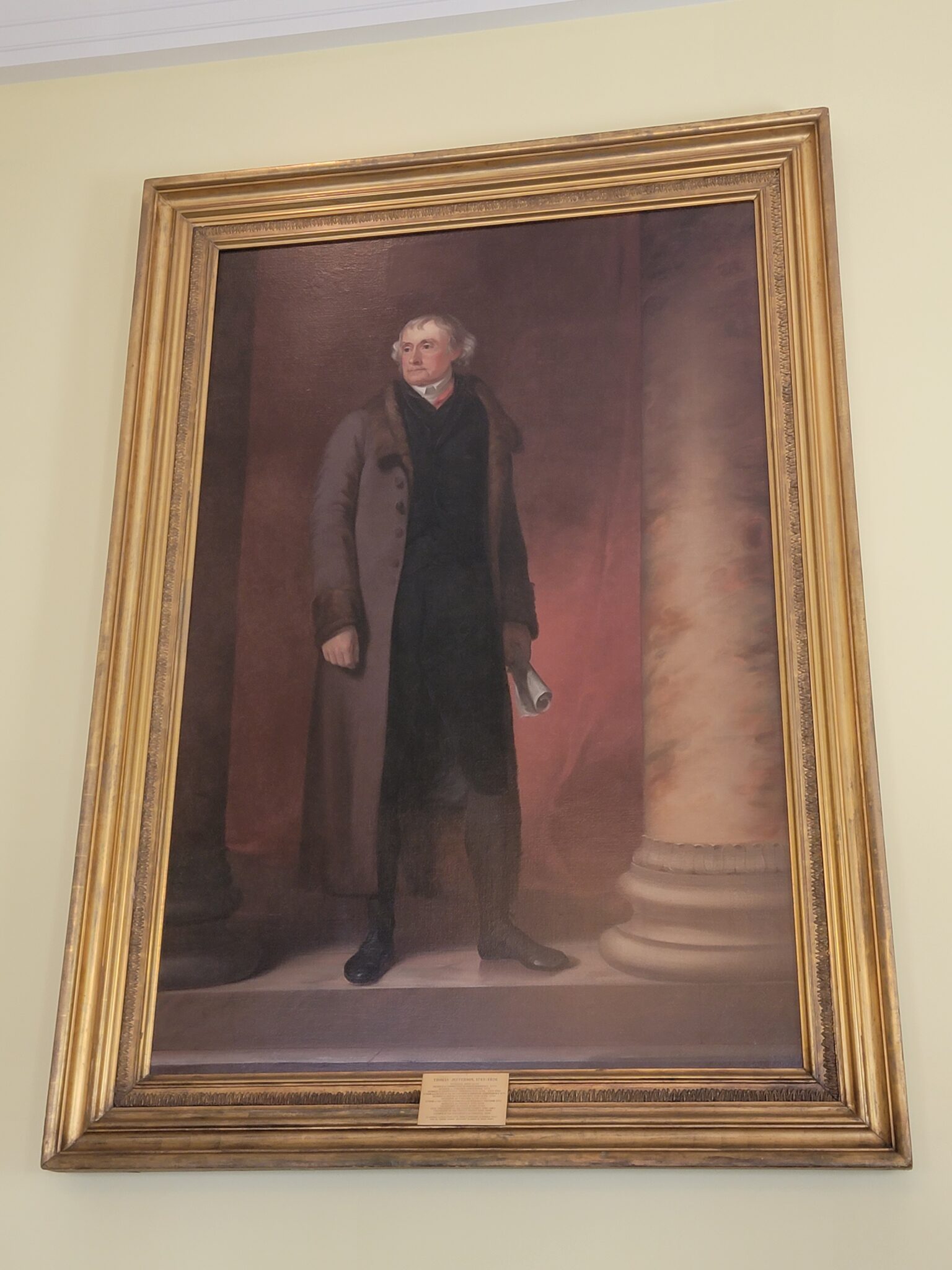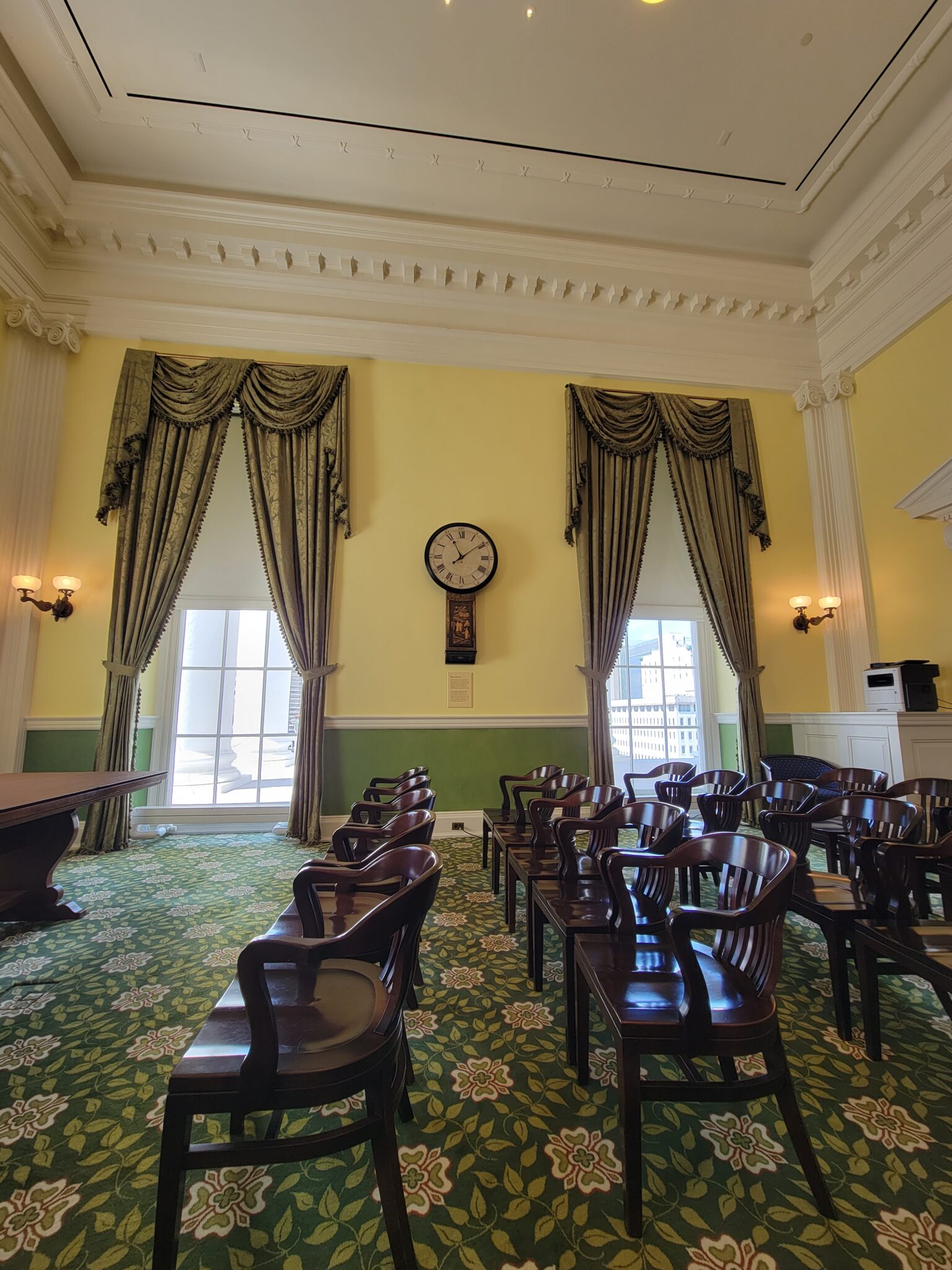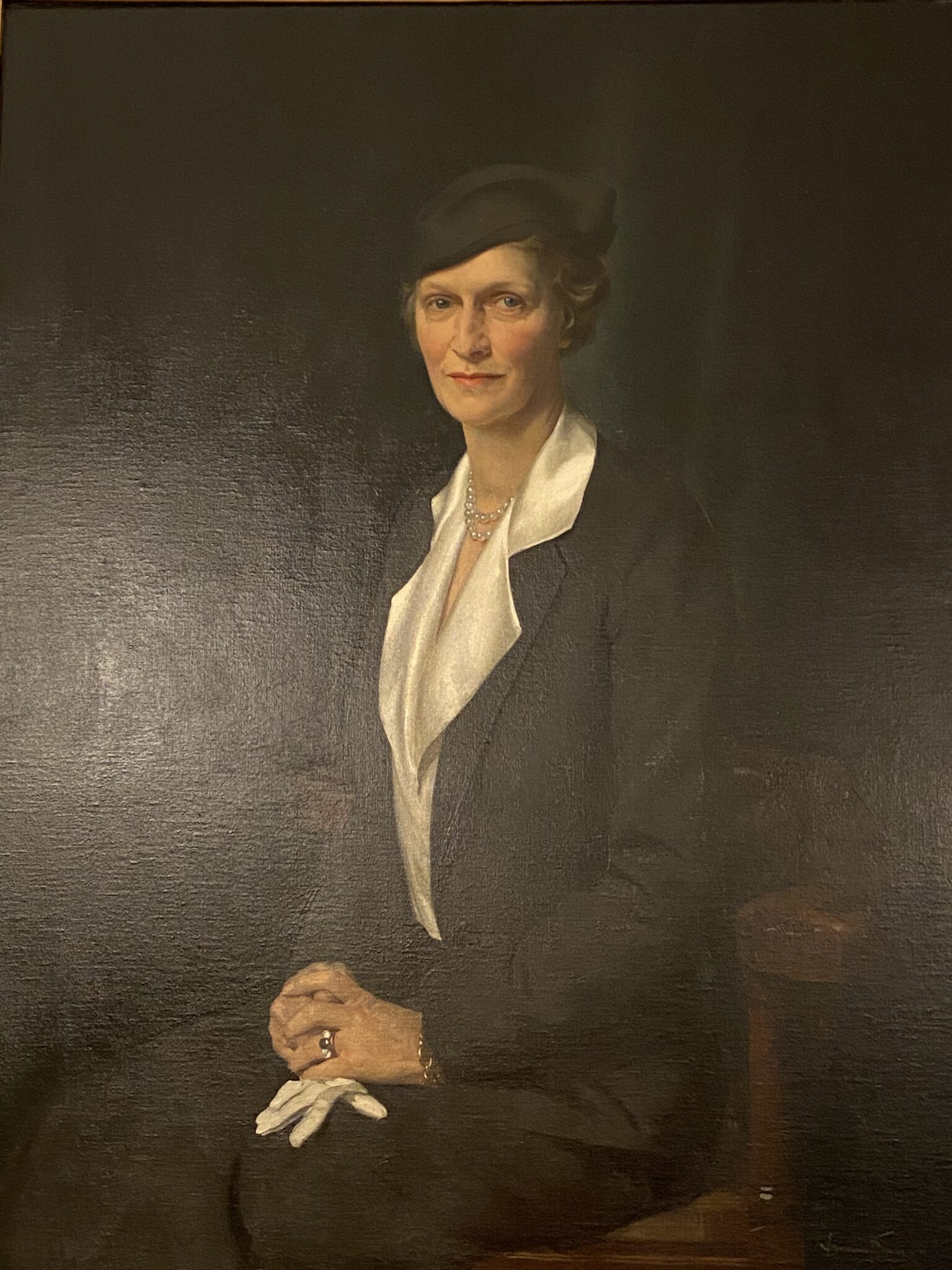 Front steps and wings for the House of Delegates and Senate were added to the Capitol 1904-06.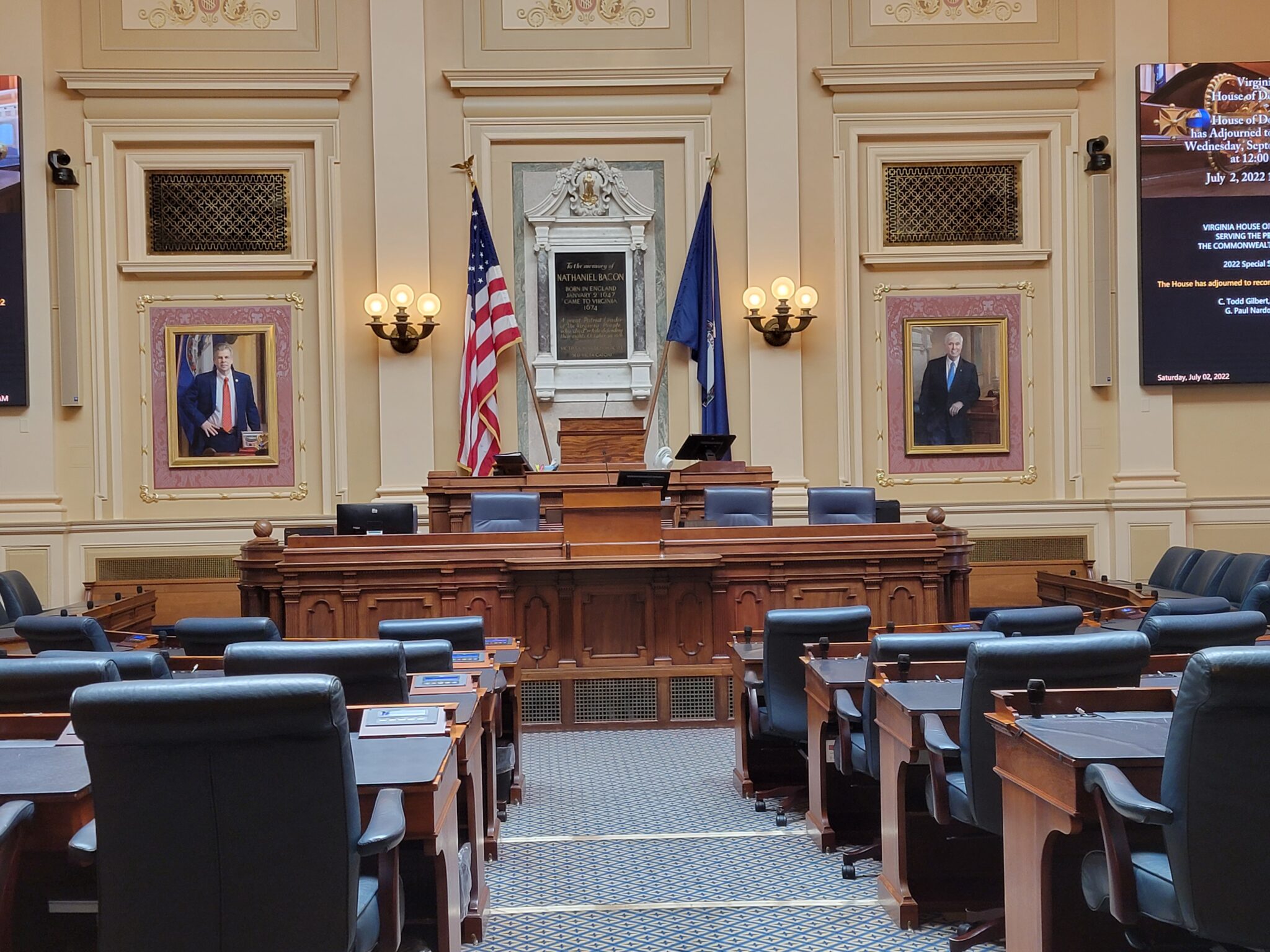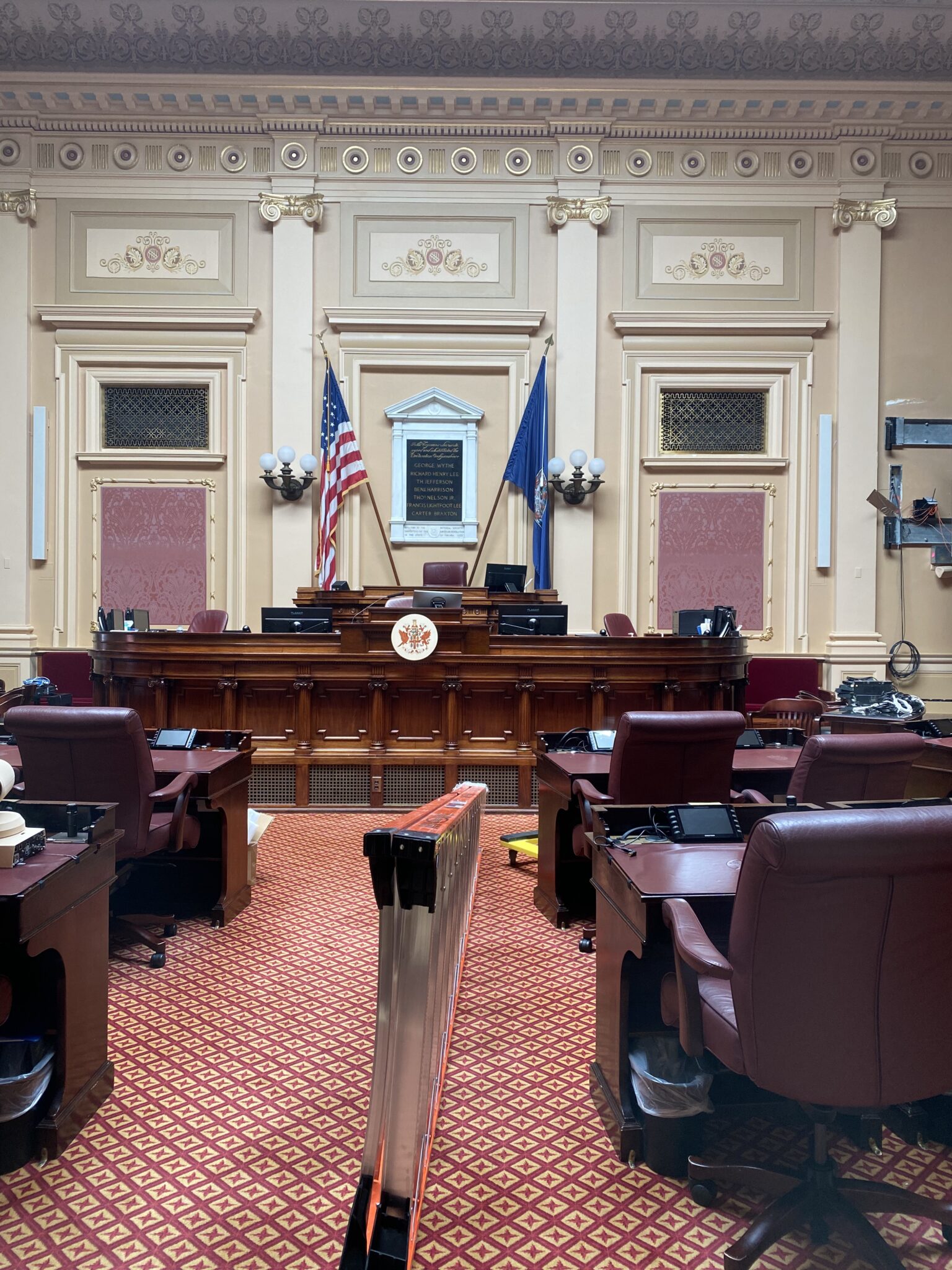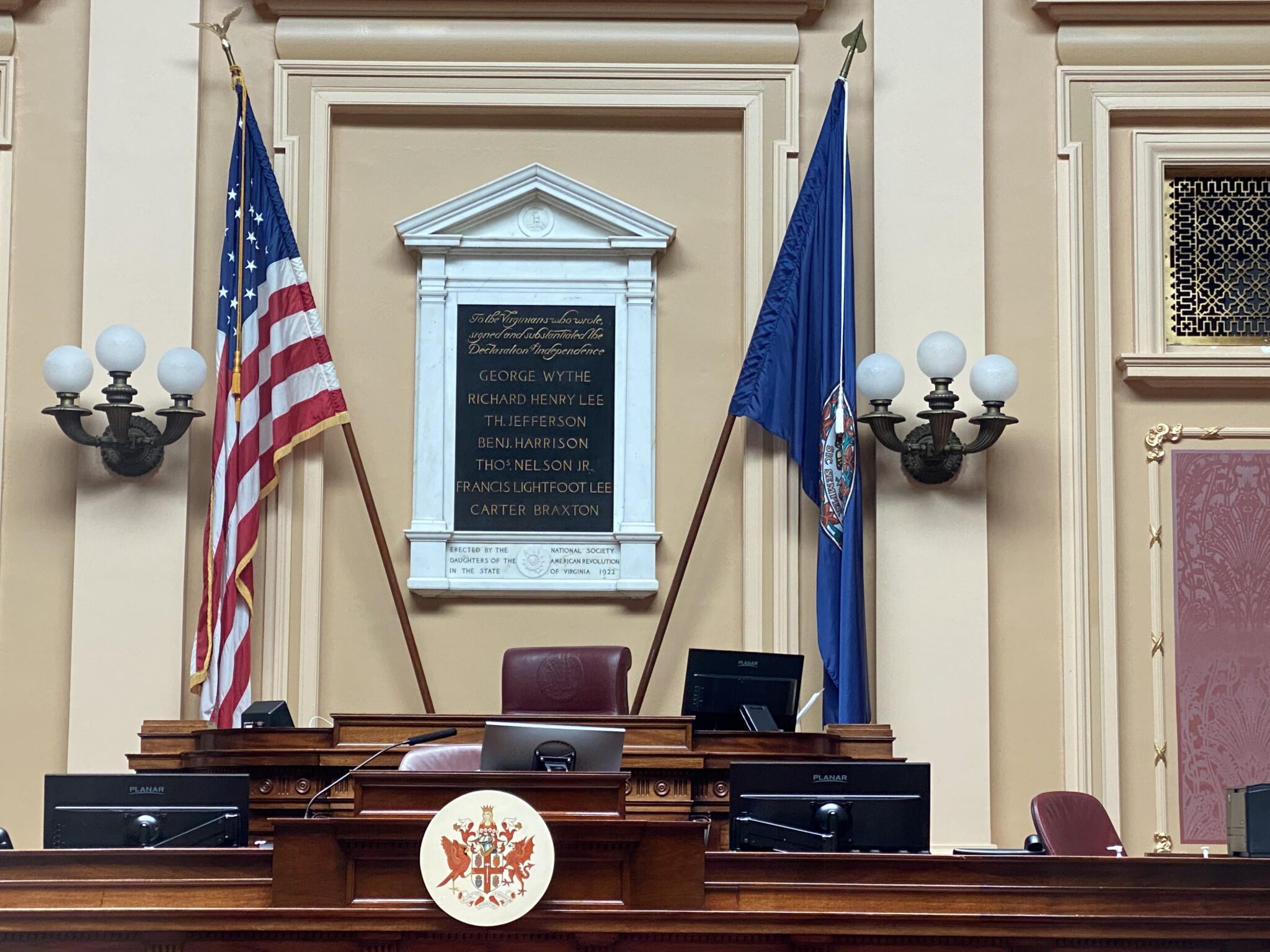 The 2005-07 restoration of the Capitol revealed the metal enclosure of the 1886 steam-powered elevator.