August 22-27, 2018
Vancouver Sights
We took two routes of a hop-on/hop-off bus hoping to see as much of the city as possible. What we actually saw was water dripping down the plastic windows of the bus. We took no pictures that day, but on another visit into the city, we took time to explore one of the sites pointed out on our ride: The Gastown Steam Clock. This clock looks as if it were part of the historic Gastown area, but it was in fact built in 1977 for $58,000. It didn't keep accurate time so it is now powered by an electric motor although steam is used to wind its mechanisms.
Whistler
We took a commercial day trip to Whistler, a venue for the 2010 Vancouver Winter Olympics. It was nice to let someone else to the driving!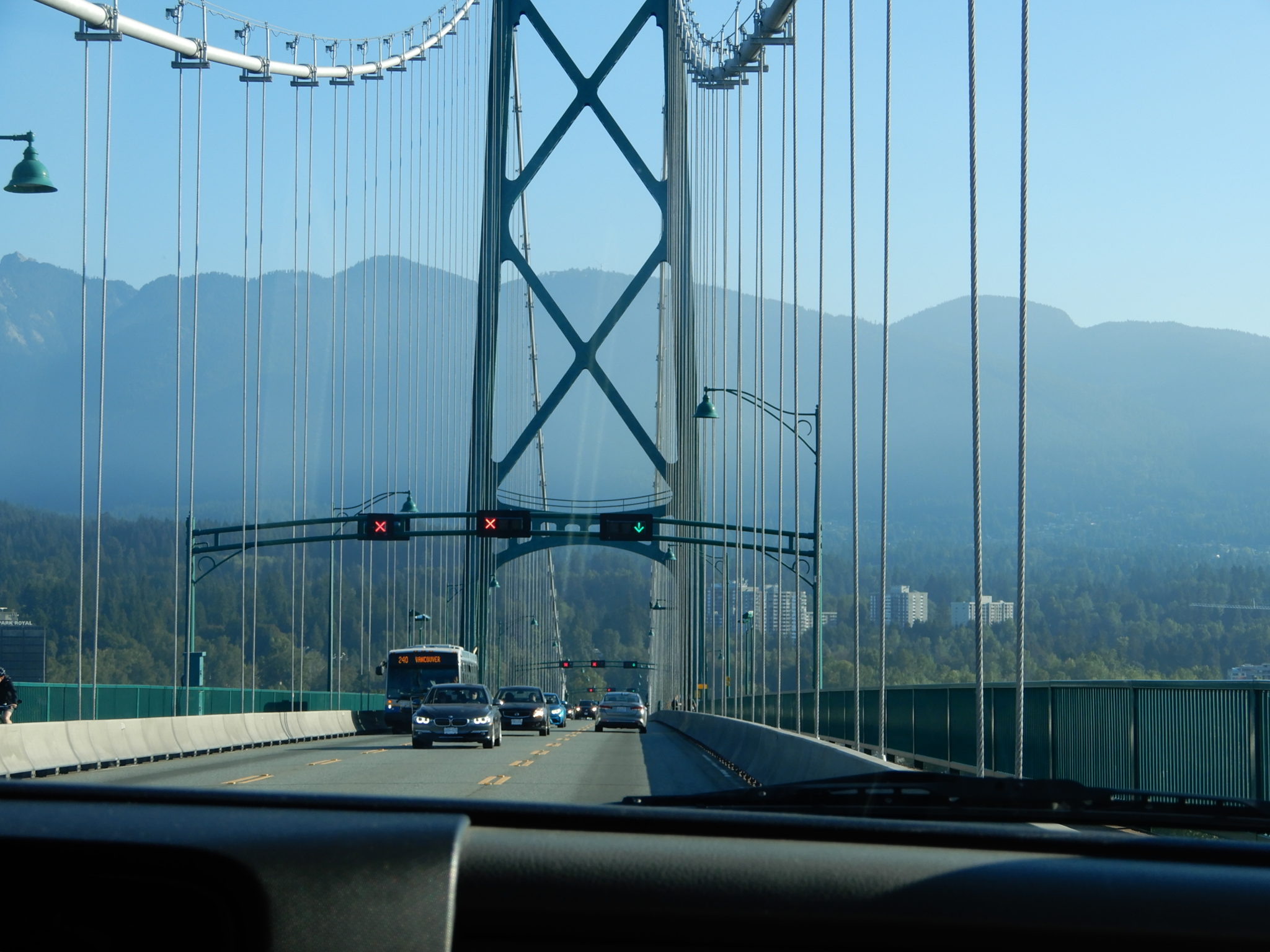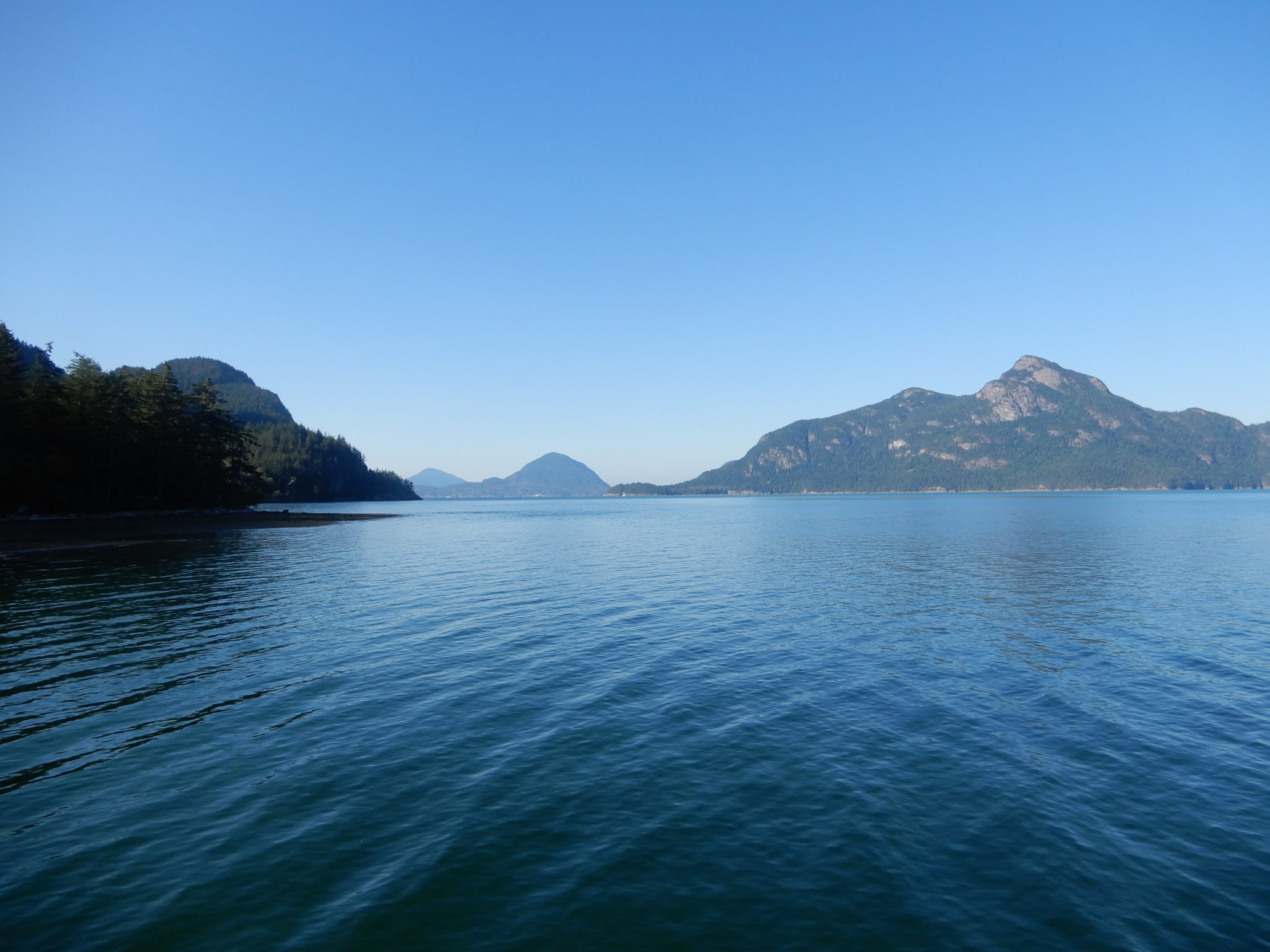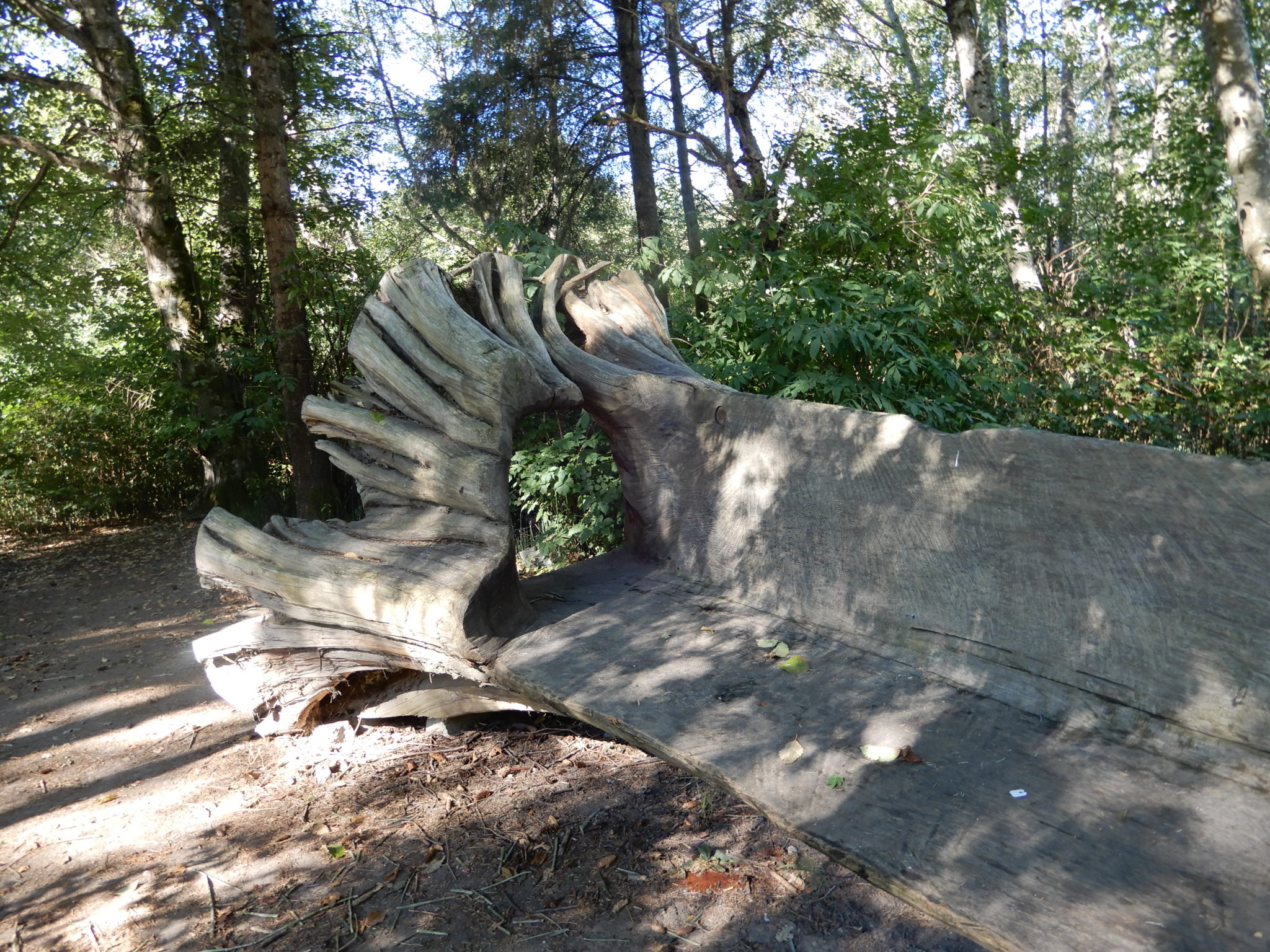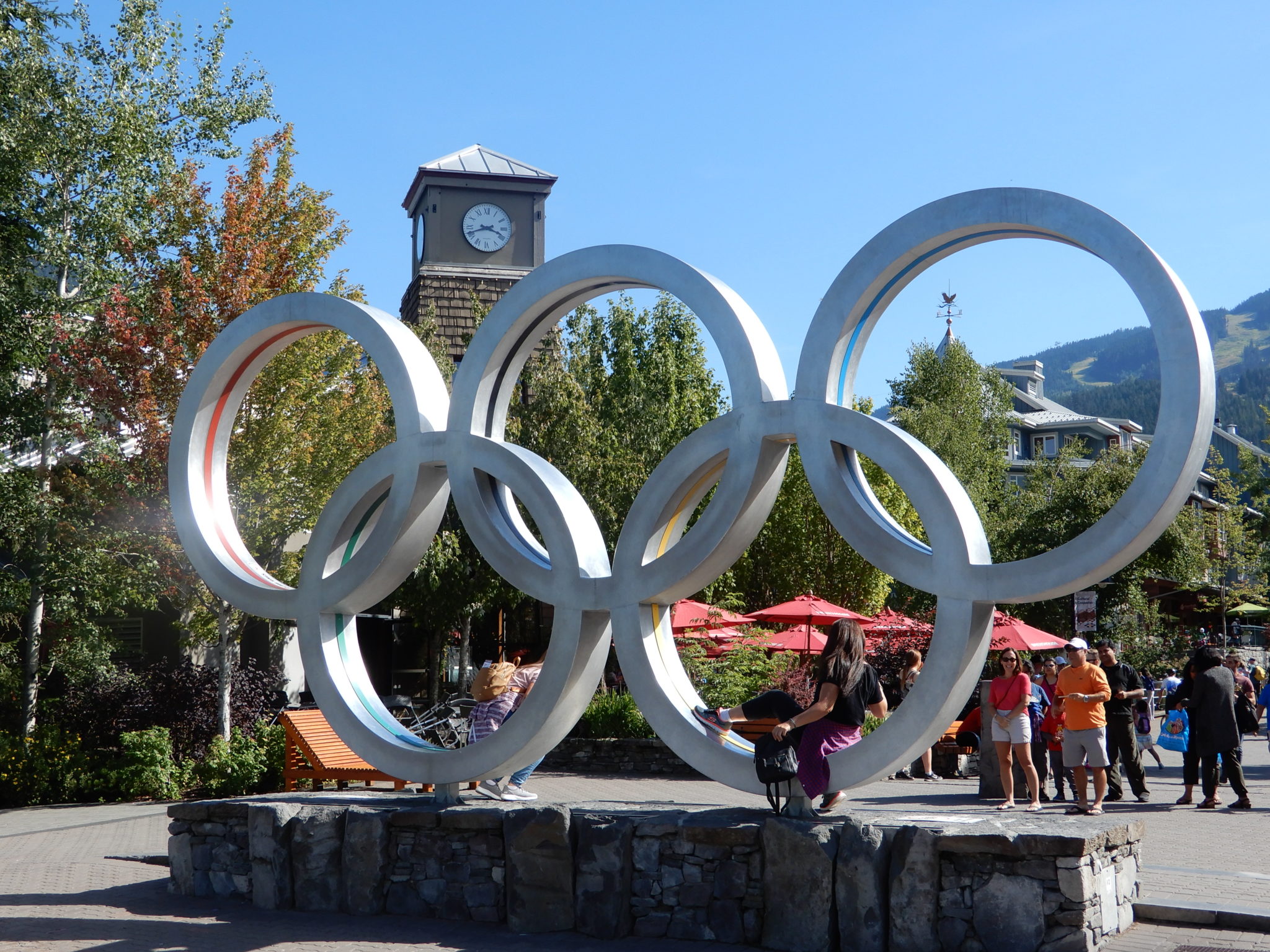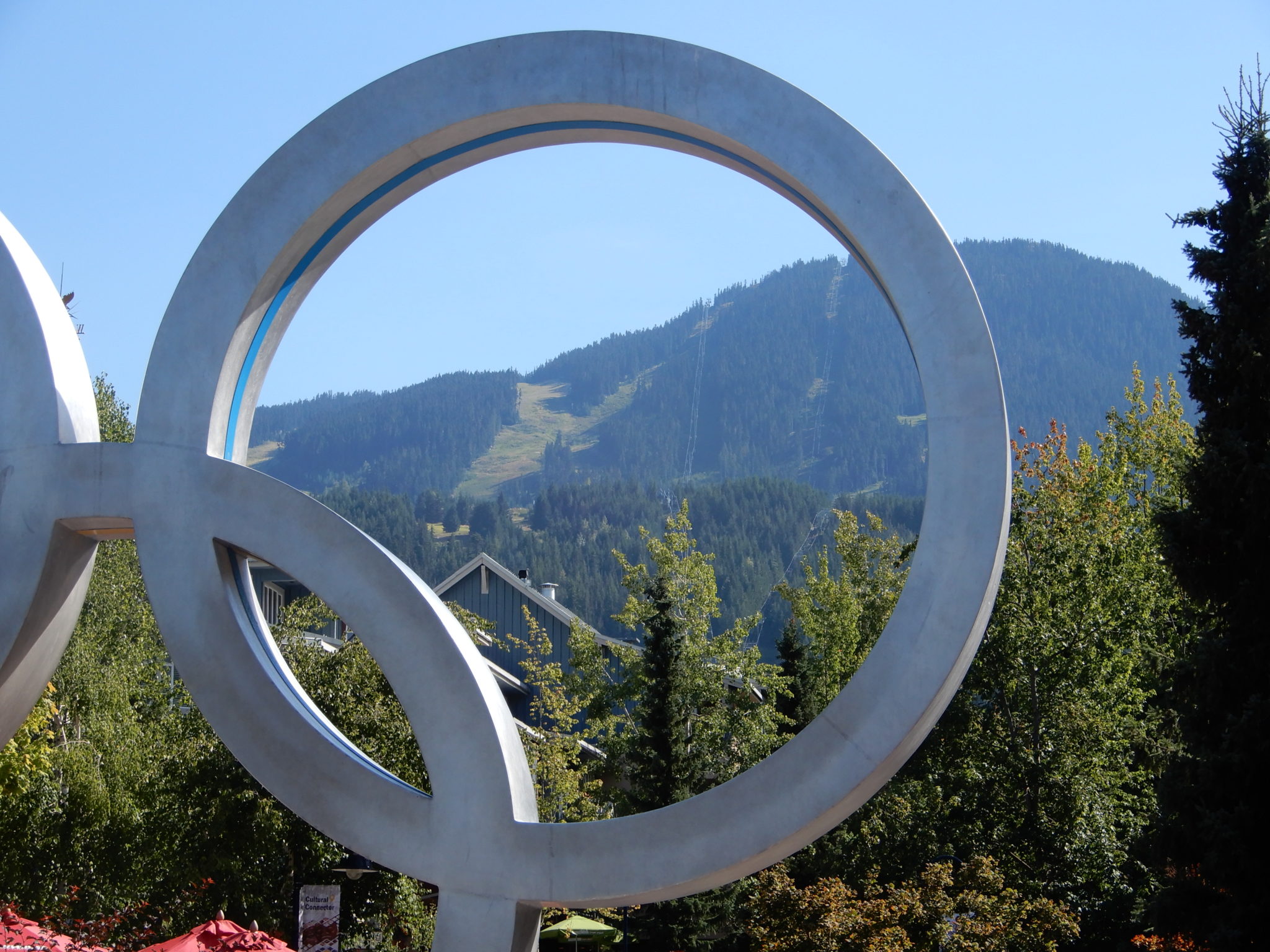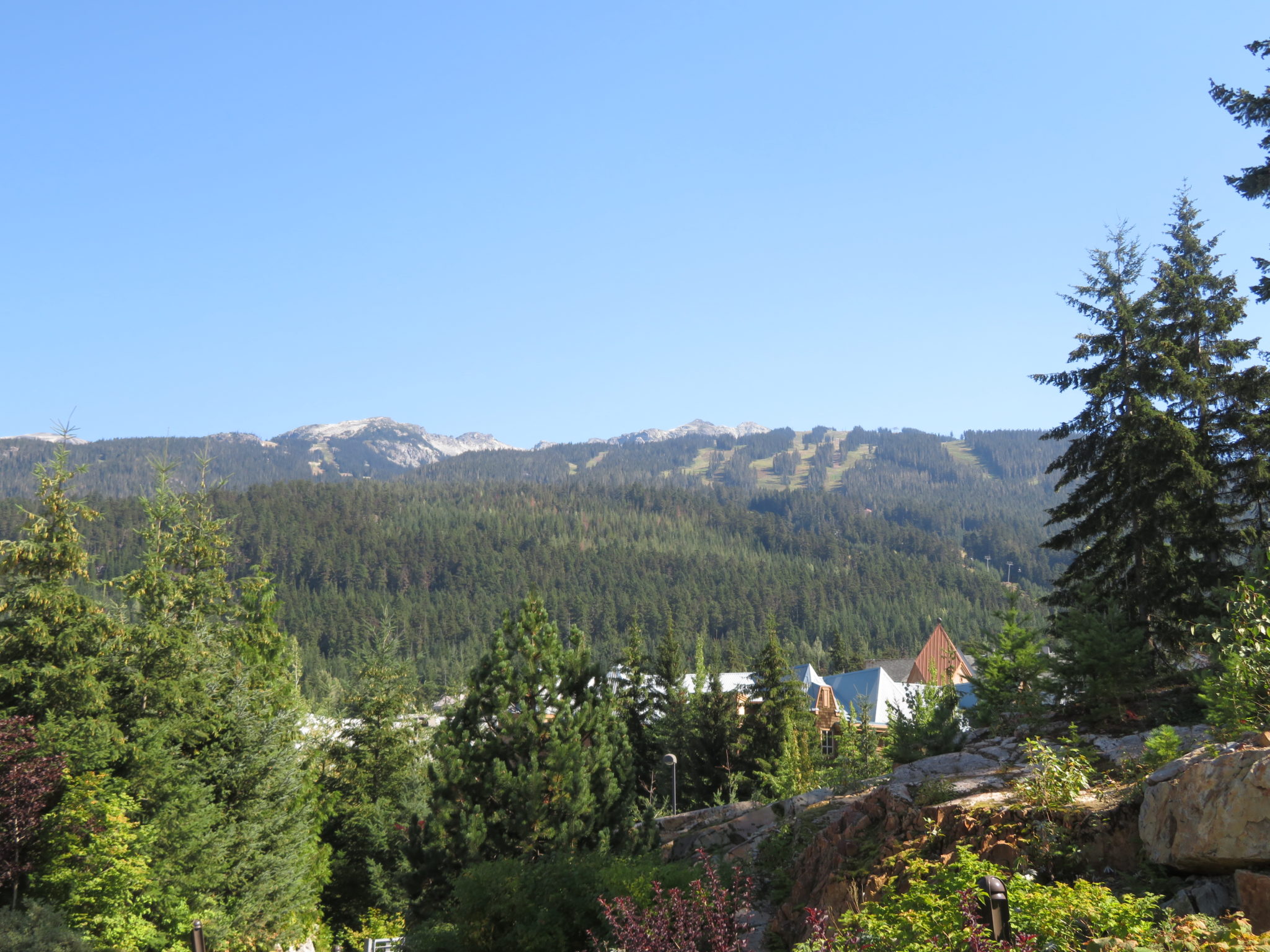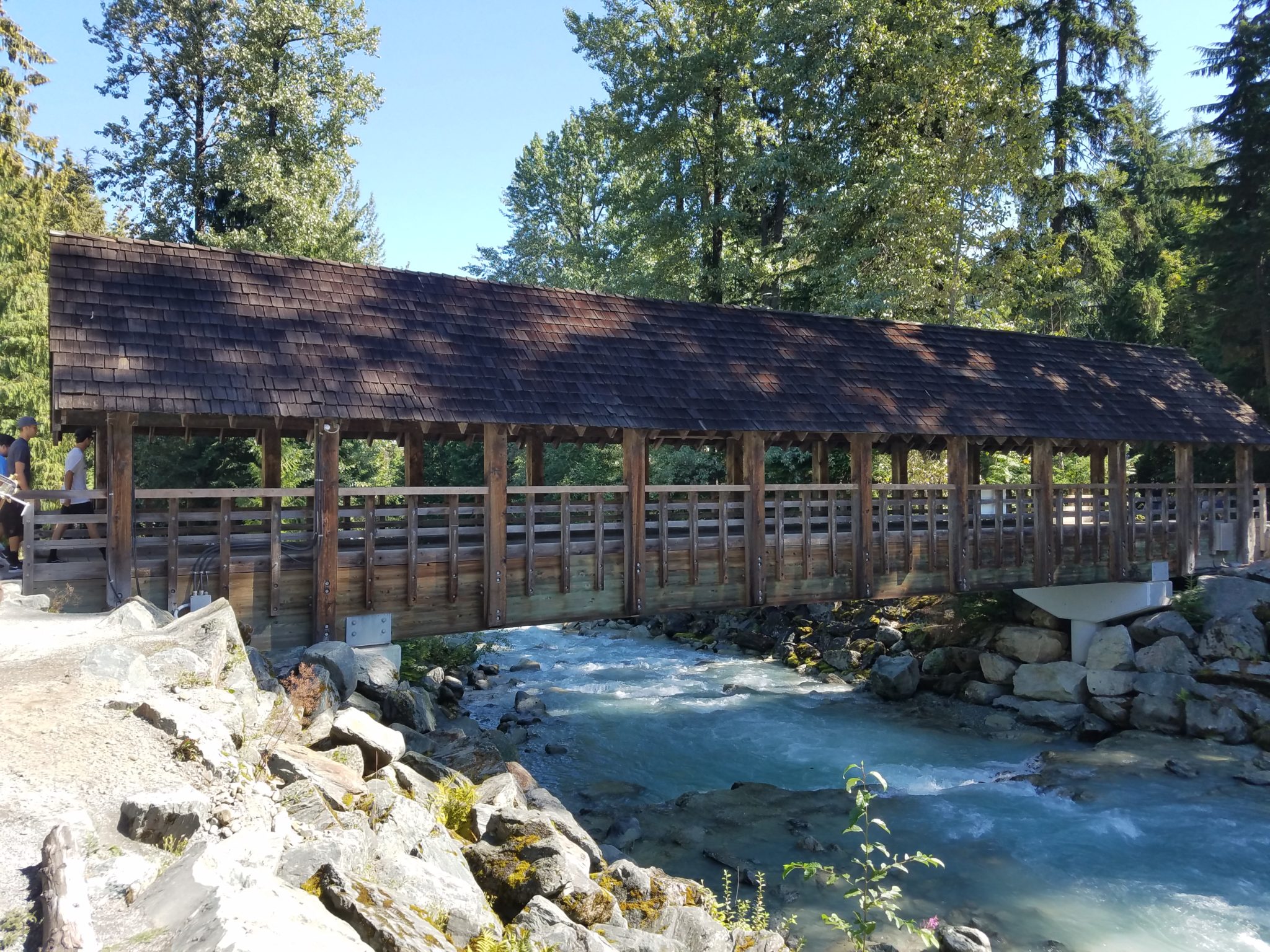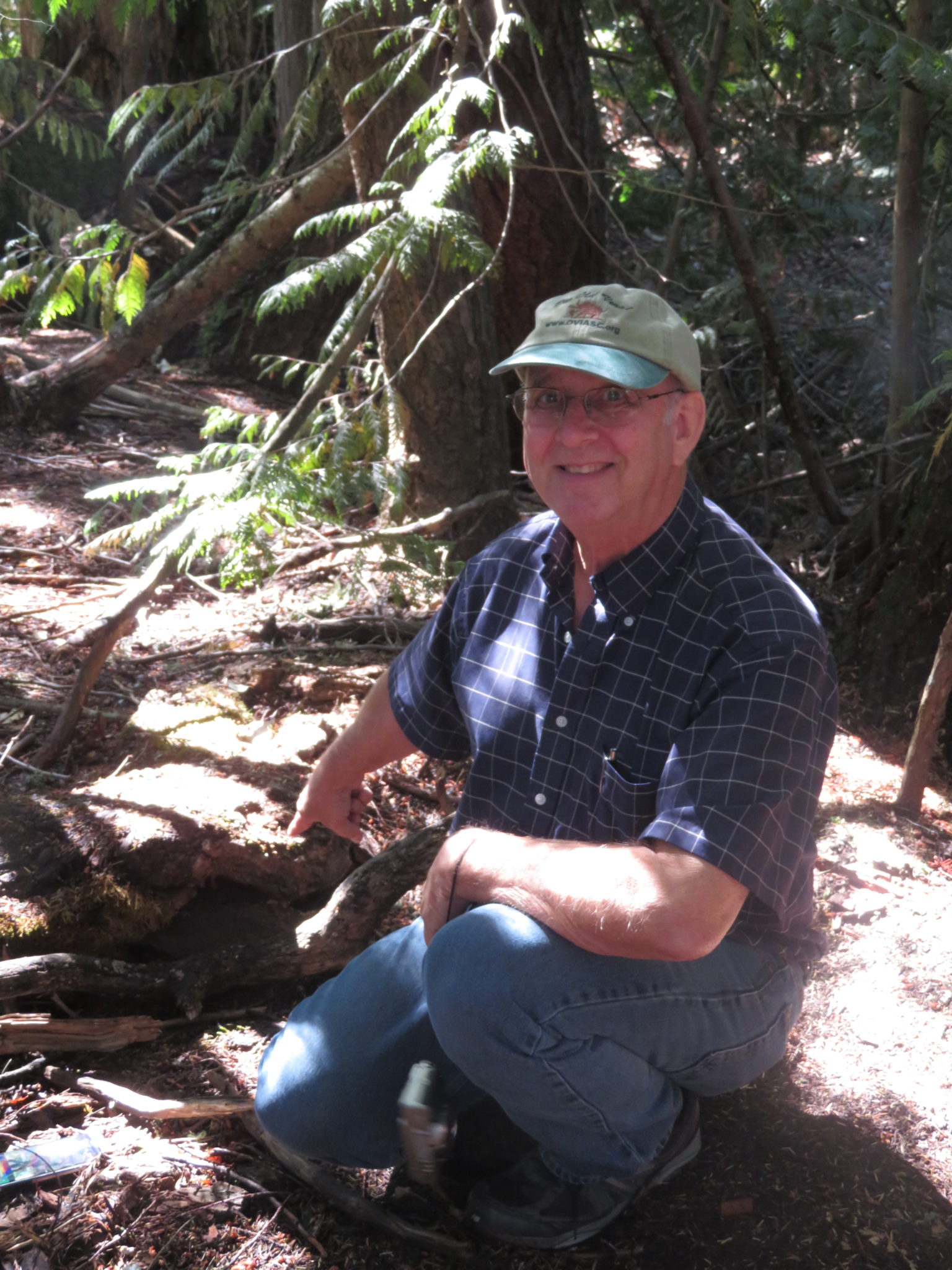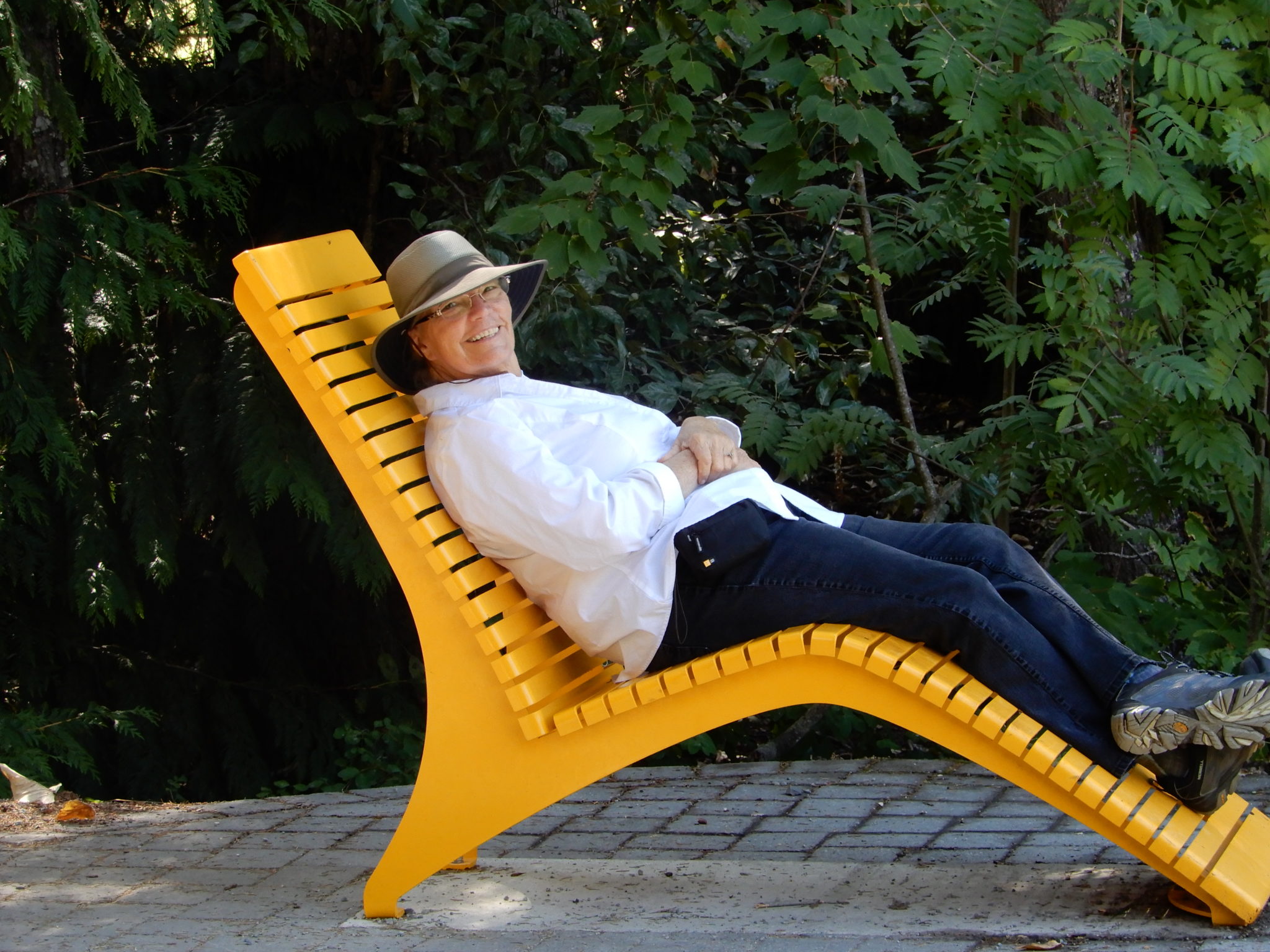 We visited the Squamish-Lil'wat Cultural Centre which showcases the lives of the Squamish and Lil'wat nations.