Note: Another in an embarrassing series of out-of-order posts. We could have flown from Seattle to Victoria but we actually flew from Vancouver–before we went to Seattle.
August 28, 2018
Victoria, the capital of British Columbia, is an island 76 miles from Vancouver. We arranged to take a seaplane (35 minutes) to Victoria from Vancouver Harbor and a motor coach and ferry back (four hours).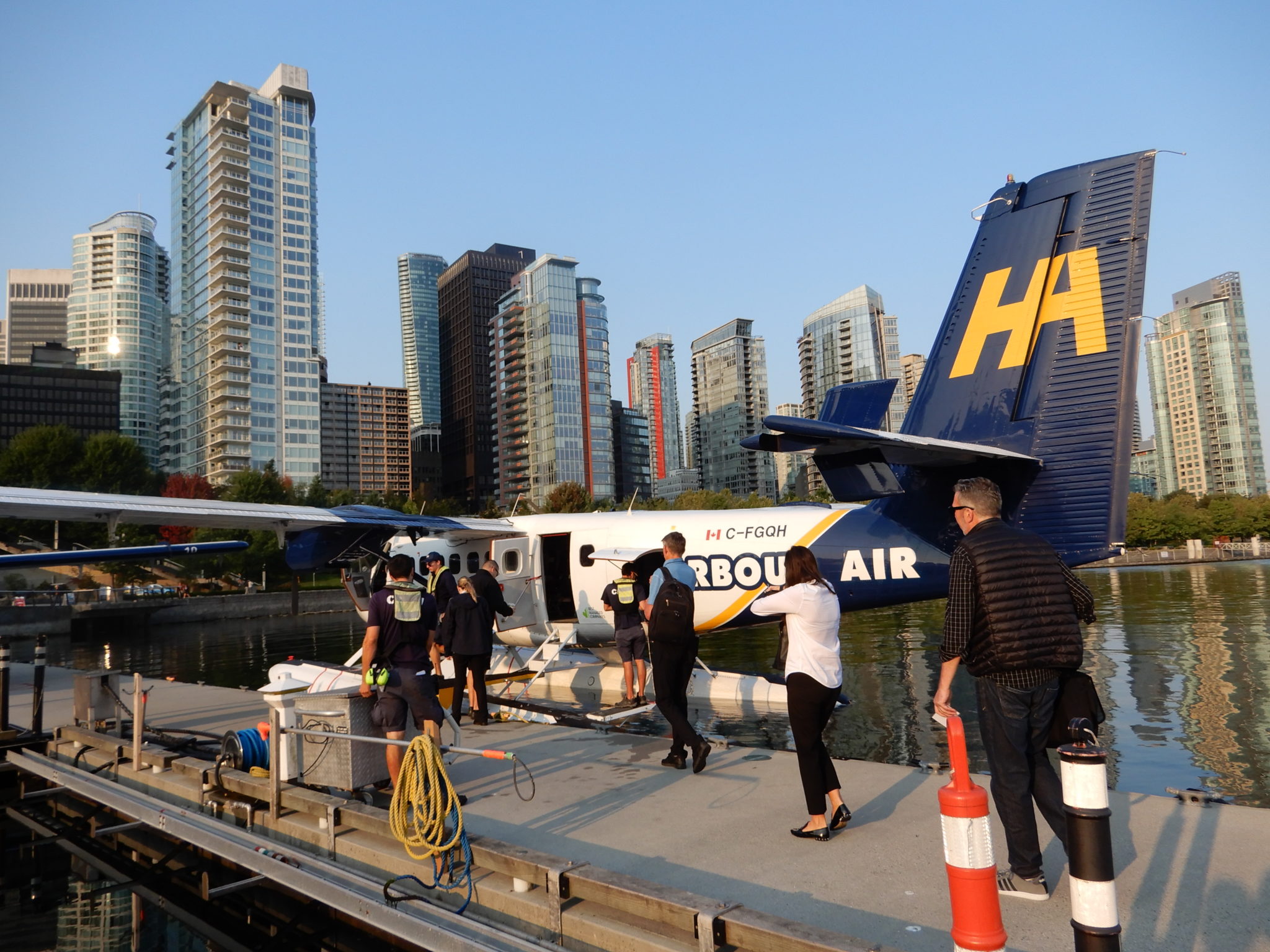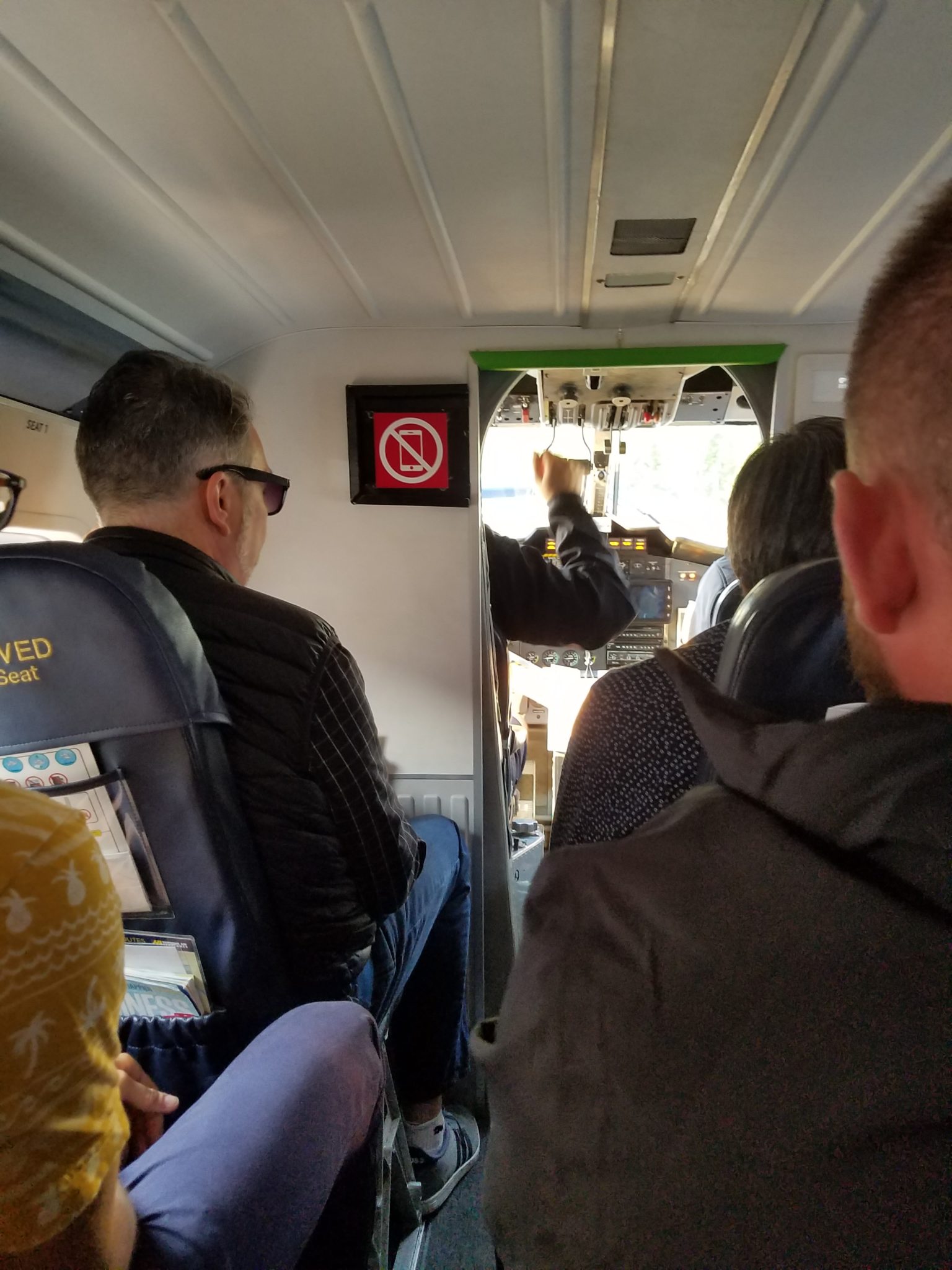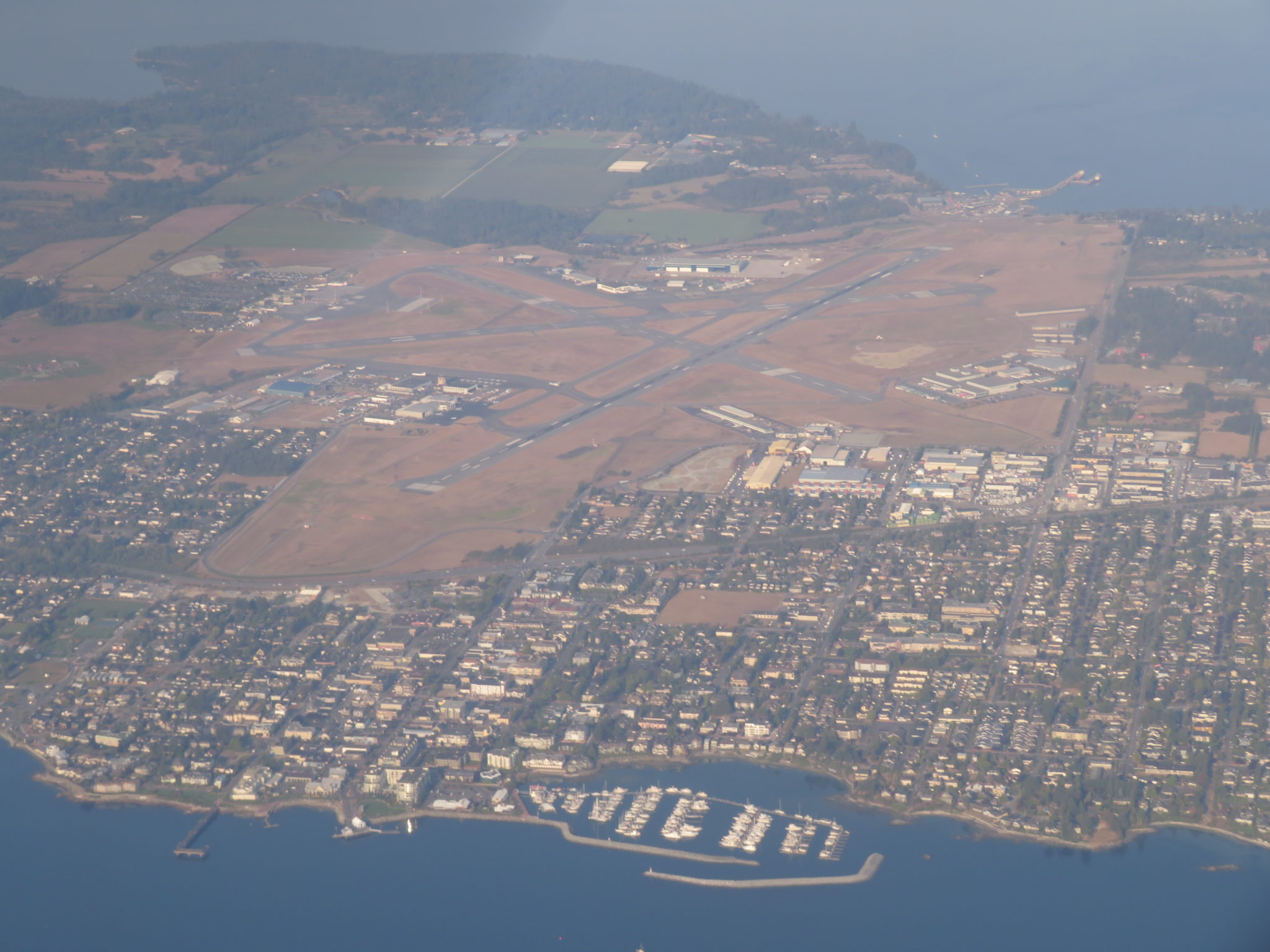 Legislative Assembly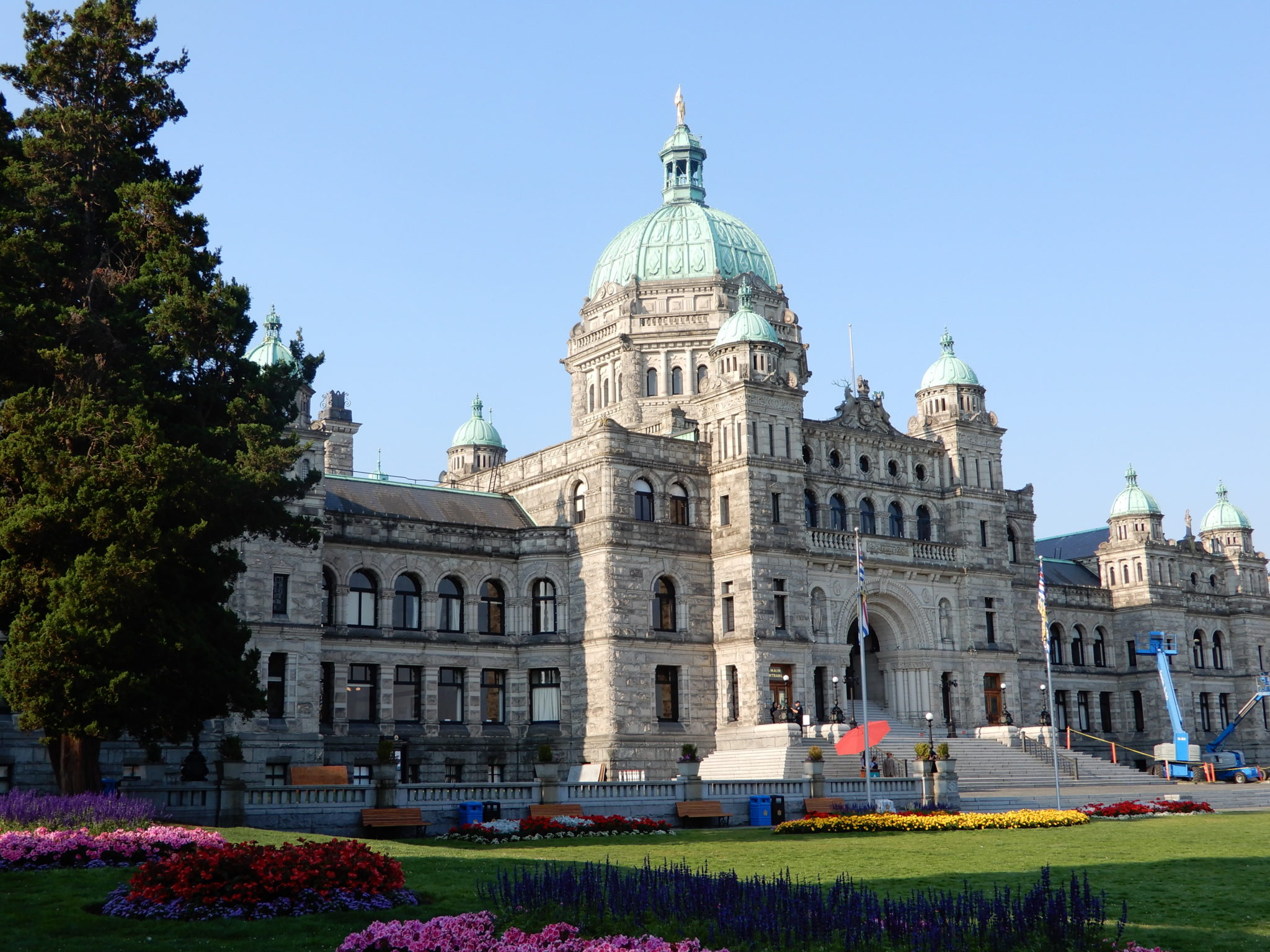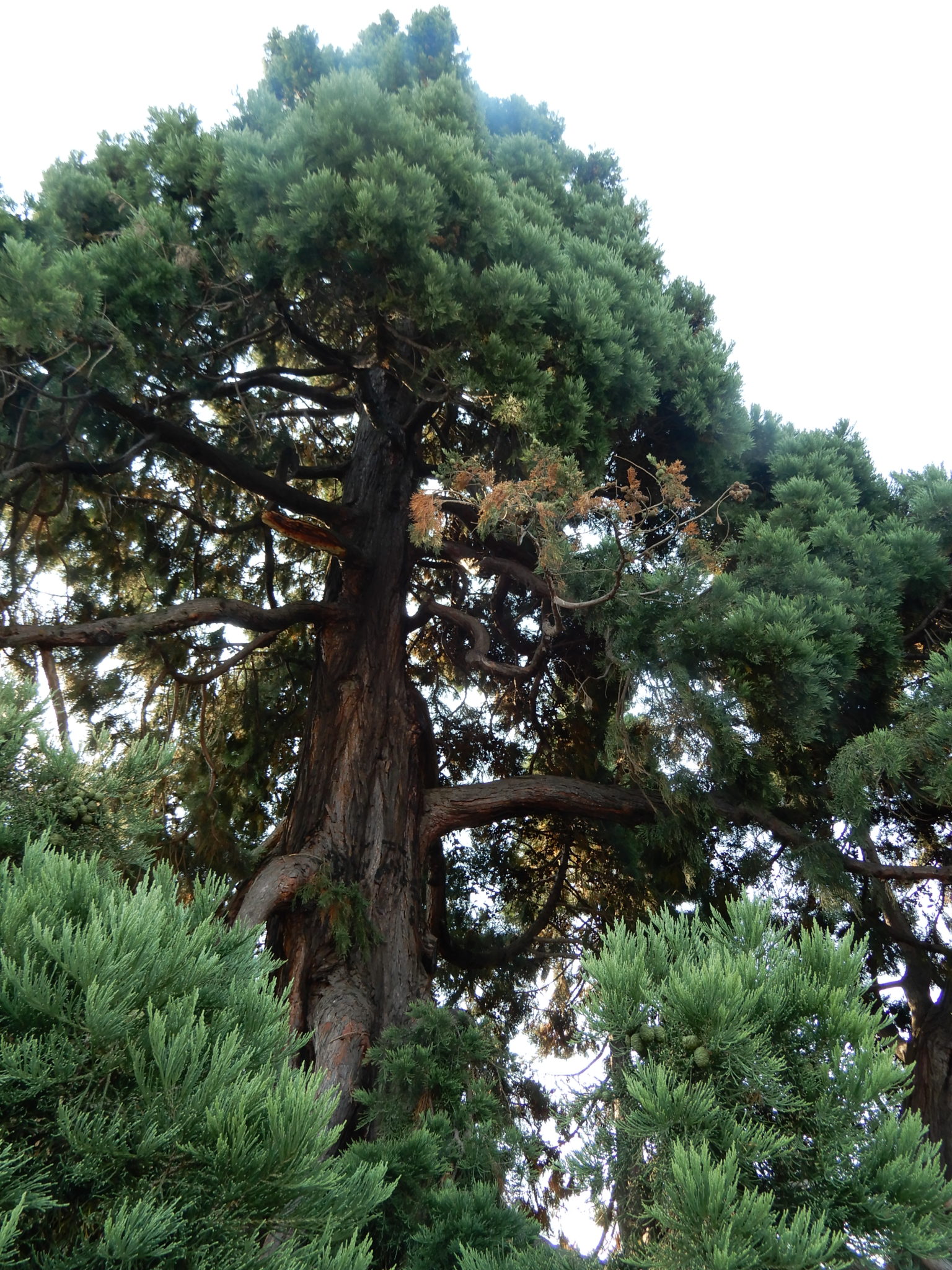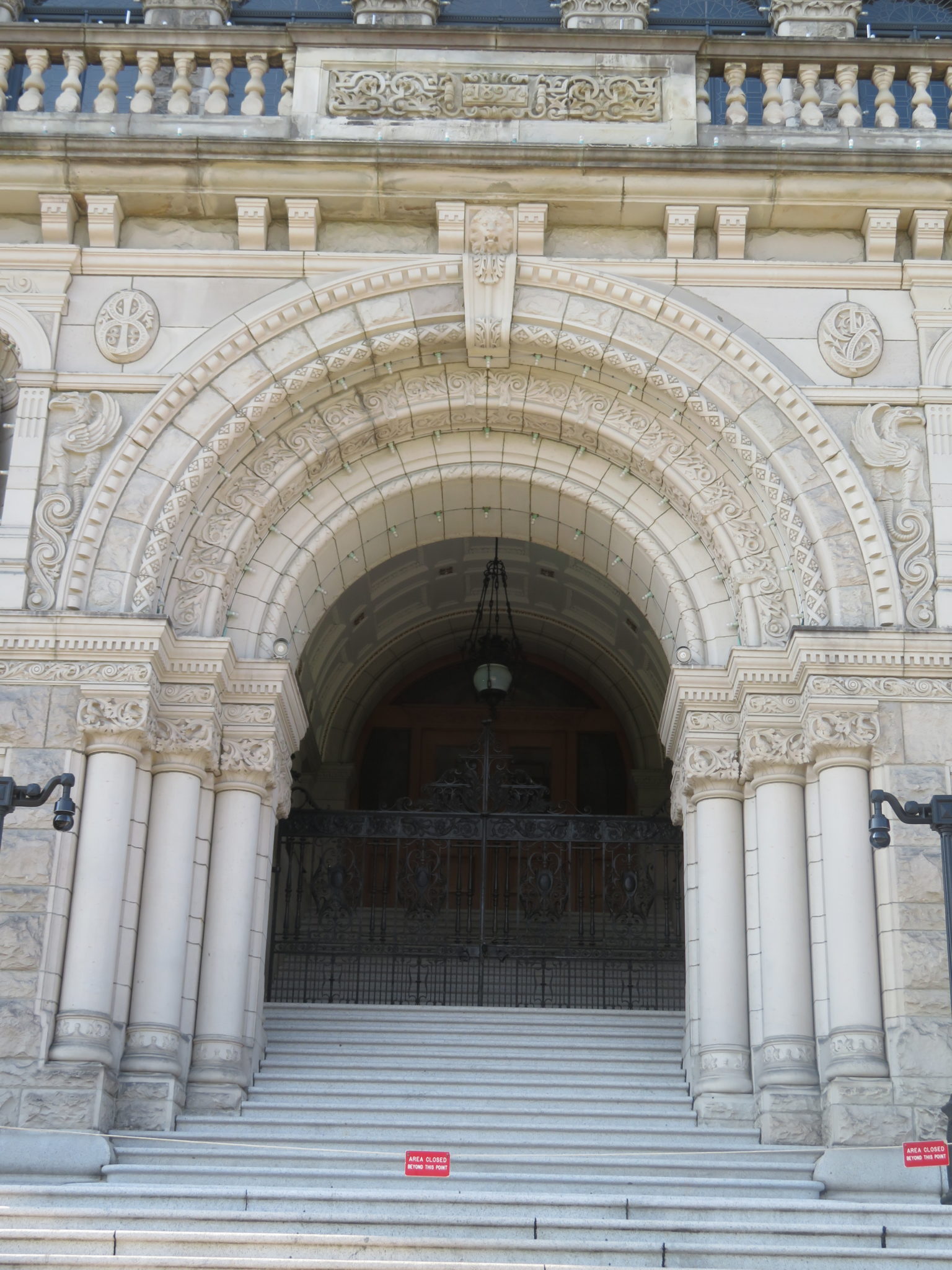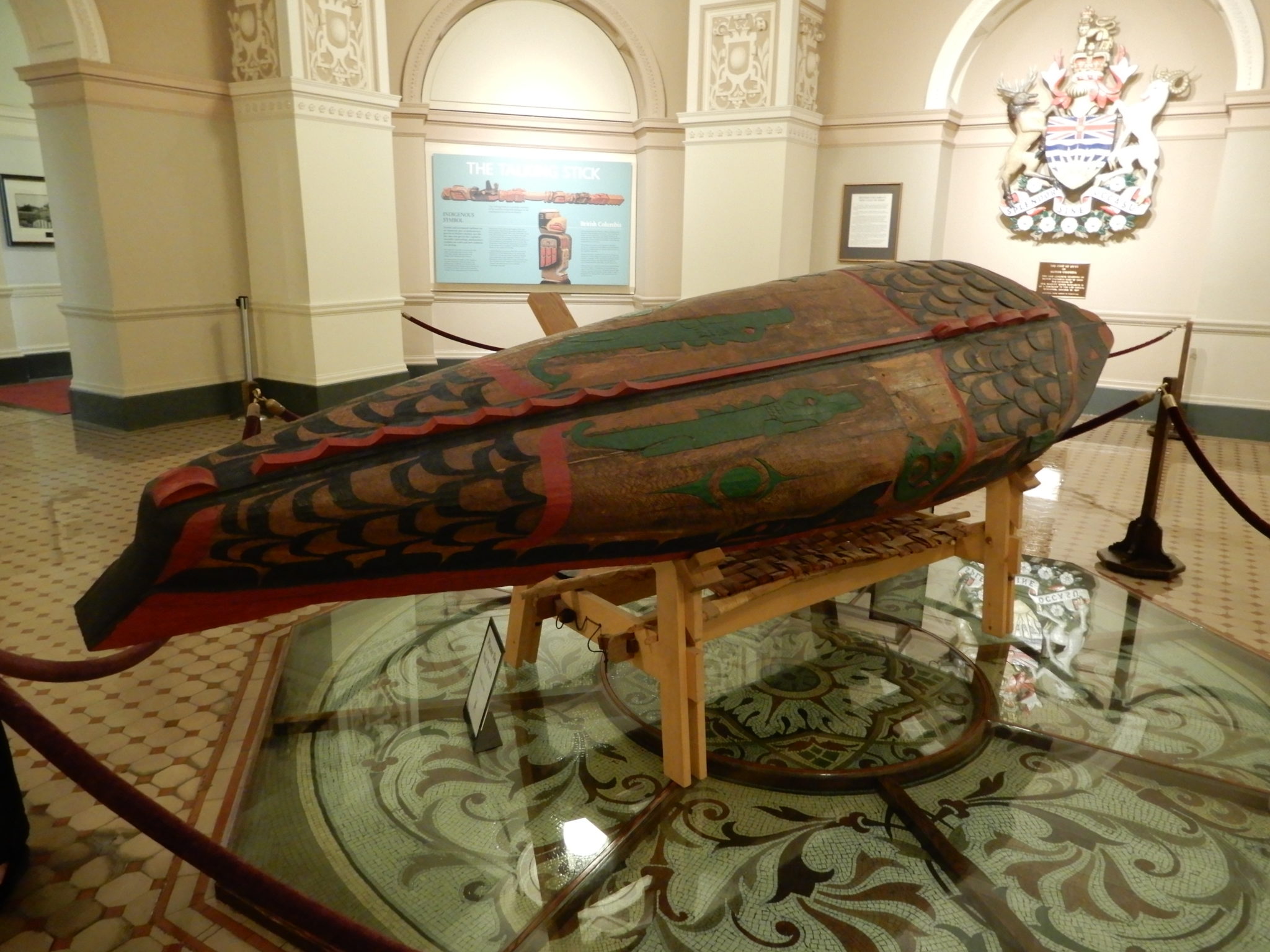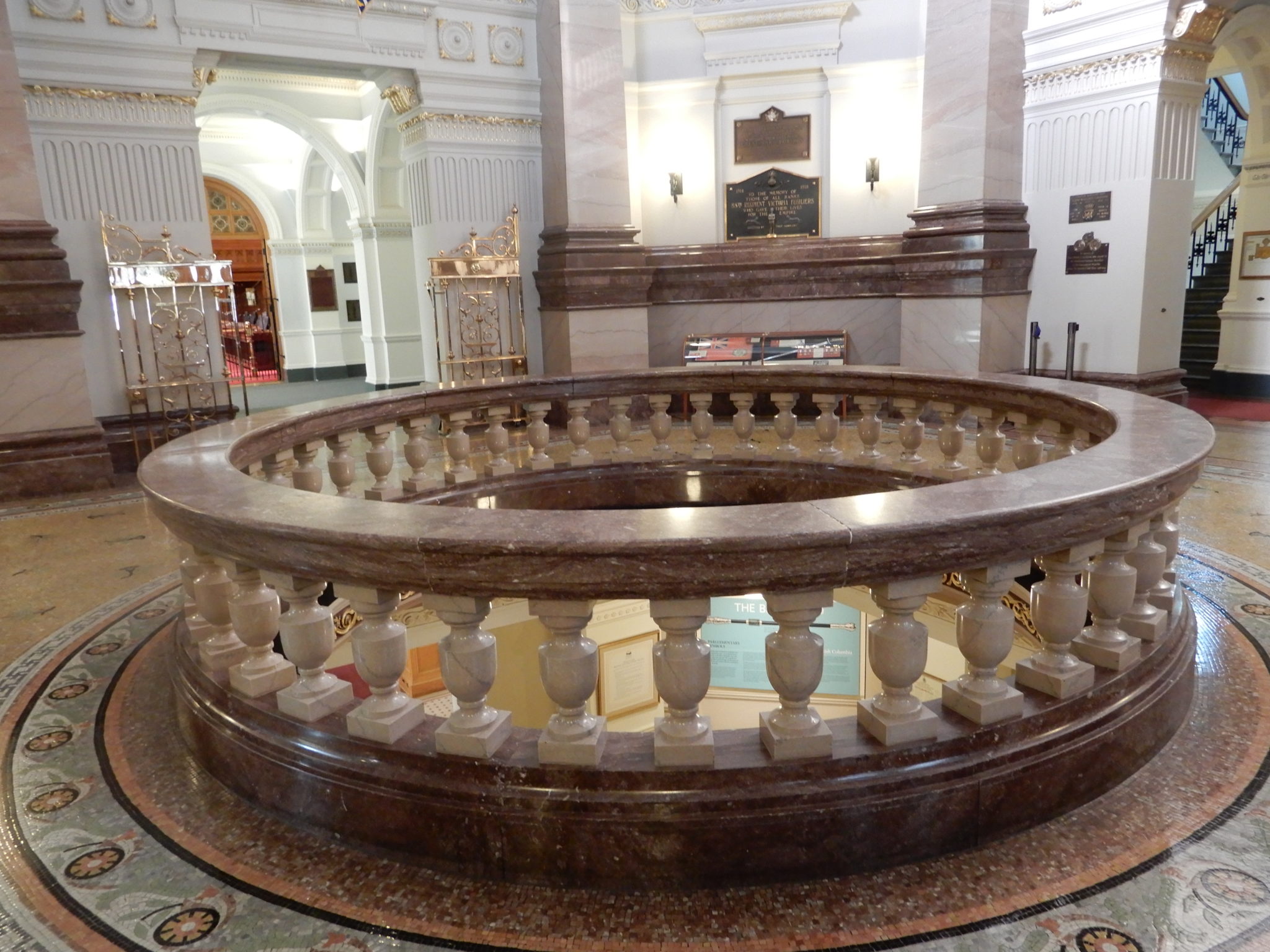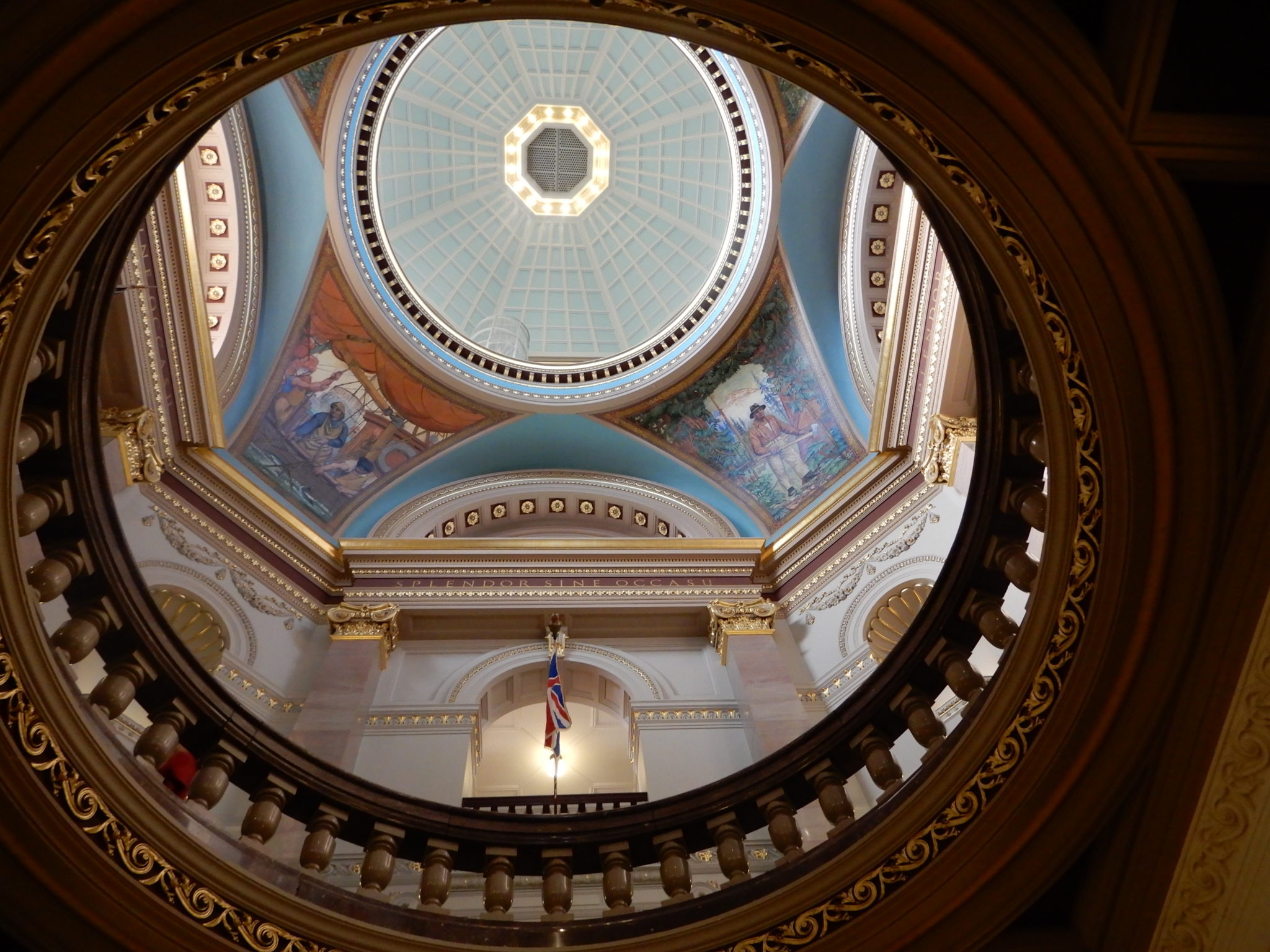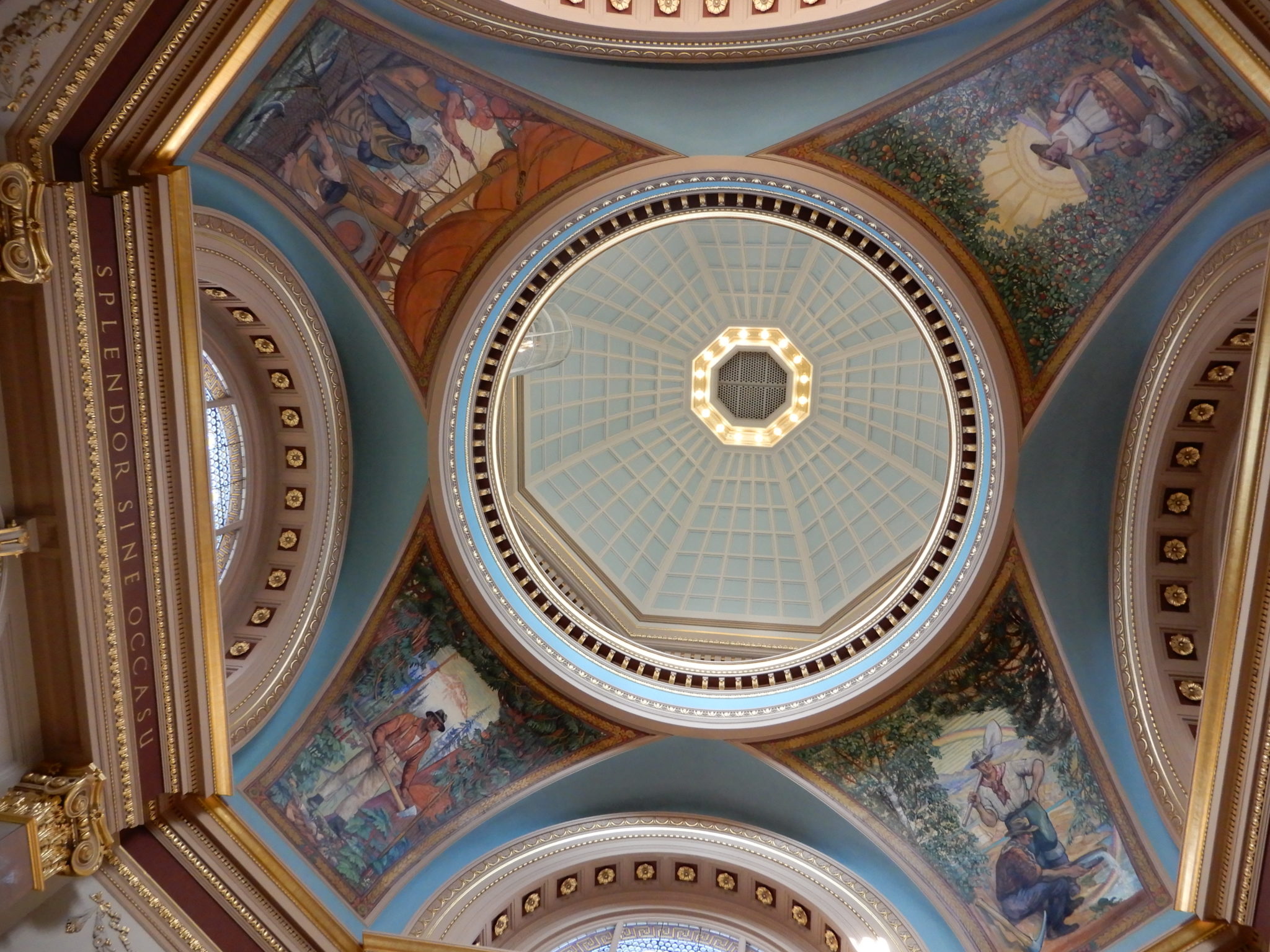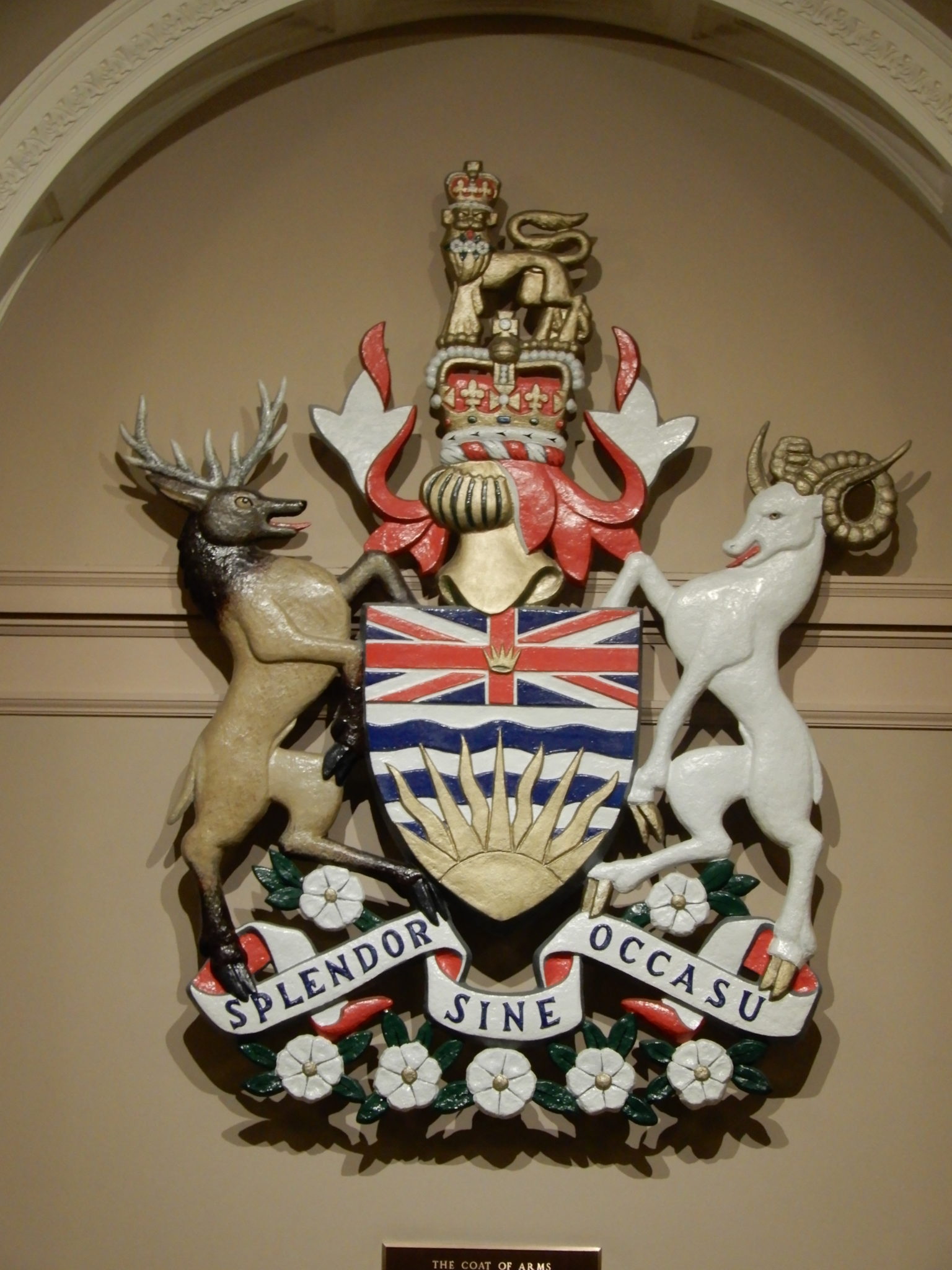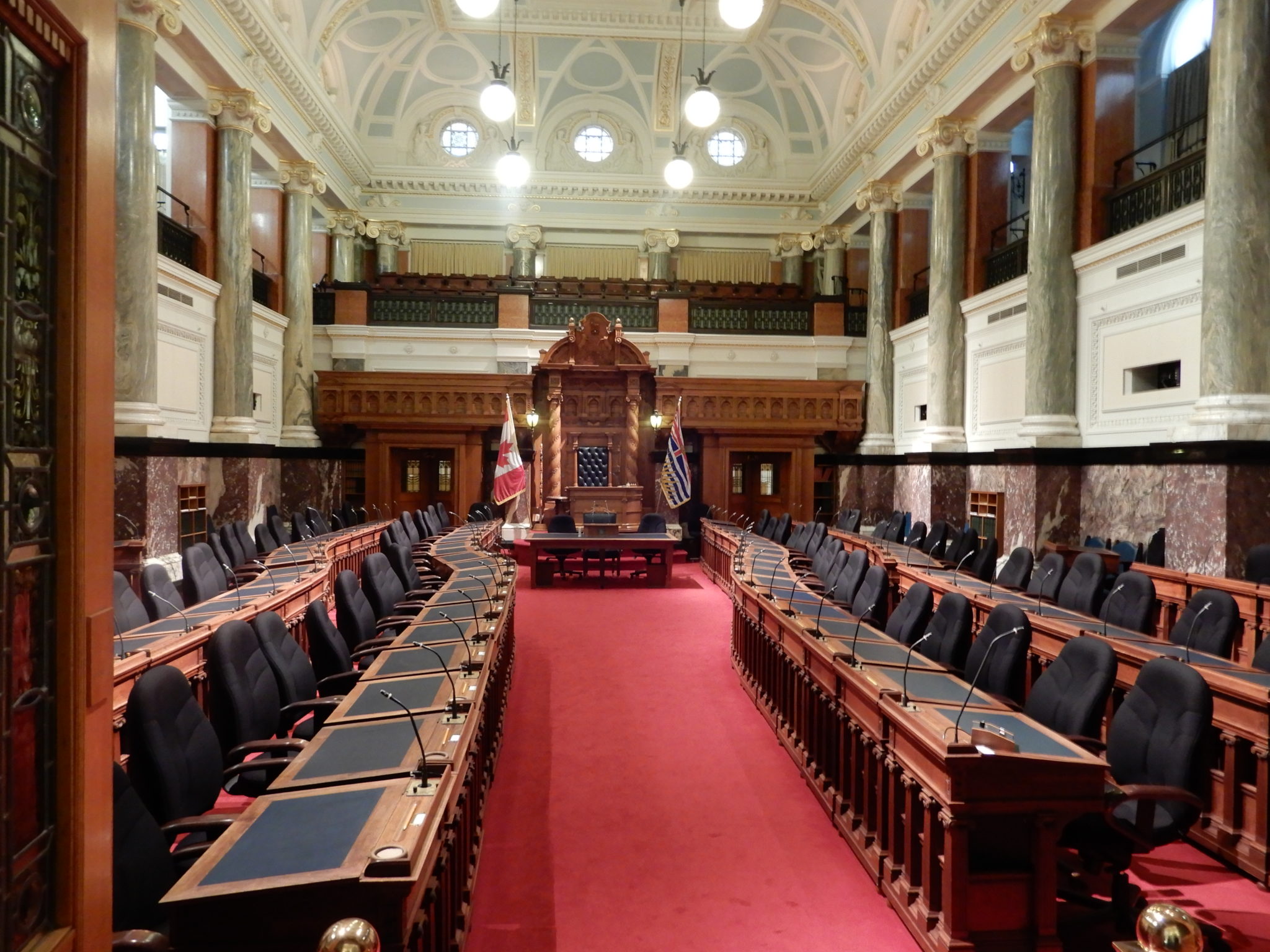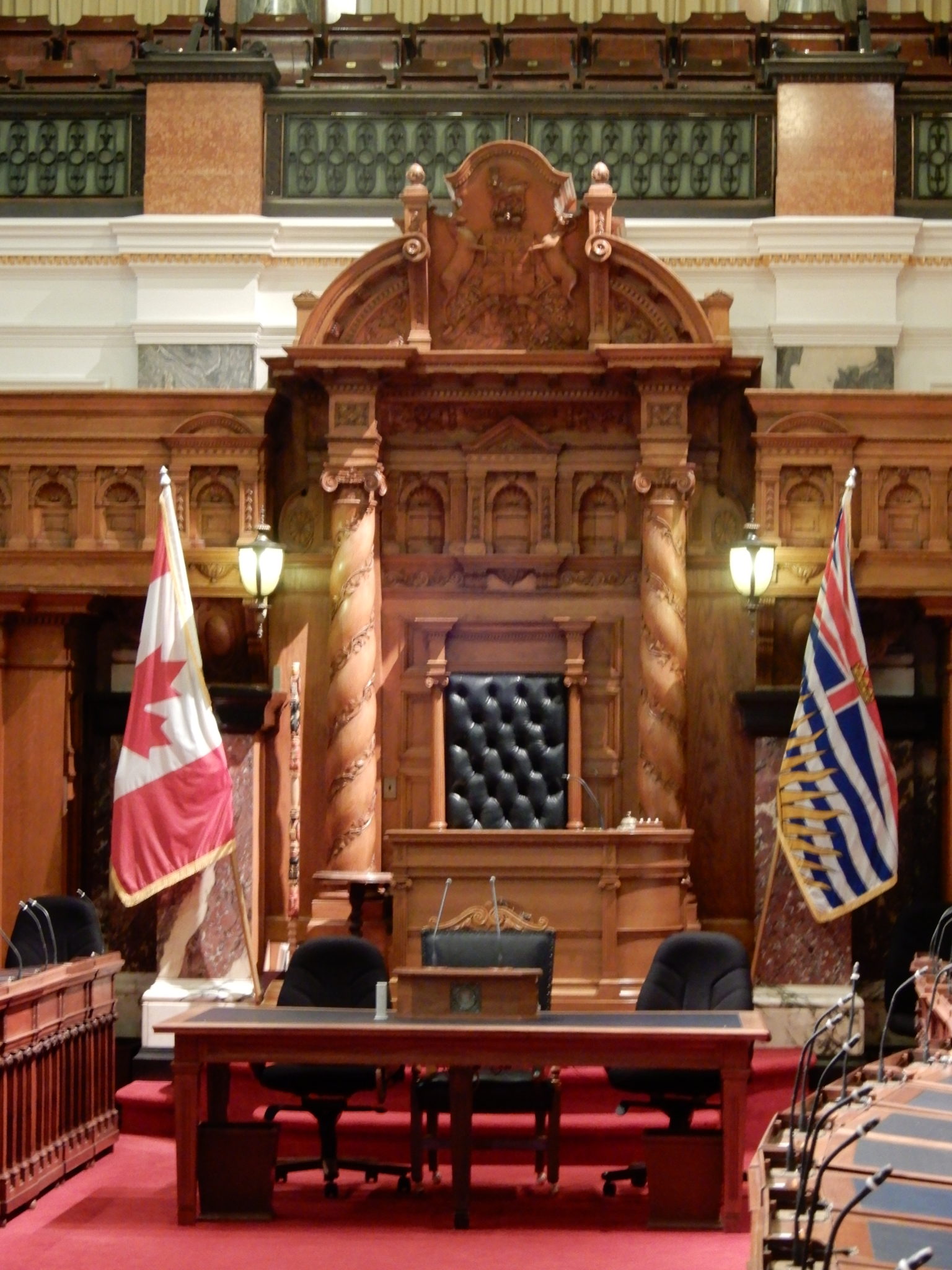 We learned some interesting facts about British Columbia on our tour of the Legislative Assembly building. B.C. has 60% of the world's mountain goats and 25% of the world's bald eagles and grizzly bears. It has the most diverse plants and animals in Canada: Its habitats include forests, grasslands, wetlands, rivers, and tidal areas. Half the world's jade is in B.C.
Around Town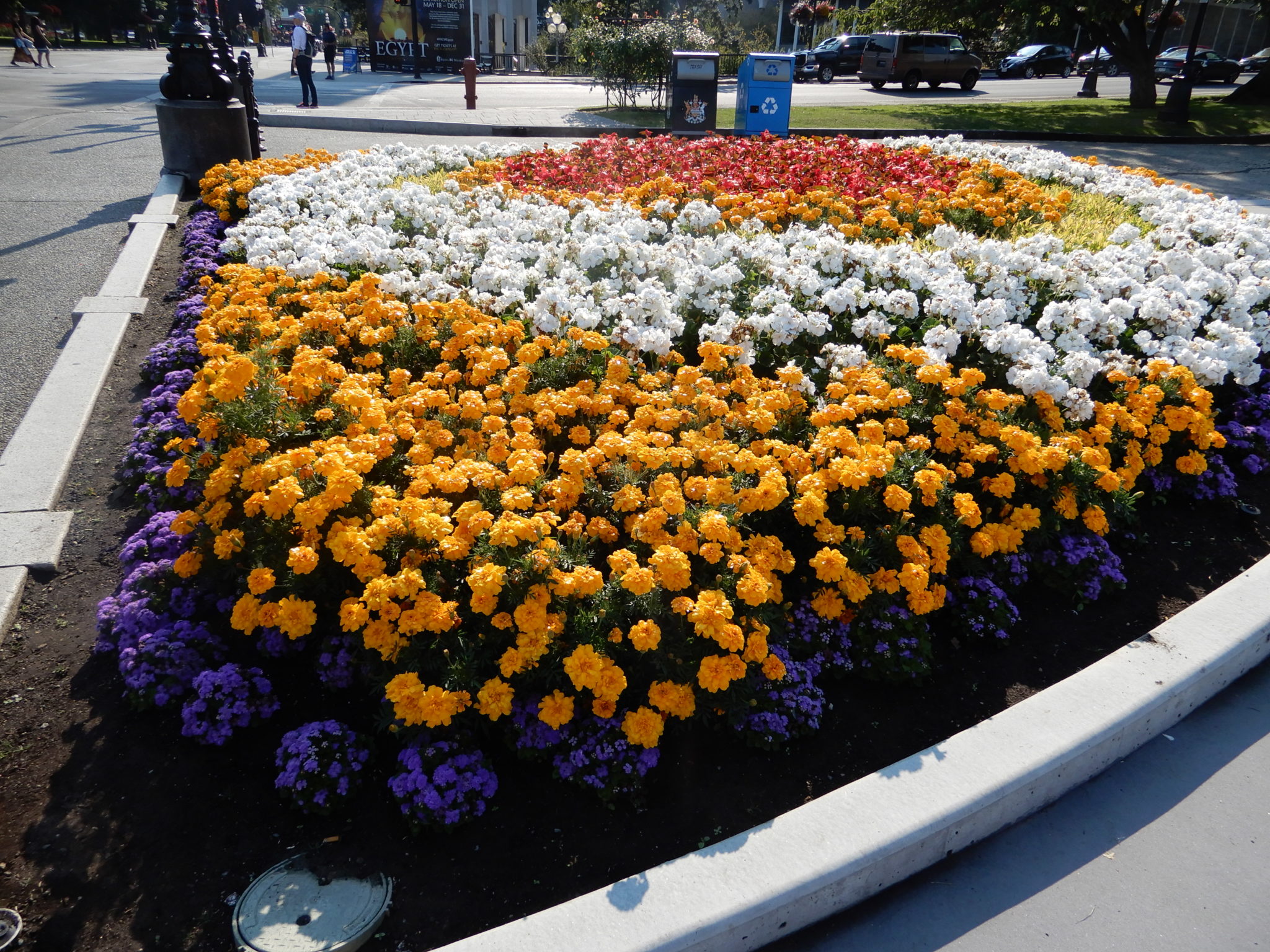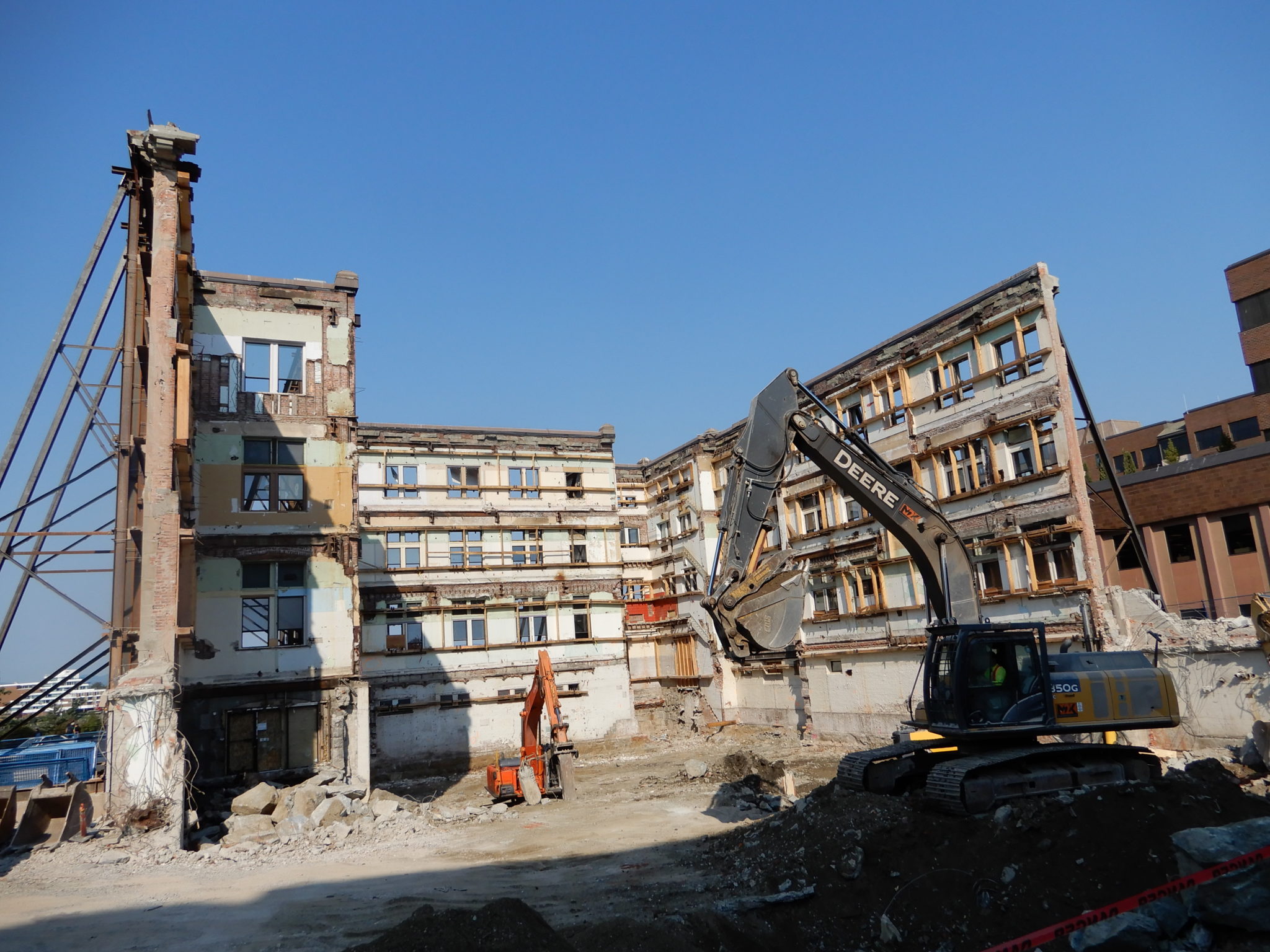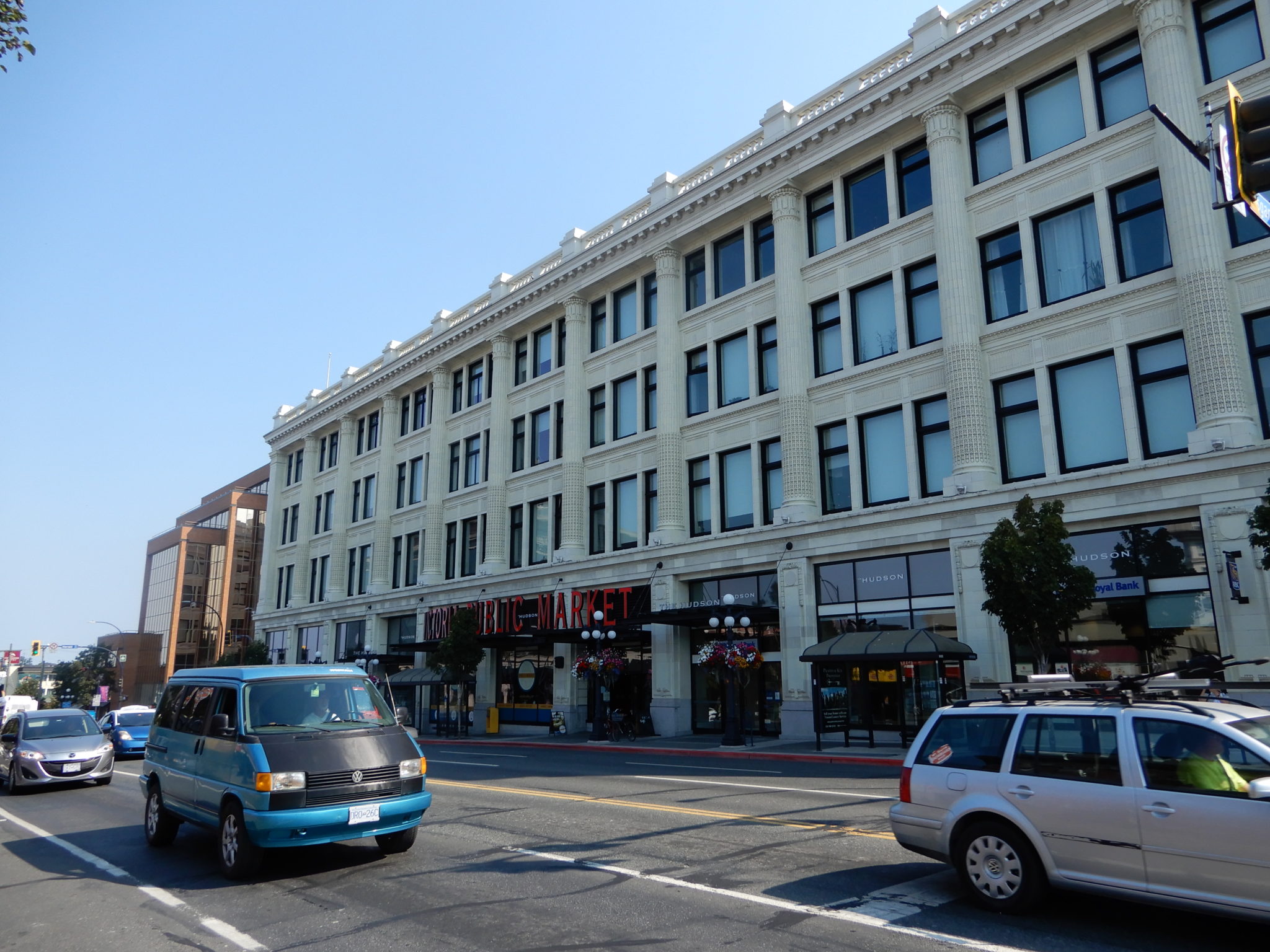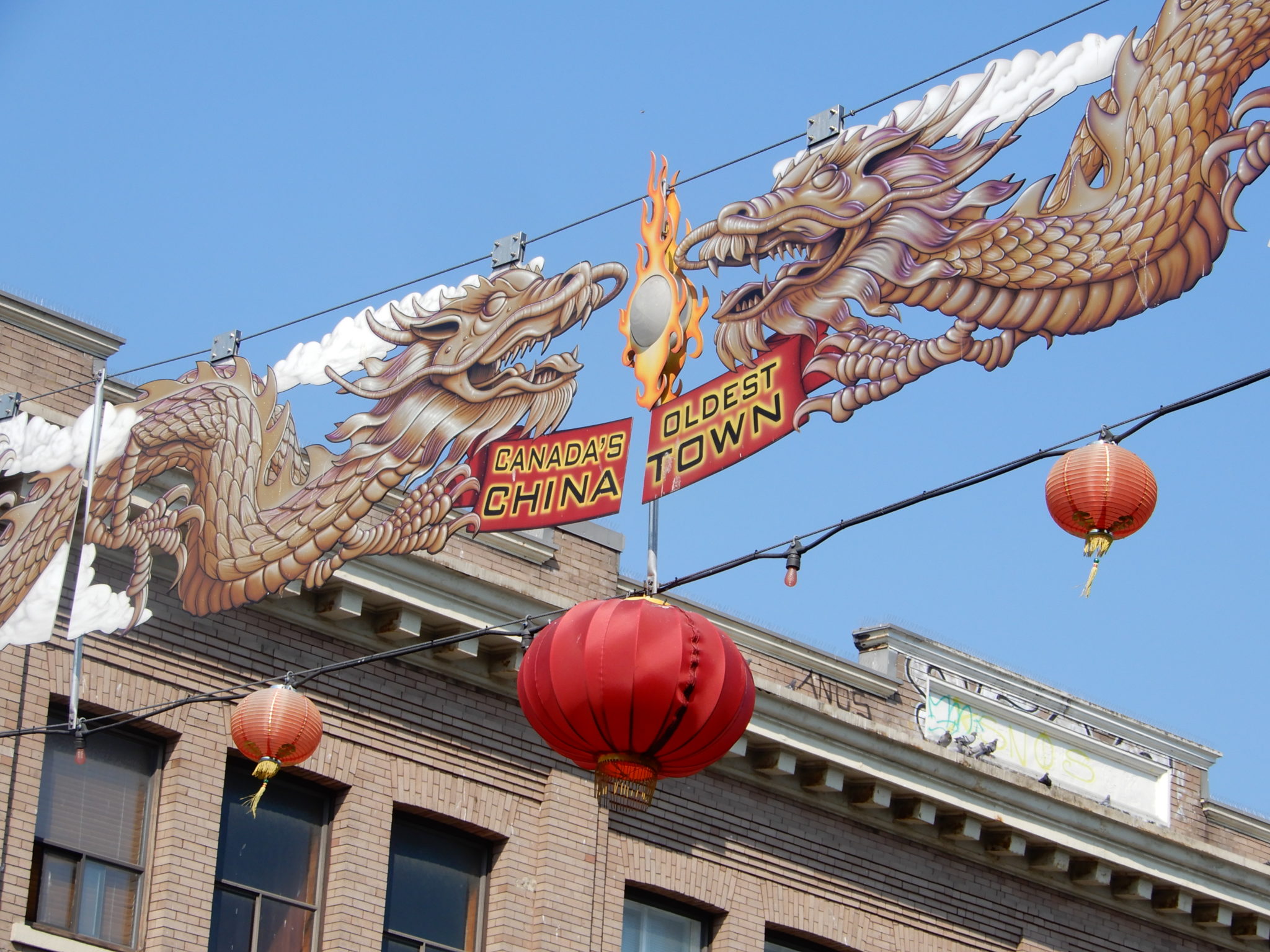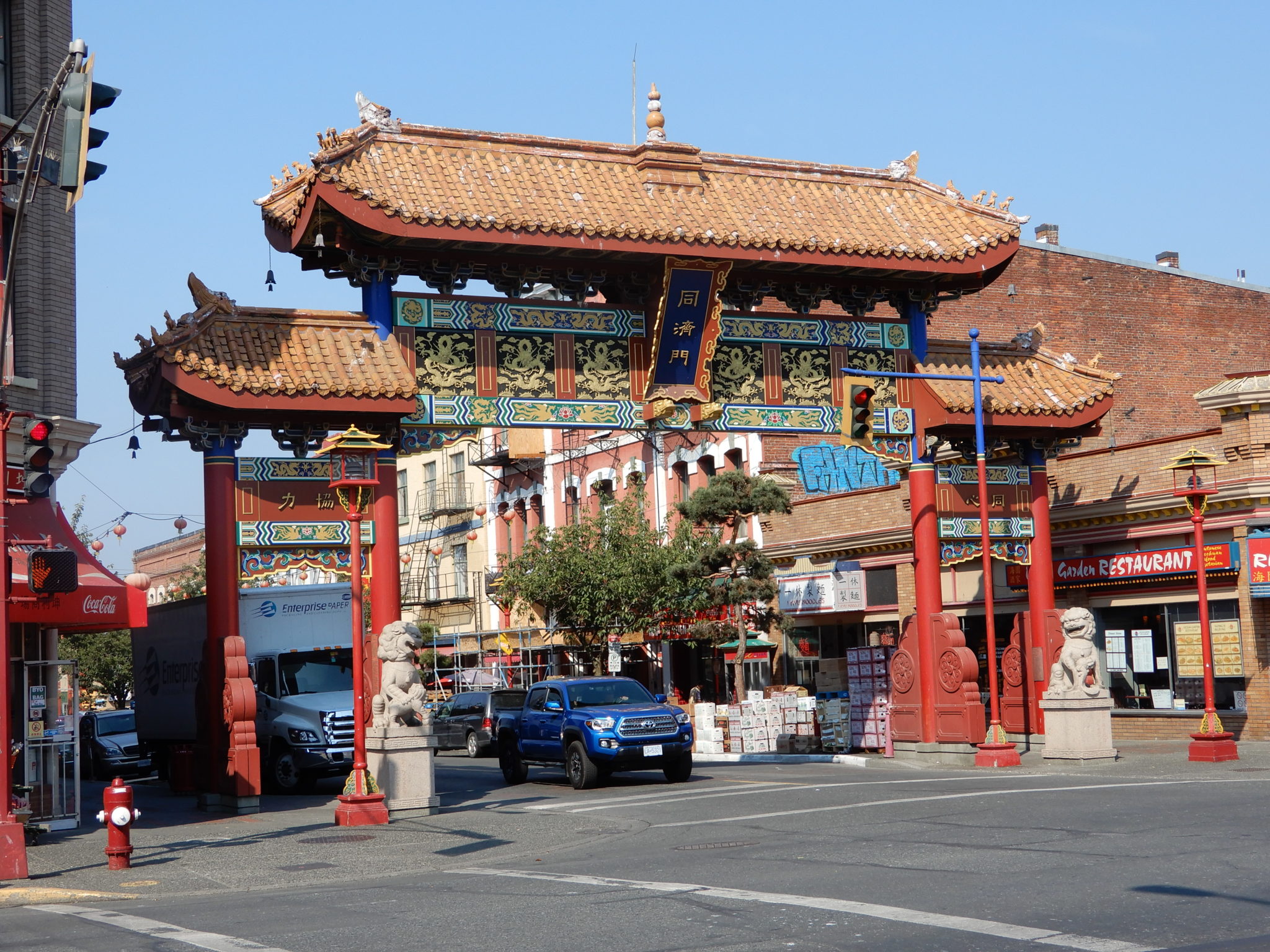 Christ Church Cathedral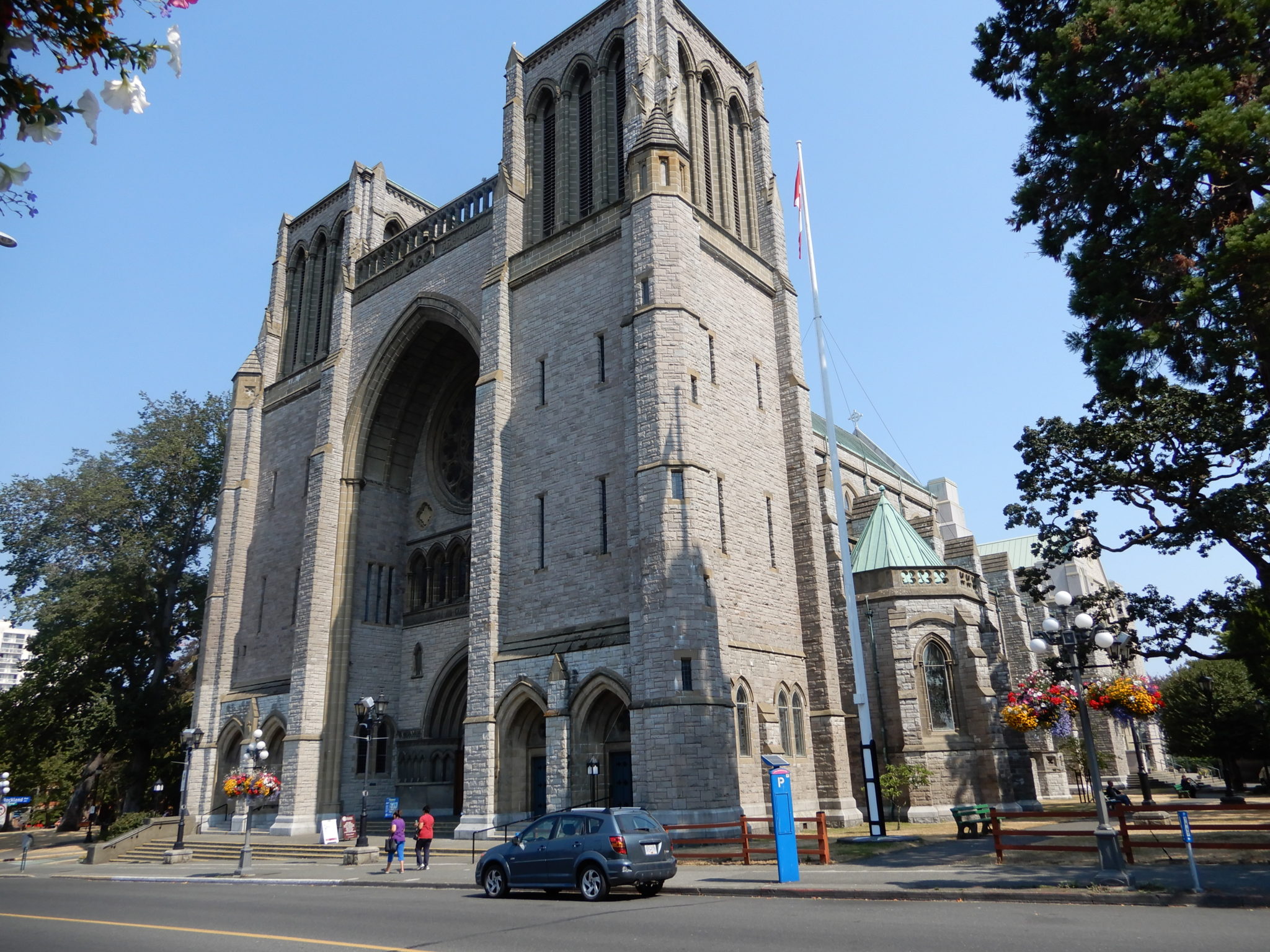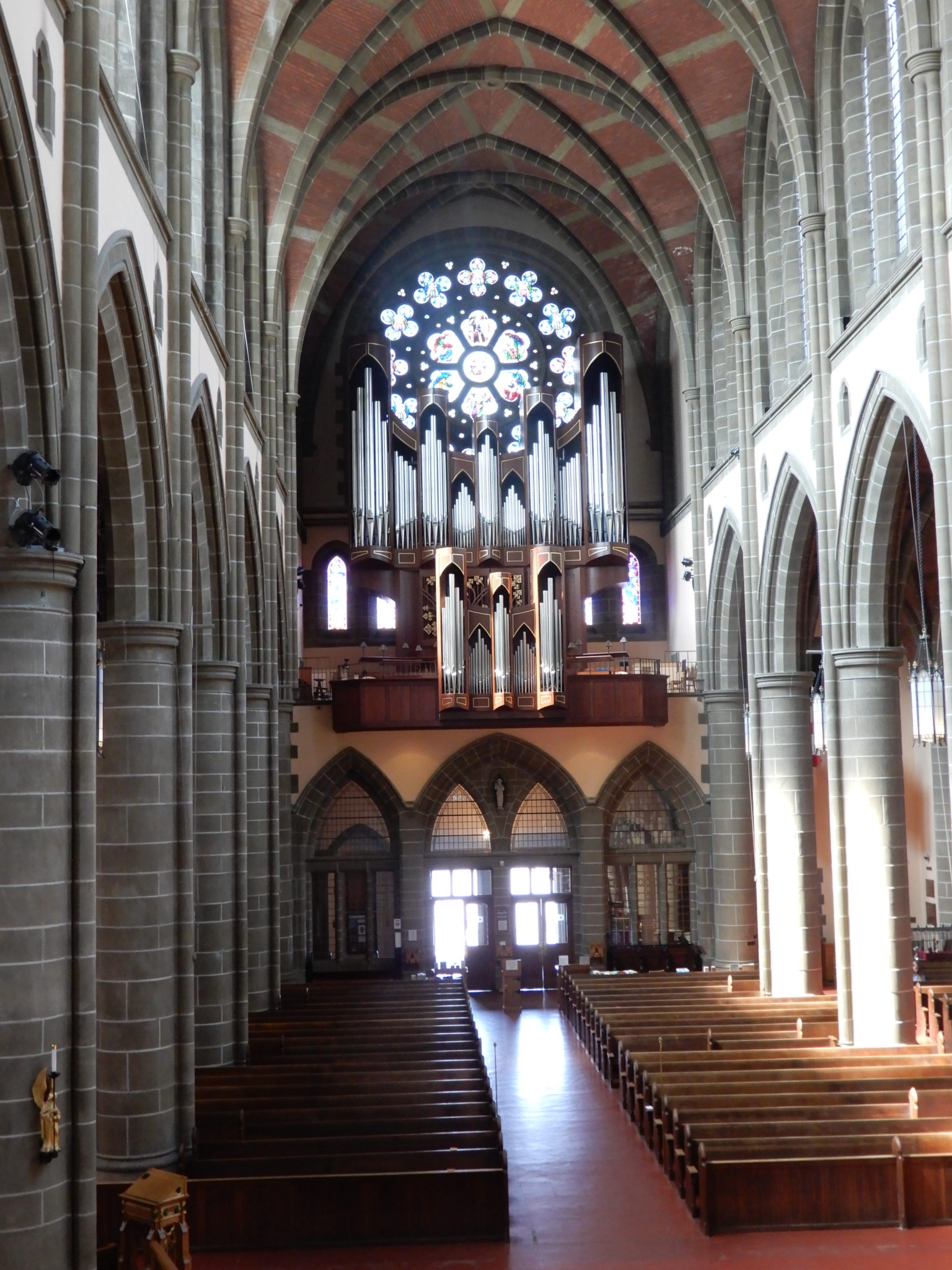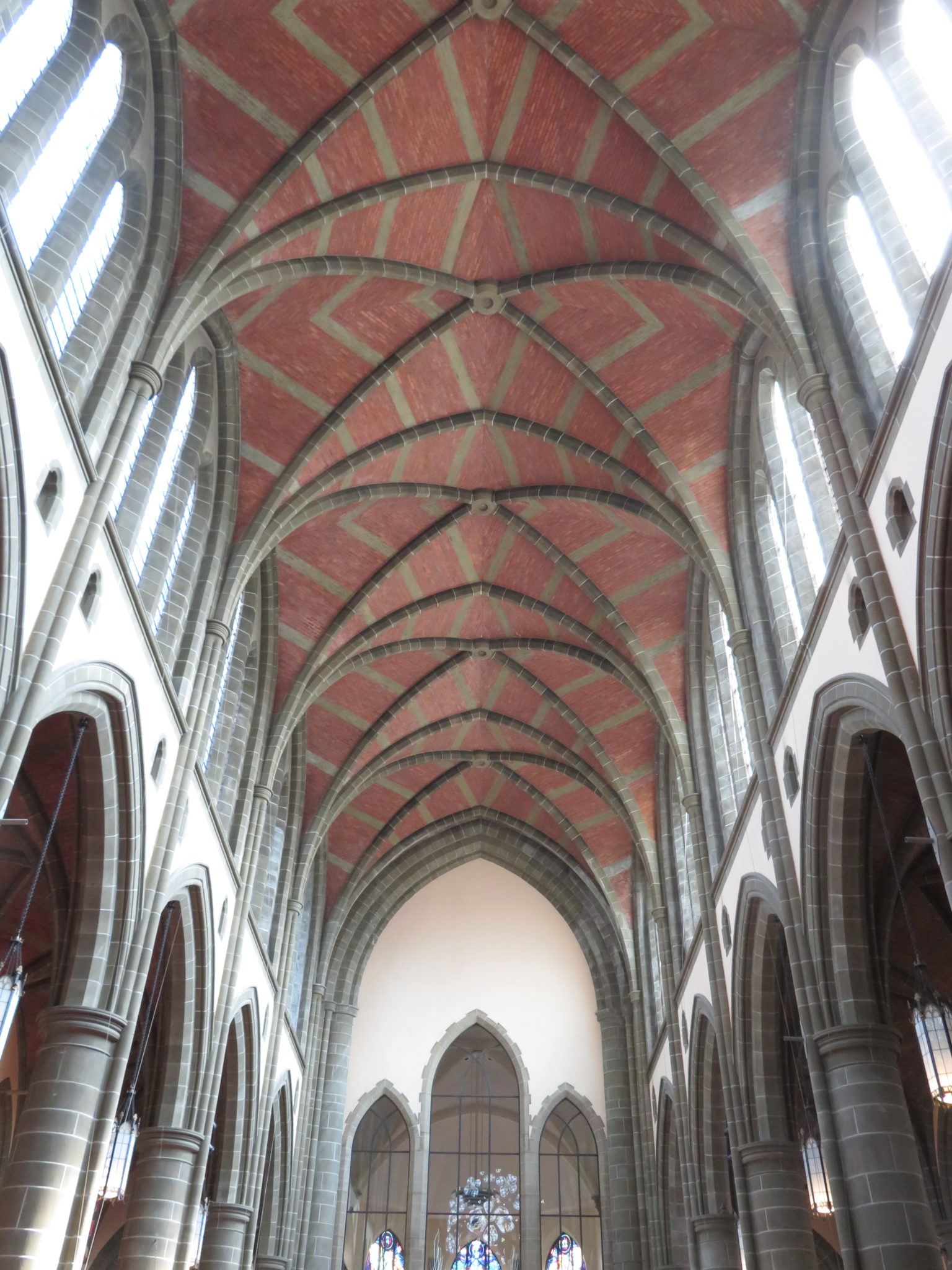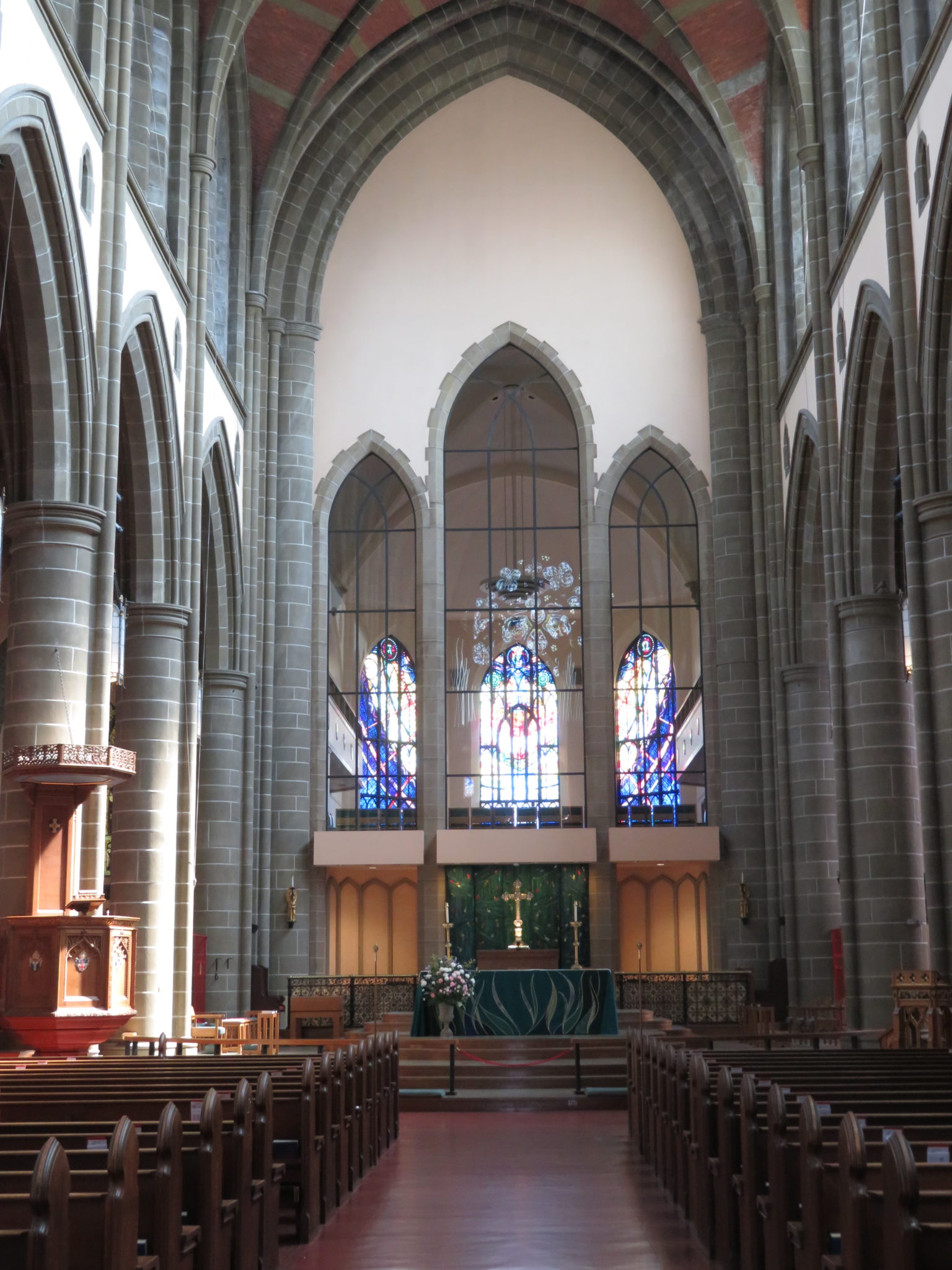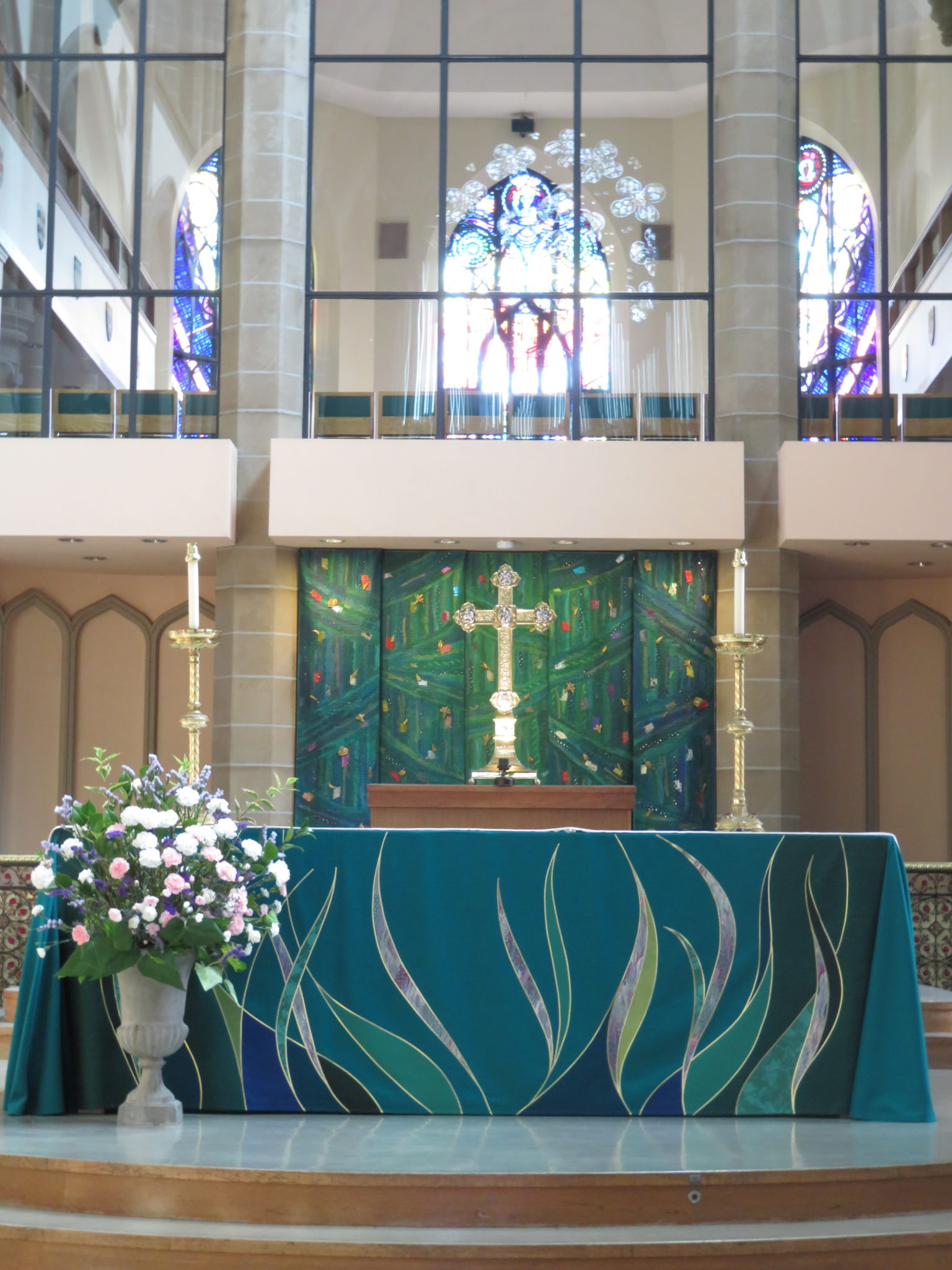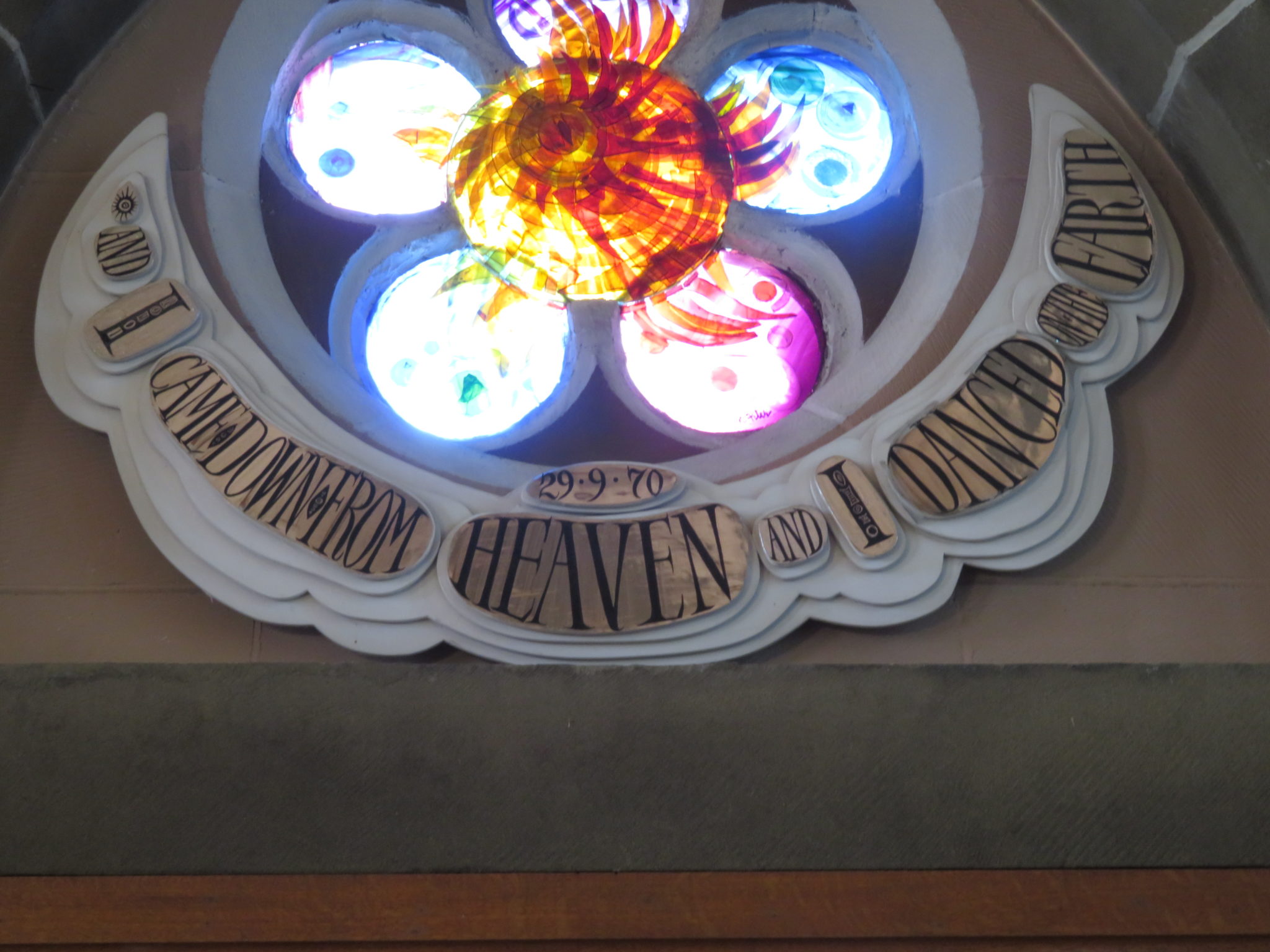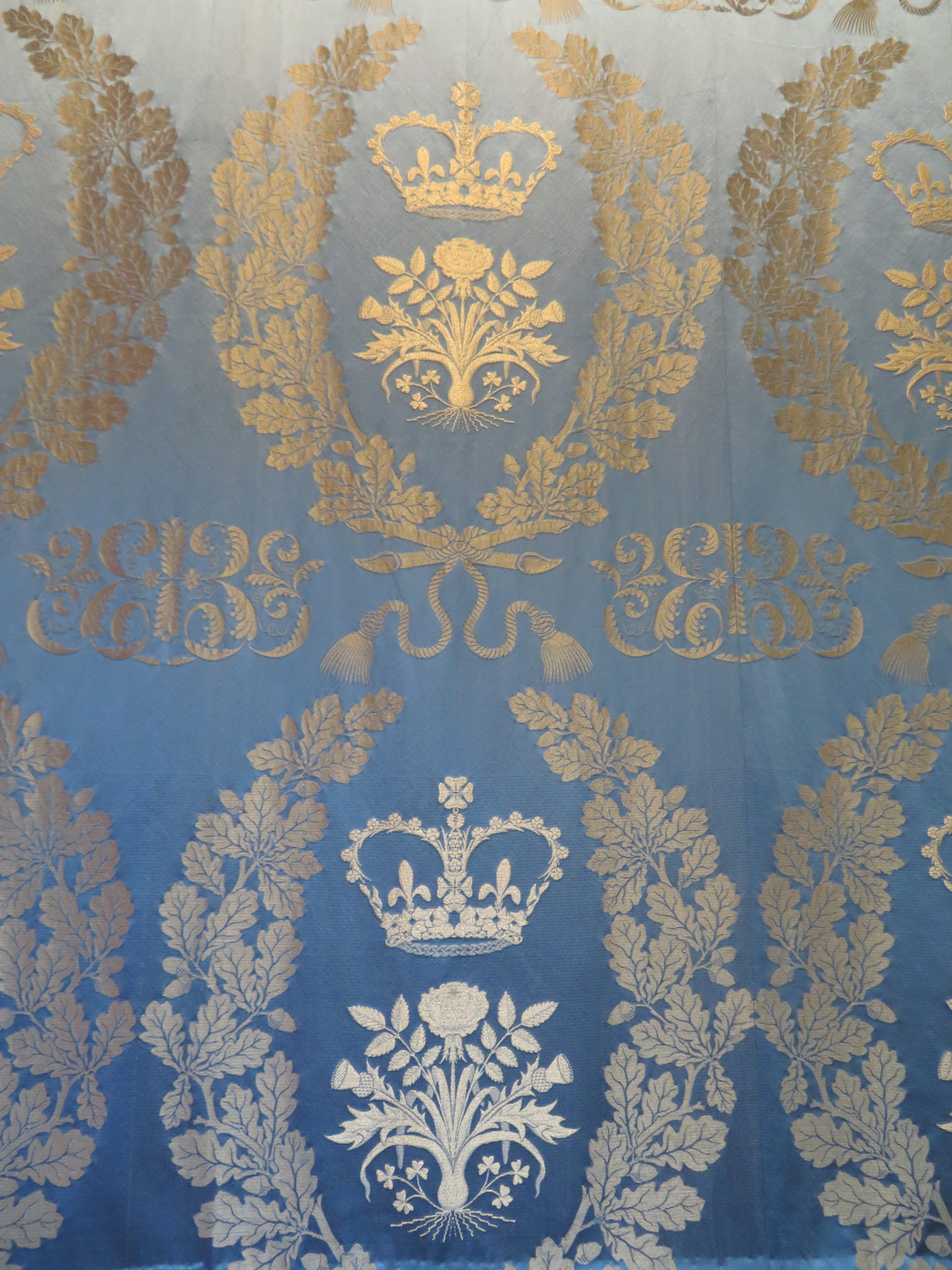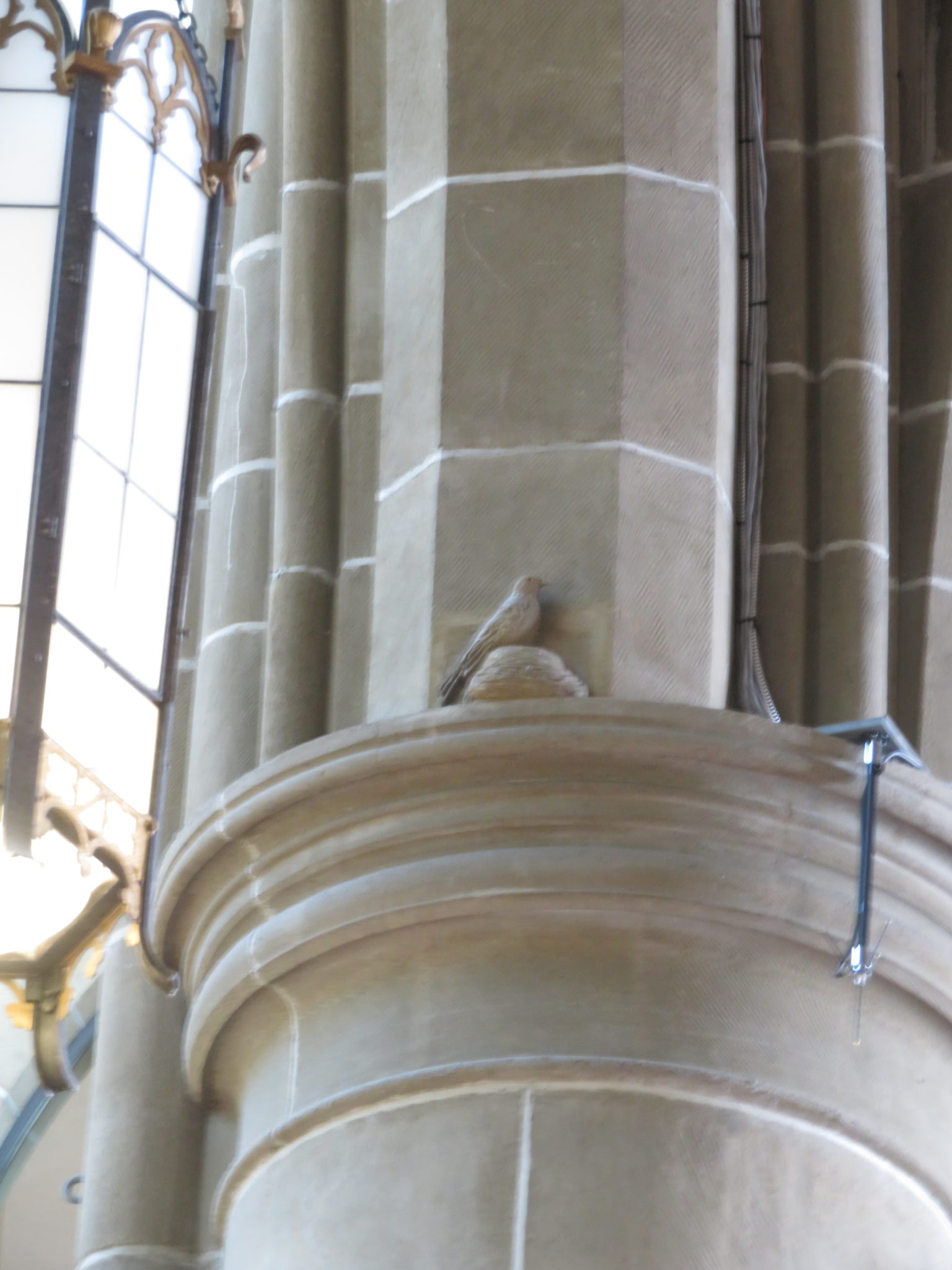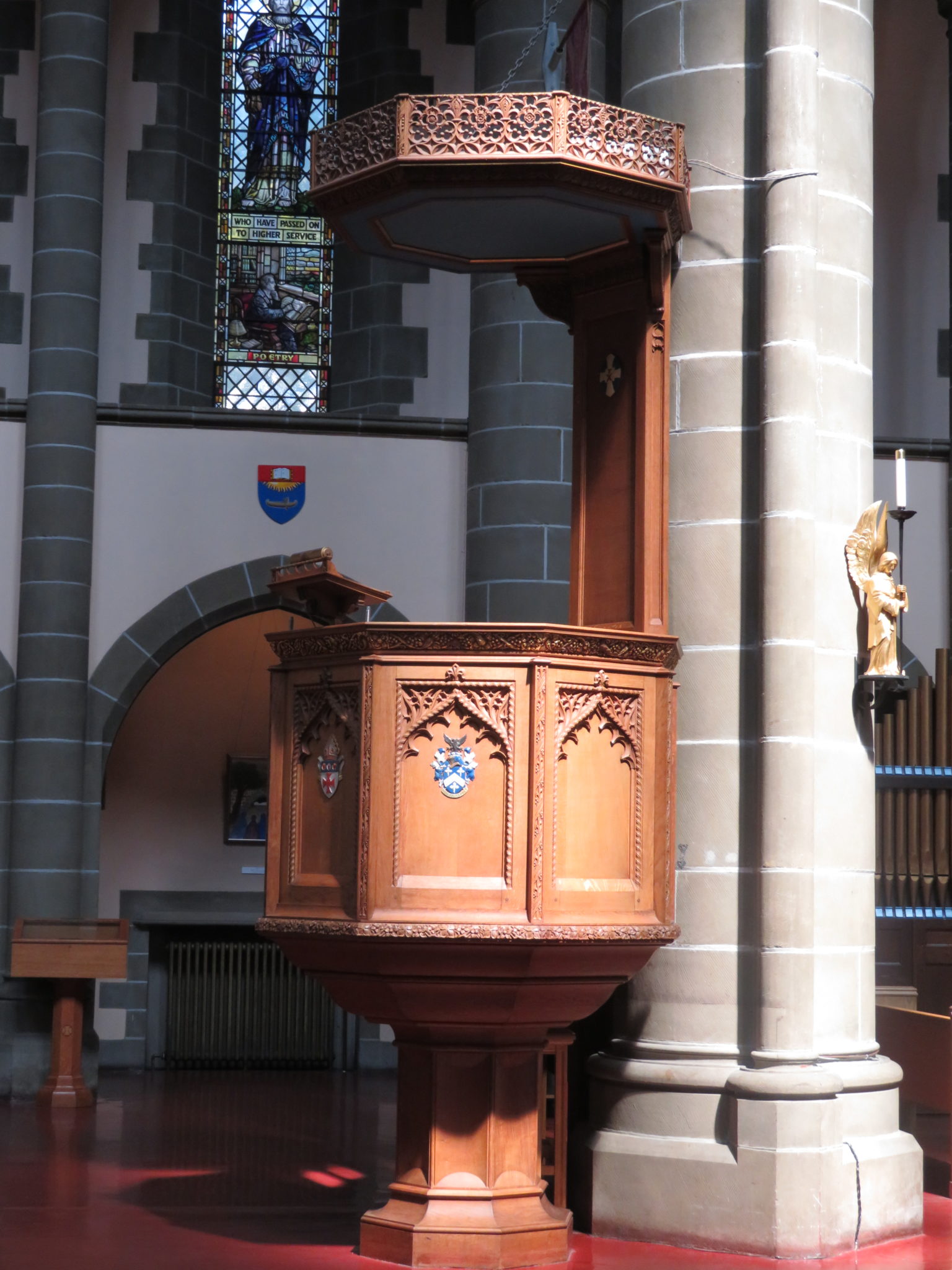 Totems at the Royal British Columbia Museum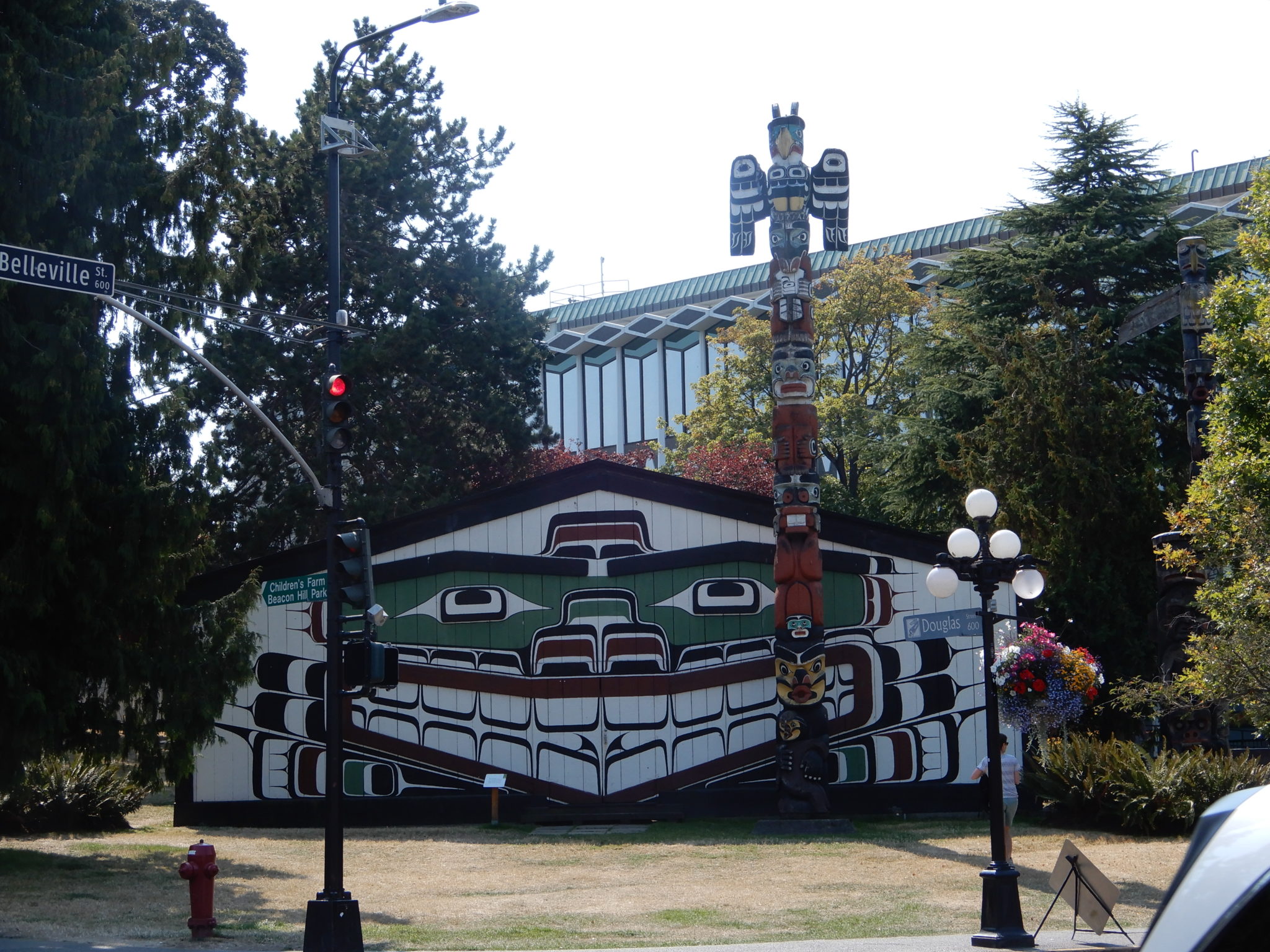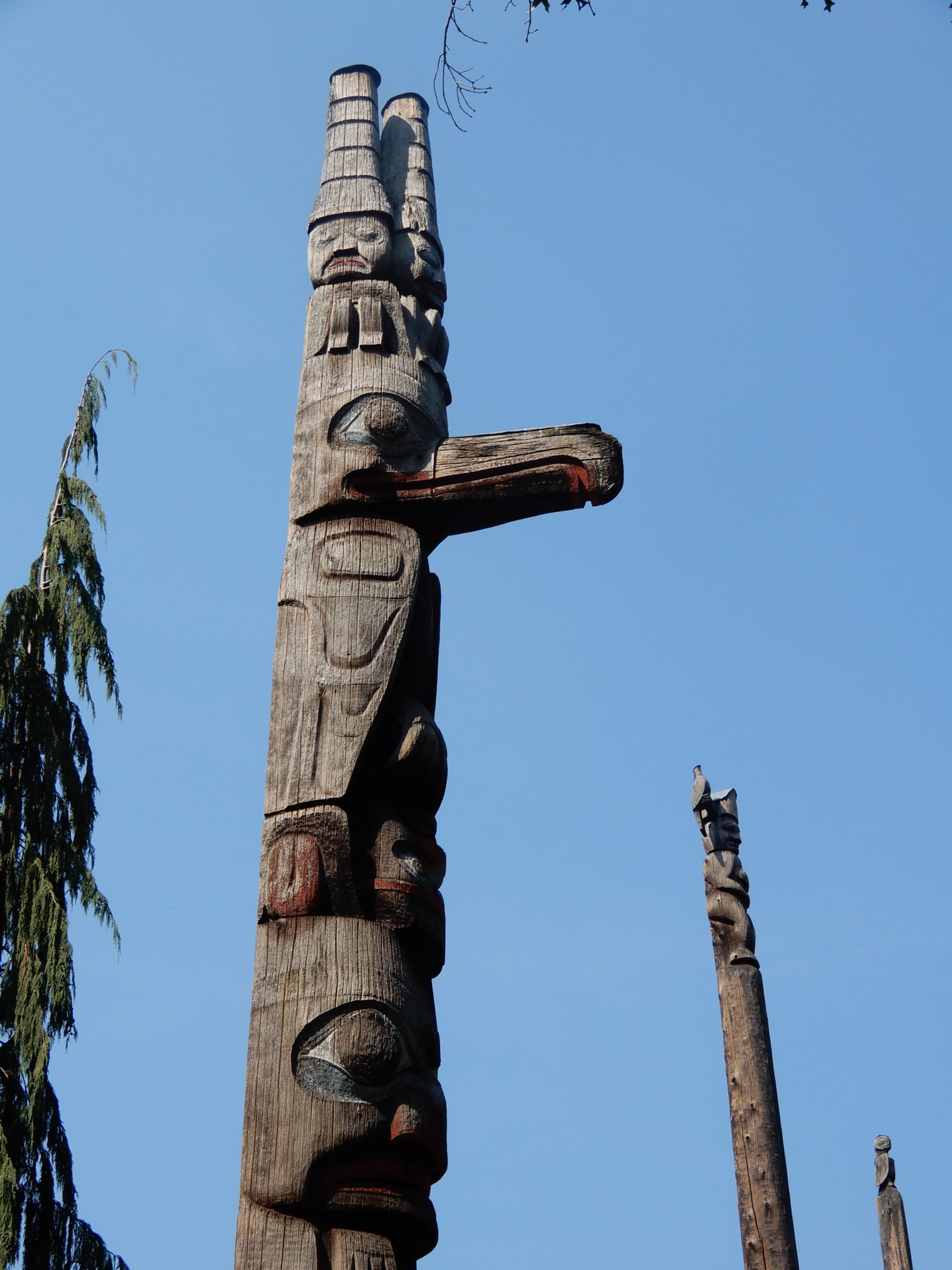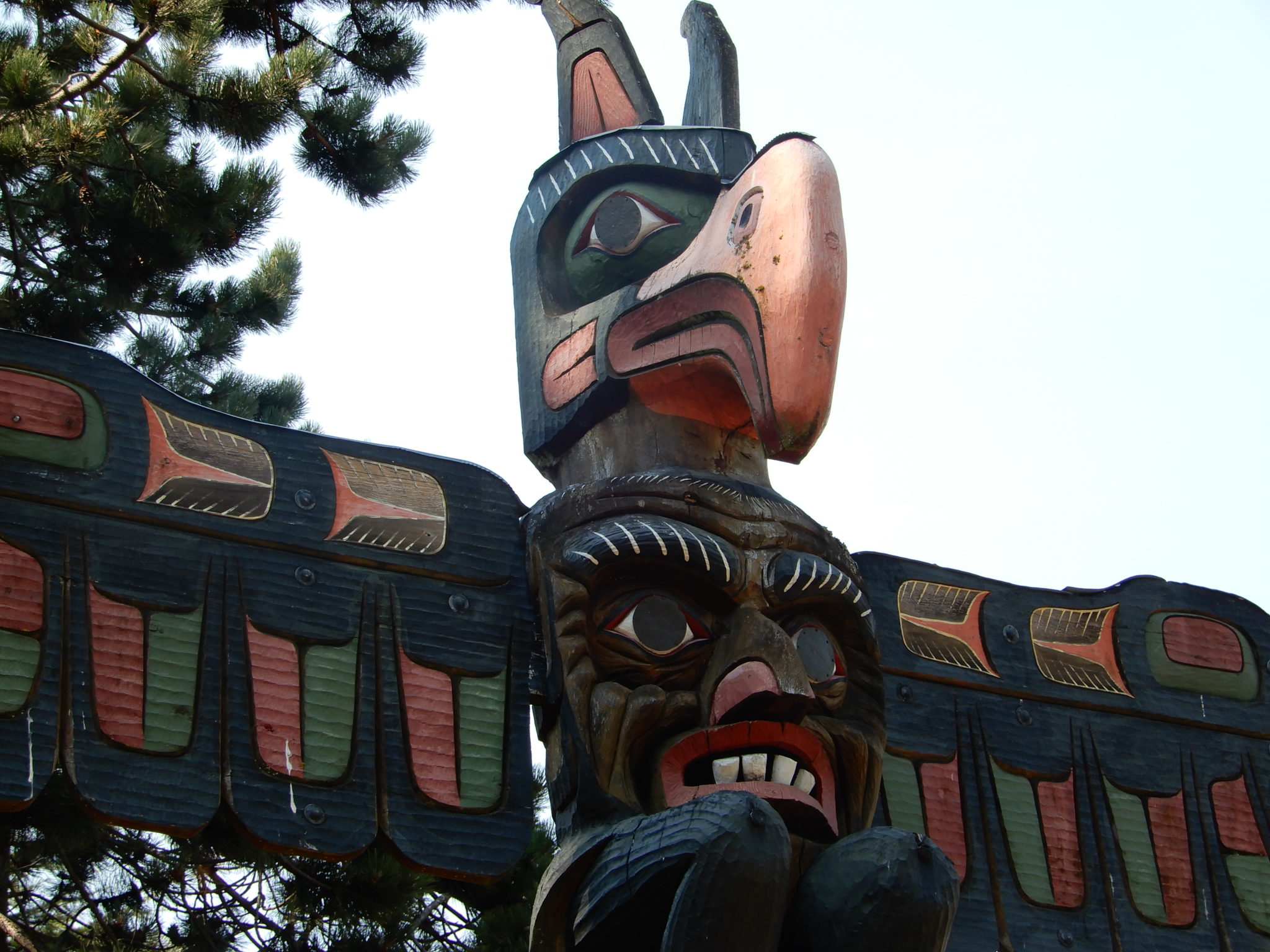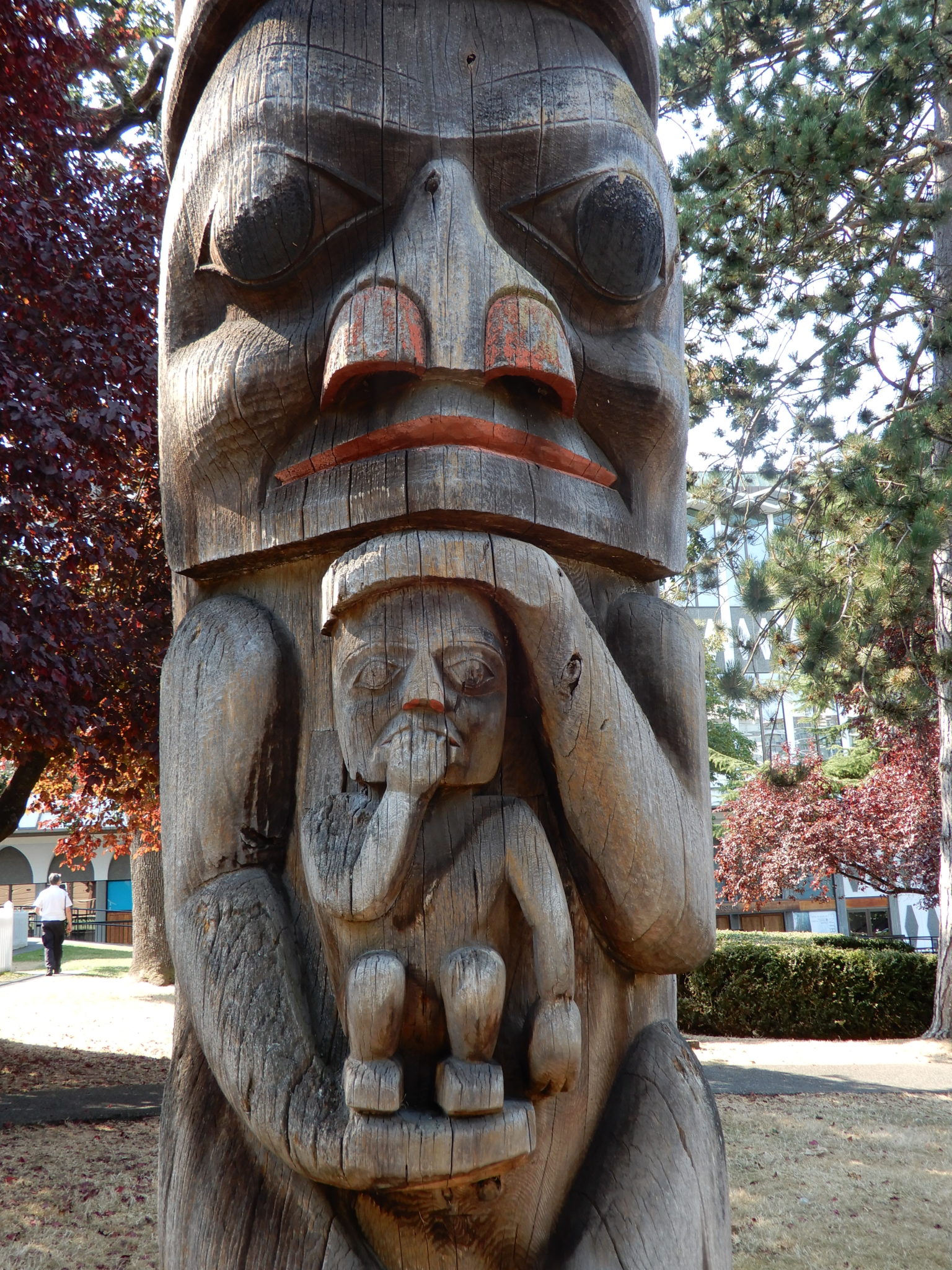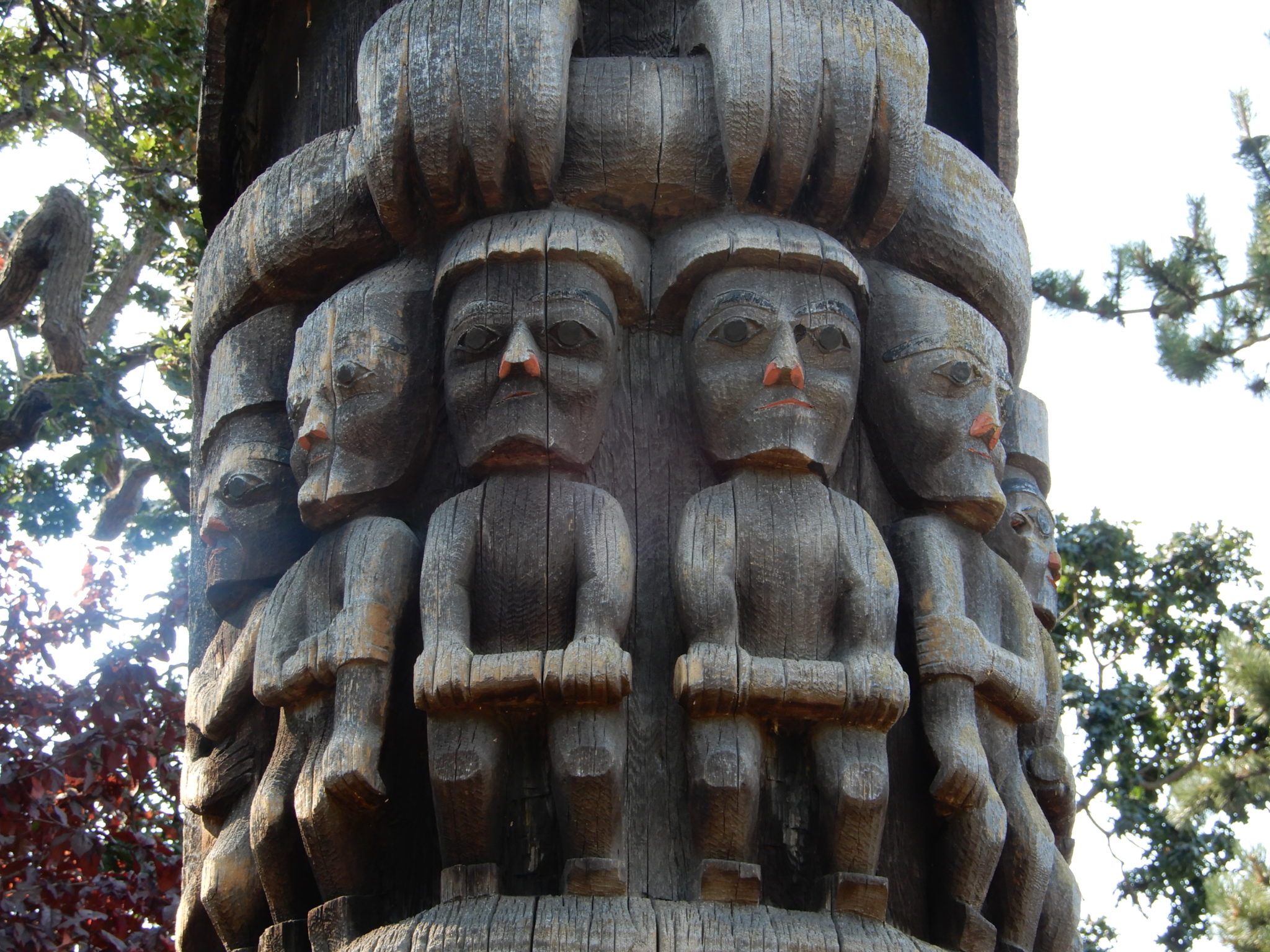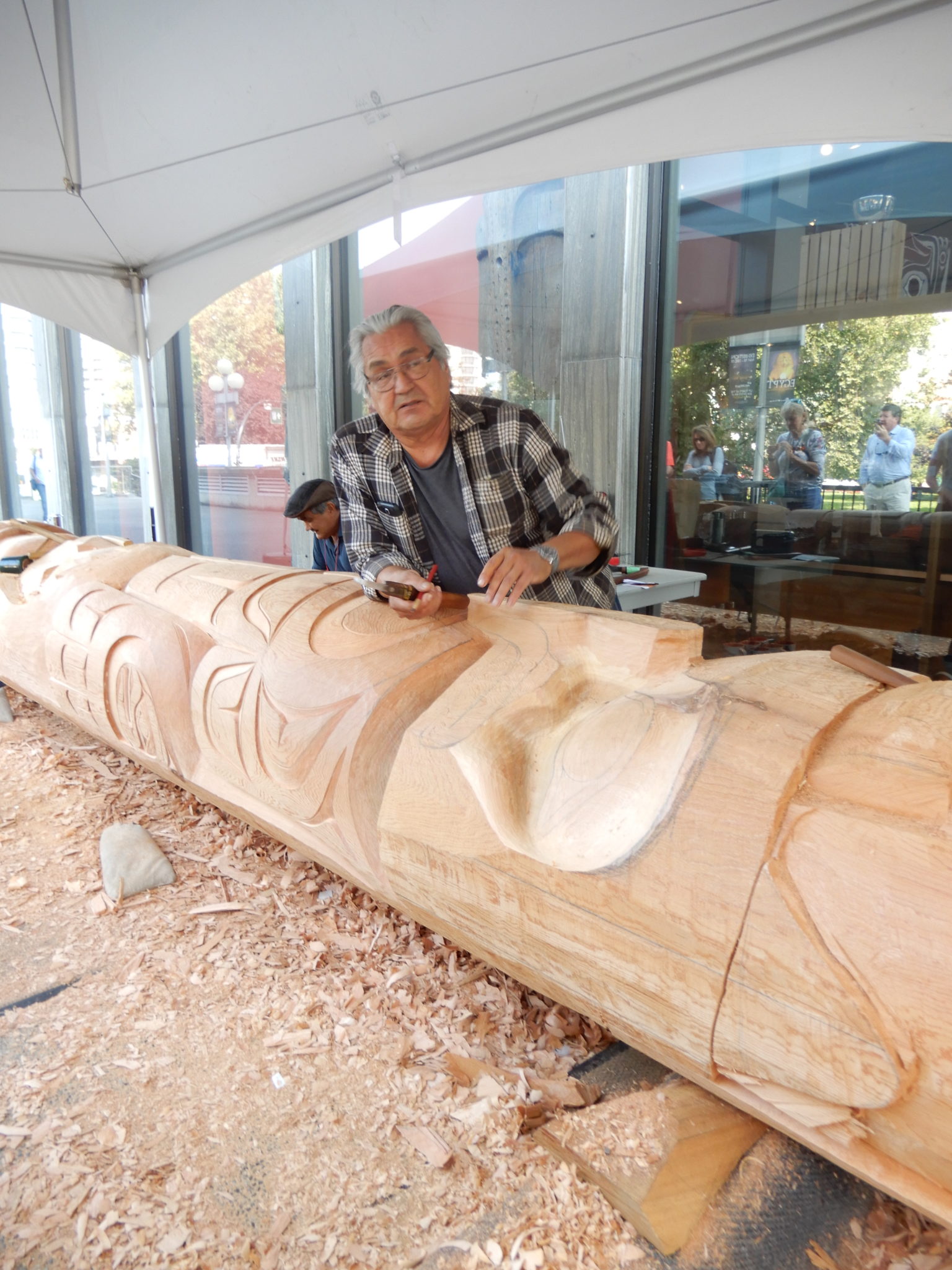 The Ferry to Vancouver