July 18-21, 2018
The drive from Kenai to Homer along the western shore of the Kenai Peninsula was spectacular.
Homer is located on the southwestern Kenai Peninsula on the north shore of Kachemak Bay, 226 miles south of Anchorage.  It has a population of about 5000. Homer was named for Homer Pennock, a gold mining promoter who arrived in 1896 with a crew of 50. (Gold mining proved to be unprofitable in the area.)  Coal was discovered in the 1890's and was mined on a small scale until World War II. There is still an estimated 400 million tons of coal in the area and coal litters the beach as coal seams in the cliffs erode into the Bay.  Halibut and salmon sport fishing along with tourism and commercial fishing are the predominant industries. Homer's distinguishing feature is the Homer Spit, a 4.5-mile long gravel bar that extends into the Bay, on which are located the Homer Harbor, numerous businesses and restaurants, and the RV park where we camped.  The gravel bar was left behind by the glacier that covered the area. The Homer Spit sank about 6 feet during the Alaska Good Friday Earthquake and many buildings had to be moved.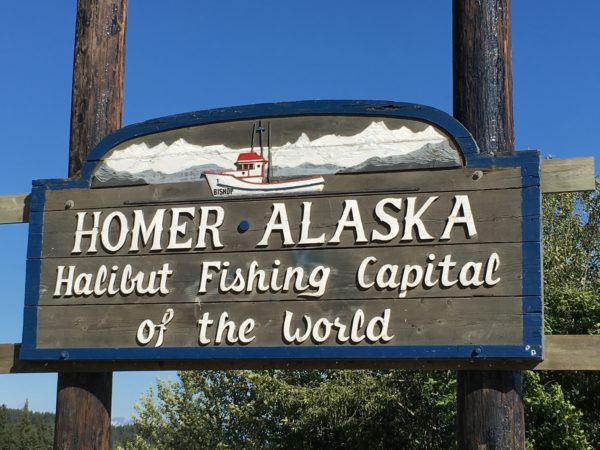 Stunning views, wonderful wildflowers, and beds planted by volunteers made Baycrest Lookout Park a great introduction to Homer.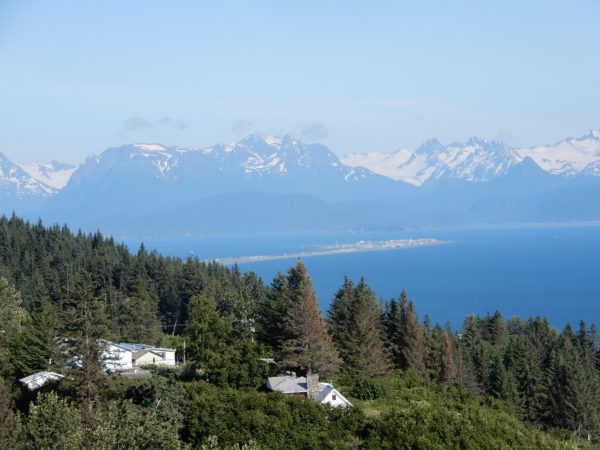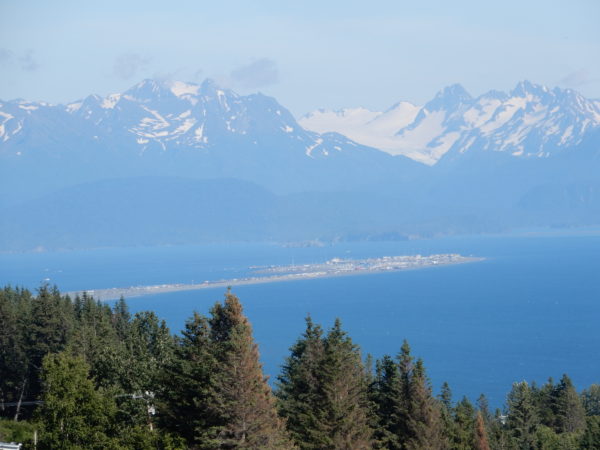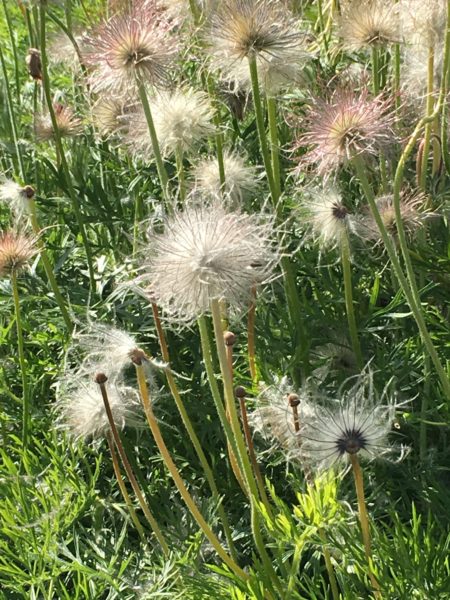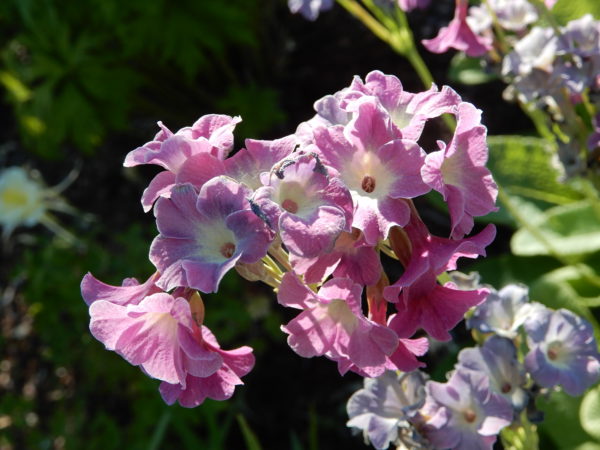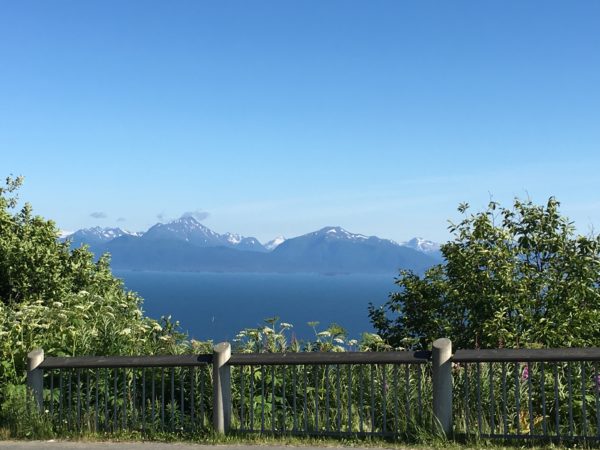 The view from Skyline Drive and East Hill Drive was great.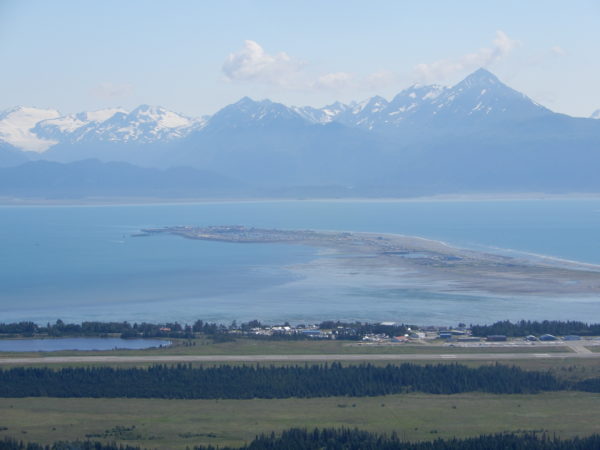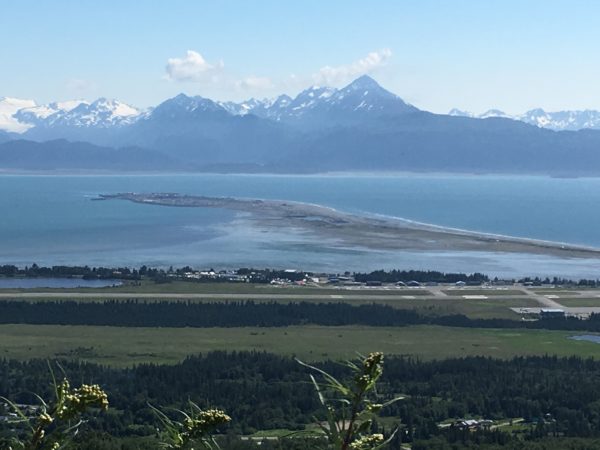 Anchor Point is a small town a few miles north of Homer that we visited for its abundance of bald eagles.  Anchor Point was originally named Laida by Captain James Cook in 1778 when he was looking for the Northwest Passage.  It was later named Anchor Point by early homesteaders to commemorate Captain Cook's loss of an anchor off the point.  Anchor Point is the home of the "Most Westerly Highway in North America".  It is also known for excellent fishing opportunities in the Anchor River and the Cook Inlet.  Saltwater fishermen access the water using a tractor launch from the beach, something we had never seen before.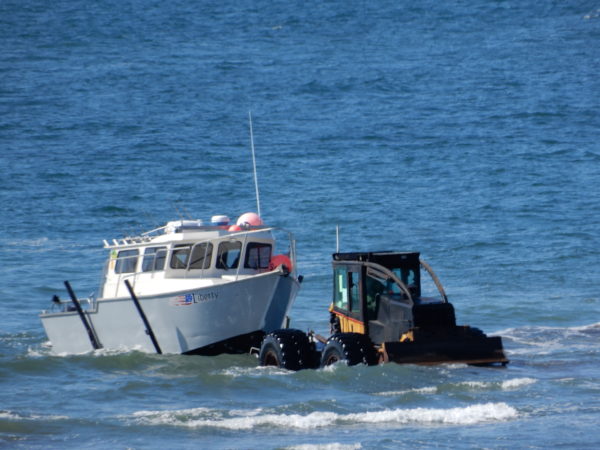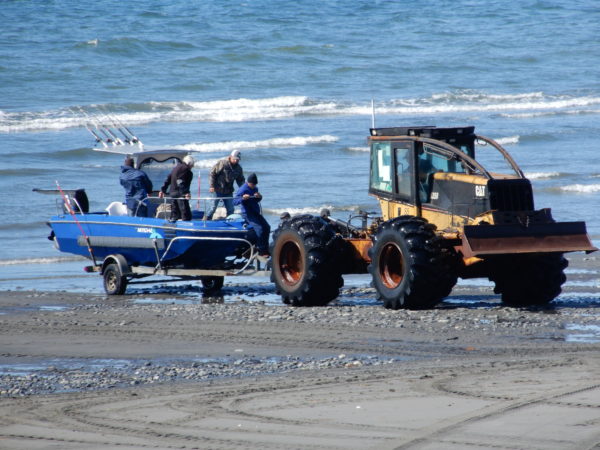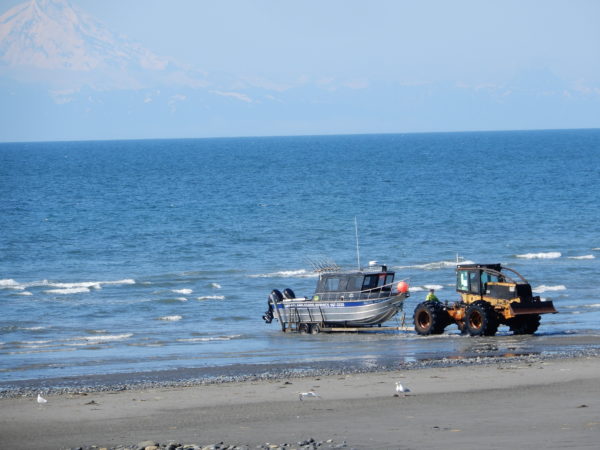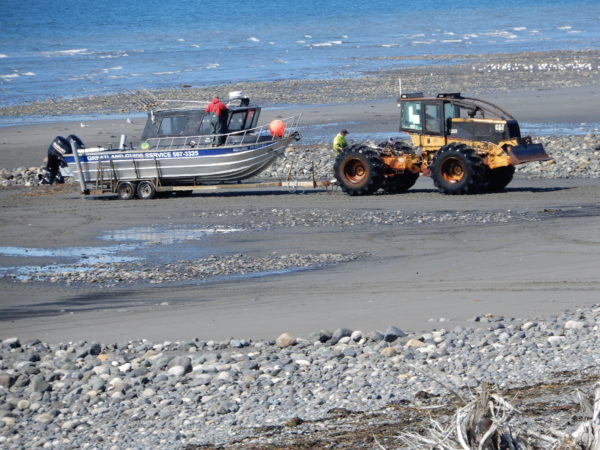 The Alaska Islands and Ocean Visitor Center in Homer allows visitors to "virtually visit" the Alaska Maritime National Wildlife Refuge which encompasses the remote Alaska coastline through interactive exhibits. We went on a naturalist-led walk from the Center and learned about the flora and fauna of the area.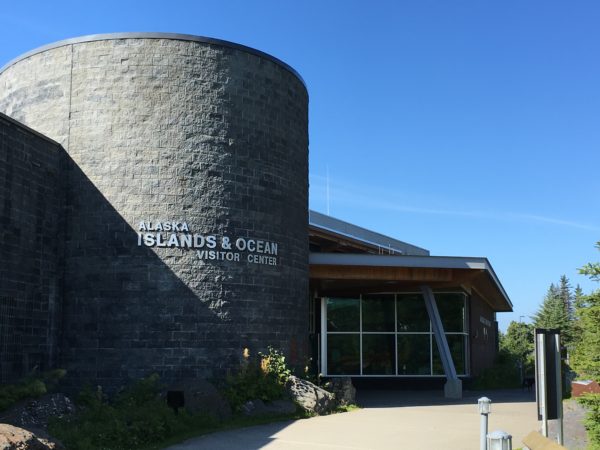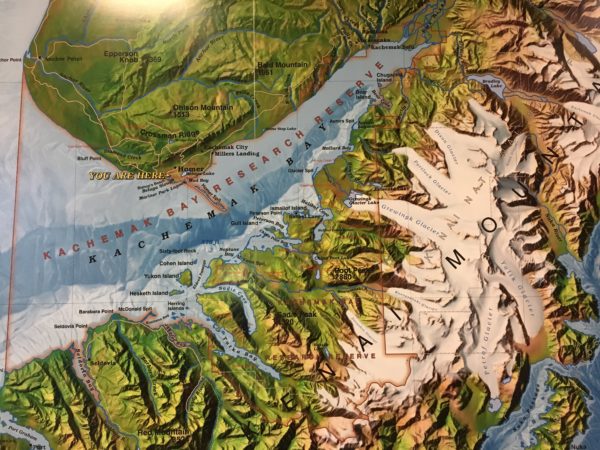 The Center for Alaska Coastal Studies in Homer is an outdoor education nonprofit organization that offers tours of its three educational facilities. We toured their Peterson Bay facility on the south side of Kachemak Bay with one of their young interns and combined that with a kayak tour of the Bay and Gull Island.